The world of acting stretches far beyond the sound stages of Beverly Hills and picturesque film locations across Europe. Many of the world's most famous and well-known actors and actresses are of Italian descent, but here are a few Italian-born contributors who have added their flair to the world's entertainment catalog along with some impressive achievements.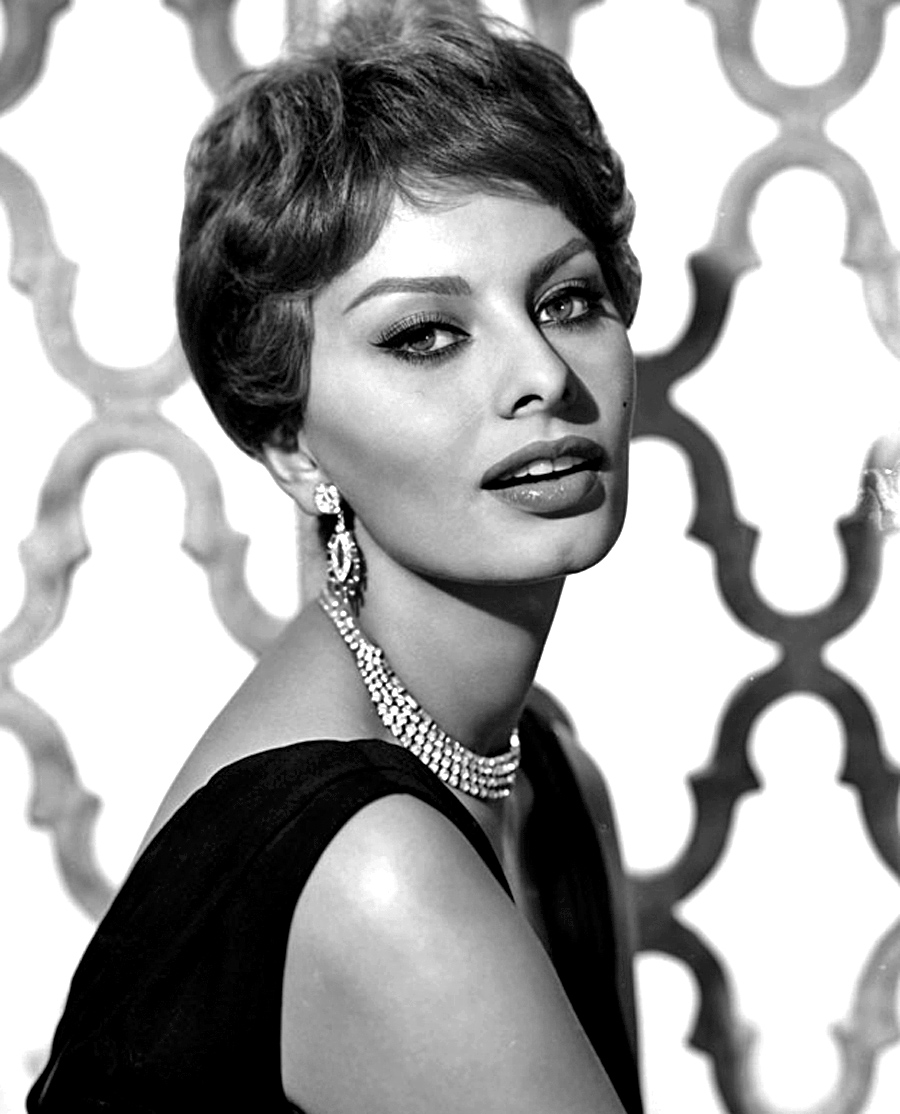 Giancarlo Giannini
Born August 1, 1942 in La Spezia, Italy, Giancarlo Giannini began his performing career in the early 1960s. In Italy, he is known for a unique, professional association with Italian director Lina Wertmuller who has cast Giancarlo in numerous roles. After almost a decade, he was finally cast in the lead role of Wertmuller's Love and Anarchy, released in 1973. When Wertmuller directed her first English-speaking film, she cast Giancarlo alongside Candice Bergen in the 1978 disappointment A Night of Full Rain. Some of Giancarlo's most successful movie roles include Manzano in Man on Fire, Albert Rua in Darkness, and Inspector Rinaldo Pazzi in Hannibal. A unique contribution to the silver screen was Giancarlo's invention of the "smoking" jacket worn by comedic actor Robin Williams in the movie Toys, released in 1992.
Roberto Benigni
Born October 27, 1952 in Tuscany, Roberto is known for his Oscar-winning film La vita e' bella (Life Is Beautiful). Prior to achieving worldwide fame, Roberto honed his naturally achieved comedic sense while furthering his acting skills throughout the underground theaters of Rome in his early teens. Although not formally trained, his education credits include attending seminary until 1966 until a flood damaged the school, and later studying Accounting in Prato, Italy.
Early in his career, Roberto starred in his own television show. He quickly moved behind the camera as director, and ultimately combined writing, acting and directing into his repertoire.
Some of Benigni's film credits include writing the comedy Il Piccolo diavolo, co-starring Walter Matthau, a film in which he also acted and directed. Roberto wrote, directed and produced The Monster, released in 1994. Without question, the smash-hit La vita e' bella (Life Is Beautiful) elevated Benigni to heightened worldwide fame. He won the Best Actor in a Leading Role Academy Award in 1999 for La vita e' bella and also was nominated for Best Director and Best Writer. Roberto was the first actor to receive the Best Actor Academy Award for a non-English speaking role and is the second actor in history to direct himself in an Academy Award winning role.
Giancarlo Giannini
Sophia Loren
One of the most famous Italian actresses of all time, Sophia Loren has captivated film audiences worldwide for more than fifty years. Some of Sophia's most notable acting achievements include the 1961 Academy Award for Best Actress for her role in Two Women, edging out such acting greats as Natalie Wood and Audrey Hepburn. The Academy of Motion Picture Arts and Sciences also presented her with the Honorary Award in 1990.
Sofia Scicolone was born on September 20, 1934 to unwed mother Romilda Vilani in Rome's Clinica Regina Margherita. Although her father, Riccardo Scicolone, refused to marry her mother, Sofia was given her father's name after acknowledging their relationship. She ultimately changed her name to Sophia Loren.
Sophia started her life-long career at 14 years old, modeling in beauty pageants hoping to expand her resume to include "actress". After winning a beauty contest in Naples, Sophia's determined mother enrolled her in an acting class. Her first acting role was an extra in Quo Vadis. While she continued to hone her acting skills and seek additional roles for pay, she modeled for a soap opera print publication.
It was film producer Carlo Ponti who suggested Sophia enter a beauty pageant in Rome. Although she didn't win, her participation won her a screen test with the Italian producer. Apparently her screen test was not favorable and Ponti was not pleased with some of Sophia's physical attributes. Ironically, Sophia would later marry Ponti and have two sons. She was determined to press forward and over time she has cemented herself as an Italian legend of the silver screen.
Since beginning her acting career, Sophia has completed over 75 films. Her numerous acting awards, including an Academy Award, Venice Film Festival Award and Golden Globes, proves her shear talent and longevity as a beloved actress continue throughout the world.
Isabella Rossellini
Another native Italian actress, Isabella Rossellini, is the daughter of Swedish-born actress Ingrid Bergman and director Roberto Rossellini. Born June 18, 1952 as Isabella Fiorella Elettra Giovanna Rossellini, she played opposite her mother in her first feature film, A Matter of Time. Isabella has been romantically linked to Russian ballet extraordinaire, Mikhail Baryshnikov, and was once married to director Martin Scorsese. Two of her most notable American movie roles include Lisle Von Rhoman in Death Becomes Her alongside Bruce Willis, Meryl Streep and Goldie Hawn, and Perdita Durango in Wild at Heart by director David Lynch.
Photos of Ingrid Bergman and her daughter Isabella Rossellini
Isabella has found a love beyond the world of acting. She has moved into the world of fragrances and now runs the company bearing her famous Italian name.
By Melissa A. Tyson