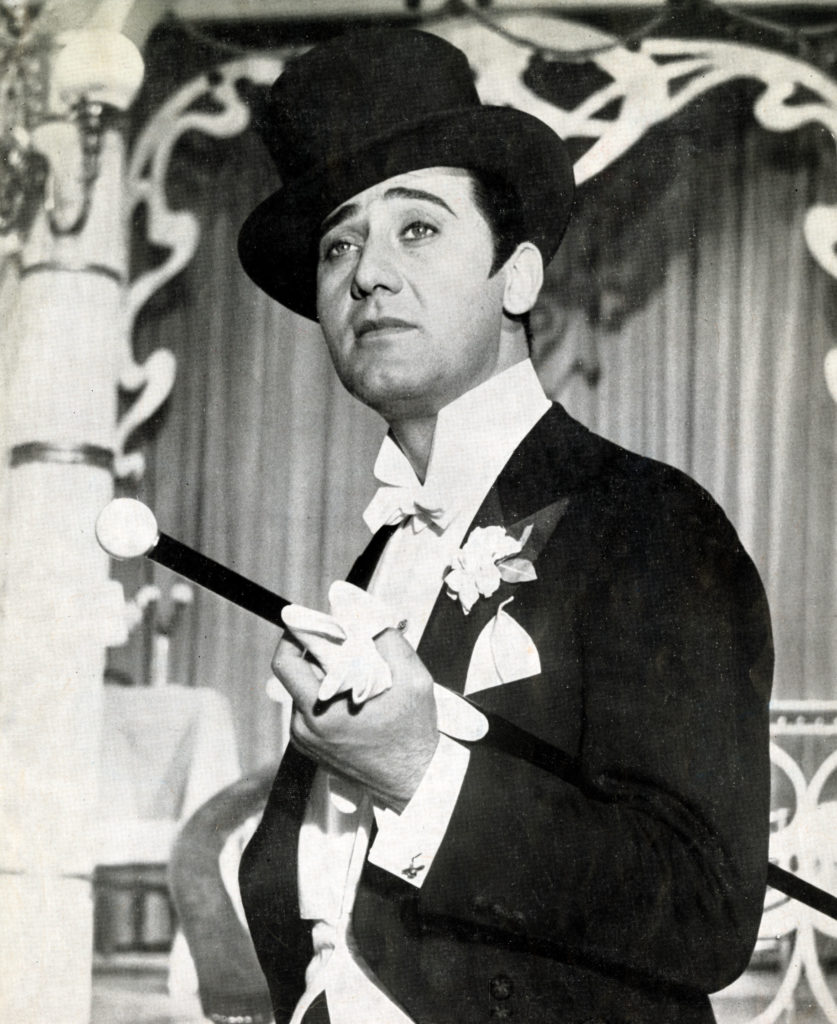 Today, 100 years ago, the legendary Alberto Sordi — Albertone, for all of us Italians — was born in Rome. An icon of our cinema, a great example of creativity, art and integrity, Albertone remains one of Italy most loved actors and artists.
In his movies, Sordi always depicted the "Italiano medio," common Italians, with all the quirks, defects and idiosyncrasies that characterized them. In spite of years passing, his portrayals remain incredibly modern — and funny — today.
Happy birthday, Albertone!