Three seasons, endless worldwide translations, and Rome at the heart of it all. This is Suburra.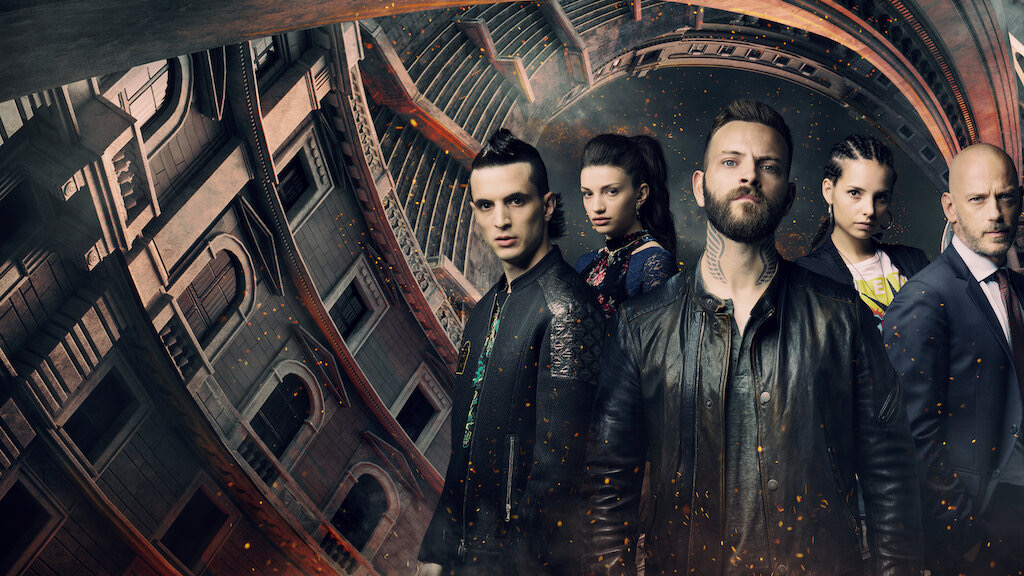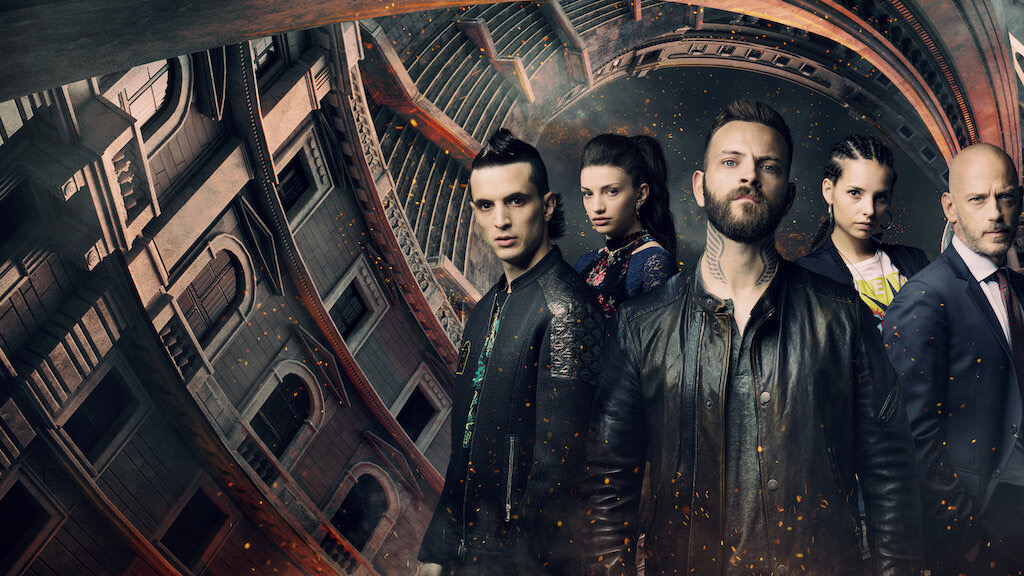 Suburra: Blood on Rome, the show
While the plot of the series evolves and changes with each episode, the main protagonists remain. Still, a rough idea of the plot is this. There two criminal families fighting for control of Rome, the eternal capital. One is an established Italian family, while the other is a family gypsies.
The leaders of the families change and become allies, then enemies again. All happens in the backdrop of the busy and corrupt city. Suburra has it all: forbidden love, drugs, parties, and love. It's a series about passion, friendship, and crime.
Furthermore, it features beloved actors and actresses.
The protagonists
The first mention has to be Alessandro Borghi, a handsome and talented actor. In the show, he plays the character of Aureliano Adami, who is continuous conflict with his criminal family. But not because he wants to be better, just because he has different ideas about the business.
To fight his family, Aureliano looks for allies. And he finds one in Spadino Anacleti, the character played by Giacomo Ferrara. He's part of the gypsies. Although he's not happy in it. In fact, Spadino is a homosexual in a combined marriage. And, of course, in love with Aureliano.
The actor Filippo Nigro plays the role of Amedeo Cinaglia. In Suburra, he starts off as a politician filled with ideals and dreams. Until he's faced with the inertia of Rome's executive and the power of the city's corruption network.
Actress Carlotta Antonelli plays Angelica Sale, the badass and misunderstood wife of Spadino. Finally, Eduardo Valdarnini plays Lele, who is constantly in the way of Aureliano and Spadino. He's thorn by his past, his forbidden love, and his remorse.
Of course, many more characters live in Suburra's world. But these are the main protagonists, the ones that viewers sometimes love -and sometimes hate.
An Italian success
Suburra was an immediate hit. The first season has a stunning 100% approval rate on Rotten Tomatoes. Unheard for an Italian show. It has often been compared to Narcos, but with more attraction. It's like a magnet.
In 2017, Alessandro Borghi won as the Best Supporting Actor – International Competition at the CinEuphoria. Three years later, Carlotta Antonelli won as the Revelation of the Year at the GoldenJack.
While Netflix hasn't released the statistics of the show, Suburra: Blood on Rome is the buzz for viewers who like dark, crime, and passionate series. With the unforgettable Rome in the background.