Romans aim to make Rome's EUR Lake swim-friendly within 5 years.
Romans aim to make Rome's EUR Lake swim-friendly within 5 years.
Romans aim to make Rome's EUR Lake swim-friendly within 5 years.
The absence of a lovely sea nearby to cool down during the hot summer days is a modest but major challenge for Rome and its citizens. During the summer, the Romans seek refuge on the coastal beaches or in the Castle Lakes, but a root shift is on the way. With an 8 million euro investment, EUR S.p.A. hopes to have Lake EUR swimming within the next five years, a truly gigantic commitment.
The New Project: A Breath of Fresh Air for the Romans
EUR S.p.A. offers numerous projects to revitalize the EUR district, which has been widely debated and celebrated. With an ambitious timeline of only 5 years, 8 million euros will be committed to allow the Romans to plunge into a water basin near the center. The project entails water purification, the installation of bathing banks, and the removal of sediments from the river.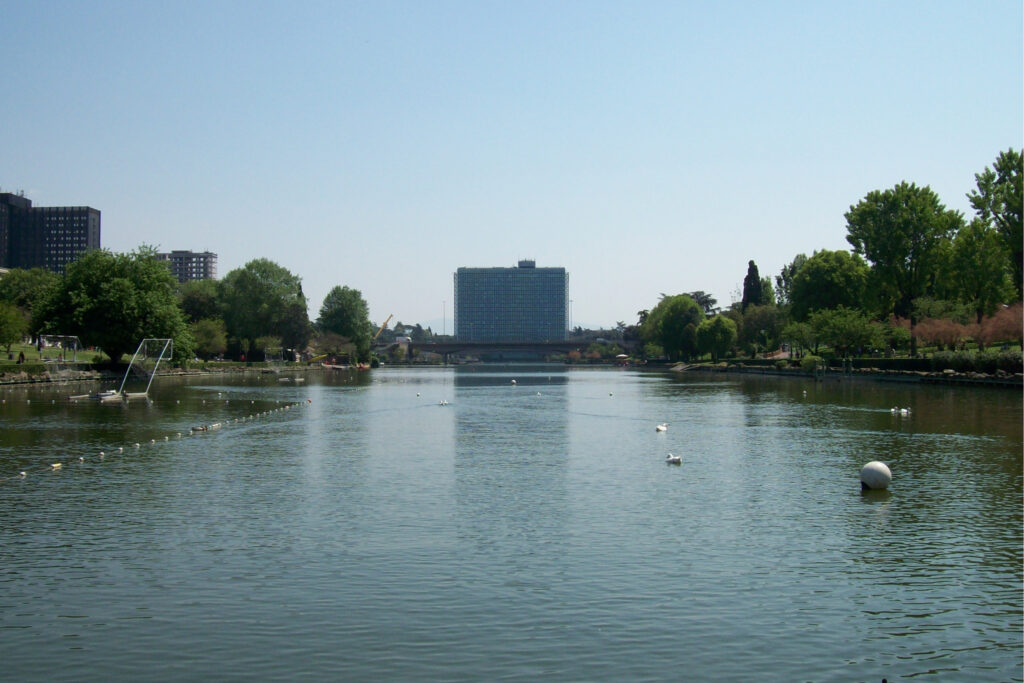 Lake EUR's origins
EUR Lake, also known as Laghetto, is a basin that was established in 1962. With a depth of 3 meters and an area of more than 85,000 square meters, it becomes highly appealing to be converted into a swimming pond.
The lake was designed in Rome's 32nd district, the Europa district, also known as EUR. The beginnings of this region, and hence of the pond, may be traced back to the 1942 Universal Exhibition, which was never realized. The reservoir should have been part of a much broader and more structured project that was simplified and fragmented over time.
Today, the lake and the entire district are popular tourist destinations for those looking to get away from the rush and bustle of the city, with many green spaces and a quiet ambiance. Another unique aspect is its strategic placement, which is orthogonal to the Via Imperiale, which connects Rome to Ostia.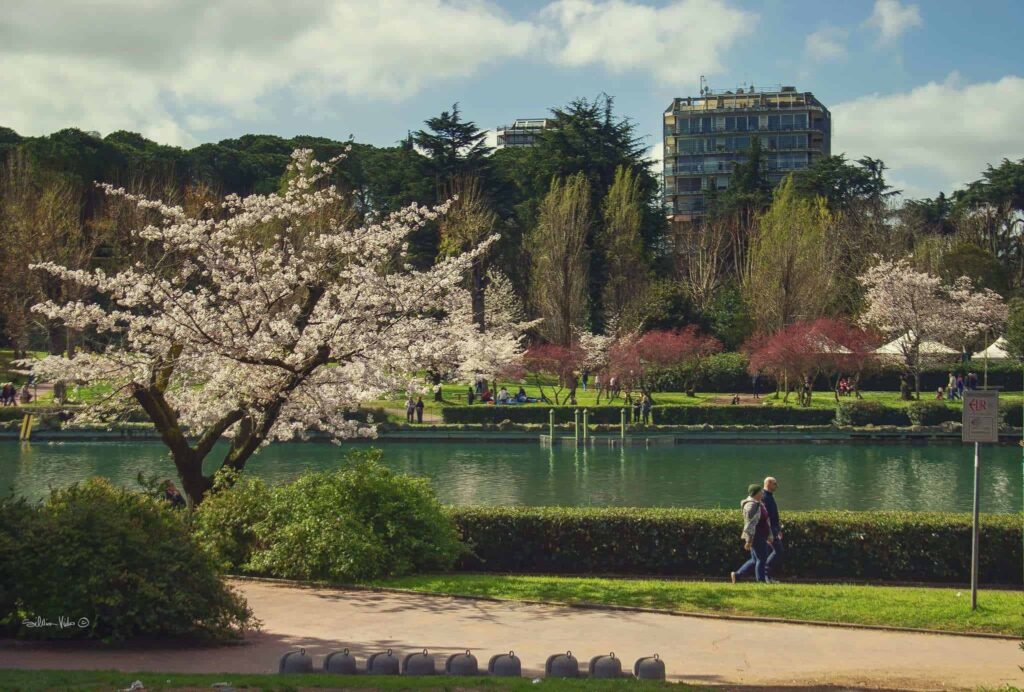 Citizens are skeptical
Citizens' skepticism grows in this milieu of newness and promise. It appears that the Romans have not yet processed the previously promised missing interventions, most notably the opening of an aquarium (a project that began more than ten years ago).
This new endeavor is receiving a lot of flak on social media, which has suddenly become the people's square. From some who suggest that 5 regular years are actually 20 years for Rome (alluding to potential project delays) to those who are completely opposed to the project.
To summarize, it appears that gorgeous and attractive Rome is not having a good time, and perhaps other interventions in the city are far more pressing. We'll see how things progress and whether this project gets completed at all.