We recently learned about the death of the lifeguard dog who holds the record for the most lives saved. Flash, a very talented black-haired Labrador female, passed away at the age of 17 after 15 years of honorable duty throughout Campania's and beyond's shores.
Flash was a member of the Tyrrhenian Sea Rescue Dog School
Her career is the envy of every other rescue canine. More than 20 people have been saved from death as a result of her towing force, precision in operation, and cold blood.
She was owned by Biagio D'Aniello, a professor of Zoology at the University of Naples Federico II, and quickly demonstrated that she could learn faster than other dogs, the foundation of the nautical rescue. In a nutshell, Flash is a true water fish who has committed her life to maritime rescue. 
The laboratory of dog ethology in Naples paid tribute to their beloved Flash, saying they were fortunate to have known her.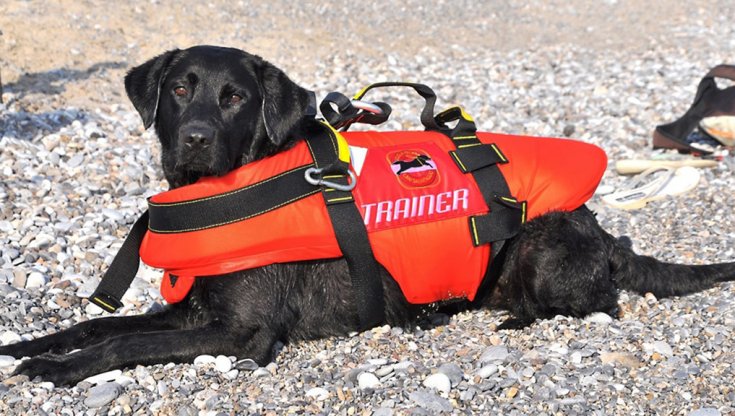 The lifeguard dog phenomenon, our lifeline
Rescue dog training has grown in popularity in recent years, with the SICS (Italian Rescue Dog School) forming more than 300 canine units around our shores in the last 30 years.
There are, thankfully, isolated instances in which the rescue of four-legged pals on duty along the beaches was both essential and decisive. Hundreds of individuals have gotten timely and life-saving rescue from rescue dogs this summer, such as Kelly and Beatrice, two Golden Retrievers that saved five youngsters this summer.
Moreover, Mira and Phylip, the Golden Retrievers, carried a Latvian girl back to shore in Montalto di Castro during the summer.
The brave Perla and Argo, who saved two men, 46 and 47 years old, after a sudden illness in the water on the shore of Ladispoli, cannot ignore the appeal.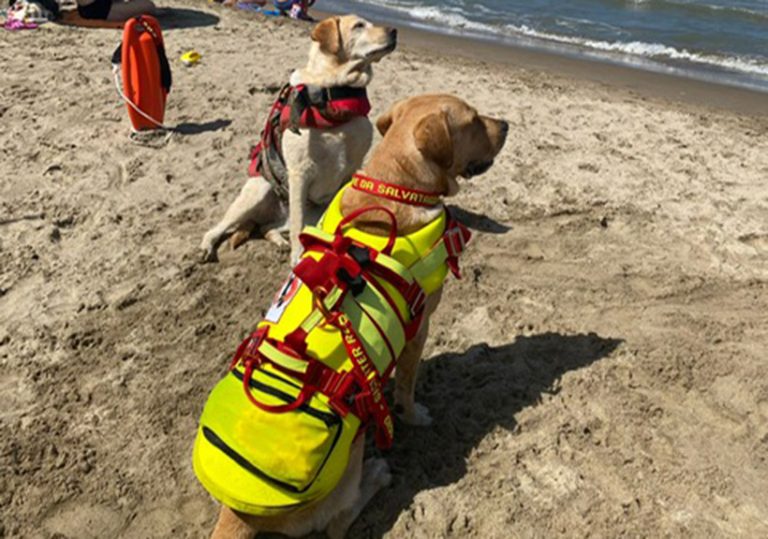 These canines' initiatives are unquestionably life-saving. As if that were not enough, the SICS works experimentally with several Italian port authorities to test canine rescue units aboard patrol boats.
It concludes another tale of rescue canines, convinced that this story will serve as motivation for the worldwide Italian rescue school and others.