Available in Italian: Natale in Italia
Related : St. Nicolò: The original Santa Claus
 An Italian Christmas Table, North to South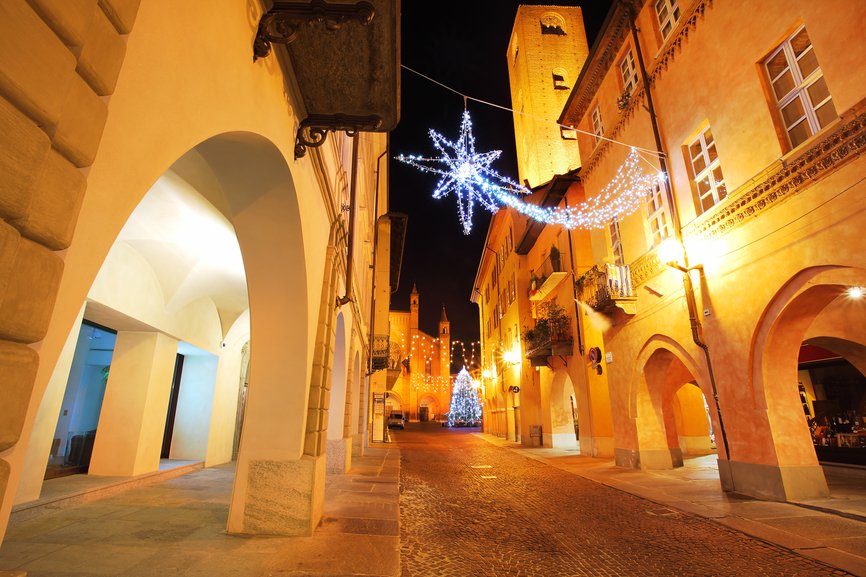 Christmas is considered the most important holiday of the year everywhere in the world. Celebrated on the 25th of December, for us all it is the day of the birth of Jesus Christ.
Christmas, however, has pagan origins. In Roman times, it was the chosen day of worship of the god Mitra, who represented the sun and was therefore connected to its path in the sky. After the spread of Christianity, around the IV – V century AD, the cult for Jesus, who also represents light to Christians, took over that of Mitra.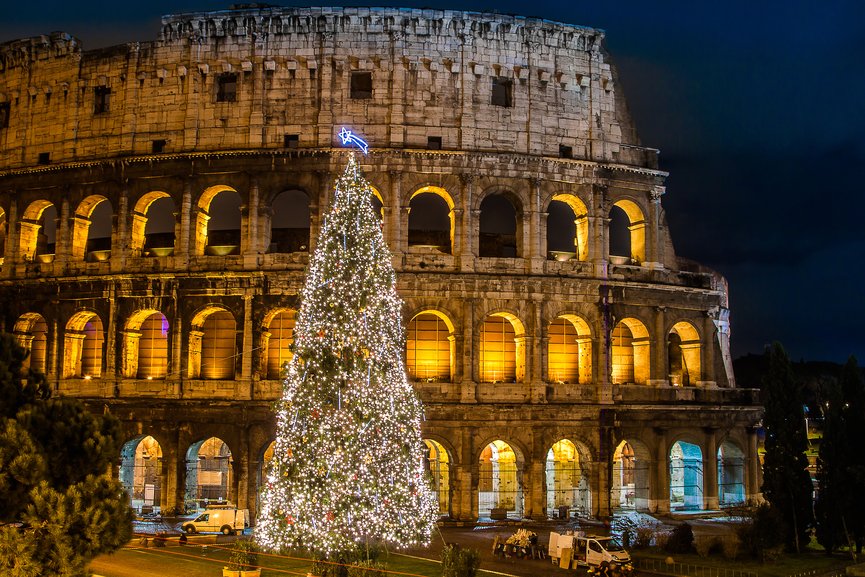 Today, when speaking of Christmas, we refer to a period of time running from December 24th to January 6th. It includes Christmas Eve (December 24th), Christmas Day (December 25th), Saint Stephen's Day (December 26th), New Year's Eve (night of December 31st – January 1st) and the Epiphany (January 6th). This last festivity is embodied by a likeable old lady who, in the night between January 5th and 6th, flies around on a broomstick, bringing presents and filling stockings with candies for the kids who behaved well, or coal for those who behaved like rascals.
During the period preceding the real holidays, tradition calls for the setting up of the presepe (Crib) and the Christmas tree. Both are usually prepared on the 8th of December, the day of the Immaculate Conception, and taken down on the evening of January 6th. The presepe is the exact reproduction of the scene of Jesus' birth and its surrounding, rendered with beautiful statuettes. The tree is usually a fir, real or fake, decorated with colored ornaments and multicolored lights.
For many families all around the world, Christmas is also a yearly occasion to get together, eat and exchange presents as a sign of mutual affection. Italian families are no exception: eating, in particular, becomes a way to honor Christmas and share its beauty and warmth with those we love. Food is a huge part of Italian seasonal celebrations: from sweet to savory, from fish to meat, we have it all over Christmas, and obviously in more than abundant portions.
It is true that menus vary from region to region, even from family to family, with recipes handed down from one generation to the next. In recent years, however, influences from other coutries and more exotic dishes have become more and more popular on Italian tables. When it comes to my own Christmas, it is a mixture of several Italian traditions, originating from Abruzzo, where my father is from, the island of Ischia, place of birth of my mother, and Rome, the city I have lived in for the past 40 years.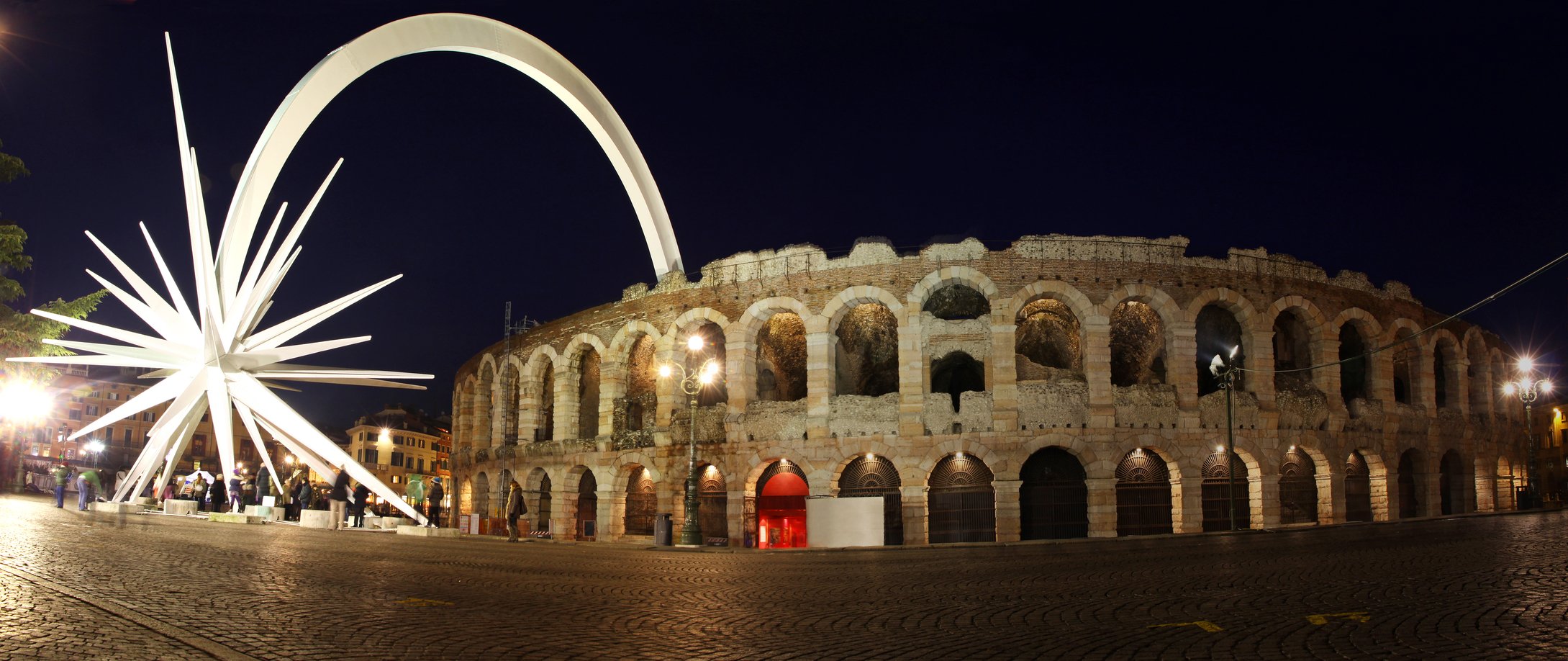 In my family, Christmas Eve dinner is based on fish: appetizers, the ubiquitous, fundamental part of every serious Italian meal, will involve canapés with various kinds of paté (olives, artichokes, eggplants, etc.), seafood salad, artichokes hearts and other vegetables preserved in oil (best if home made), toasted bread with butter and anchovies, and more.
A typical first course would be a risotto alla pescatora, seafood risotto, or spaghetti with clams, to which a chickpea soup, Abbruzzese style, can be added.
Going on to the second course, you'll be likely to find mixed fried fish, oven cooked seabass with potatoes and side salad. Fried vegetables (artichokes, cauliflower, zucchini), these belonging to the culinary tradition of Rome, are never missing.
On Christmas day, meat is allowed again. First course is usually lasagne, cannelloni or a pasta timbale, followed by mixed roast or roast beef.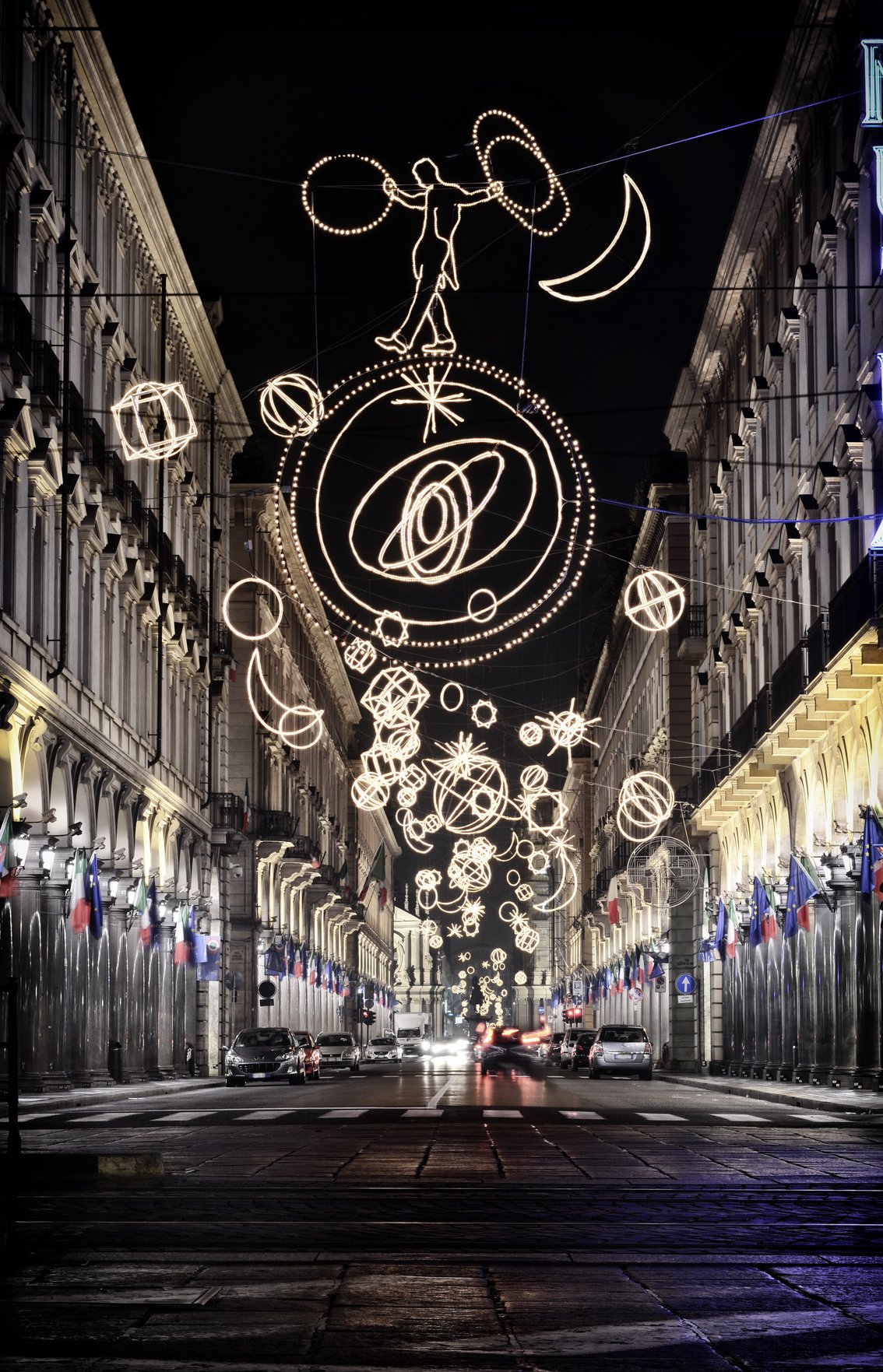 To complete it all, we'll have various types of cheeses, fruits, dried fruits and lots of sweets, everything sweetened by a good wine, red or white, and rivers of spumante, coffee and after coffee spirits, like grappa, whiskey and other hard liquors.
Even if the menu varies from region to region, panettone, pandoro and torrone are always present on the quintessential Italian Christmas table.
As far as Christmas cakes are concerned, panettone and pandoro are true nobility. Panettone, originary from the region of Lombardy, is a light, yet rich cake containing raisins and candied fruits. For those who are not too keen on raisins and candied fruit, the choice must fall on pandoro, a delicious, buttery cake from Verona, covered in icing sugar and characterized by a light, fluffy golden dough.
Torrone, the most typical of all Christmas sweets, is made with honey and eggs, to which chocolate, almonds or pistachios are added. Beside its usual full sized version, torrone is also produced in small, candy-like size.
Now that you have a better idea of what we eat in some parts of Italy at Christmas, beware of imitations: not all you see on tv channels and culinary show is true Italian!
Happy Holidays to all of you!
By Rita