Christmas is a time for happiness, joy and fun, but also food! Italy has a long culinary tradition and several typical dishes find place on our table this time of the year. Fish, meat, cotechino and zampone are some of our favorite specialties, but cakes and sweets remain queens of the Italian Christmas pantry.
The tradition of the dolci di Natale is long and varied: hundreds of types of cakes, cookies and sweets are prepared from North to South, all of them different and delicious. Even if panettone and pandoro are the symbols of Christmas, there is more to this time of the year than that, and a visit to any pasticceria, bakery, in Italy will easily demonstrate that.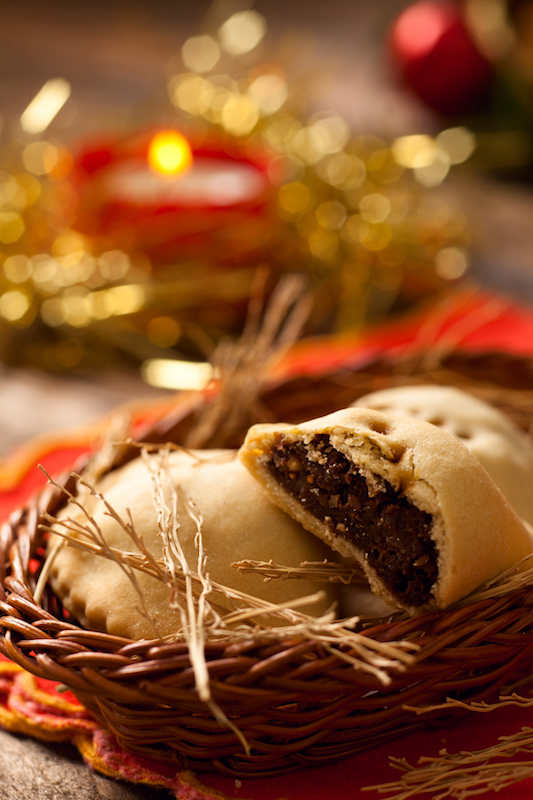 Here are some famous desserts you absolutely cannot miss, if you spend your Christmas in the country.
Croccante
It is made in almost every region of Italy, but especially in the Center and the South. There are debates about its origins: some believe croccante hails from Spain, others that it was created in Sicily using an old Arabian recipe for a sweet cake made with almonds, honey and spices. Whatever its origins, croccante, whose main ingredients are almonds, honey, lemon and sugar, is consumed and loved everywhere in the country.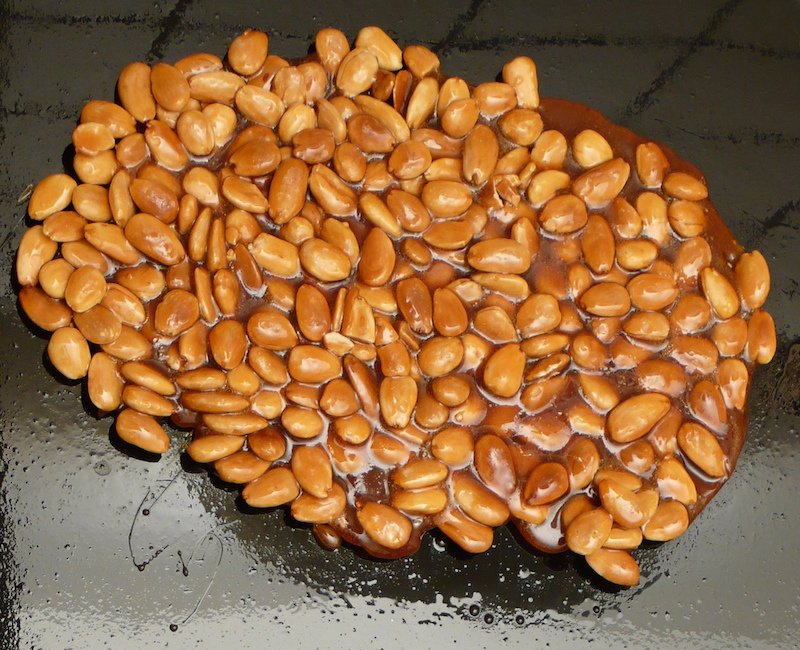 Torrone
When you say torrone, it is inevitably Christmas time. Torrone is a sweet, hard or soft type of nougat, made of whipped egg whites, honey, sugar and a variety of nuts: hazelnuts are particularly appreciated, but other varieties with almonds, pistachios and walnuts are also delicious. Torrone is usually covered in two layers of thin wafer that makes its consumption easier. Varieties covered in chocolate are popular, especially among children. You can often find it at Christmas street markets or local fairs.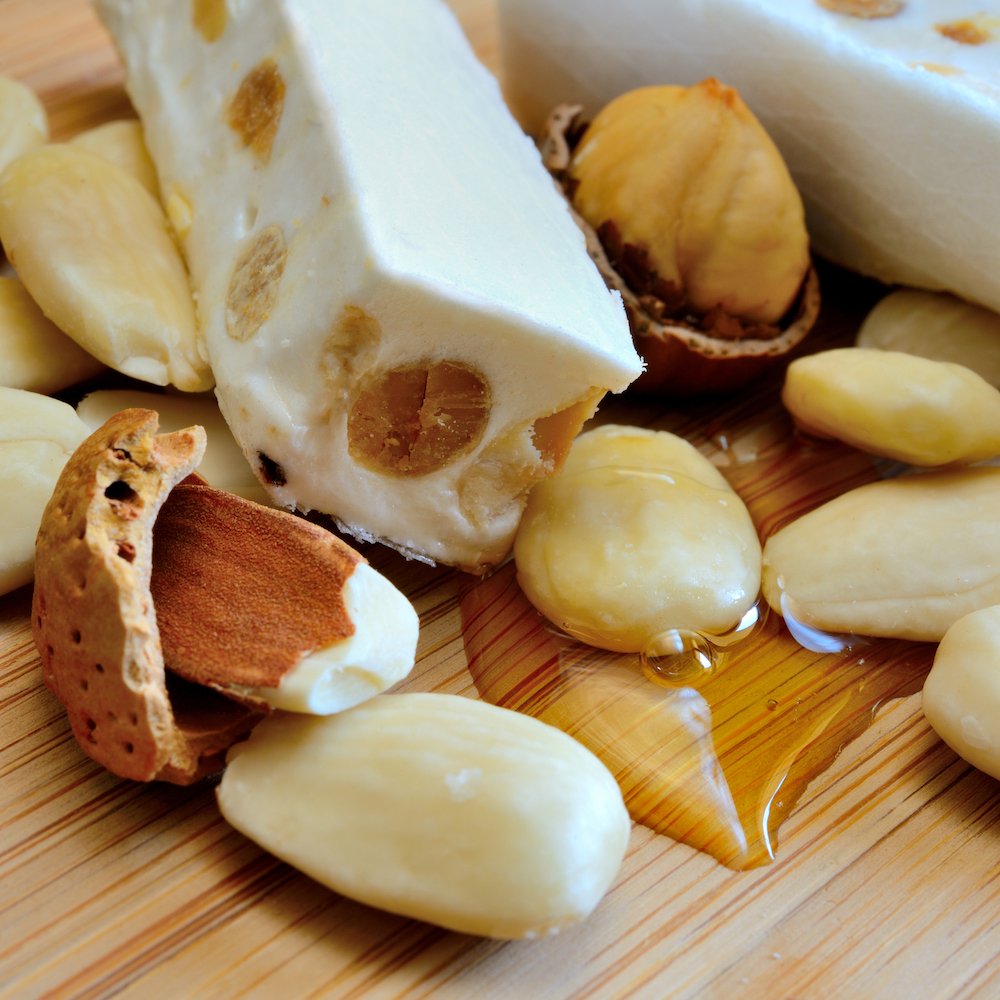 Struffoli are typical Neapolitan Christmas cake. The first struffoli, it seems, were baked at the time of ancient Greece, as the very etymology of their names appear to suggest. Strongoulos, in Greek, means "round shaped" and struffoli are just that, little round balls of sweet, deep fried pastry, dipped in honey and decorated with little colored sugar almonds. They are then arranged on a large plate to form one, single large cake.
Struffoli are popular in other regions of Italy, too: they are known as cicirata or turdiddì in Calabria and cicerchiata in Umbria and Abruzzo.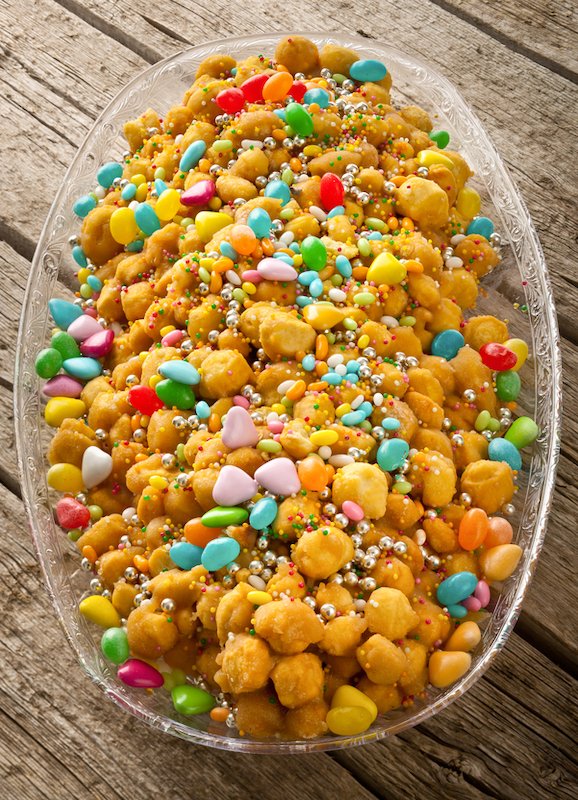 Certosino
The origins of this cake are linked to the city of Bologna. Its main ingredients are almonds, pine nuts, dark chocolate and raisins, mixed with a series of spices. It is often prepared on the day of the Immacolata, on the 8th of December, and kept ready for Christmas. Its receipe has been known since the Middle Ages. Certosino is very rich in flavor and texture and for this reason it is usually consumed in very thin slices.
Nadalin
Nadalin is the ancestor of pandoro and is actually very similar to it in ingredients, although it has a less buttery taste. It is sweeter and fragrant, a delight to the palate in its own right. Nadalin has been baked in Verona since the 13th century and it is considered a more traditional option to pandoro by many a Veronese.
This is a cake from Genoa usually eaten for Christmas and it is very similar to a sweet loaf. Marsala, an Italian liqueur, raisins and pine nuts are its main ingredients.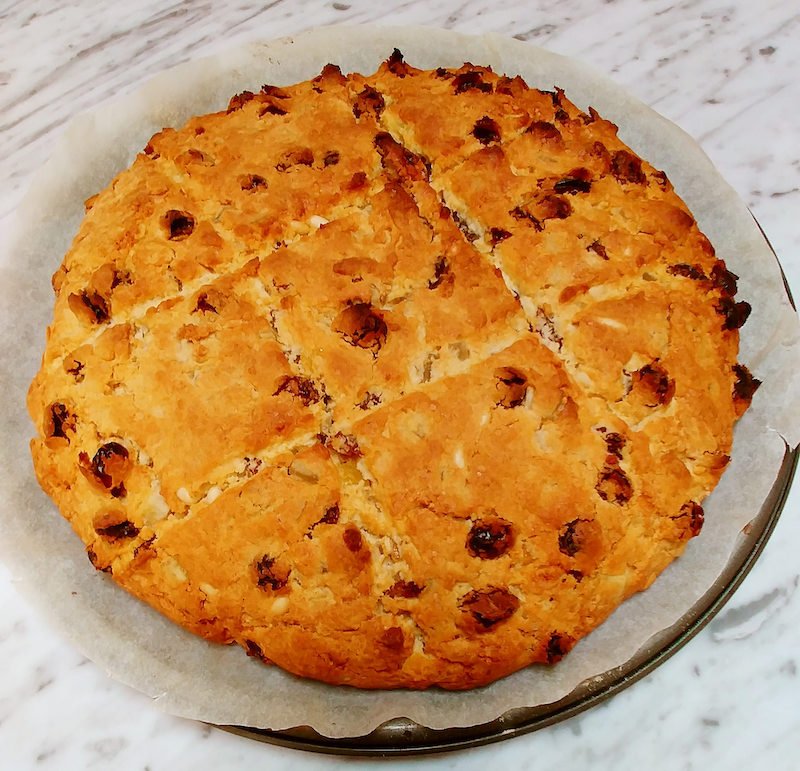 Panforte
This is a typical Christmas cake from Siena, but famous all over the Italian territory. Its origins are ancient and it used to be made only for the wealthy of the beautiful Tuscan town that made it famous. Its sticky, chewy texture is rendered by a mixture of candied orange and lemon, melon, almonds and spices.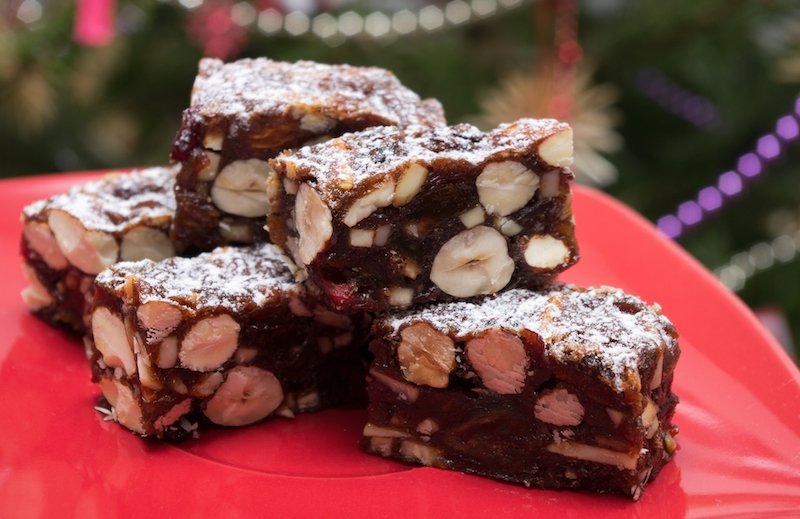 Mustacciuoli and Roccocò
Once again, Naples steps up with its mustacciuoli and its roccocò. The first are soft pastry cookies, made with honey and candied fruit, covered with chocolate icing. Roccocò are round cookies made with almonds, sugar, spices and candied fruit. Often, marsala or vermouth is added to the dough to make it softer.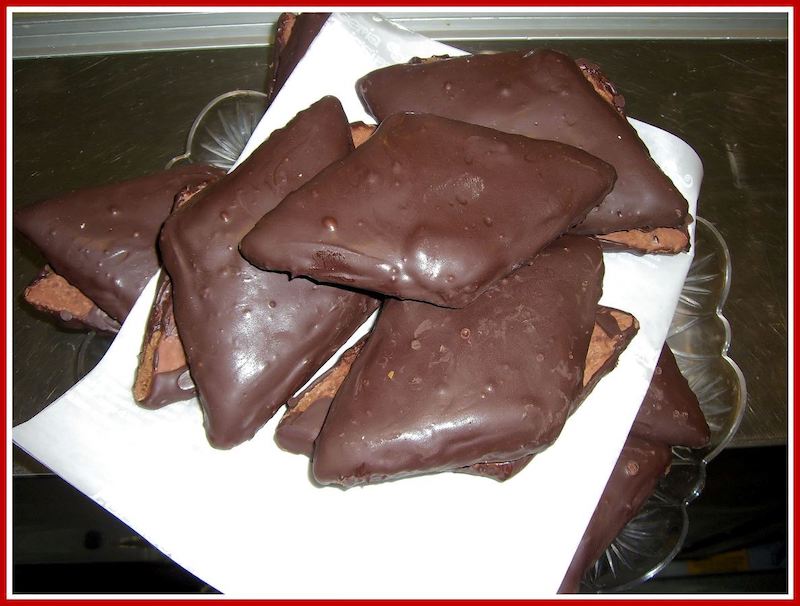 These are only some among the many traditional Italian Christmas cakes and cookies you can find this time of the year, but they are far from being the only ones. Cookies and chocolates are always present on our tables so you will certainly be spoiled for choices, wherever you decide to spend this most charming, delightfully sweet time of the year. Buon Appetito!
Edited by Francesca Bezzone