Italy is famous for its romantic towns, which have often been the setting for unforgettable cinematic love scenes. There are several ways to have a great time with your partner for Valentine's Day in Italy: la festa degli innamorati, the day of lovers, is usually celebrated by going to a restaurant for a nice dinner. Sweethearts usually give each other gifts, flowers, and chocolates in heart-shaped boxes. Imagine how beautiful it would be to do all this in Italy, in some of the most amazing locations in the world. Here are some ideas and places you must consider if you want to celebrate San Valentino "Italian Style"!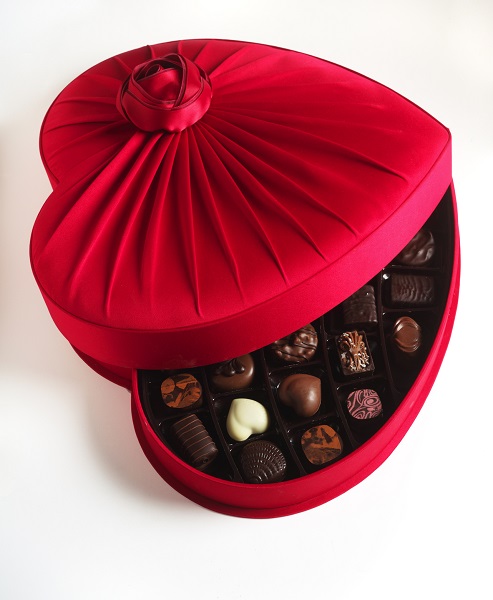 The most romantic towns to celebrate love in Italy
Some Italian towns are conventionally known for being the right place to celebrate Valentine's Day. Art, atmosphere, and natural beauty make them the right setting for a romantic night. Above them all, certainly, Venice, Florence, and Rome.
Venice looks like a living painting: its enchanted atmosphere is one of the best settings for a romantic holiday. Bring your sweetheart on gondola ride, where a gondoliere will guide you into the most beautiful and remote corners of this magical town.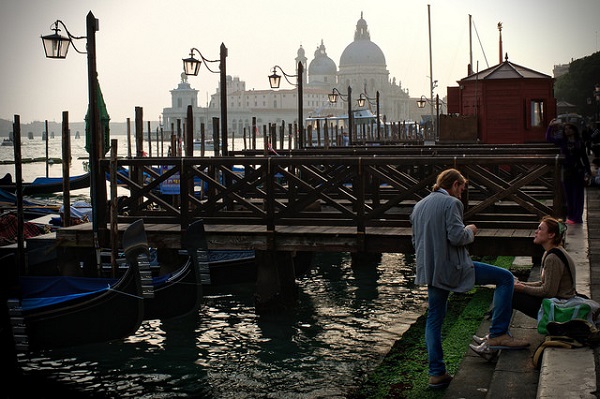 Rome has often been a source of inspiration for love, so why not spend Valentine's Day there? You will find a lot of romantic places to visit. Having dinner in a restaurant playing local music, or a ride on one of the many boats sailing the river Tevere, Tiber, are two perfect things to do on this day.
Florence, too, is a perfect romantic scenario for all the sweethearts. A candlelit dinner at a restaurant near Ponte Vecchio and a stop in Piazzale Michelangelo, for an amazing view of the town, will transform the night into the perfect Valentine's night.
Verona is the quintessential lovers' town, and around this date, the town organizes plenty of events. You can dine on the shore of Lake Garda, run the "Romeo and Juliet" half-marathon, watch the "Opera in love – Romeo and Juliet" hosted in the Chiesetta di Santa Maria in Chiavica, see what are the new trends in weddings at the Verona Sposi fair. Plus, the town will decorate itself in red and host a themed market in Piazza dei Signori.
The myth of Romeo and Juliet is the path of a dream because love is a dream.
Moreover, Verona has a myth that lives lightly in the shadows of the ancient squares, alleys, and courtyards. For this reason, it's easy to imagine stories, figures, and events from the past here.
Verona, so lovely, makes everyone fall in love: the Adige's sinuous bends, the romantic medieval streets, the thousand evocative views, the music… have always evoked unforgettable emotions.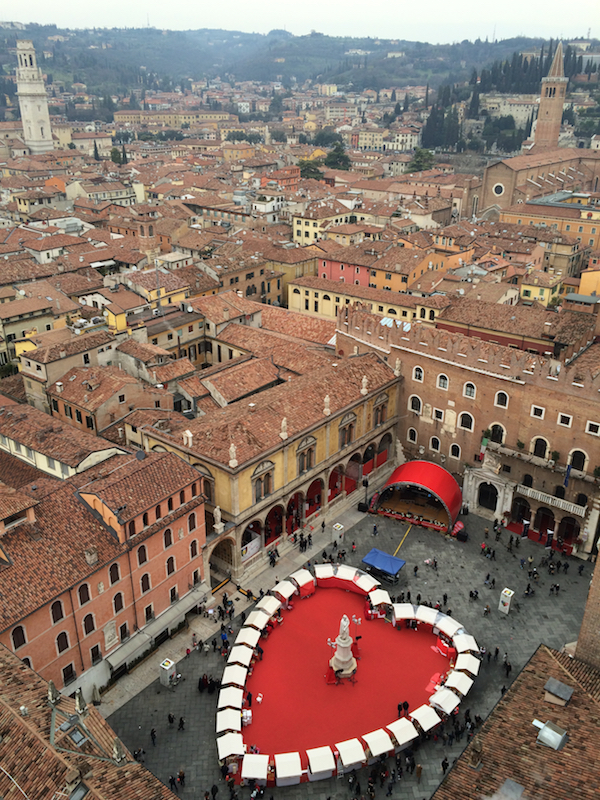 Some Italian romantic trends
Romanticism is an important aspect of people's personalities: some may have it, while others may lack it. However, bars or restaurants' suggestions and offers for Valentine's can help even the least romantic among us. In the last few years, offering your lover breakfast at home with some flowers became a trend. A lot of people, especially men, would order breakfast at their sweetheart's local bar (caffetteria), and have it delivered to her with a bunch of flowers or a single, long-stem red rose. Another idea, endorsed especially by restaurants, is renting a whole area for the couple, who will have dinner in a reserved and intimate place with waiters at their total service. Obviously, the cost is quite high, but for those who can afford it, it is an unforgettable experience!
In general, bars and restaurants try to make the atmosphere very romantic, by creating the right decor and playing the right music; special menus are organized under the soft rhythm of love songs and with a bottle of tasty Italian wine.
Another wide-spreading habit is making one's love public through newspaper ads, radio announcements, or placards. Some like professing their love publicly, to show their sweetheart how much they care, a bit outlandishly. In addition, people write or announce romantic dedications along with the name of the sender and the recipient.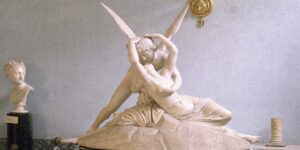 On Valentine's Day in Italy, romanticism is in the air: choose the idea you like the most or simply be inspired by love and imagination and make your own romantic creation.
Featured Image Credit: https://www.wedding-venice.net/blog/bon-vuoi-sposarmi-a-venezia-phyo-le-ha-fatto-la-proposta-in-gondola.html