Italian Handbag Brands Part I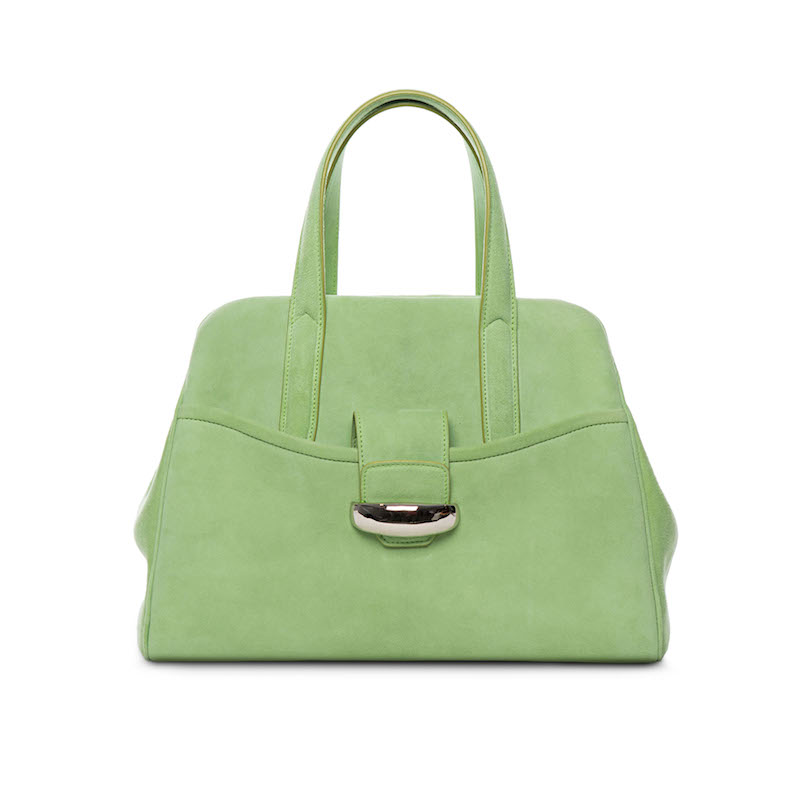 As mentioned in the introduction to Italian designer handbags, there are some Italian brands that began life as creators of bags or other accessories, and others that began as clothing labels which branched out later into designer handbags.
In the first three parts of the article on the various Italian brands that carry designer handbags, the brands which started life as bag or accessory makers would be featured. You'll find the clothing labels which now also create fabulous handbags in Italian designer handbag brands Part IV and Part V.
Italian designer handbags are a distilled essence of the house they represent, whether it is the over-the-top flashiness of Versace, or the understated chic of Bottega Veneta. In buying an Italian designer handbag, you buy a fashion icon, with the entire legacy of the brand behind it. Silvia Venturini Fendi, the creator of fashion "lust-haves" like the Fendi Baguette, puts it this way in an interview with Harper's Bazaar:
"I think there is this obsession with bags because there are so many fashion labels and proposals around and I think that a bag is a concentration of a fashion statement: it's the DNA of a trend, you get everything."
This legacy of the brand, along with the relentless pursuit of beauty, quality, and innovation is what makes or breaks a designer handbag, and takes it from the merely covetable to the realms of to-die-for greatness. This intangible essence of Italian designer handbag brands what is examined here.
Bottega Veneta Designer Handbags
When it comes to Italian designer handbags, Bottega Veneta deserves first mention because it has long embodied discreet yet deep luxury, and even today stands for an unbeatable combination of quality and exclusivity. It began in 1966 as a company retailing handcrafted leather bags, and has continued its hallowed legacy into the twenty-first century. Some of the best known celebrities today carry the famed BV bags, which are sometimes seen as the Italian counterparts of the almost institutional Hermes bags from Paris.
Bottega Veneta designer bags are held in awed reverence by fashion forward women all over the world, not only because of the sort of exotic skins and leathers used in making the bags like the Bottega Veneta Duette Python made with waxed python, or Pitone Cerato, but also the incredible amount of craftsmanship and attention to detail that goes towards making each piece.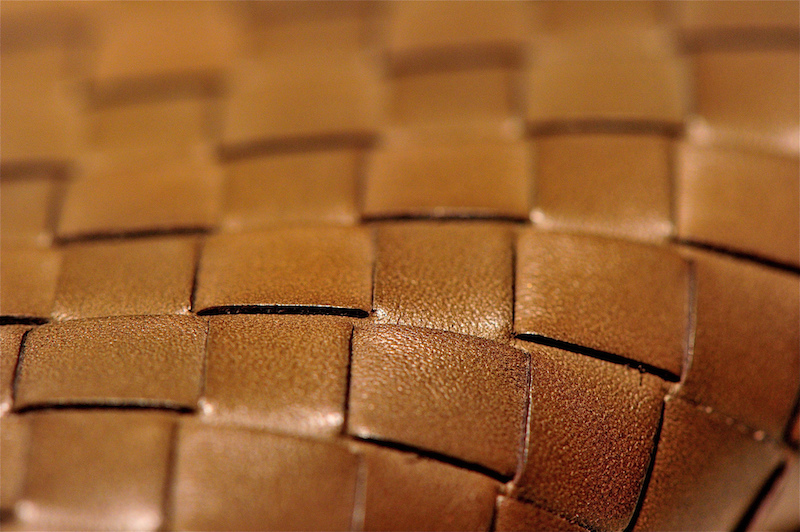 The legendary Bottega Veneta "Veneta" bag with its intrecciato nappa is a fashion icon, and as Renee Zellweger proves, it can be an asset to any diva on the move. This style comes in various sizes and colors, a simple shape with a shoulder strap, and a zip closure. It is low-key, but unmistakably BV.
Another classic is the Bottega Veneta Cabat, a hand-woven, four-layered tote, a simple yet lush accessory that stars like Reese Witherspoon carry around as part of their casual attire. This bag has earned its stars through repeated use by celebrities, because that is how the Bottega Veneta brand likes to position itself, as a creator of bags high on lux-factor and function, but discreet, no screaming logos, no overt displays, just blending into the scene while looking unarguably stylish.
Following the same tradition is the Bottega Veneta Knot Clutch, that with its distinctive closure has set the standards for how clutch bags should be able to say more with less. It is available in every kind of material from crocodile to satin, and a delight to anticipate in its latest avatar every season.
Bottega Veneta does bags in limited editions, because it believes an extraordinary piece will make any outfit striking. So, just as on Nicole Kidman, Jennifer Aniston, and Sarah Jessica Parker, the BV magic holds sway on all women who know what a feast of sensations touching a miraculous hand crafted bag may bring.
By Damyanti Ghosh