This list is not a hit parade, and the order is merely narrative: our intention is to select 10 attractions that represent Italian art, history, culture, and entertainment. There are, of course, plenty more wonderful attractions in Italy than these 10, but regardless of personal preferences and tastes, the key here is to learn about a magnificent country and enjoy every moment spent on Italian soil.
The Coliseum
We could not start anywhere else other than the Coliseum, a true symbol of what Rome, and later on Italy, stood and still stand for. Besides its great architectural value, this building is a masterpiece of engineering, considering its overall structure and design that strongly influence today's stadia all over the world. The Romans used it for gladiator fights, and for naval battles in which the coliseum was filled with water and turned into a large pool, using a very sophisticated pipe system to run and drain the water. Today, it is really magical to walk inside it and get a sense of the grandness of Rome. It is a true stepping into the past, as if time traveling was real.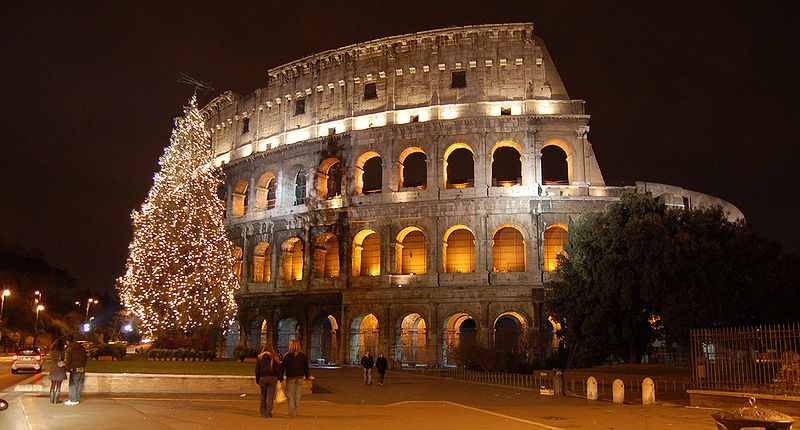 St. Peter's Cathedral
Geographically still in Rome, but technically and politically in a totally different country, Vatican City, St. Peter's Cathedral is the largest Catholic building in the world. This church is famous for its dome that can be seen from all over the city. What makes visiting a truly remarkable and unique experience is climbing the stairs and reach the top of that very dome, where one can enjoy an astonishing front row view of Rome. Ascending by stairs is a bit demanding and not recommended for those with physical conditions, but if you can manage it, the climb is more than worth it. Inside the cathedral is a beautiful collection of art and religious artifacts, the most famous and beautiful definitely being the "Pietà" of Michelangelo.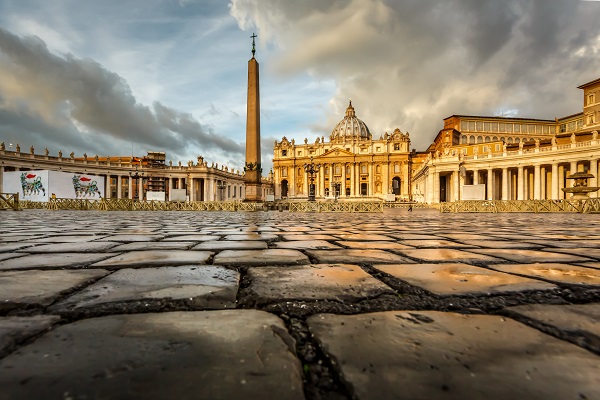 The Pantheon
This former Roman pagan temple was transformed into a Catholic Church when the empire converted to Christianity and it is one of the most interesting buildings of its kind. Completely round, the Pantheon has a large hole in the middle of the ceiling which, even in very heavy rain, lets only a few drops in, evidence of a unique example of engineering that fascinated all generations that followed. Today, the Pantheon is tomb to a few popes, some kings of Italy and artists, most famous of all, Raffaello. Located in the heart of Rome, this makes an exquisite visit.
The Teatro "La Scala"
We are now in Milan, in the home of opera, the sanctuary of classical music, and with no doubts the most prestigious opera house, if not theatre in general, in the world. The "prima", the season's opening, is one of the most important events in Italian social life, usually attended by the most influential people, politicians, and businessmen. If in Milan, it is really worth to attend one show. Tickets are not always easy to find and can be pricey, however. If you are unable to attend, make time to take a guided tour of the theater that was recently entirely remodeled.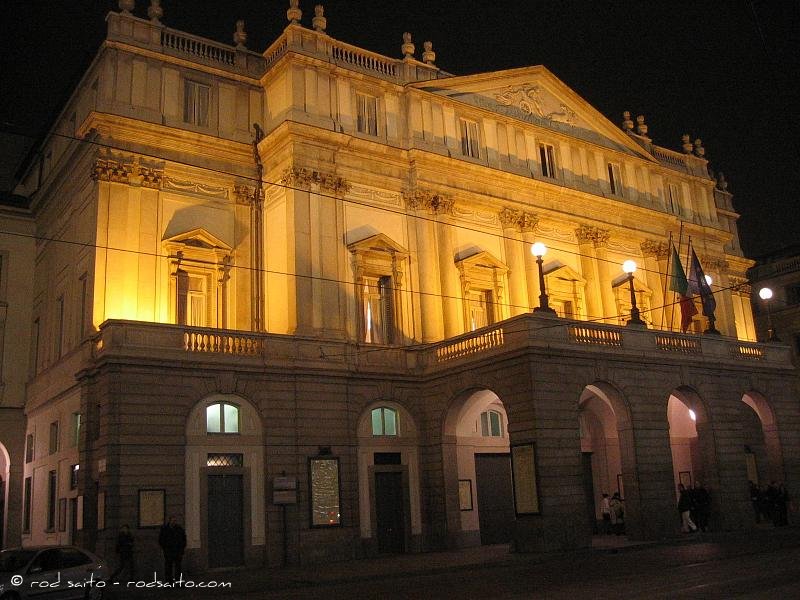 Harris Bar Venice
Remaining north but moving east, in Venice just off St. Mark's Square, it is possible to have a drink at one of the most acclaimed bars, favorite of many stars and world celebrities and known for creating the famous cocktail "Bellini", which is now reproduced in every corner of the planet. This is a true social landmark and even though it has lost its original, 1960s flavor, it still carries a certain special atmosphere. Another Harris Bar opened in Rome, at the top of Via Veneto, but it is merely a tourist place and Italians usually don't go there.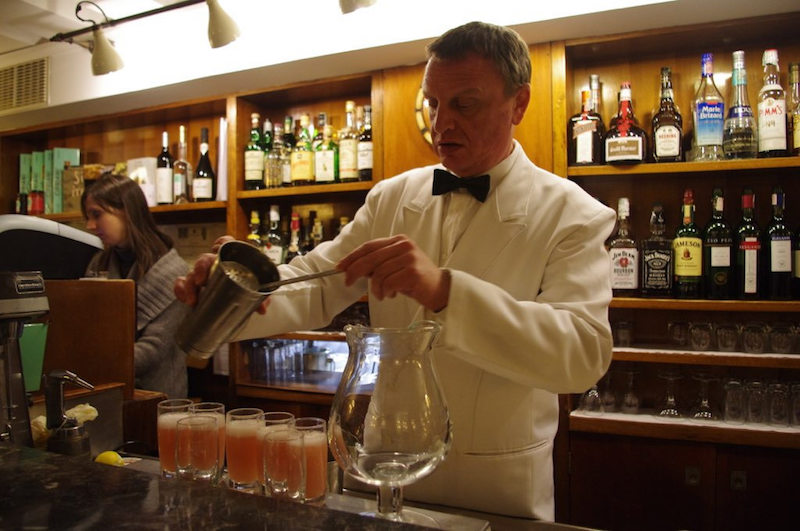 Capri
This is a true gem, a small island that is an absolute must. The center square, "la Piazzetta," is simply a gorgeous place where people gather and enjoy the local cafés and restaurants while music plays in the piano bar. Capri represented for many generations the place to be for the international jet set, but besides its social status Capri holds many natural treasures. One of the most famous and beautiful is the Blue Grotto, reachable only by boat.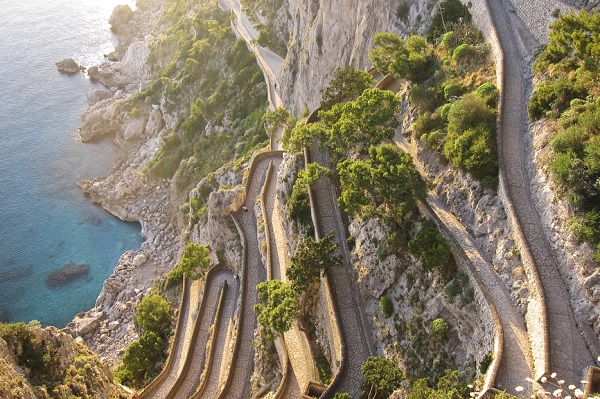 Read also the Second Part of Most Visited Attractions in Italy.