Italy is one of the best beach destinations in the Mediterranean. With so many options, it may be hard to pick one. Now, you might wonder.
What are the top 10 Italian beaches?
Most Italian beaches offer calm and serene surroundings, which can be a welcome break for people living in crowded cities. Most of them are extremely clean and they offer safe bathing spots. Many tourists visit these Italian beaches every year. Here, they enjoy the wonderful landscapes Italy can offer.
Here is a list of some of the best 10 beaches you can find across Italy.
San Vito Lo Capo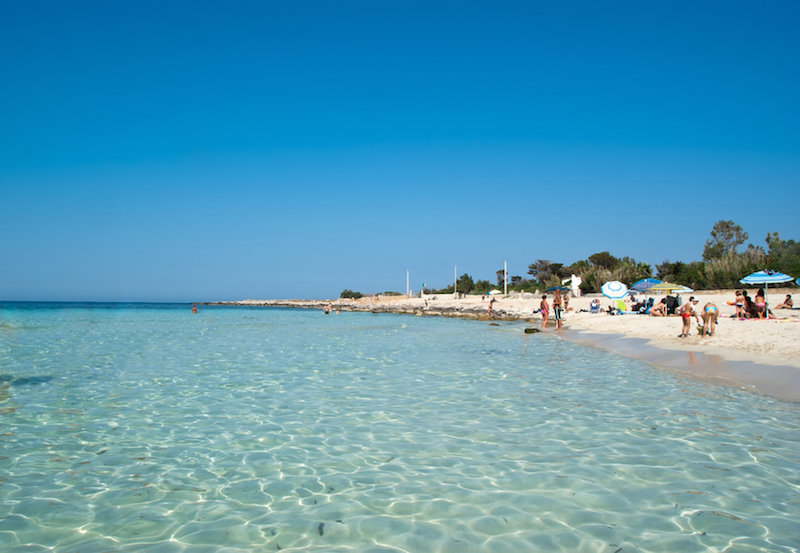 Along the the Western coast of Sicily, across from the city of Trapani, you can find San Vito Lo Capo. Here, you can enjoy some nice moments in the sun and also get to see a cultural mix of people. Besides, you can head to the national park, the Zingaro. Here, you can catch a glimpse of the pristine beaches of the region.
There are many houses lined along the coast where fishermen catch tuna. This is one of the best beaches in Italy. You can find scenic beauty along the coast and enjoy surfing lessons.
Isola del Giglio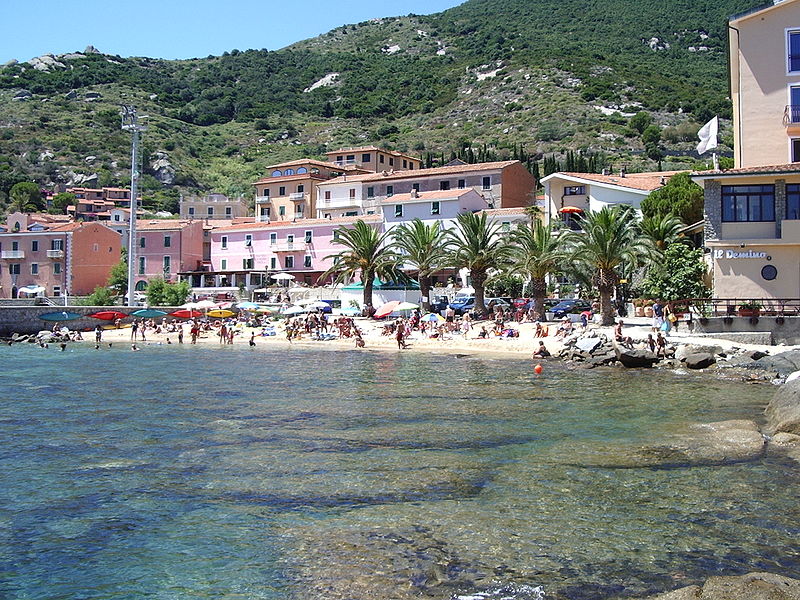 This beache is famous for its exotic underwater life. It's the right place for travelers who are ardent nature lovers. On the Isola del Giglio you'll find some of the finest beaches of Tuscany. You can also find some lovely blue coves and relax while sunbathing.
Taormina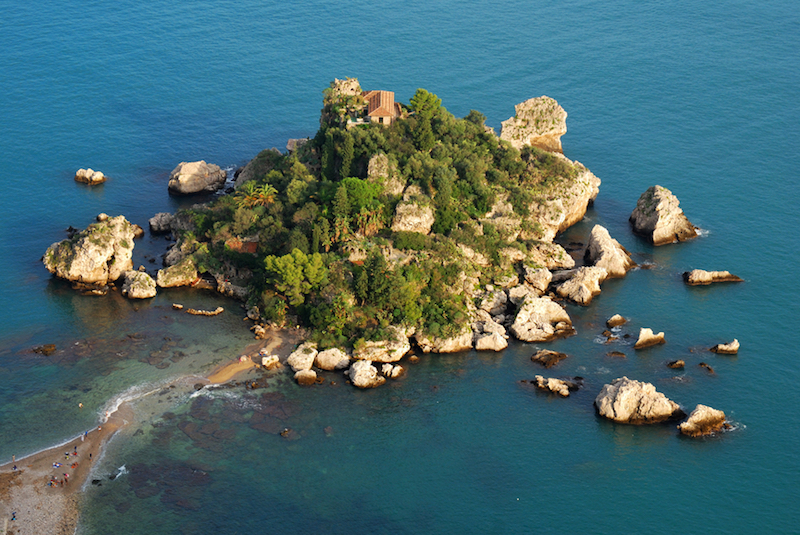 Taormina beach is one of the most popular in Sicily, located amidst plush surroundings with a fabulous location. It attracts a lot of tourists who love its picturesque beauty and natural splendor. You can enjoy watersports such as scuba diving, paddle boarding, and waterskiing. An important Film Festival takes place every year in June and the Ancient Theatre is busy with concerts and events during summer in Italy.
While there are plenty of things to do in Taormina, there are also plenty of other beaches nearby you must visit! Some of these are Spisone, Mazzeo, Recanati, and Isola Bella. Indeed: they are all famous for their spectacular scenic beauty.
Mondello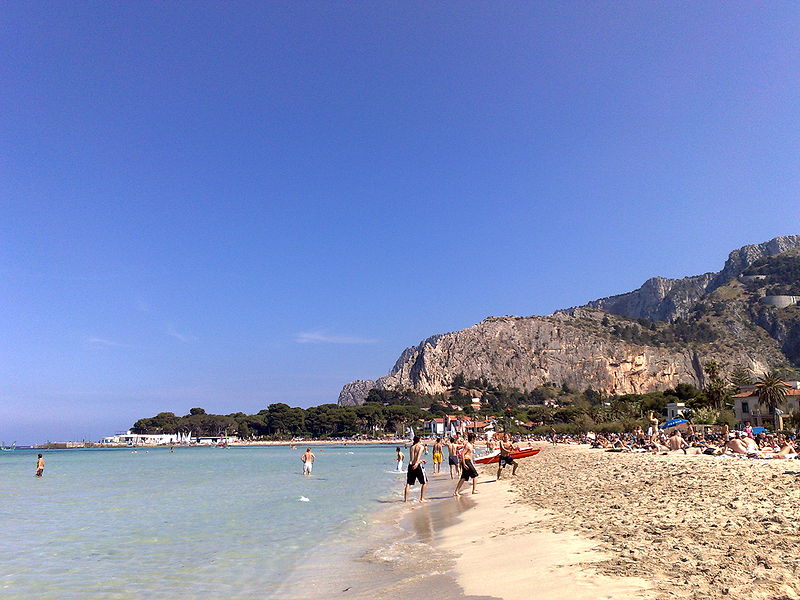 The Italian beach of Mondello is near Palermo, the capital of Sicily. Here you can find a range of bars, restaurants and other small shops within a scenic coastal village. And there are plenty of sports activities during the summertime. You can also find cheap bus and train tickets not only to Mondello but to many other beautiful beaches around Palermo.
Since 1985, between the end of spring and the beginning of summer, Mondello hosts the "World Festival on the Beach", a music-sport international festival. The beach village is also known for its Art-Nouveau buildings typical of this area.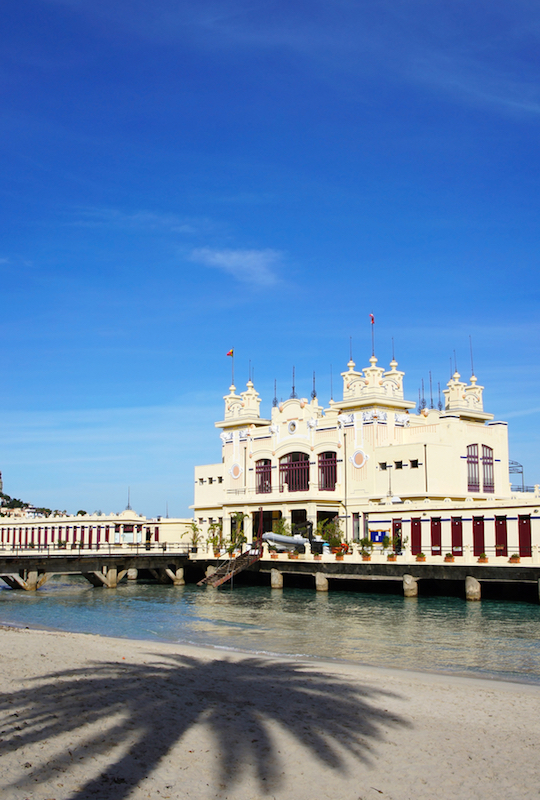 Capalbio
Capalbio (also known as the Small Athens for its historic-artistic importance) is an old coastal village. It's located amidst the countryside and has not changed much during the centuries. The area produces famous DOC wine, vin santo. Many people come here to relax as this place offers a private space, away from the crowds.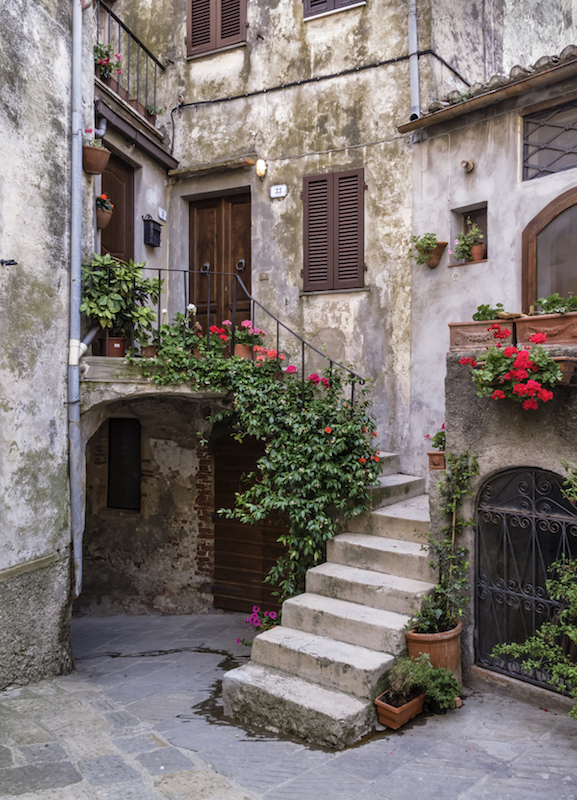 Domus de Maria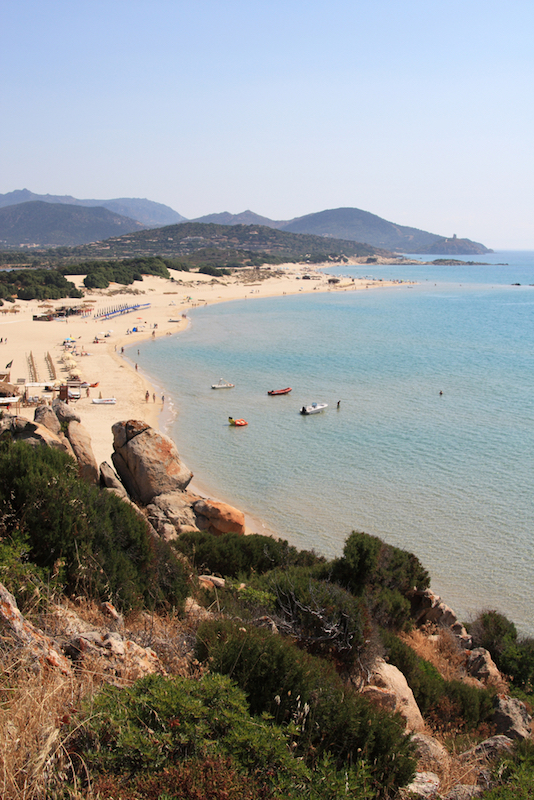 One of the most famous Italian beaches is callled Chia. It's in the region of Sardinia, by the village of Domus de Maria. Nearby, you will find the town of Cagliari, with plenty of camping opportunities. If you need it, you can rent camping equipment and accessoires.
Of course, this part of Sardinia is full of events during the summer. This is the right place for the travelers looking to combine beach with entertainment. Indeed, this is the right place.
Salina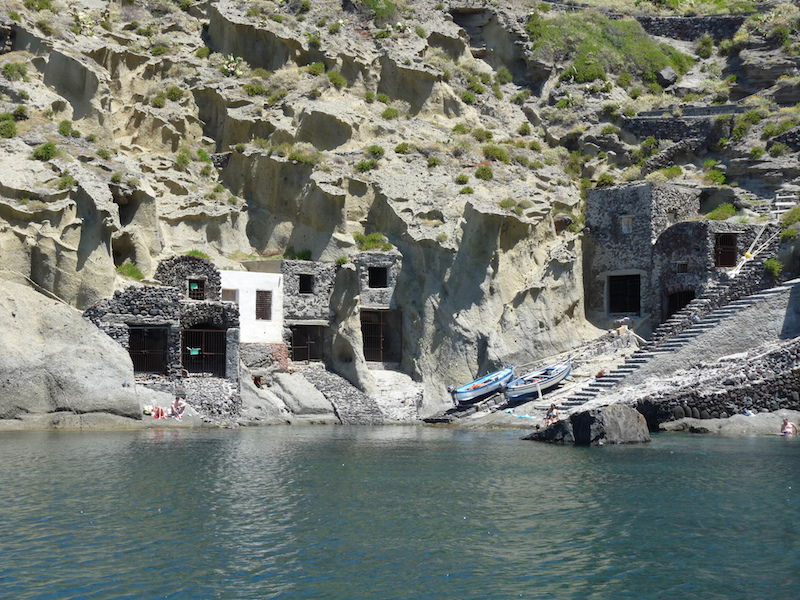 The archipelago of the Aeolian islands hides many natural beauties, including the island of Salina. Here, there are only three small towns: Santa Marina di Salina, Leni and Malfa. Six old volcanoes form the island, a destination full of scenic delights.
In fact, travelers can enjoy adventure sports and waterspors, such as hiking, scuba diving, and water skiing. This Aeolian hotspot is perfect to both relax and party. Make sure to experience the fabulous restaurants along with nice hotels making. Indeed, this the perfect island getaway.
Posada
Posada is one of the oldest settlements in Sardinia. It offers a lot to tourists, from the coastal delights to the local culture. Not to mention the really scenic spots.
Along the coast of Posada, you can find some of the best Italian beaches. They feature historical buildings too, including castles belonging to the 14th century. You can have a relaxing time in this coastal town and at the same time see plenty of interesting architecture.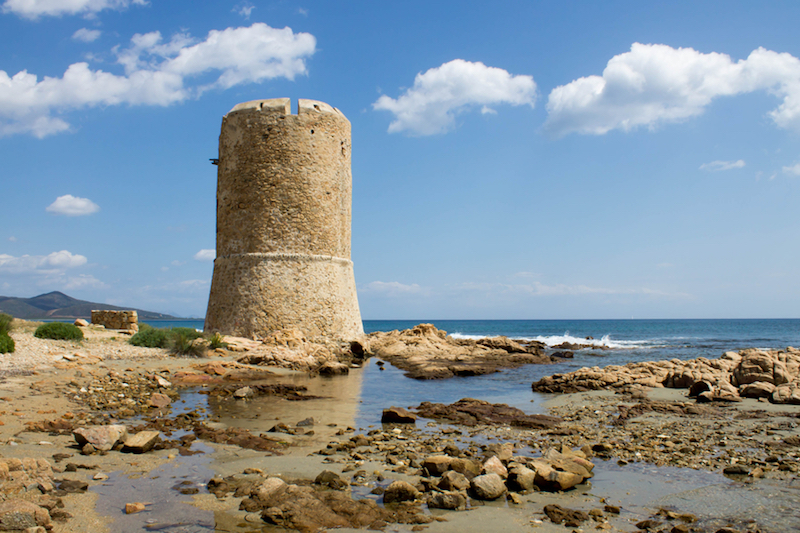 Vendicari

If you are a nature lover, this is one of the top Italian beaaches for you. It's a scenic and coastal beach, in the heart of a Natural Reserve. Here, you can have a wonderful time, while getting closer to nature. This pristine and lovely beach is completely free from pollution.
If you're lucky you can also come across turtles laying their eggs along with different species of birds wandering in the coastal city. So, this is the perfect spot for birdwatchers. Besides, the lovely climate brings lot of tourists to this lovely beach spot in Sicily.
Castiglione della Pescaia
Just across the countryside of Maremma, you can find the lovely beach of Castiglione della Pescaia. It's also called the "little Switzerland." Thanks to the charm of the old life-style village. Here, you will see a lovely countryside surrounded by blue waters and nice architecture. It's a pristine ambience.
This coastal city is completely breathtaking and there are plenty of things that catch your eyes. Like the Medieval castle located of Castiglione, which is worth visiting.
As suggested by our followers on Facebook, I would like to add:
Scilla, in Calabria (click here for more info)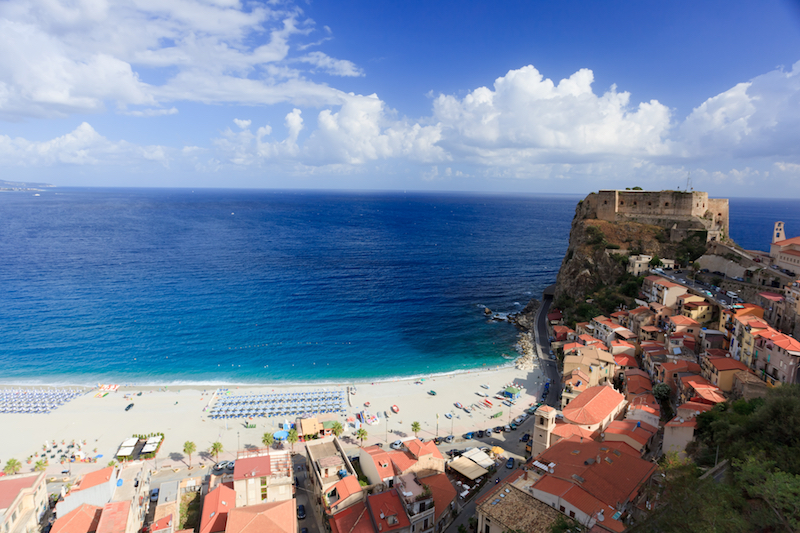 Indeed, Italy is one of the best spots to find beaches. Scenic landscapes and coastal village surround the best Italian beaches. Most of them are untouched and clean. They have secluded spots, an attraction for most of the international visitors. Italian beaches offer the best mix possible. It's a mix of relaxation and nature. Here, you can unwind while enjoying the nature's beauty.
See also: The Blue Guide and the Best Italian Beaches as selected by Legambiente and Touring Club Italiano.
For a larger list please look at our article on Blue Flag beaches in Italy .