Spring is the time of the "Top Beaches" and "Best Summer Destinations" lists. The "Foundation for Environmental Education" awards the "Blue Flag" to beaches in 48 countries in the World since 1987. In Italy, every year environmental group Legambiente and tourism association Touring Club Italiano publish a "Blue Guide" with a list of the best beaches in Italy. This guide finds tourist destinations that not only have beautiful beaches, but also implement a good management of the territory, offer excellent services to tourists and are attentive to the mantainance of the old town centres. They are "the most beautiful places in the country to have, at a reasonable cost, a pleasurable experience with regards to quality and efficiency in tourism", said Legambiente General Director Rossella Muroni.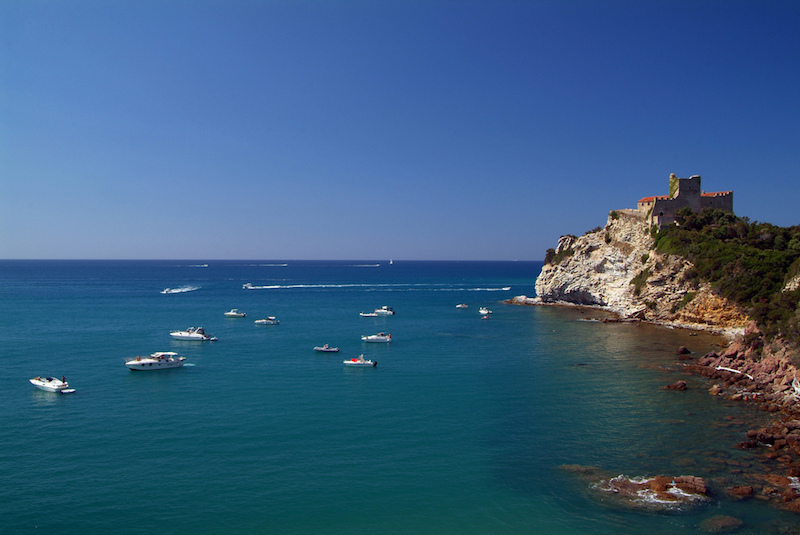 The annual guide to the "most beautiful sea" lists "five sail" and "four sail" destinations (the guide's rating system for destinations based on landscape, quality of services, and tourist complexes), divided in Peninsular Italy and Major Islands, Smaller Islands and Lake Destinations. The top three "five sail" destinations are Castiglion della Pescaia in Tuscany, San Vito Lo Capo in Sicily and Pollica in Campania.
Sardinia received the most "five sail" awards, Puglia resorts took home three of the five sail awards, while Liguria, Basilicata, and Calabria captured one each.
The Tyrrhenian Sea, part of the Mediterranean off the western coast of Italy and therefore lapping at the shores of Sicily, Sardinia, Tuscany, Lazio, Basilicata and Calabria, took away the most five sail awards of the various Italian seas.
Polignano a Mare in Puglia is a new entry, thanks to its efforts toward the sustainable mobility.
Ostuni (in Puglia) lost the 5 sail award (but kept 4) due to the decision of its municipality to permit the construction of a big luxury resort in a precious area.
Among the awards given to the resorts by the lakes, Molveno in Trentino confirmed its first position.
From the explanations about the credits of the chosen destinations, it is clear that the awards do not depend uniquely by the cleanliness of the sea, but also by the attention given to the environmental sustainability, livability and respect for the terrain. For example the municipality of Castiglion della Pescaia has put in place some projects aimed to protect the habitat of the dunes and the pine forest, Pollica is trying to reduce the usage of water, Melendugno has a lagoon for the phyto-purification of the waters.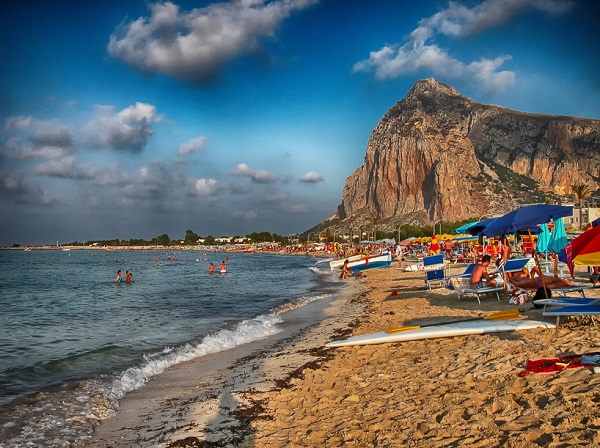 Best Destinations in the Peninsula and Major Islands:
1. Castiglione della Pescaia, Tuscany
2. San Vito lo Capo, Sicily
3. Pollica Acciaroli e Pioppi, Campania
4. Posada, Sardinia
5. Vernazza, Liguria
6. Otranto, Puglia
7. Domus de Maria, Sardinia
8. Capalbio, Tuscany
9. Melendugno, Puglia
10. Baunei, Sardinia
11. Maratea, Basilicata
12. Bosa, Sardinia
13. Polignano a Mare, Puglia
14. Roccella Jonica, Calabria
15. Camerota, Campania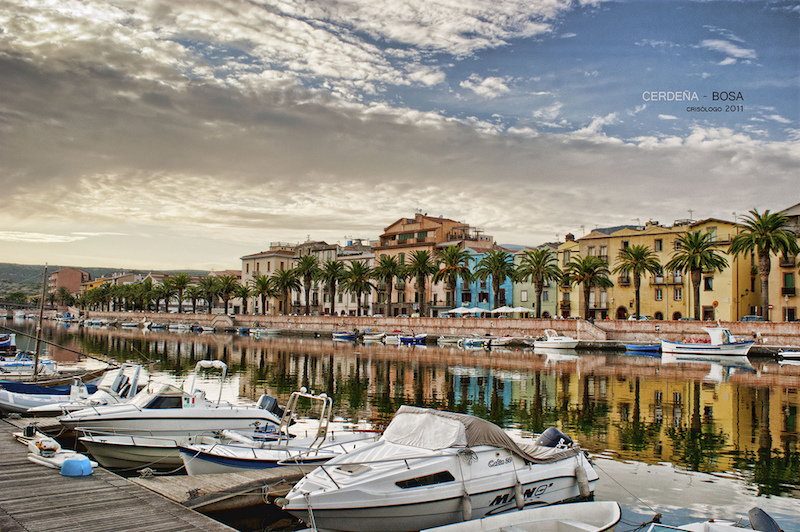 Best Destinations in the Small Islands:
1. Santa Maria Salina (Salina Island in Sicily) – the only one with 5 sails, all others only have 4
2. Favignana (Sicily)
3. Lampedusa and Linosa (Sicily)
4. Isola del Giglio (Tuscany)
5. Carloforte (San Pietro Island in Sardinia)
6. Leni (Salina Island in Sicily)
7. Ponza (Lazio)
8. Isola di Capraia (Tuscany)
9. Marciana (Elba Island in Tuscany)
10. Anacapri (Capri Island in Campania)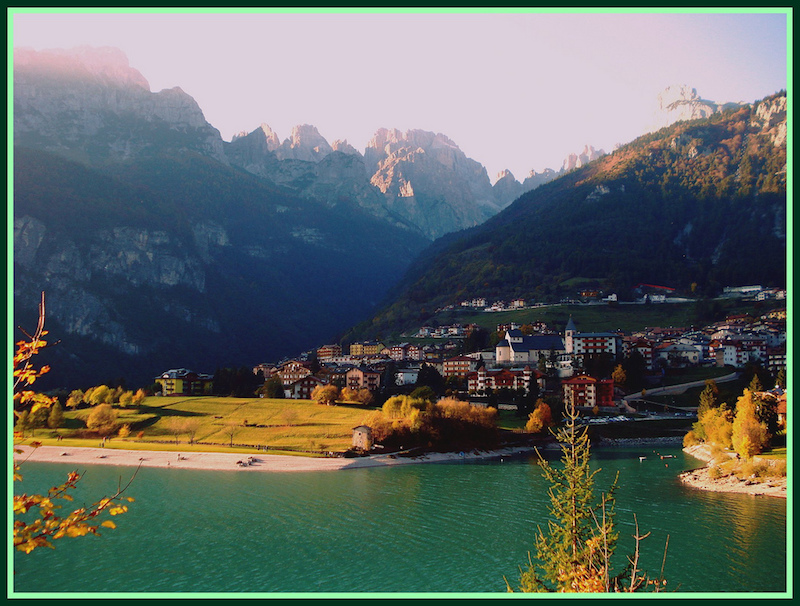 Best Destinations by a Lake
1. Molveno by Molveno Lake in Trentino Alto Adige
2. Appiano sulla Strada del Vino by Monticolo Lake in Trentino Alto Adige
3. Fie allo Sciliar by Fiè Lake in Trentino Alto Adige
4. Avigliana by Avigliana Grande Lake in Piedmont
5. Bellagio by Lake Como in Lombardy
6. Massa Marittima by Lago dell'Accesa in Tuscany
Sources: www.legambiente.it and http://www.touringclub.it/news/guida-blu-2015-ecco-il-mare-piu-bello-ditalia