More ways of traveling. One for Rome, the other for the Tuscan Elba island. And more bus routes. Travelers can now enjoy their vacations even more.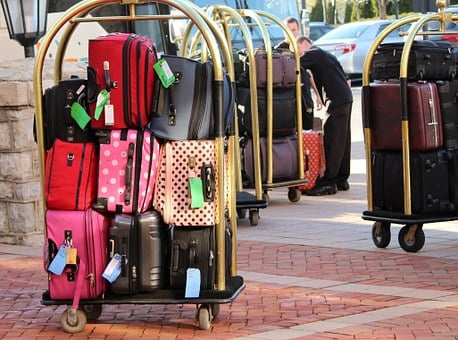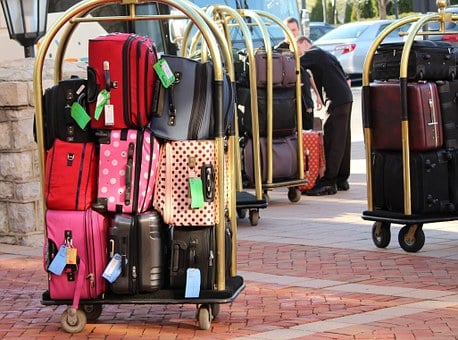 LeasysGo connects the airport of Roma Fiumicino with the city. Meanwhile, Elba Ferries offers an express connection between land and island. Are you ready to plan your Italian vacation?
LeasysGo from Rome Fiumicino
This is a car sharing service, which is both sustainable and free floating. It runs to and from the airport of Roma Fiumicino. Since there is no Uber to pick up passengers, this can be an affordable and stylish solution for travelers. People can pick up the car when they land and leave it in any car sharing space in the city. On the other hand, they can pick a LeasysGo vehicle and drive to the airport. Unfortunately, all vacations have to end.
How to use this service from Roma Fiumicino? To access this rental and eco-friendly service, passengers have to purchase the annual subscription on Amazon. During the whole month of June 2021, the price is discounted to euro 9,99. In fact, the normal cost of this subscription is euro 19,99. And travelers can choose between the pre-paid subscription and the Pay-per-use.
The pre-paid option has a monthly cost of euro 19,99 and it includes two hours of use per month. This is designed for passengers who travel often to Rome Fiumicino, like business travelers. On the other hand, the Pay-per-use subscription doesn't have a monthly cost. But it has a euro 0,29 per minute.
Both options have a maximum cost of euro 43,50 and passengers can have the LeasysGo car for a total of 24 hours after the rental started. Once travelers have purchased the voucher, they have to convert it on the LeasysGo website and start booking the vehicles.
Sustainable and affordable, this new car sharing service to go to and from Roma Fiumicino.
Elba Ferries, going express
The Elba island is off the coast of Tuscany. From June 12th, 2021, the Freccia Gialla, yellow arrow, will connect the city of Livorno with Elba. It's the quick ferry of Hsc Corsica Express Three, with five daily departures during high season. This Corsica ferry features 150 spaces for cars, so travelers can also enjoy a road trip on the Tuscan island. Plus, the ferry can fit 535 passengers.
Of course, as long as the Covid-19 pandemic isn't over, passengers will have to follow the safety protocols. For now, these include respecting the social distancing and using masks, both indoors and outdoors. While travelers might not be able to drive the LeasysGo from Roma Fiumicino to the Elba, the Flixbus services can help.
Low cost Flixbus launches new routes
The bus company already connects most of the Italian peninsula. Now, Flixbus has added 200 more routes to its schedule, to make sure visitors can get anywhere they want. These new routes include airport connections and smaller towns, especially in the South. Furthermore, the low-cost company focuses on the connections between Italy and destinations abroad, linking 11 countries with the Peninsula.
Travelers who land in Roma Fiumicino will be able to quickly reach Naples and Bari, or even Matera. From Milan Malpensa, passengers will easily get to Venice and Turin. For foreign travels, Flixbus will connect Italy with cities such as Bruxelles, Budapest, Barcelona, Lubiana, and Bucarest. Indeed, it can be an unforgettable European summer.
"We will do everything possible to restart tourism in Italy," said the managing director of Flixbus Italia Andrea Incondi, "and we will focus on sustainability and safety. These two values will guide our work."
So, the Italian travel industry is ready to restart. And it will do it with new services and routes, from North to South. And all the way to the islands. Ready to pack your suitcase?