The Italian architect is working on a new project in Genoa. After spreading his green work worldwide.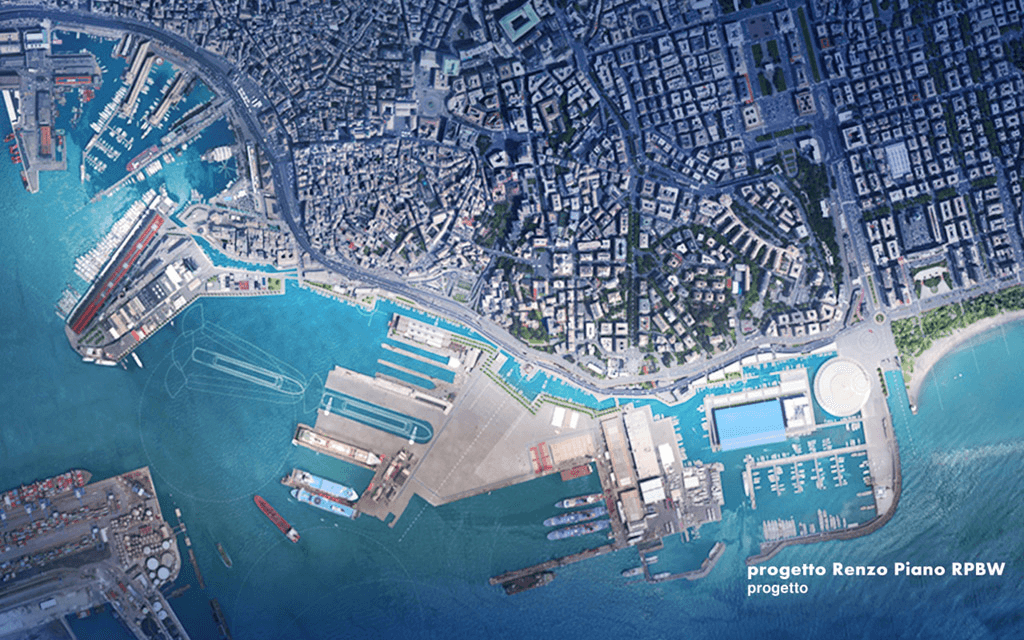 The city of Genoa, in the region of Liguria, lives with and by the Mediterranean. And it's time to make the sea a protagonist once again. Thanks to the Waterfront of Levante project by Renzo Piano.
Giving the sea back to Genoa
"I hope Genoa can reappropriate of the sea," Piano said, "the water will win over the concrete." Indeed, this is an eco-friendly walk that unites the city, focusing on its relationship with the Mediterranean.
The buildings of the Waterfront will be zero emission, also thanks to solar panels. Even the glasses and windows will be sustainable and light. Then the fauna, all native, with high trees and a stunning urban park. Furthermore, there will be a panoramic elevator to take visitors to the historic walls of the city. And a gorgeous seafront, a walk for both locals and tourists, with benches and an unforgettable view.
The architectural elements will create harmony and a sense of consistency. Piano's project also includes changes to the Kennedy square. This space will turn into an urban beach, right by the mouth of the river Bisagno. Once again, water is the protagonist.
The municipality approved Piano's plan at the beginning of 2021 and demolitions on existing buildings have already started. In theory, the new seafront will be ready in 2022.
Without a doubt, the Waterfront of Levante in Genoa will become a gathering place, perfect for the post-Covid world.
Renzo Piano's work in Italy
Without a doubt, the Italian architect has worked all over the world. But some of his best works are in Italy.
Genoa Old Harbor, or Porto Antico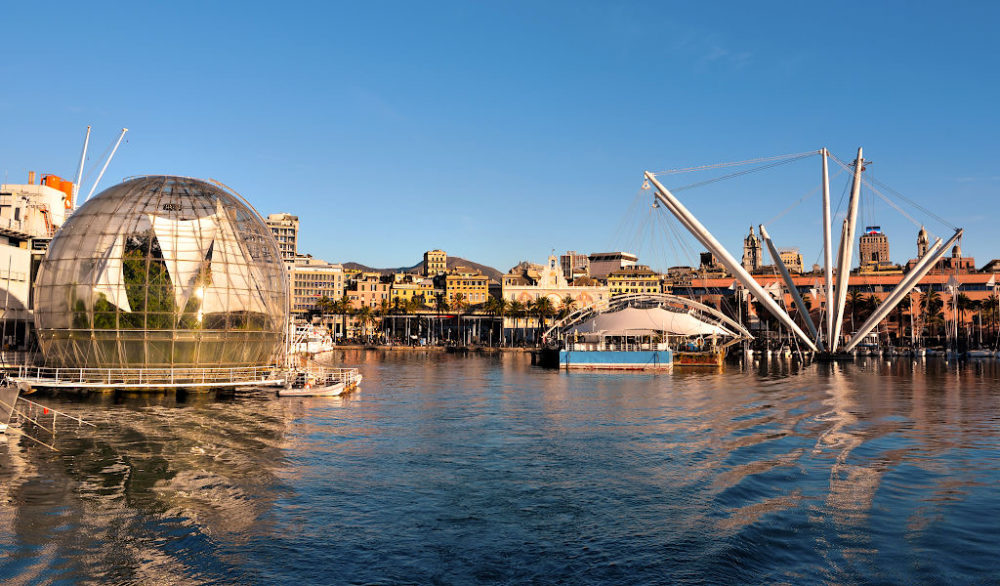 Piano finished this project in 2001. From an old harbor, the architect turned this space into a livable and popular destination. Nowadays, this is a meeting place, where people can enjoy theater shows, concerts, or just relax by the Mediterranean. Plus the aquarium, designed to look like a ship. Furthermore, there is a library, a center for kids, and endless shops. .
The Auditorium Parco della Musica in Rome
This art, concert, and venue was inaugurated in 2002. It includes three concert venues and an amphitheater, which can host up to 3000 people. Plus, visitors can find recording studios, bars, restaurants, and a bookstore.
The FIAT Lingotto in Turin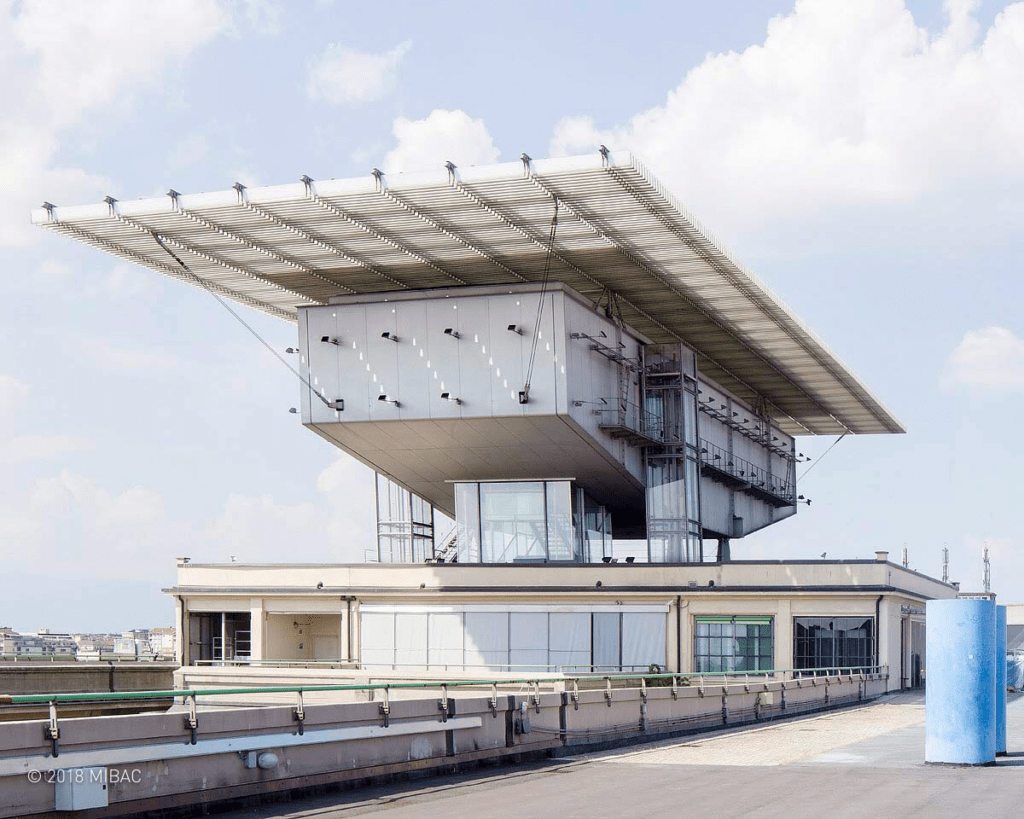 In the beginning, this was a FIAT factory, which opened in 1899. Then, it shut down in 1982. In 1994, this space was brought back to life. Now, it features a shopping area, a convention center, and a hotel. Furthermore, there is a movie theater, an auditorium for live shows, and even a university. On the roof, there is stil the automobile test track. Finally, the glass cupola is part of Piano's project, a panoramic point for exclusive events.
These are only a few architectural marvels by the innovative Italian architect. Still, there is much to do.
"Politics has to commit and go back to reality," Piano said, "I will start with tiny things. Let's do small things, like tiny drops. A lot of drops because, with them, we can make the sea."