One idea of an adventure is to travel with pets to a foreign country. The experience becomes even more thrilling if it's your first time as a pet owner. While it's ideal to treat yourself to a unique travel scene, you're safer when you first get your facts right. Are you planning a trip to Italy? Then read our tips for traveling with pets to Italy!
If you wish to travel to Europe with your furry friend(s), there are things you need to know. For example, get to understand the country's policies on bringing pets along during your trip.
Here are tips for traveling with pets to Italy
If you're traveling to Italy with your pet, you should first check the main requirements to be allowed to enter Italy with your pet. You can do this by clicking on this link. You should also check with the airline you're flying into Italy as well because it's changing from one airline to another. With all this, make sure that you are aware of the taxes and documents you'll need for your loved one.
1. Get a Health Certificate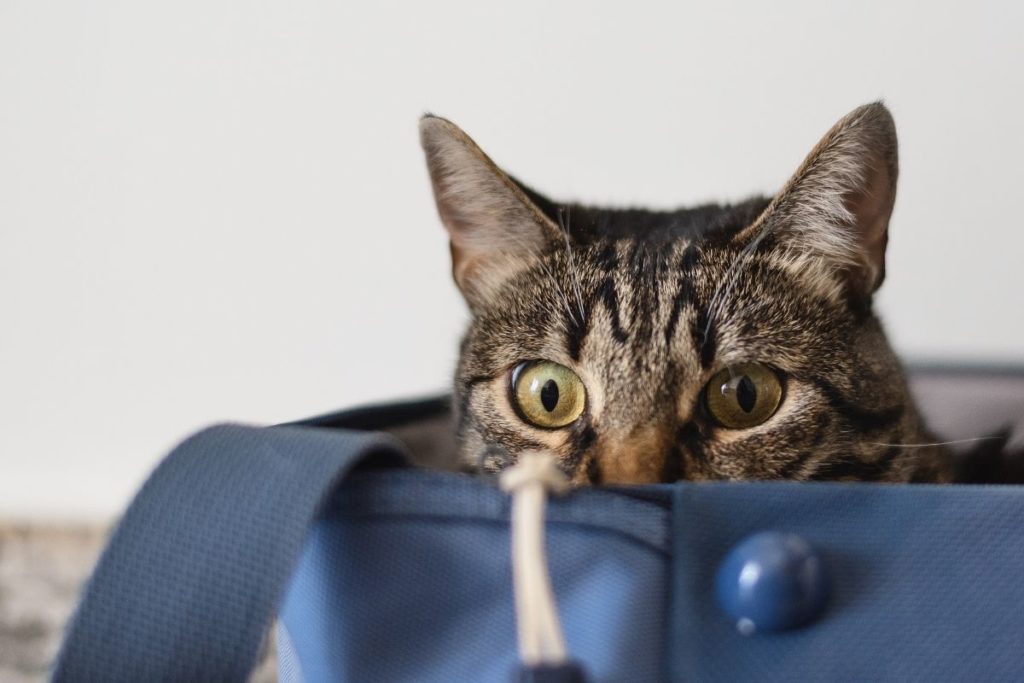 The first of our tips for traveling with pets to Italy! Italy upholds the highest standards of health when it comes to pets. Organizing a trip to Italy means adhering to the laws that govern pets and the well-being of their health. A health certificate is of utmost significance since it proves that your pet is fit to travel to Italy. You'll also need a health certificate for your pet if the nature of your trip is for commercial purposes.
Once more, you'll need your vet's services to obtain a credible health certificate. Ensure that you're dealing with a licensed veterinarian who will walk you through the steps if you're traveling with your pet for the first time.
It should take about ten days for your vet to present to you a health certificate that's filled adequately. However, a trip to Italy with a pet may be quite an involving venture that requires you to make concrete preparations to avoid all sorts of inconveniences.
Ten days is the specified period in case yours is a non-commercial trip. Among the most vital documents to back up the health certificate is the pet passport. There is a body in Italy that's concerned with the rightful import and export of pets. Also, be prepared in terms of necessities and personal effects for your pet. For instance, folding dog crates are an integral part of a trip to Italy. They help your pet stay grounded and avoid unnecessary movements around the plane.
2. Have Your Pet Vaccinated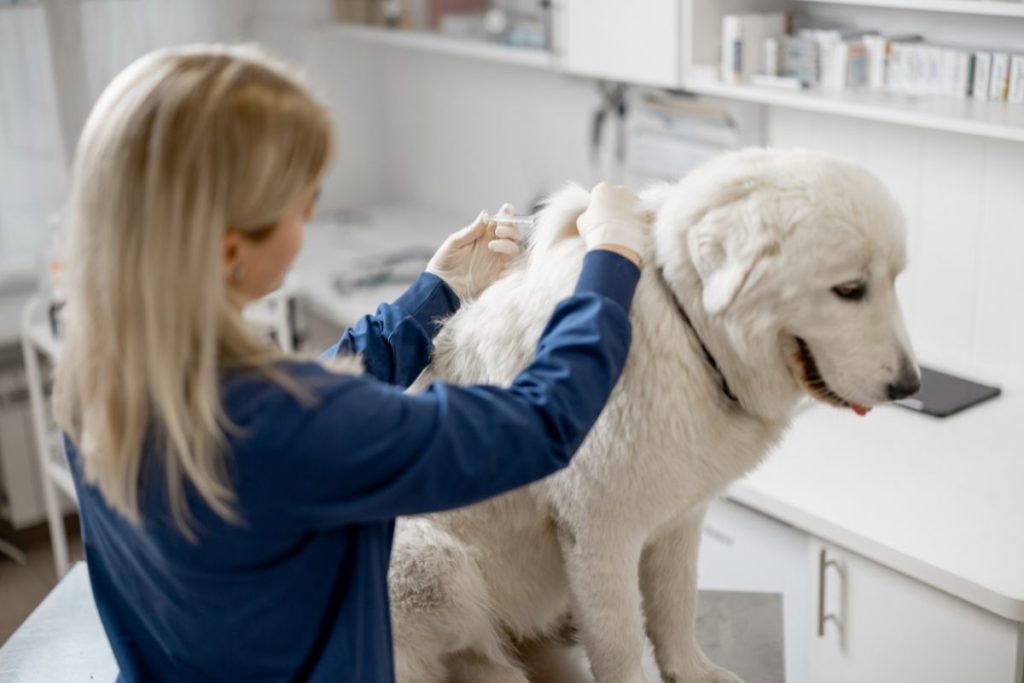 Call your pet's vet and book an appointment for vaccination against rabies. Make this arrangement about three weeks before your travel date to ensure that all documents are set for the trip. If yours is marked as a high-risk rabies country, you may want to start your preparations as early as three months before the actual trip date. First, visit a verified pet travel website to have all your crucial questions answered.
If you adopted or bought a pet recently, have a certified vet run various tests on it to determine the safety of their health. Make a habit of carrying out routine checkups to ensure that your pet's overall health is up to par. Research more on the travel restrictions in Italy, especially in regards to pet vaccines, to enable you to prepare adequately. This should be easier since technology is highly involved every step of the way.
Visit the official website for pet travel and verify whether your destination is listed as a high-risk rabies zone. You must also check your current country of residence to see whether your pets are safe. Follow up on the results to ensure that your pet is cleared and ready for a trip to Italy.
3. Avoid Traveling With Baby Pets
Another important one of our tips for traveling with pets to Italy! Among the regulations of traveling to Italy with your pet is to avoid bringing along those less than three months old. This is because your pet may not be old enough to survive the sudden change in climate and general surroundings. Some pets even succumb to the changes in worst-case scenarios as it may not be in their genetic makeup to handle such. In addition, failure to vaccinate your pet against rabies is against the laws governing pets in Italy.
If you need to carry your pets along, ensure that they are appropriately vaccinated. Among the consequences of traveling with pups are that it may be difficult to contain them. They have not been trained yet and may end up causing a stir throughout your trip and stay in Italy. Ideally, such pets should remain within a familiar environment and be nurtured till they are old enough to travel.
Among the travel rules to Italy with pets is always to ensure that each of your pets undergoes a compulsory type of vaccination. You will be asked to present a document that verifies your pet is genuinely vaccinated.
4. Bring a Leash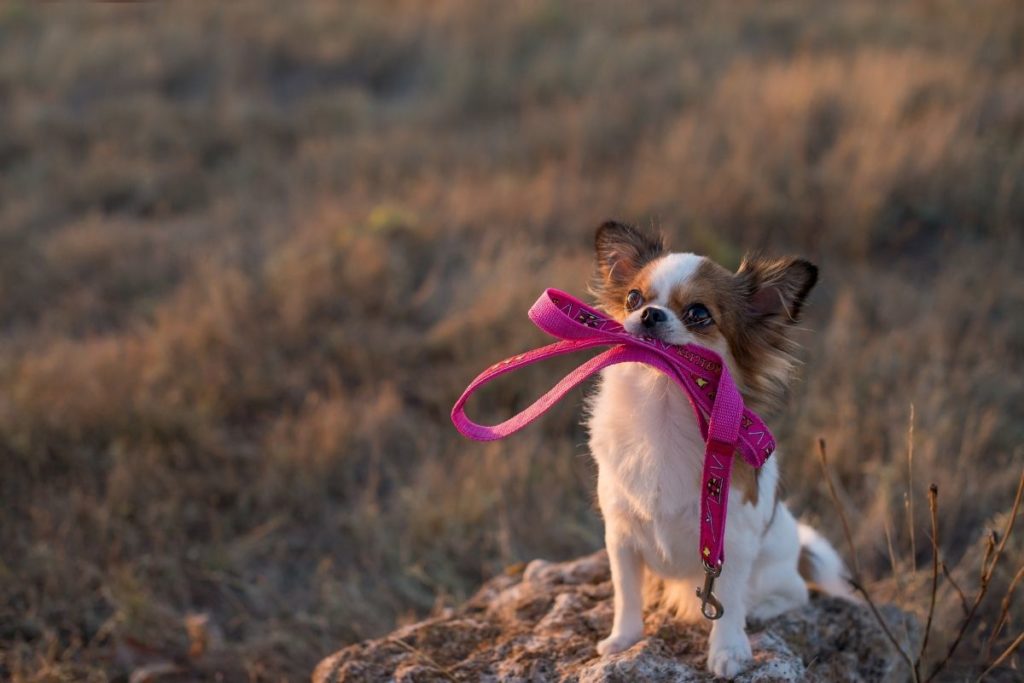 A leash is essential and mandatory since it makes it easier to keep an eye on your pet. This applies to dogs since they tend to run out wild and free without warning sometimes. Traveling to Italy without a leash could lead to dire consequences such as the loss or harm of pets. Therefore, ensure that your dog is constantly on a leash for the better part of the trip. Besides, a leash makes it easier to handle pets if you're traveling with multiple pets.
5. Get a Microchip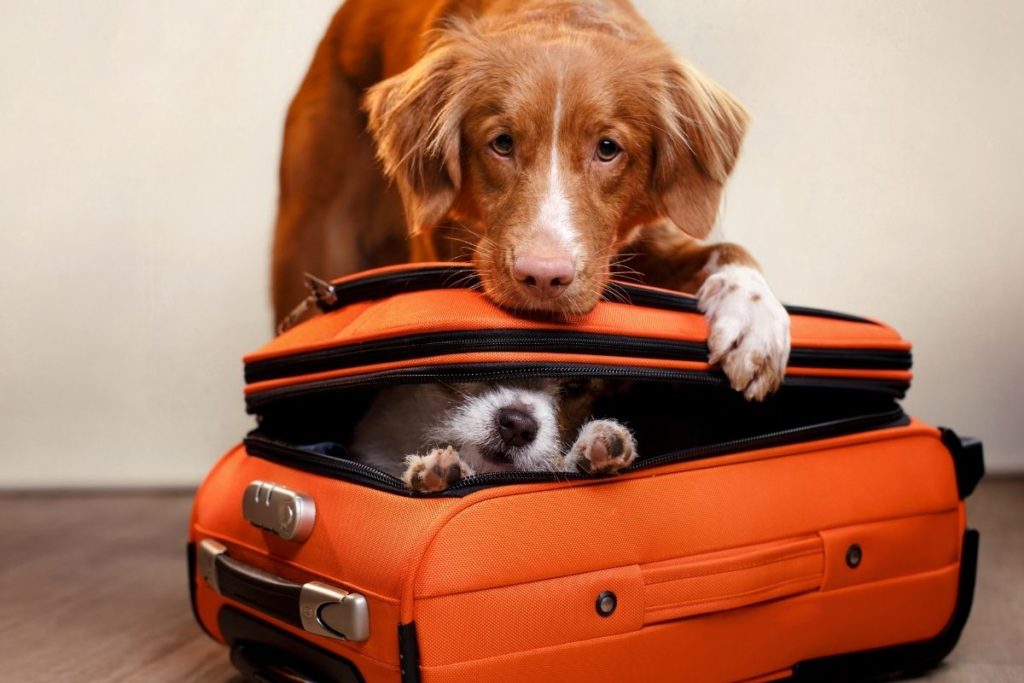 This might be one of the most important security tips for traveling with pets to Italy. Most travel enthusiasts opt for microchips for their pets since it has proven to be quite convenient. In addition, it helps in tracking down a pet in case it gets lost. Thanks to technology, it's faster to get one for your pet before your due date for travel.
Conclusion about the tips for traveling with pets to Italy
Be sure to put all your travel logistics in order first before traveling to Italy with your pet. This saves your time and other resources and also makes for a memorable travel experience. Also, In these times it is important to take care of your health as well as your pet's health. So, don't forget to carry all the medical essentials which you may need for your trip. A trip with your pet will give you immense happiness and an amazing experience. The good news is Itay is very much adaptive to pet travel as there are a lot of pet-friendly restaurants and accommodations available. So, Yes, it's time to enjoy the trip!
Written by Rebecca Grey. She is a passionate writer & guest blogger. Writing helps her to improve her knowledge, skills & understanding of the specific industry. She loves writing & sharing her knowledge mostly in the Travelling Industry. She believes traveling is the key to a peaceful life & wants to spread her belief across the world. Apart from writing, She loves Traveling and Reading.