Covid has changed sex. For couples, singles, and anyone in between. Not even Italian latin lovers were immune.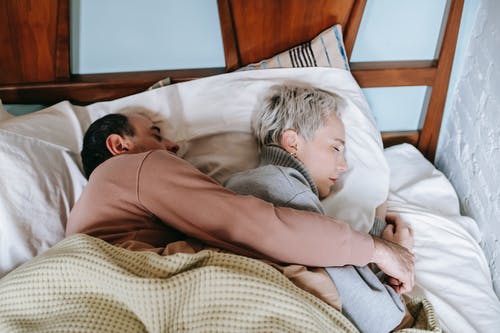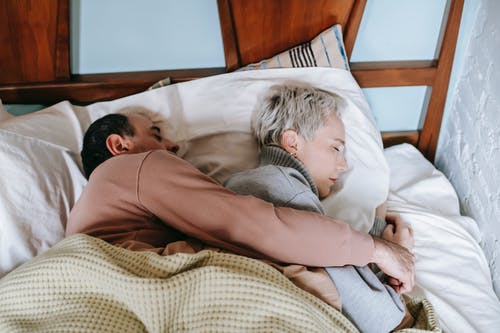 The pandemic effect is a real issue. And it effects every sphere of human life and psyche. With the lockdowns and Covid-19 restrictions, sex in Italy has changed. Intimacy has changed, with fears of contagion and of not being adequate. And, with life going back to normal, there are a lot of struggles and fears to overcome.
How sex in Italy changed
Less kissing, more fighting, and more online searches. The pandemic really did a number on couples and singles alike. The specifics depended if a couple lived together or if they were separated due to lockdowns.
How the couples reacted
In fact, partners under the same roof had less sex, but more communication. And it wasn't communication about the grocery store or Covid. Instead, people opened up about their fantasie, preferences, and desires. Partners tried different positions but they also didn't prioritize penetration. In fact, almost half of the time, couples chose to stop after oral sex.
Of course, these trend are true for couples with no kids. In fact, parents almost gave up on sex. With the kids staying at home from school for months and months, the proximity was too much to bear. So, parents turned into teachers, forgetting about intimacy. At least until schools reopened.
On the other hand, couples who didn't live together tended to break the rules. Especially the young ones, who broke the rules of curfew. Not only. They also didn't respect the lockdowns. In fact, researchers found that 20% of these partners sneaked out of their homes for sex.
Single who mingle
Sex in Italy surely changed for singles too. But not as one might expect. While many preferred to forget about sex for fear of contagion, others got creative. In fact, an Italian study showed that people rekindled old friendships or their definition of "friends with benefits." Italian singles stopped looking for love during the pandemic. Instead, they preferred intimacy, even if just occasional. With the simple excuses of going grocery shopping, they met the other half of the apple.
Sex in Italy, the online boom
Porn, dating apps, and suspicious websites. Indeed, many Italians turned to the online world during the pandemic. Both singles and couples.
The apps
A popular app in Italy is Inner Circle. It reports peak of activity and registration during 2020, like the company's CEO David Vermeulen confirmed.
"Due to the pandemic, the majority of apps boomed and this doesn't surprise us. We know that during uncertain times, people look for a human interaction," Vermeulen said to Vanity Fair Italia. According to the CEO, the Inner Circle app's traffic increased by 40% in March 2020 (the first month of the pandemic) and by 25% in April. When borders and restrictions were lifted in June 2020, the app registered another boom, with users ready to have a truly hot summer.
Analyzing further trends, Inner Circle also found out that people are looking for more serious relationships. Now that the end of the pandemic is in sight, seven out of ten Italians are looking for a partner, not a hookup.
The websites
Porn and online sex also saw a peak in interest. Especially among one age group: teenagers. For example, PornHub reported an increase in traffic during the pandemic. As soon as Italy went on lockdown last March, the website grew. By March 20th, the grow was +14%. Then, on the 24th, PornHub announced its Premium plan would be free for a month. Traffic grew even more.
Confirming the trend was the initiative of the porn website xHamster. In February 2020, the platform offered free plans to the Italian regions that were in the red zone due to Covid. For one month, residents of the regions of Lombardy and Veneto enjoyed free online sex.
Where are the cheaters at?
An emerged trend for sex in Italy during the pandemic is the boom of cheating websites. Life is slowly getting back to normal and many married couples seem to be tired of each other.
One of these websites is: Incontri-ExtraConiugali.com. Already in February 2021 (before the vaccines were even a thing in the country), the website reported an increased traffic by 405%. Daily registration increased by 210%. The pandemic simply exacerbated this cheating phenomenon. In fact, sexting and technology seems to help secrets.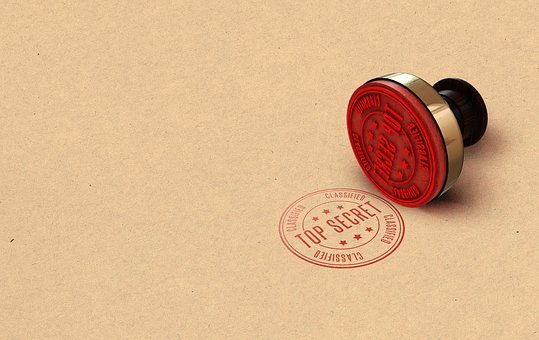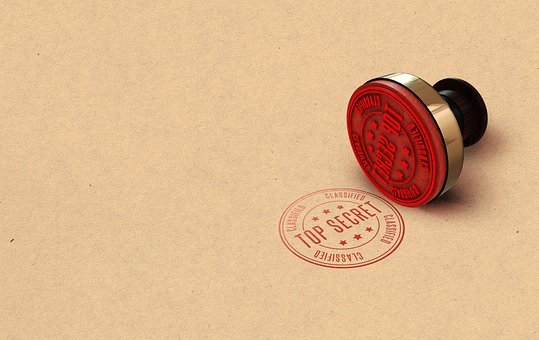 Indeed, not every trend of sex in Italy during the pandemic is positive. Not only cheaters, but also physical issues.
One raises, one falls
So, online sex isn't the only thing on the raise. In fact, six out of ten Italians reported suffering from some kind of sexual dysfunction. This is something new, a true effect on the pandemic. According to the National Andrology Association, 59% of people interviewed reported having physical difficulties in the bedroom.
Why? Because new stress factors entered the equations. For example, anxiety about the future, the hardships of being so close with the partner or, on the opposite spectrum, the excess of distance for couples who didn't live together. Once restrictions loosened, still 24% of men had dysfunctions.
When the first lockdowns happened, experts expected a boom in births. More people stuck at home would get bored, have sex, and procreate. Except, it was just the opposite. Anxiety and fear of contagion didn't cause any baby boom in Italy. The national estimates reported only 408.000 newborns in 2020, even less than the 420.000 of 2019. In a country that already has a low natality rate, the pandemic worsened the situation.
So, the pandemic effect is real, even when it comes to sex in Italy. Couples changed with their partners, while singles looked for release online. Without a doubt, the anxiety caused by Covid-19 affected intimacy. But the trend might change soon enough. How does sex look like in 2021? All the best are off for sex and Italians.