According to the latest ANAS (National Autonomous Company of State Roads) updates, a true engineering marvel will soon arrive in Italy. Our engineers are working on a highly sophisticated project that will make Italy the first European country to have a smart road. The first 100 kilometers have already been wired, and the project appears to be a terrific opportunity to re-evaluate our beautiful Calabria.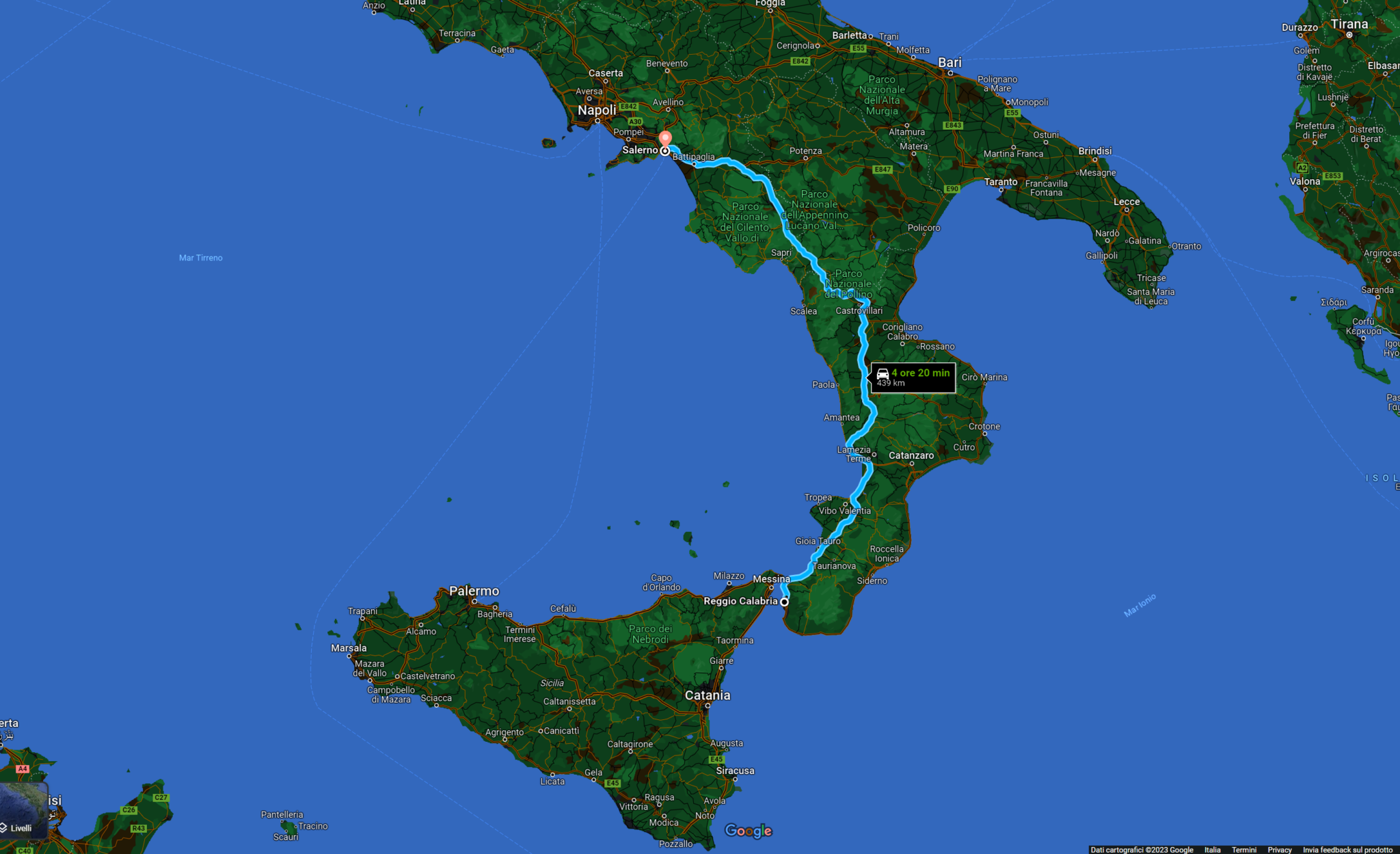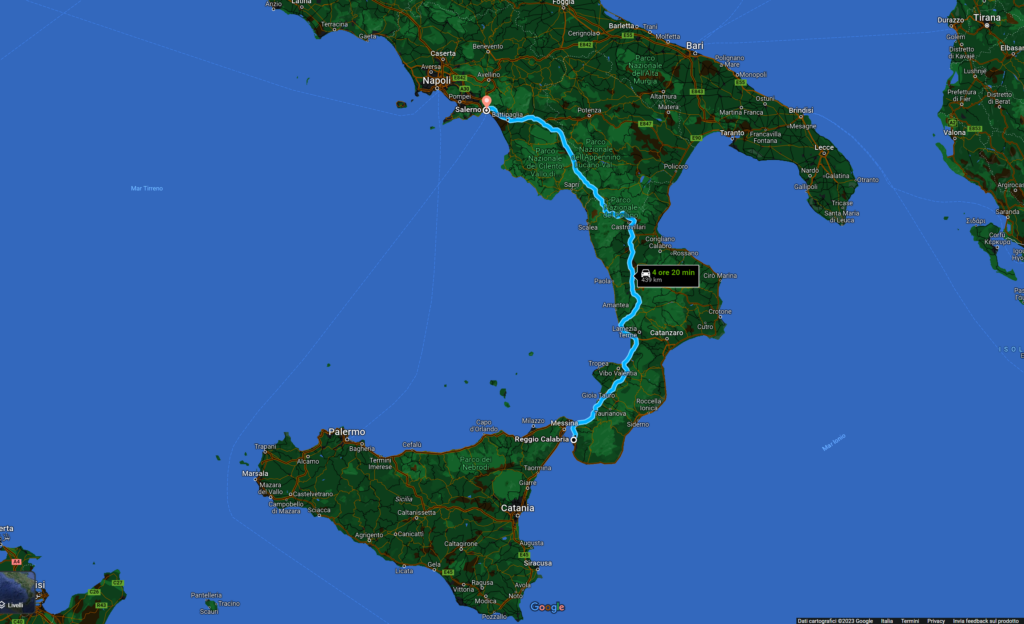 Is the Salerno-Reggio Calabria freeway ready to become a smart road?
A2 section construction
The A2 (since 2017) Mediterranean freeway, or simply the former A3, is Italy's fourth-longest road. Its 432 km length connects Salerno (Campania) with Reggio Calabria (Calabria), and its development has cost the Italian state 368 billion lire (approximately 190 million euros to date).
The project has always struggled and never really taken off. Work was stopped multiple times, and the full project took about 15 years. The A2 was only officially opened for traffic in 1974. The complexity of this southern region is what distinguishes it the most. There are 480 viaducts and bridges, as well as 190 tunnels.
It is certainly an appropriate retribution for the south of Italy, where infrastructure and public transportation often fall short.
Smart Road: Goals, budget and sustainability
In summary, the ANAS smart road project is already under way. The new road technology innovation system is intended to provide drivers with fresh and crucial information that will help them drive safer. Drivers can get real-time information about weather, accidents, traffic jams, detours, and other routes by downloading an app. The project's aim is to supply the driver with a new companion who is always available and reliable and who, over time, will be able to replace the driver on multiple fronts. Vehicles and app users can connect to the highway using 5G technology. The goal is to drive in a safe, autonomous, and secure manner.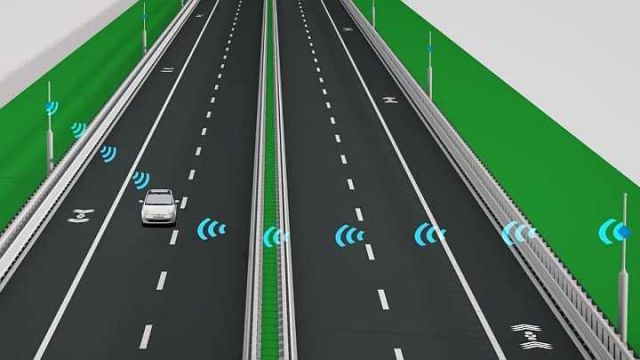 At what stage is the project?
The first 100 kilometers of the complete 432 kilometers have already been wired. The initial investment is EUR 250 million, funded by European contributions. The entire project is scheduled to be completed in three parts, with the budget currently allotted covering only the first phase of the work.
Green Island idea
This project's tremendous creativity is also measured in terms of sustainability. The project entails the establishment of green spaces in order to generate energy by activating wind turbines and photovoltaic panels.
There has also been consideration given to electric vehicles. Several charging stations will be erected in these green islands, as free access to them is not always easy.
This project is both avant-garde and visionary. We don't know when the job will be finished or what's cooking. However, it is likely that the completion of such a complex undertaking will bring some status and fame to the cherished south.