Just imagine drinking coffee looking at the Tuscany hills. Or enjoy an aperitivo on a terrace in Milan. How nice! La Dolce Vita is part of the Italian culture, and you can truly enjoy each one of your days in Italy. Well, have you ever thought of living in Italy? If the answer is yes, you might have also wondered whether living in Italy is expensive. It is true, that like everywhere else, tourist places are expensive, however, in fewer tourist spots the cost of living is not that high. Moreover, you could enjoy a very nice life. Calm and relaxed, but also exciting and soaked up into culture, arts, and beauty. First, we should make a distinction between different parts of the country. For instance, in Southern Italy life is much cheaper than in the North. In the South of Italy, you can buy good local wine for $4, moreover, in this area, a meal in a nice restaurant costs less than $20 per person!
Why a lot of people from abroad want to live in Italy?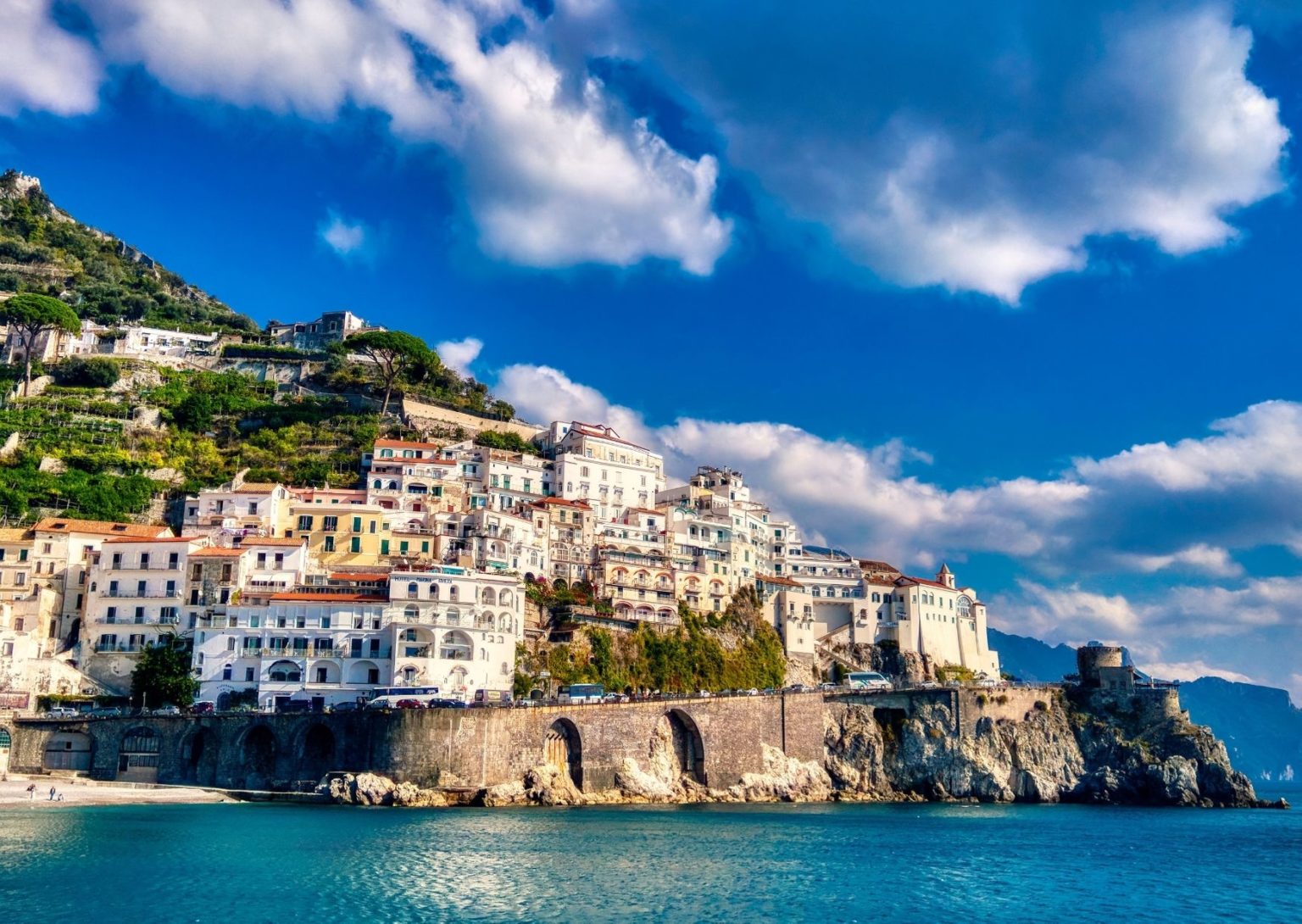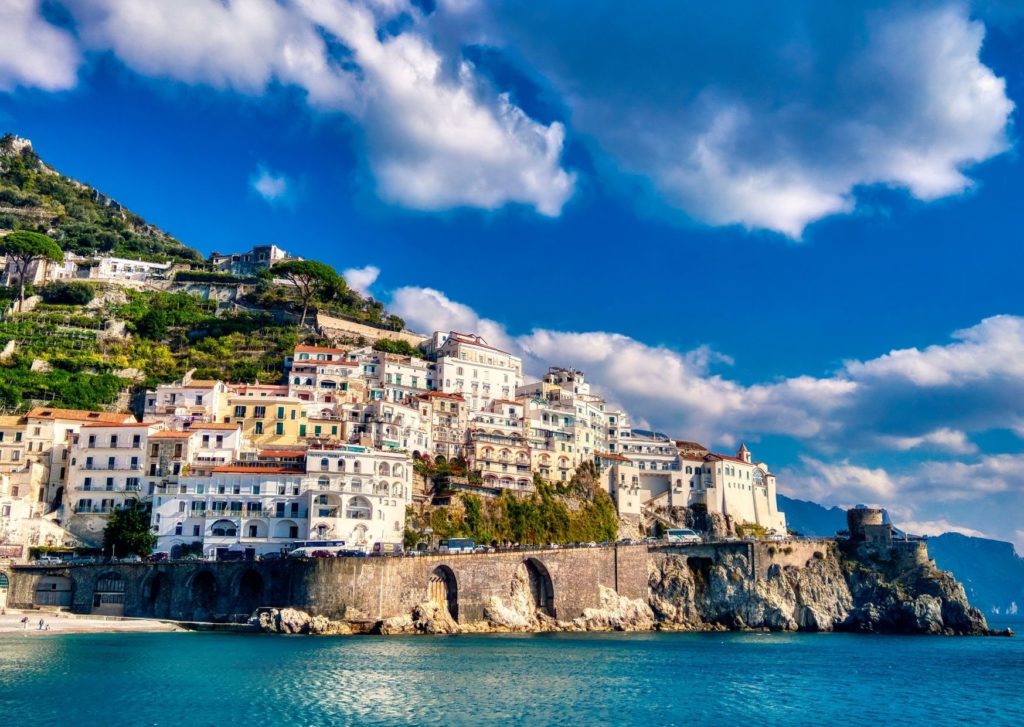 First, the Mediterranean climate is one of the main assets, secondly, the delicious food and wine are unequaled, moreover, culture is just the cherry on top! Family and friends represent a key part of life in Italy. In fact, in general, Italian people will do anything for you. If you come across a difficult moment, they will likely ask you if you need help and do their best to cheer you up.
American expats find that Italy is still more affordable than most would think. If you know where to go you can afford to live it to the fullest! From the marvelous Amalfi Coast to culture-rich Rome, in Italy, beauty is basically everywhere. It can be the perfect place for retirement, but also for young people looking balanced life.
Move to Italy: An Introduction to Property Prices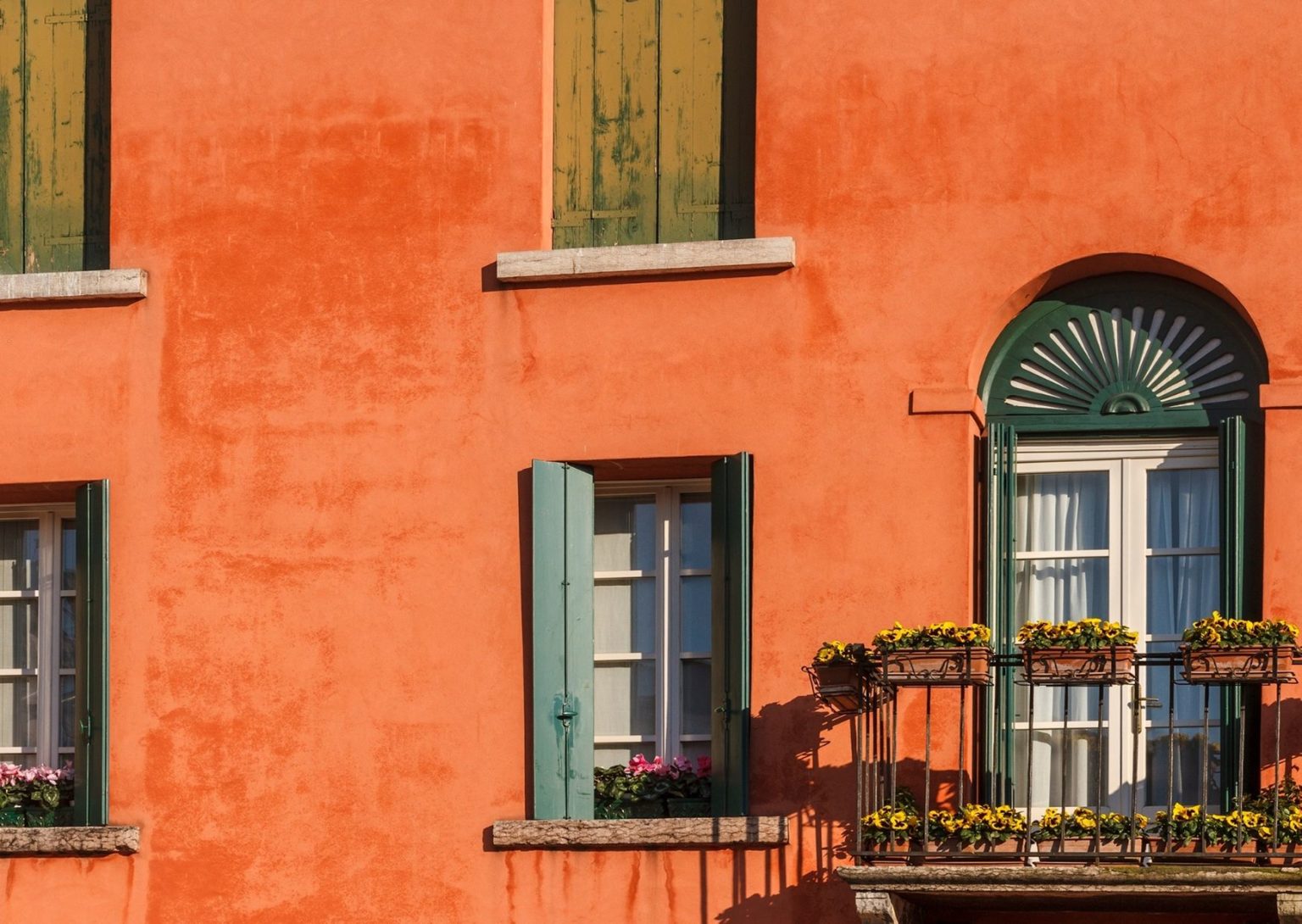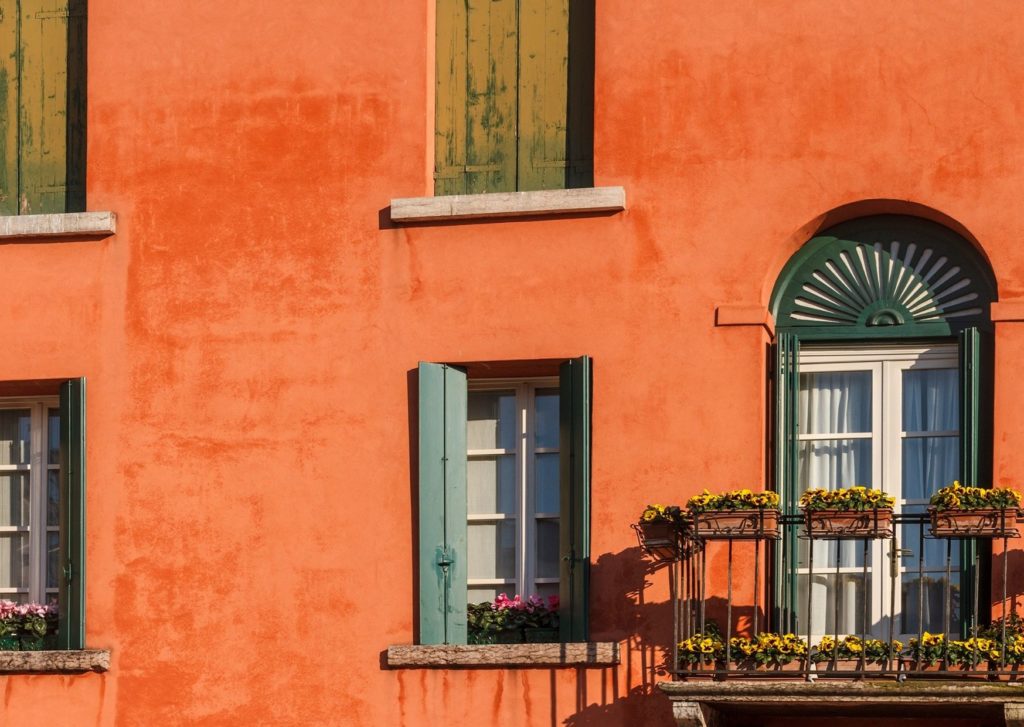 As everyone might expect, you'll pay much less for a house in provincial towns than in major cities. Costs for renting or buying properties change enormously depending on the area you are interested in, moreover, after the outbreak of Coronavirus in Italy prices have increased. Some regions like Emilia-Romagna saw the price of properties increase by 3%. In March 2021, the average cost to buy a property in Milan was about 5,800$ per square meter, with an increase of 4,82% compared to March 2020. However, prices can vary a lot according to the area of the city. Renting in Milan can start from 550$ for a room. In smaller cities, it is possible to find a very nice one-bedroom apartment for the same price. For what concerns utilities, water charges are rarely included in the service charges for apartment dwellings. A family can spend for electricity around $70 every two months.
Live in Italy: which is the city with the highest salaries?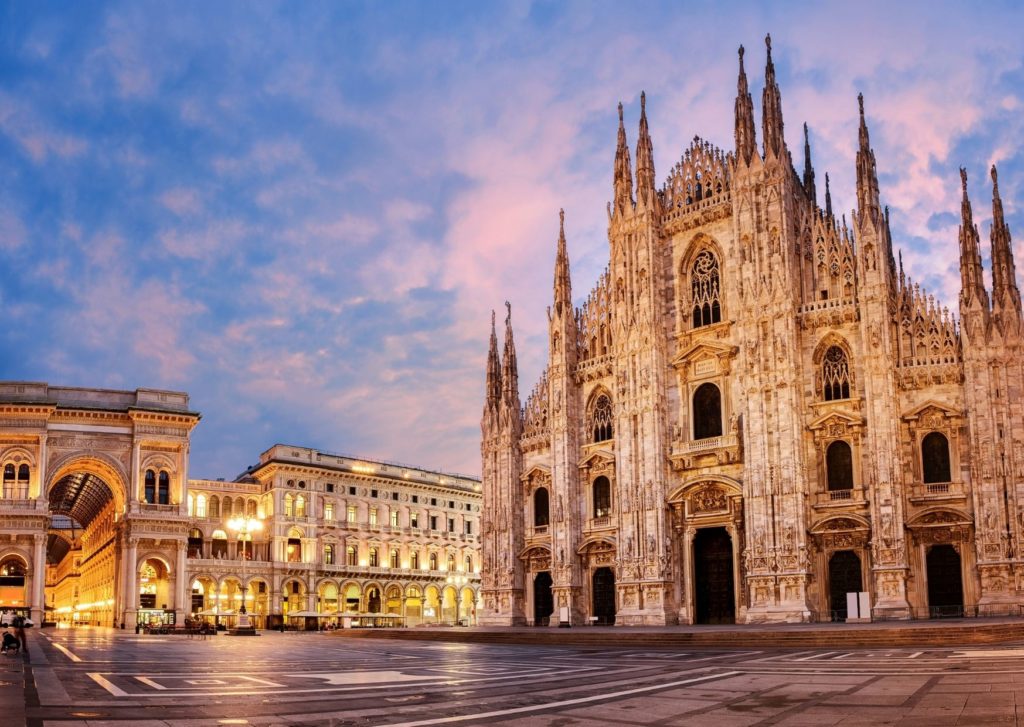 The city where salaries are higher is Milan, the capital of Lombardy. Here the average annual salary is 43.000$. If you are looking for a job in Italy, Milan is the city for you. The Lombard capital ranks first among the provinces where there is more work in Italy. Housing Everywhere has published a ranking of the top hundred cities in which to live and work, determining the order based on various criteria, such as the availability of work and the quality of life. Milan is the first Italian city in the ranking and 60th worldwide. Even if the cost of living is higher compared to other cities, however, Milan is not the most expensive city in Italy. Check also the list of the best places to live in Italy!
---
Italy is still an affordable country to live in. Like everywhere else, it depends on where you decide to move to. In fact, in smaller cities life is much more affordable, however, job opportunities in Italy are easier to find in bigger cities like Milan. Would you consider living in Italy for your retirement, or would you rather move to Italy looking for job opportunities?