After the announcement of the Cathedral of Santa Croce, Florence is ready to restart. From its iconic Uffizi.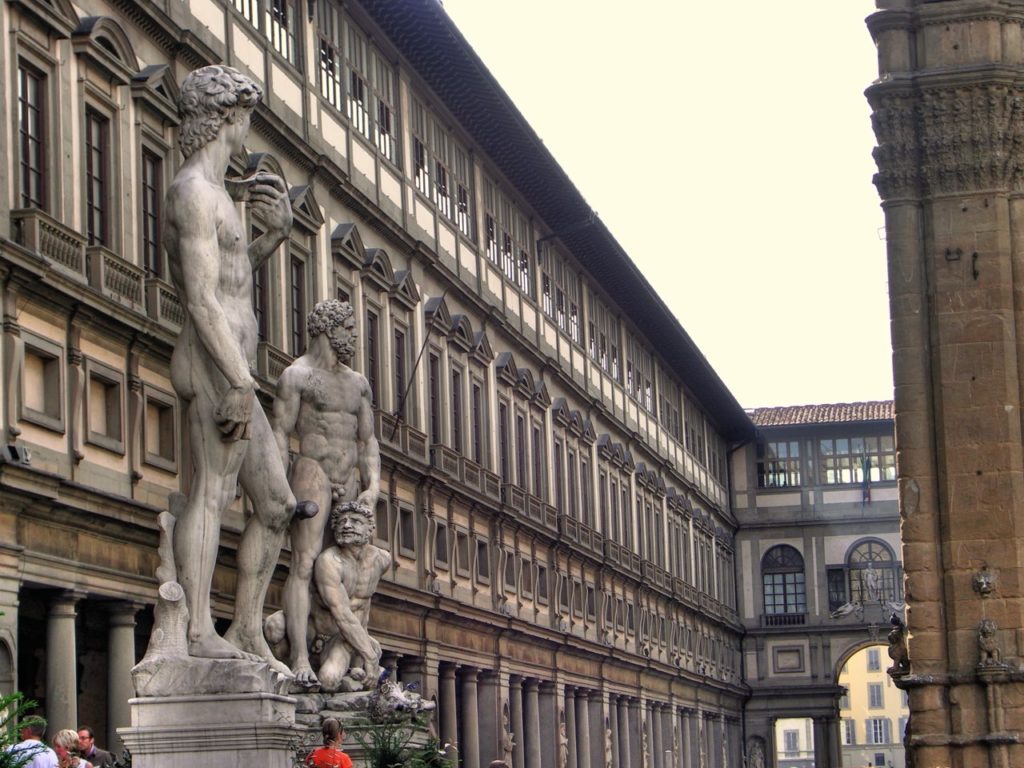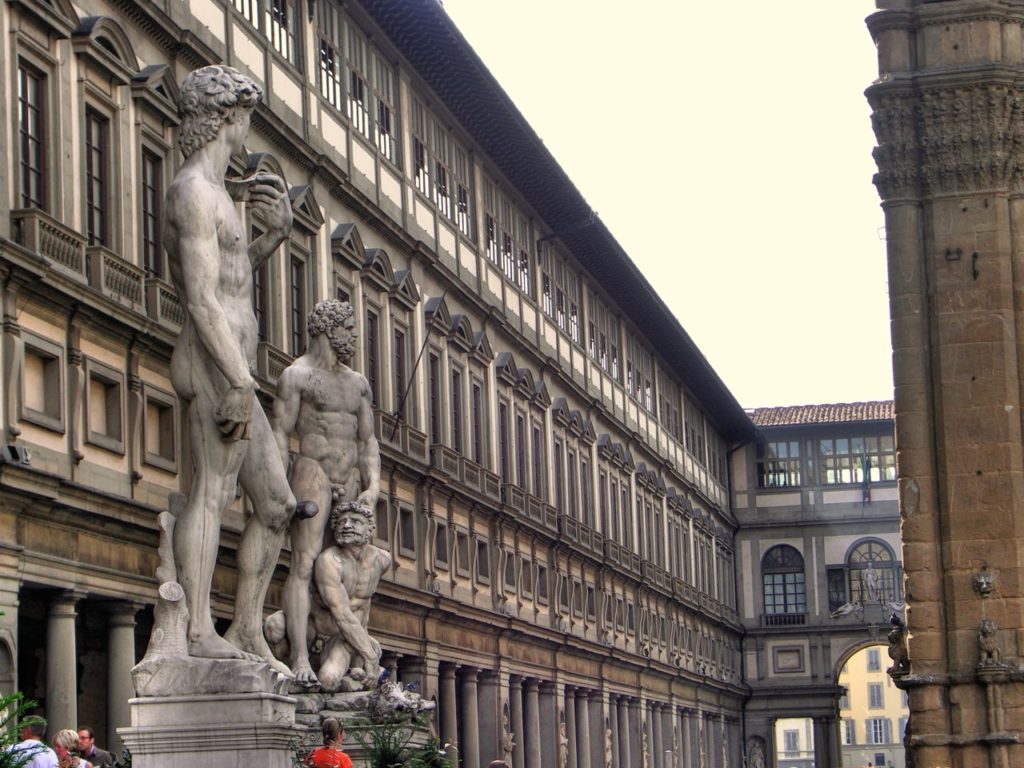 The reopening will have different phases, all in the hope of a normal summer. A summer of art and beauty in the Uffizi in Florence.
The guide for visitors
Step by step, here's what will open and when. It's all you need to know to visit these gorgeous places in safety.
Boboli Garden, opened since April, 27th
Uffizi and Pitti Palace, open from May, 4th
The Uffizi are open from Tuesday to Sunday, from 8.15am to 6.50pm
Pitti Palace is open from 1.30pm to 6.50pm
The Boboli will be open from 815am to 6:30pm. Every day, except for the fist and last Monday of the month
For now, the Grotta Grande and the Porcelain museum will be closed
Rules for visitors
While you don't need any advanced reservations during the week, there are a few rules that every visitors has to follow. First and foremost, only travelers with a body temperature that does not exceed 37.5°C (99.5°F) can enter. At all times, visitors have to be at least one metre one another. Plus, it is mandatory to wear face masks. Finally, on Saturdays, Sundays and public holidays, reservation is compulsory.
Ticket information
You can buy tickets in person at the ticket offices of: Uffizi, Pitti Palace, and National Archaeological Museum of Florence. If you prefer avoiding a line or any unnecessary gathering, you can book online at the official Uffizi in Florence page.
The single ticket for the Uffizi has a cost of euro 20, while the reduced costs euro 2 -valid for European Union citizens only, aged +18 | -26 upon showing passport or ID. On the other hand, free admission is available for:children under 18 years, university students, and tour guides.
Now you know the practical information to visit this unique gallery. But what can you see here?
Uffizi in Florence, what you can't miss
This gallery includes four art sections: paintings, sculpture, architecture (with the halls and chambers), and the department of prints and drawings.
One of the most famous paintings is the Birth of Venus by Sandro Botticelli. Also, make sure to check out the The Duke and Duchess of Urbino by Piero della Francesca. The Roman Art sculptures are a dive back in time, examples of beauty and elegance.
While the upcoming, special exhibitions have't been announced yet, there is a lot to see at the Uffizi in Florence. We promise: art buffs won't be disappointed.
The reopening of the Uffizi is one of the many steps of life going back to normal. And so is the reopening of Santa Croce cathedral, always in Florence.