From a motorcyclist's point of view, Italy is among the best places in the world to ride. Twisty roads, close distances between sea, hills and mountains. Indeed, you only need to ride a few miles and the landscape changes completely. And here's the Life in Italy guide to motorcycle touring in Italy.
Furthermore, there is excellent food, good weather, and reasonable costs. No doubt, Italy is an attractive touring place for bikers.
Riding a in Italy vs. riding in the US
Riding in Italy is not the same as riding in the US. I enjoy riding in both countries, but I think touring Italy is overall more enjoyable. Some people think that it is 'riskier' due to the Italian way of driving. However, that's what makes it fun. If you are an experienced driver, you will have no problem driving through Italy.
For example, the hills of Umbria and Tuscany are a dream destination. But it is a really big treat to bike in practically all regions of Italy.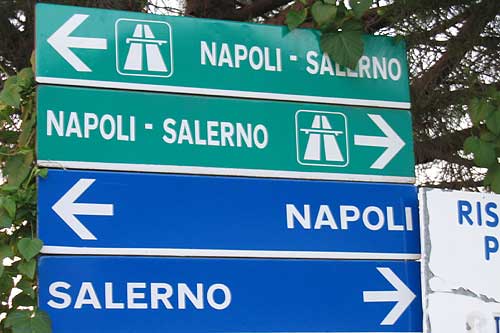 Riding in major towns
First of all, watch out for little mopeds and scooters. If you are on a larger bike with less handling, they will overtake you from left and right. Even pass you while you are overtaking a car … there are no rules for those little mopeds! Then there are large scooters. Watch out for those as well. In fact, these riders are usually inexperienced. Therefore, they are quite accident-prone.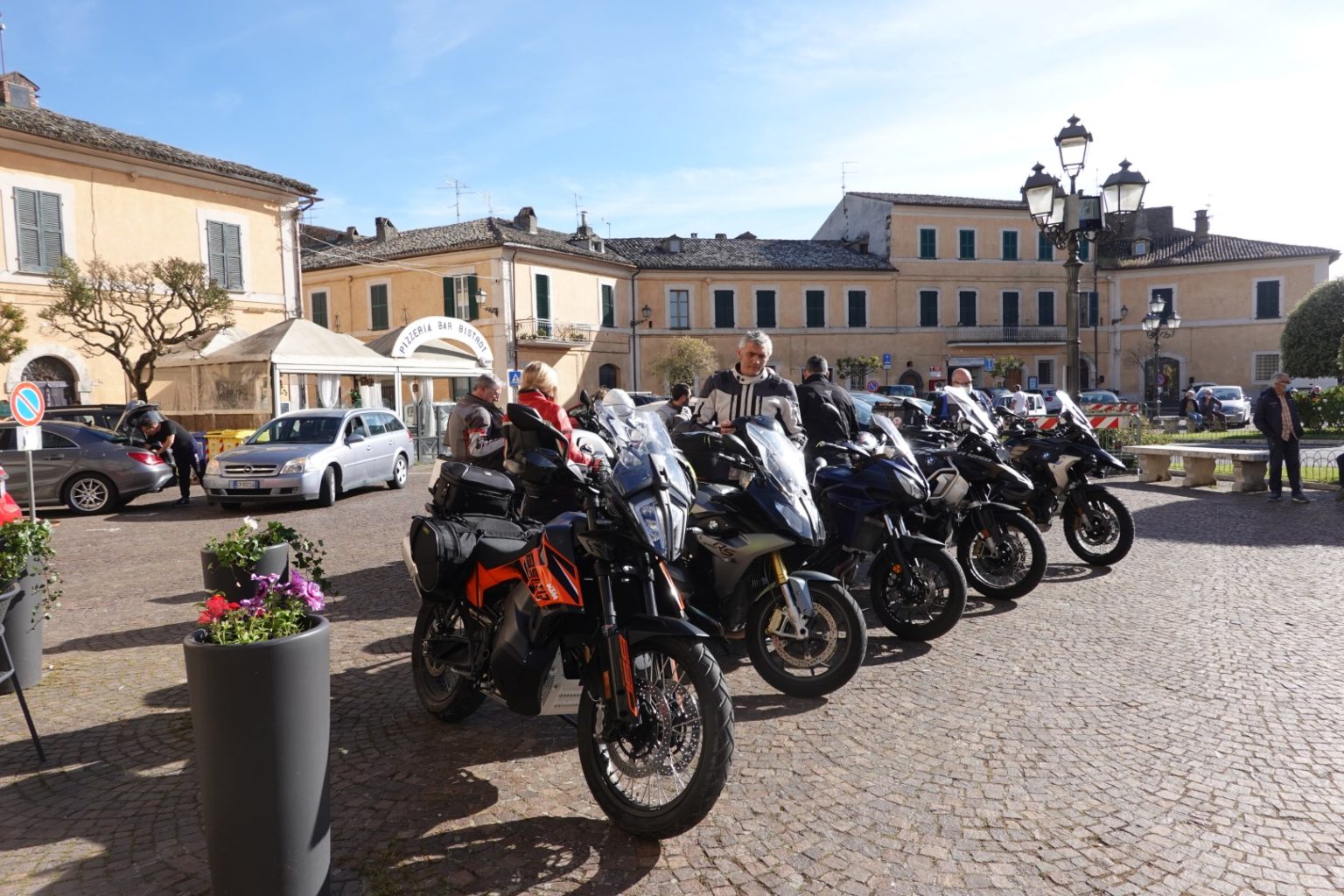 In the US, there is no real advantage in going to work with a motorcycle. You cannot pass cars at a stop light or go through lanes, you cannot park unless there is a designated (car) spot. This is quite unfortunate for us motorcyclists who enjoyed the freedom of Europe (or, for that matter, any other country in the world). I believe it is also bad for the country, since motorcycles use far less gas, and they take far less space than some last model SUVs or pick up trucks.
Feel free to disagree with me, however, and send me a comment on this one …
Motorcycle touring in Italy, the practical tips
Riding on country winding roads: it is more or less like riding in the United States: I would expect no problem there.
Riding on the Autostrada (highway): like all countries in the EU, Italy introduced a penalty point system, where each time you are caught speeding you lose points on your driving record. This might slow down some drivers, but speeds are still relatively higher than in the US. The speed limit on the Autostrada is 130 km/hr (about 80 miles/hr) but do not stay on the passing lane unless you are doing 140/150 km/hr (90 miles/hr) or you will see cars appearing at 2 feet from your tail light flashing at you, which I personally hate.
Speed Traps: There are a lot of speed traps in Italy 🙁 and they are quite expensive – An average speed limit fine is about 200 Euro!!! The best way to avoid them is to use Waze all the time with the alert on. Waze will warn you when you are approaching a stationary speed trap.
Renting a motorcycle can cost some money but it is definitely worth it: there are places that also offer organized rides. If you are going for a long-distance ride with a passenger larger bikes like the 1250GS are ideal but if you are going to Tuscany and local rides in Italy a 500cc to 800 cc bike might suit you better, If you need help or suggestions please go to the contact us form of life in Italy and send me a message.