Please read this article first https://lifeinitaly.com/motorcycle-touring-in-italy/
Italy moto tour June 2023 info
MOTORCYCLE TOUR ITALY – TUSCANY – June 2023.
I go to Italy 4 times a year and I have been traveling the country far and wide. Motorcycling is one of my passions and a long-time dream of mine is to organize motorcycle tours and share the fun with my U.S. motorcycle buddies.  There are plenty of choices both on asphalt and on dirt routes.   Together we will decide which path to take.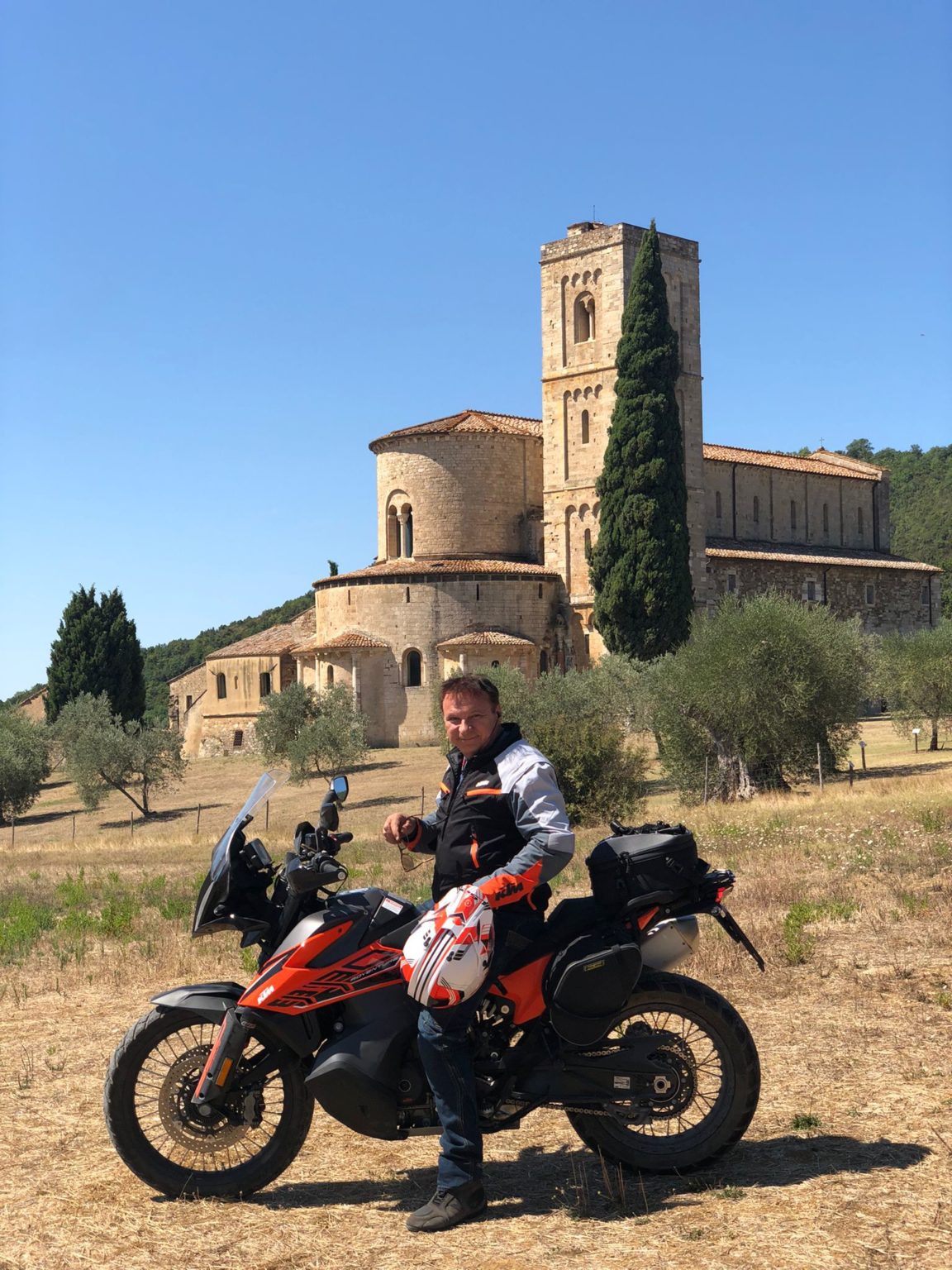 My Italian house is in Bolsena, an area famous for Lake Bolsena and an ideal place to explore central Italy. Bolsena is along the Via Cassia, and the Via Francigena (an old pilgrim route from Canterbury, UK, to Rome ) cuts through the center of town. It has its own basilica, built as a remembrance of an ancient miracle, and is a pilgrimage destination in its own right.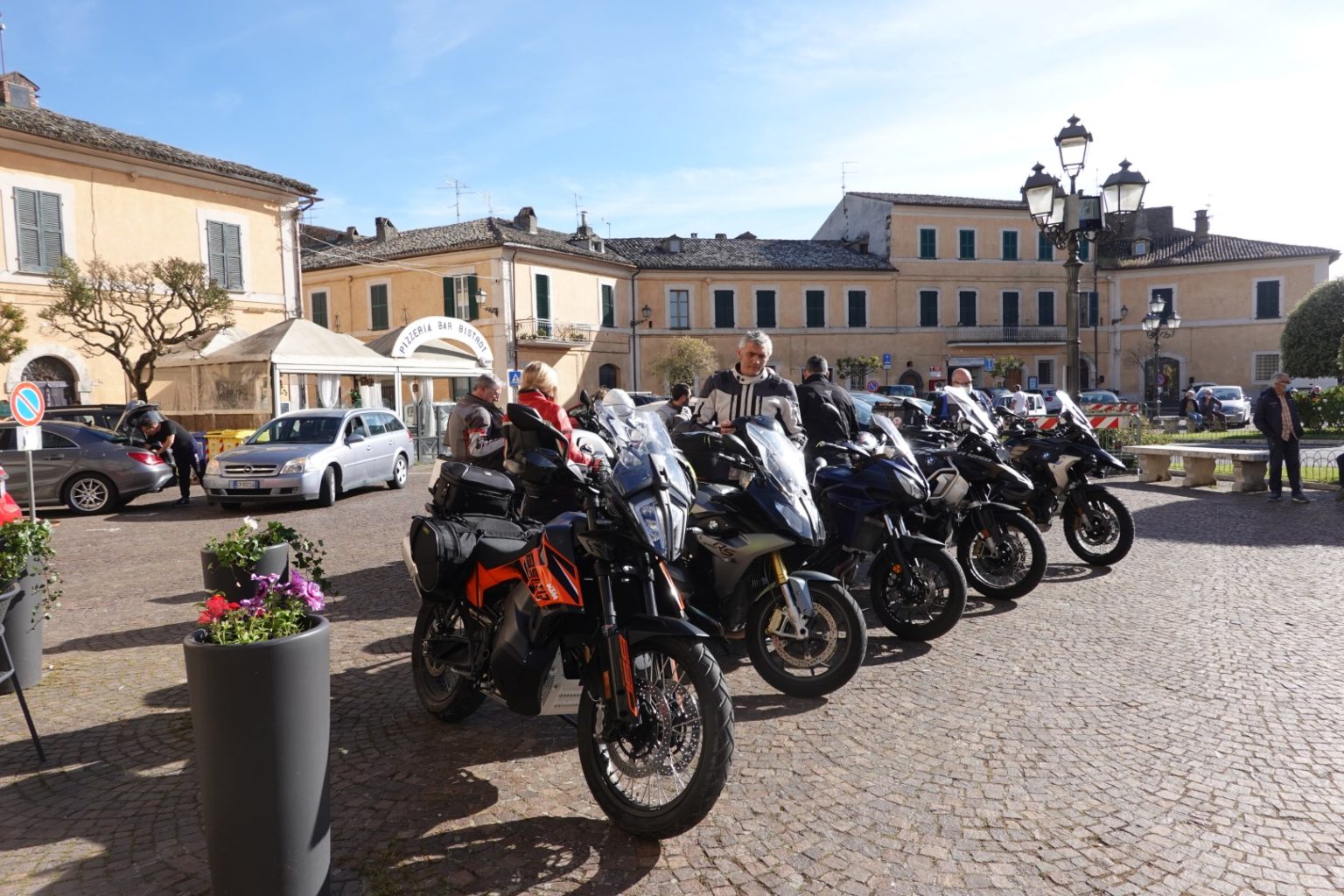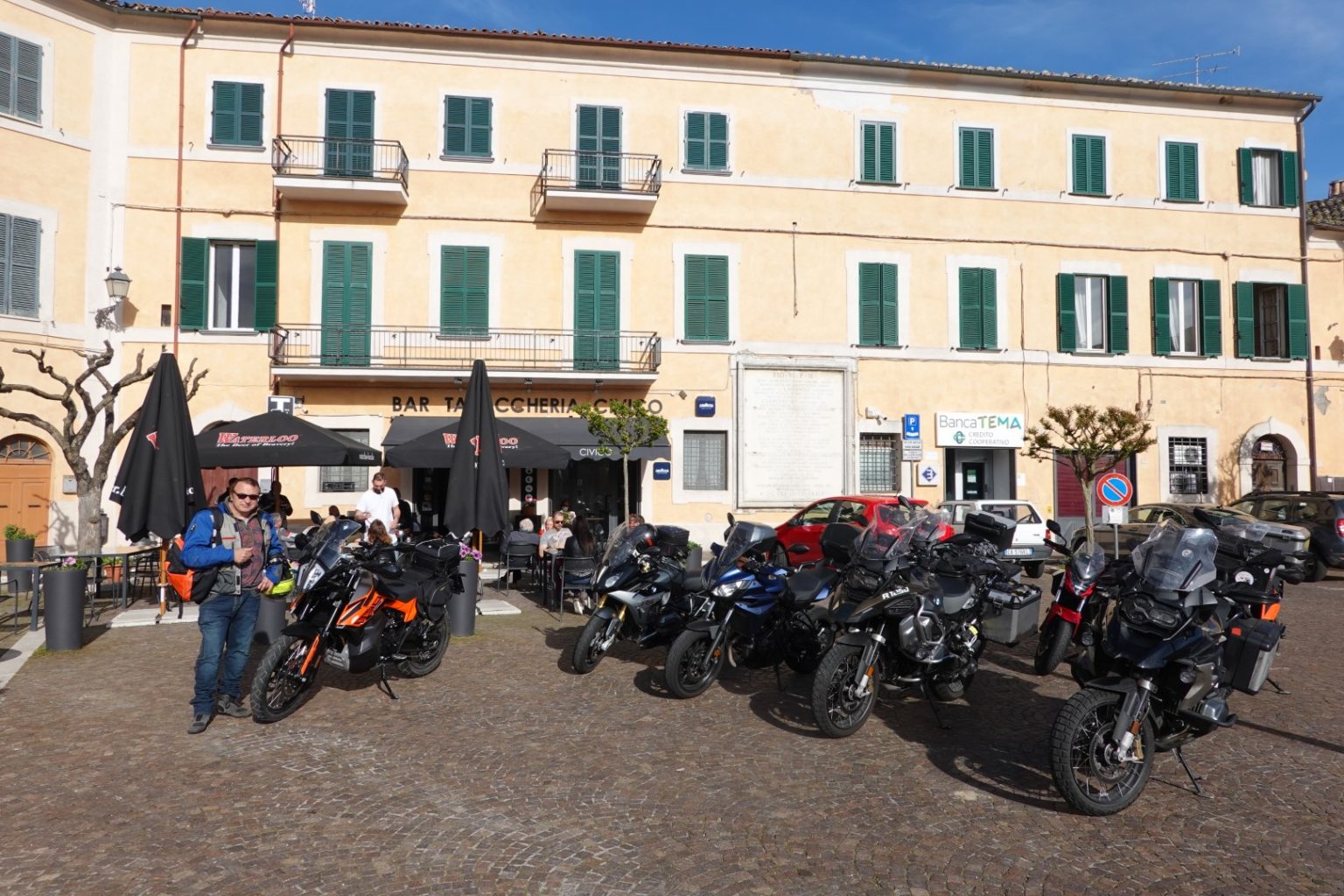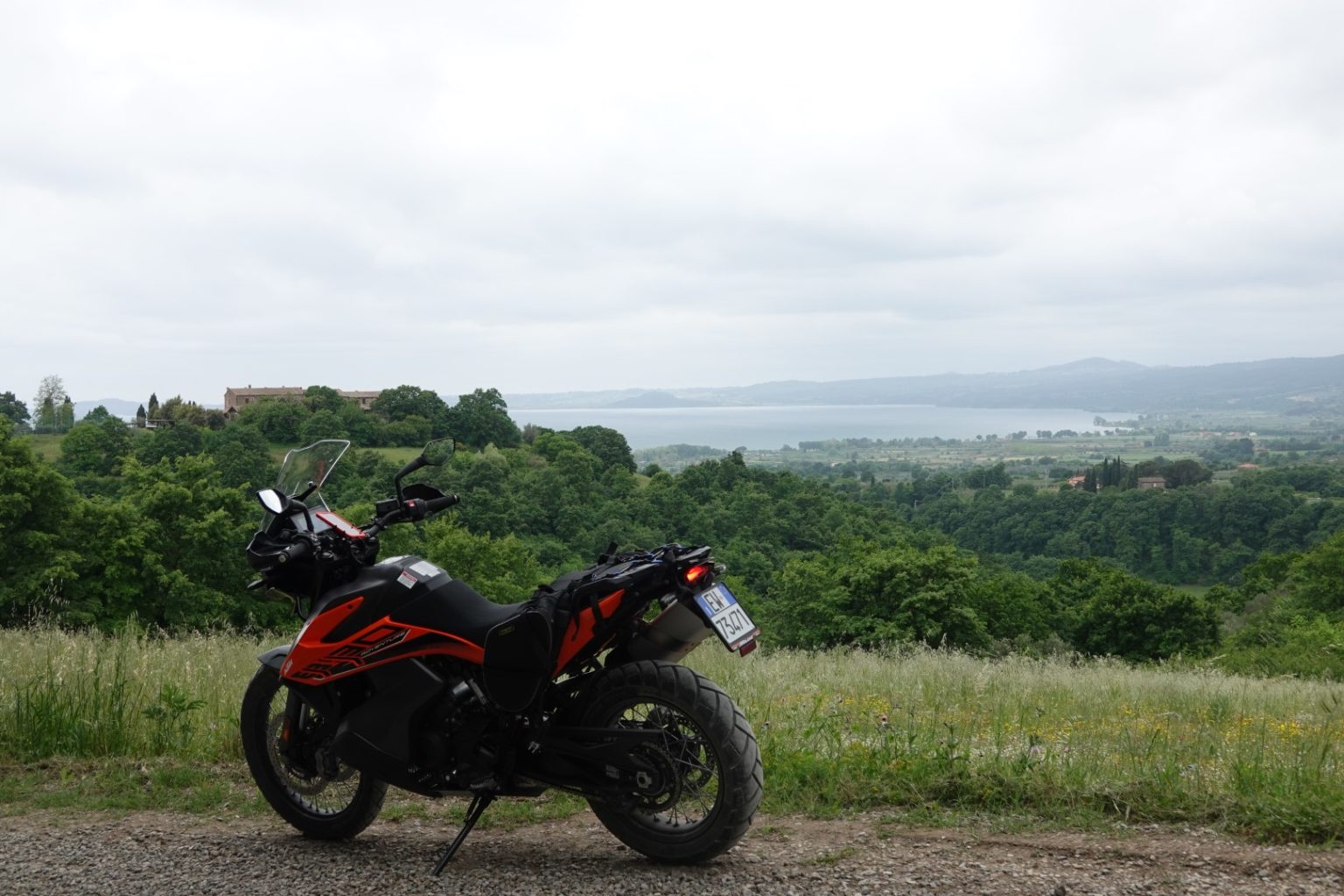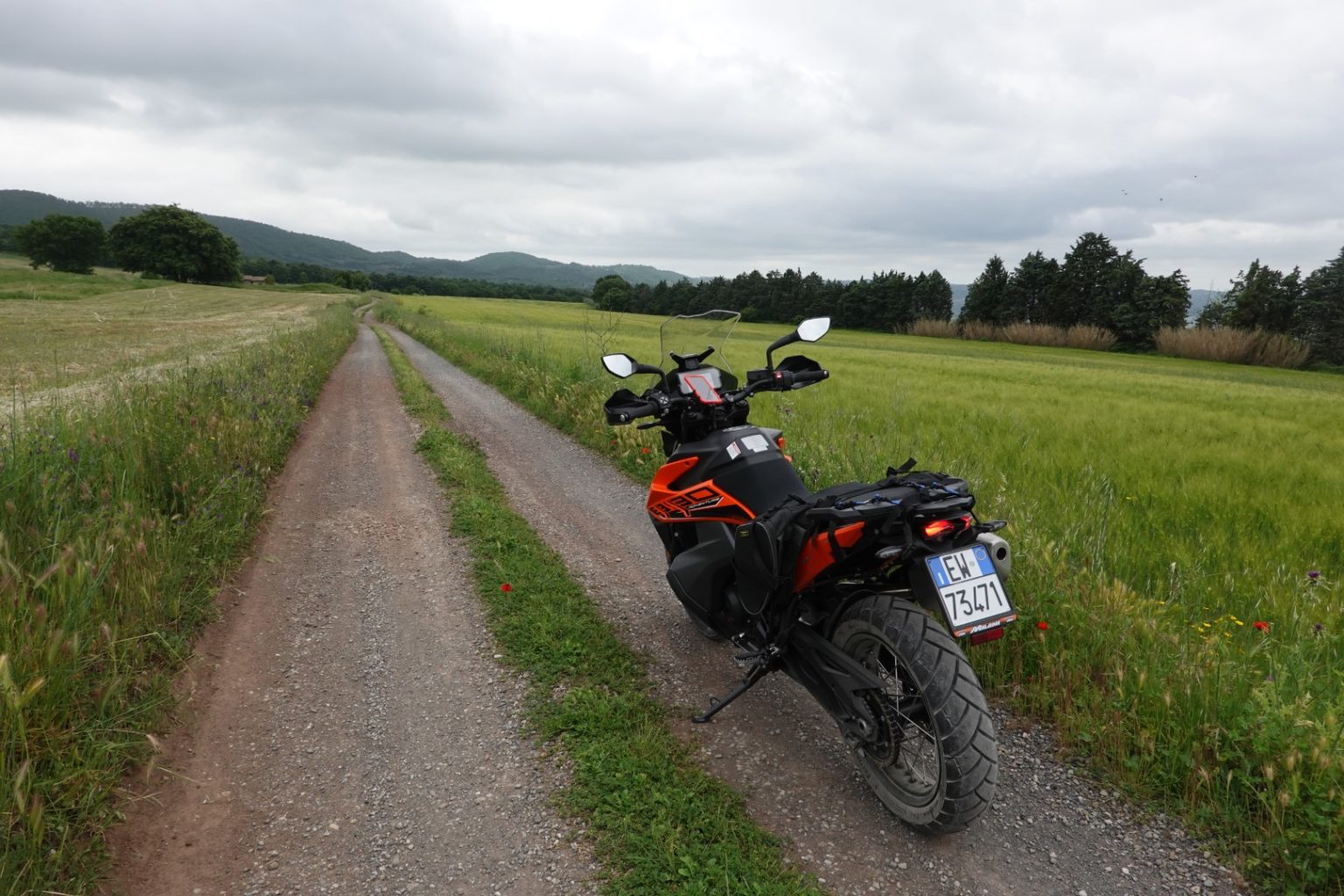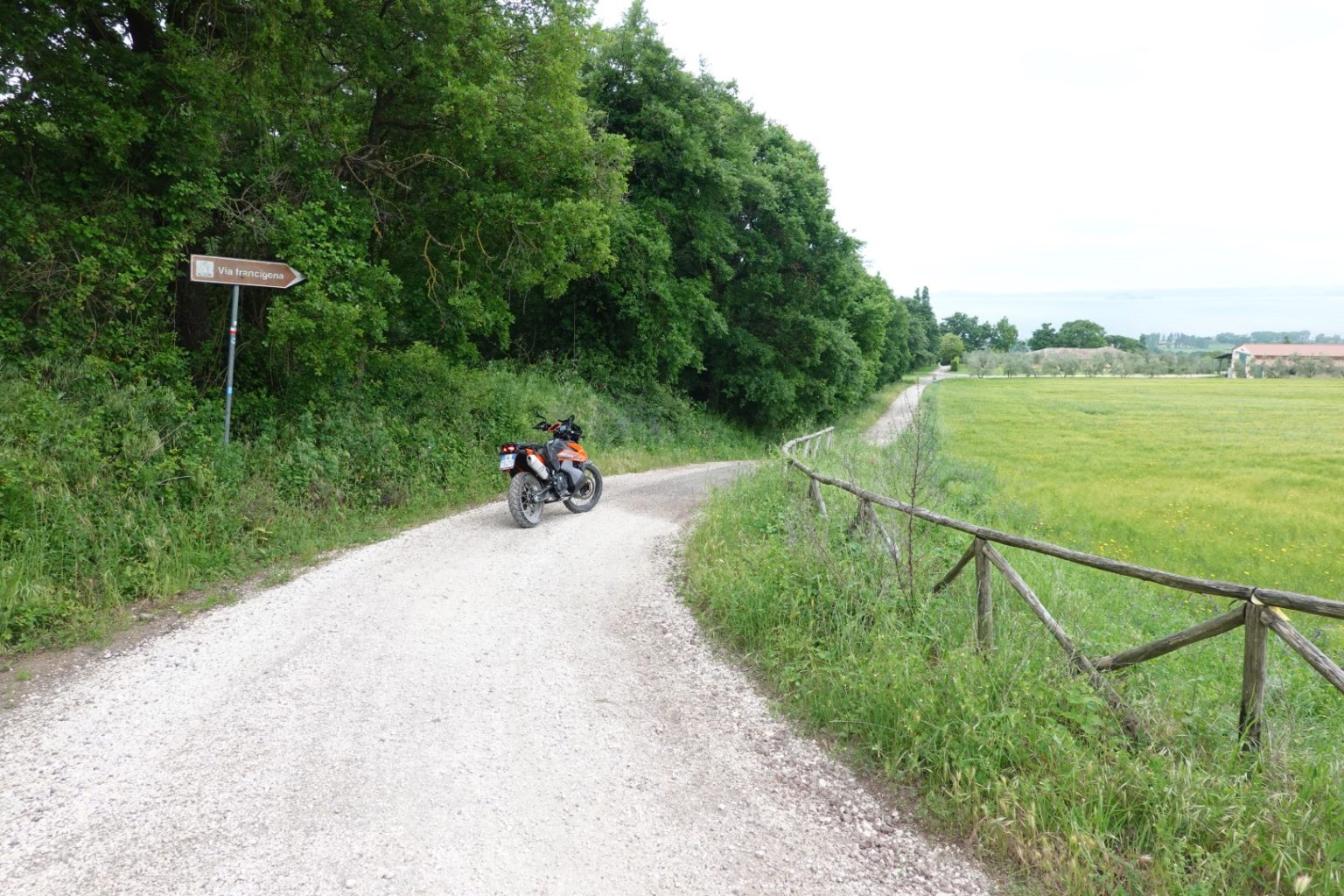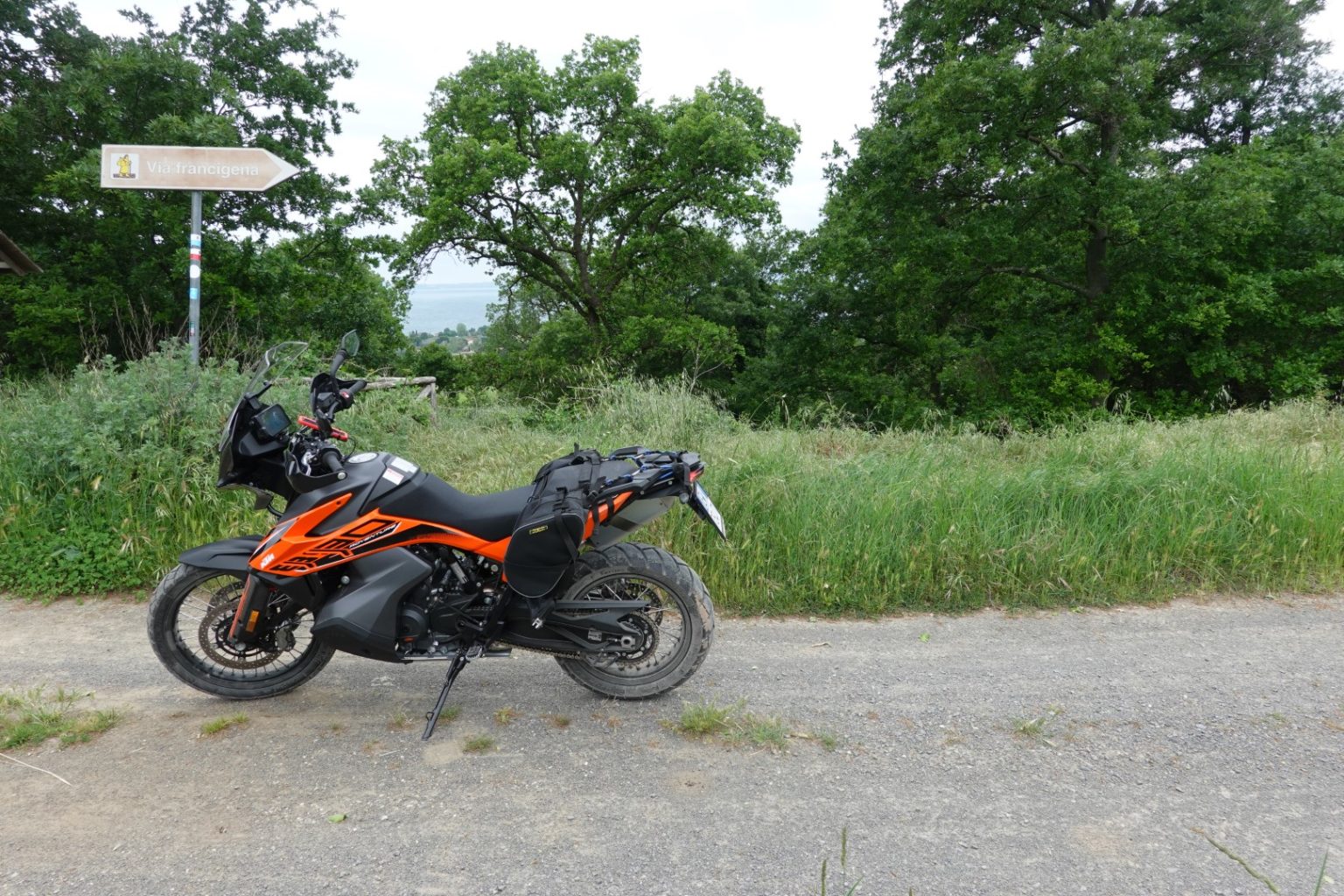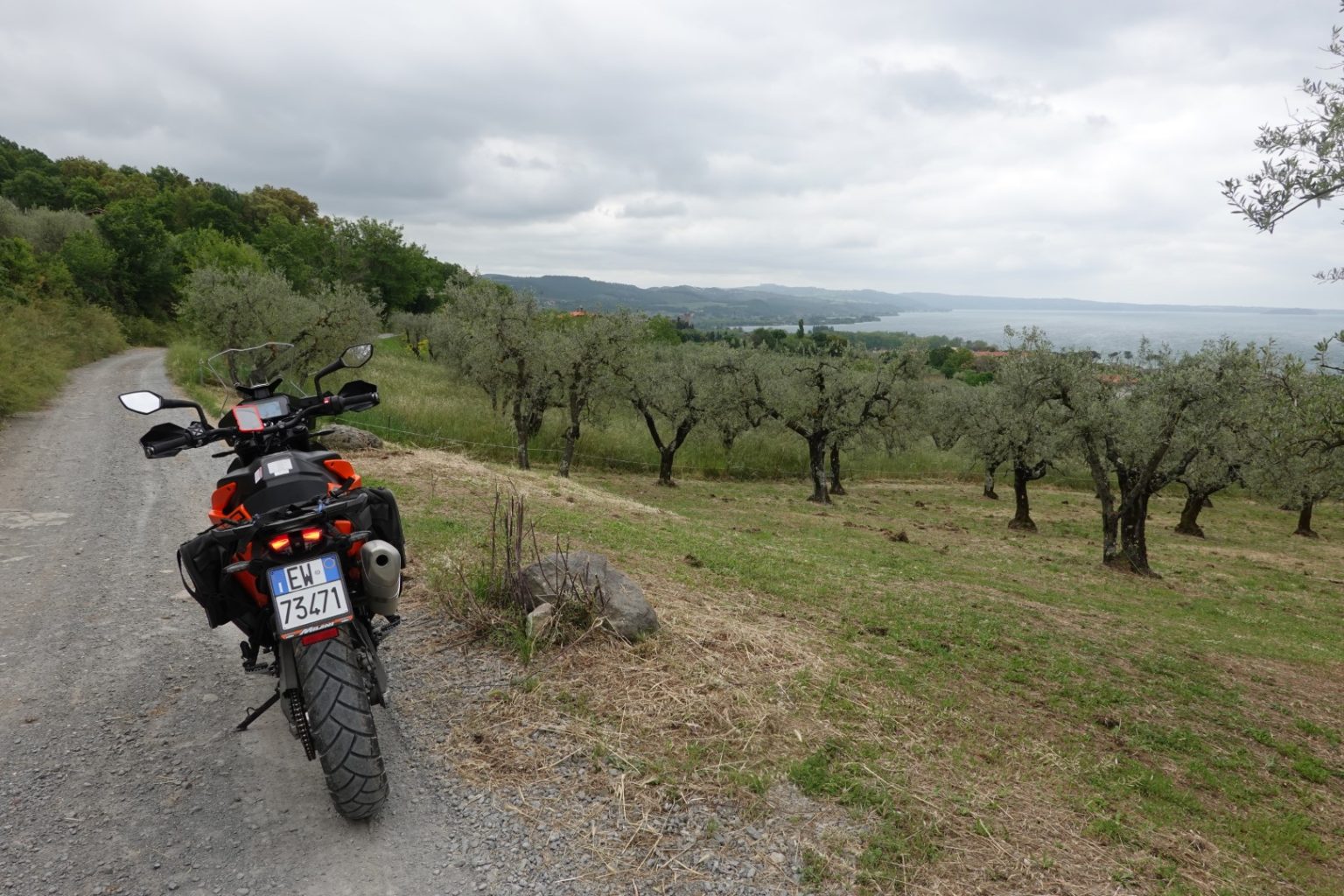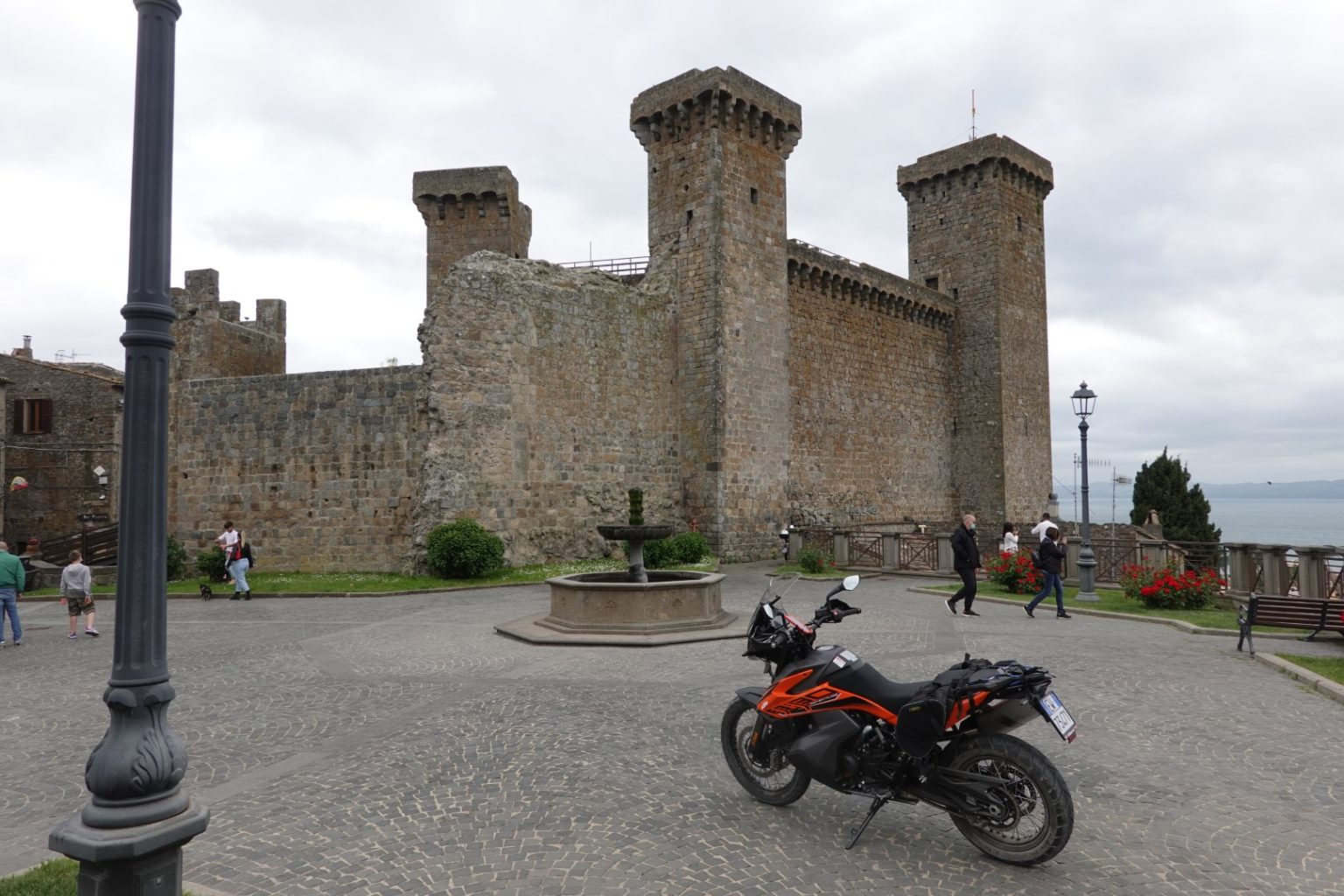 s an
Why Bolsena: Bolsena, being centrally located, is ideal for motorcycle tours of central Italy, the town  is located next to the borders of Tuscany, Lazio, and Umbria.. The advantage is that we can leave all the luggage in Bolsena and do daily trips. It takes at least 1 hour to pack bikes and unpack them so I think that,  by having a good central location, we can save time and aggravation. Maybe we could also have a two-day trip: I am open to your suggestions. Ideally, I would alternate a long day riding, with a shorter day with an easy schedule to give time to recuperate/relax as well.
Hotels or House rentals are inexpensive in Bolsena when off-season, also general costs of food and drinks are much lower than the touristic spots.
I've just started planning the routes but possible day trips are: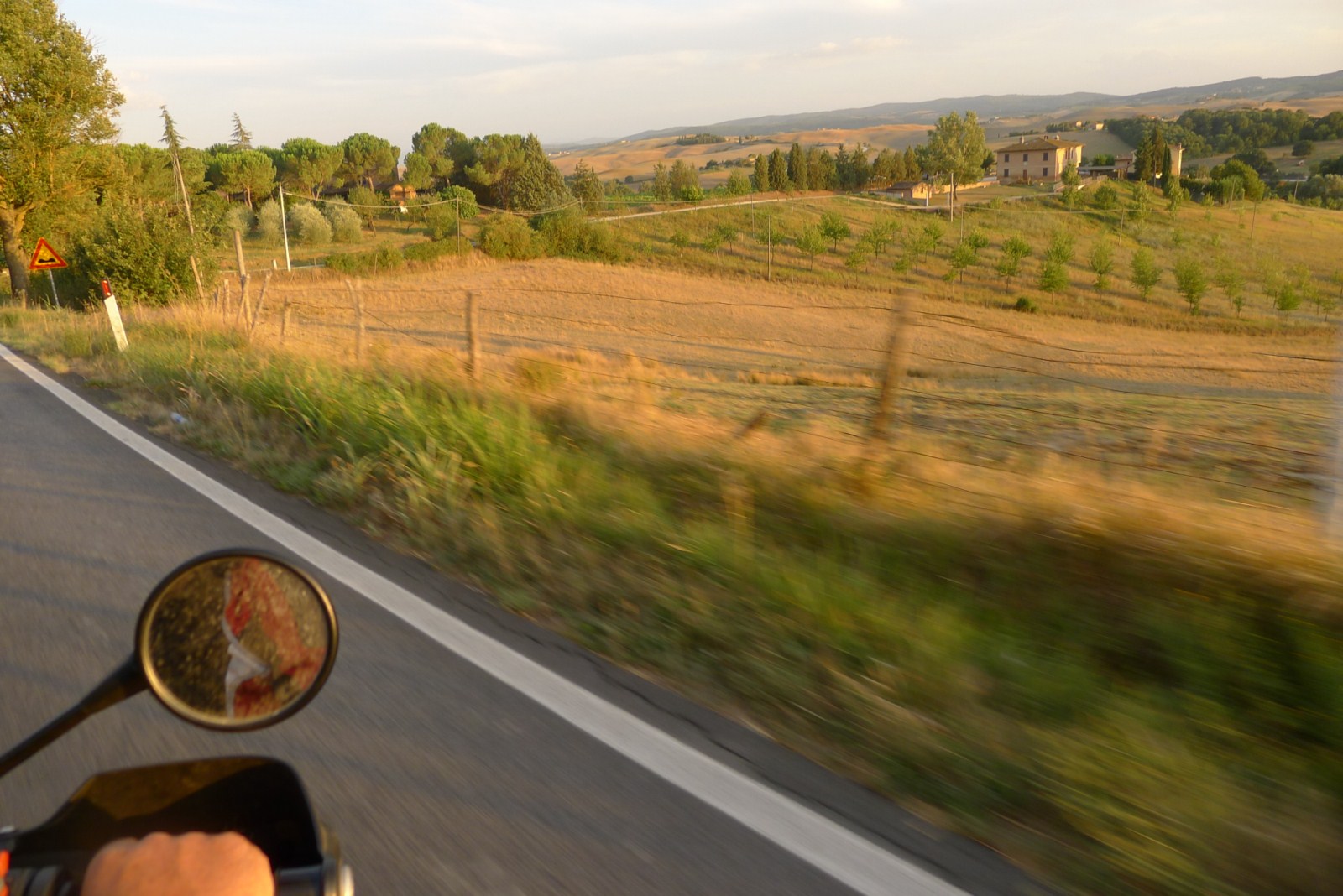 Central Italy motorcycle tours:
D-Day-1 D-Day-2:
I will be in Rome  2 days early, so let's meet in Rome, Italy:  I can help out with what to see, and where to go and we can have dinner together.
Trip 1: Transfer Rome to Bolsena – Via Cimina and visit to medieval towns along the way (i.e. Viterbo, Tuscania,  the dying town of Civita di Bagnoregio).
Trip 2: Orbetello – a day at the seaside (Orbetello is a very beautiful small town situated on a lagoon that is a Natural Reserve 35 km South of Grosseto, in Tuscany) – Approx 250 km ( 160 miles) round trip. Visiting Porto Ercole, Porto Santo Stefano, Montalto Di Castro, Capalbio.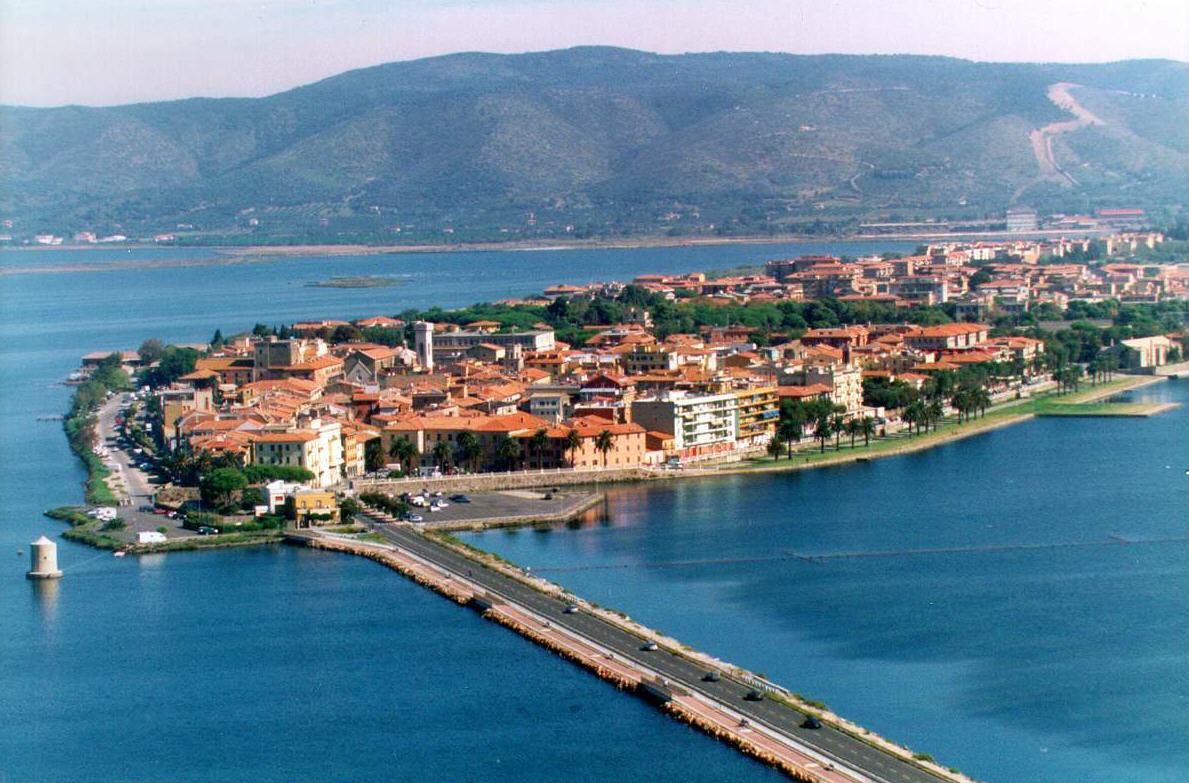 Trip 3: Tuscany (Asphalt): Hot springs in Saturnia and visit of several medieval towns along the way: (i.e. Pitigliano, the Little Jerusalem, Grotte di Castro, Acquapendente, Sovana, Sorana) – Approx 200 km or less.
Trip 4: (1 or 2 days) Tuscany (Asphalt) – visit to Siena (a World Heritage Site,  with its beautiful Piazza del Campo and the striped Cathedral), and San Gimignano (also called the Manhattan of the Middle Ages because of its many towers, and another World Heritage Site) – Approx 400 km. This covers more or less the heart of Tuscany so it could be split into a two-day trip, stopping at San Gimignano for the night.  We should also stop at Montalcino, world-famous for its red wine (Brunello di Montalcino).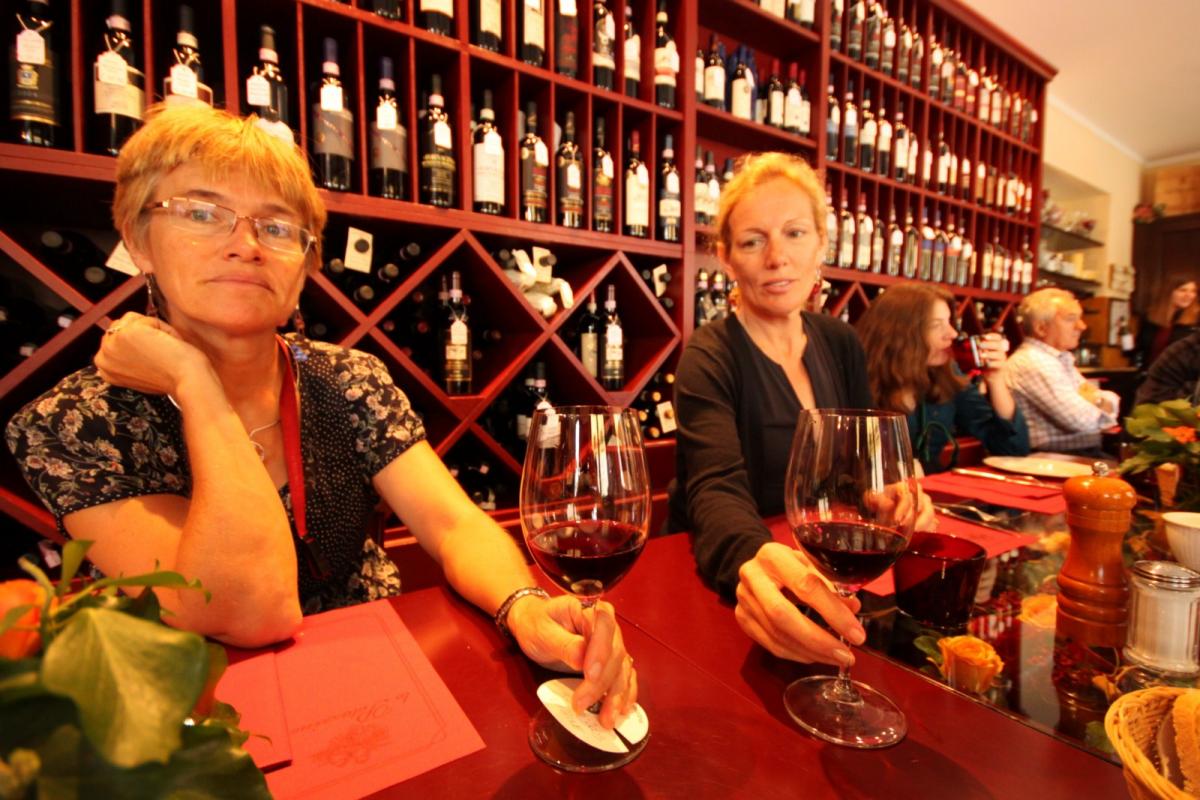 Trip 5: Umbria –  tour of Umbria to see Orvieto (its cathedral is a gothic architecture masterpiece), Todi (a walled town whose Piazza del Popolo was one of the most important squares in the Middle Ages), Perugia (enclosed by two series of walls: one Etruscan and one Medieval, that with many other monuments testify its long and important history), Assisi (where the two Patron Saints of Italy were born, San Francesco and Santa Chiara, an enchanting town that attracts millions of visitors every year). This would be a long day – Approx 300 km.
Trip 6: Abruzzi – a long day up in the mountain toward the Gran Sasso (a mountain and National Park) and Campo Imperatore (a large plateau – Italy's Little Tibet – at 2800 m above sea level). This would be another long day – or ( better ) two days ride Approx 600 km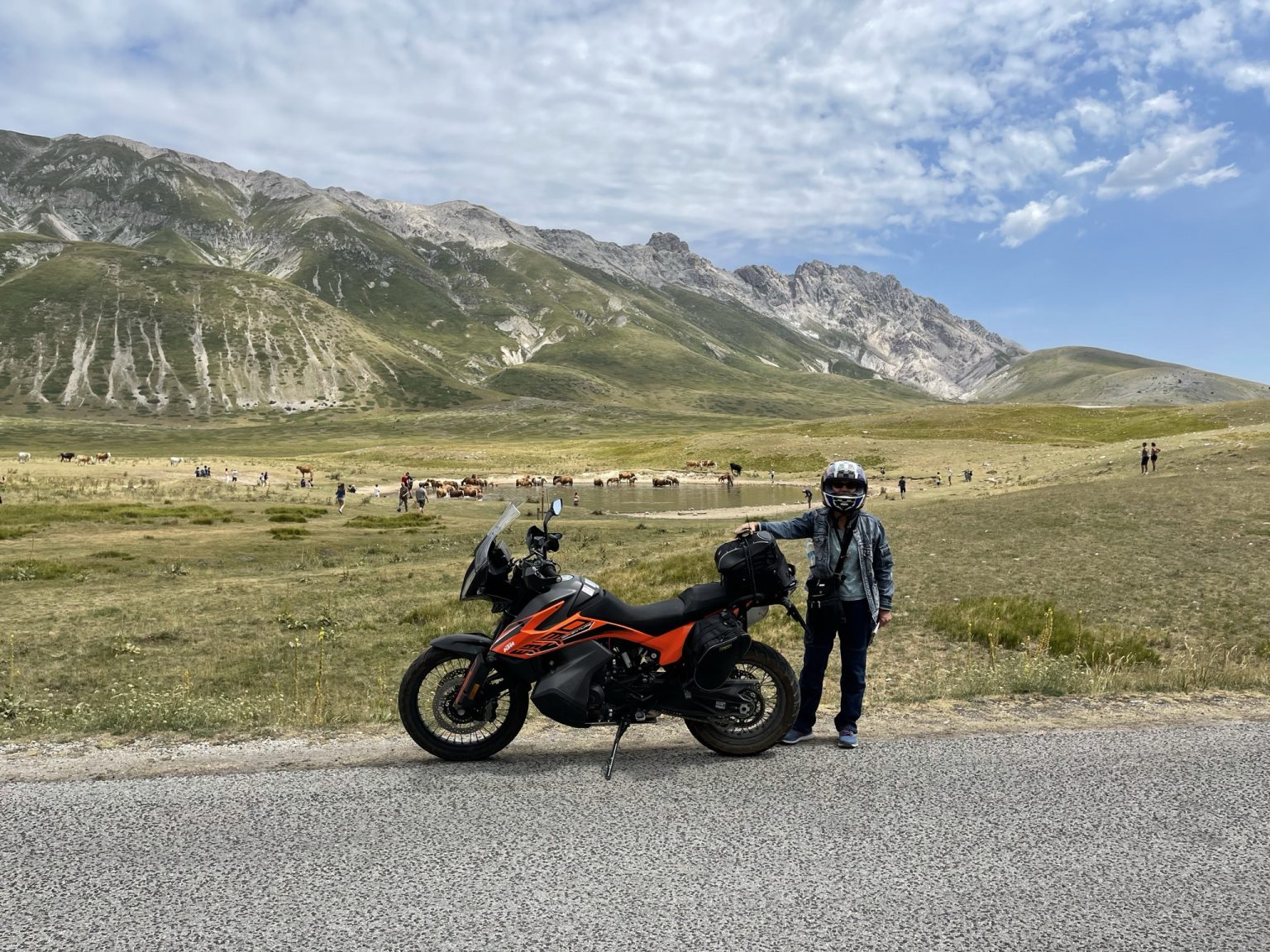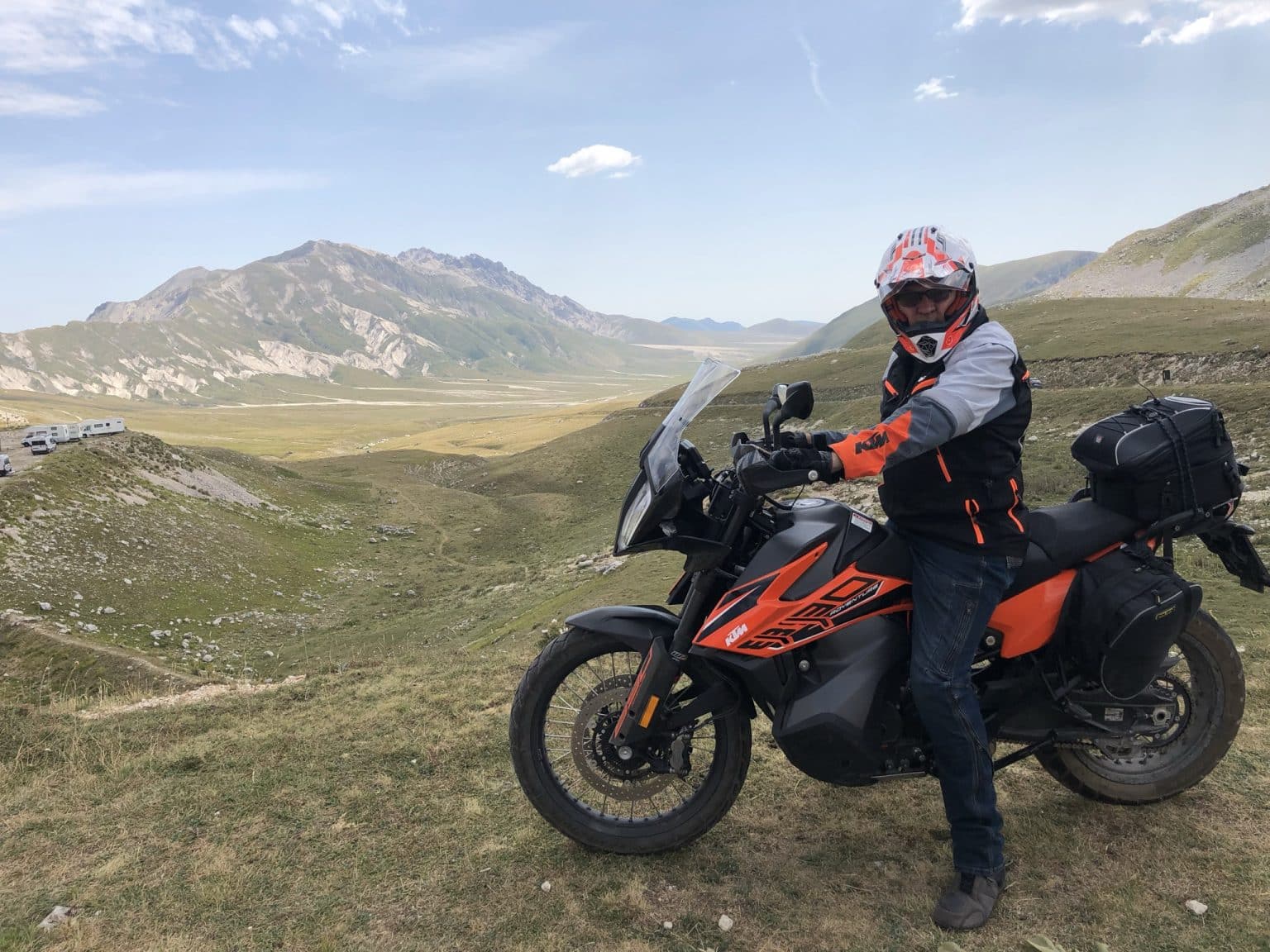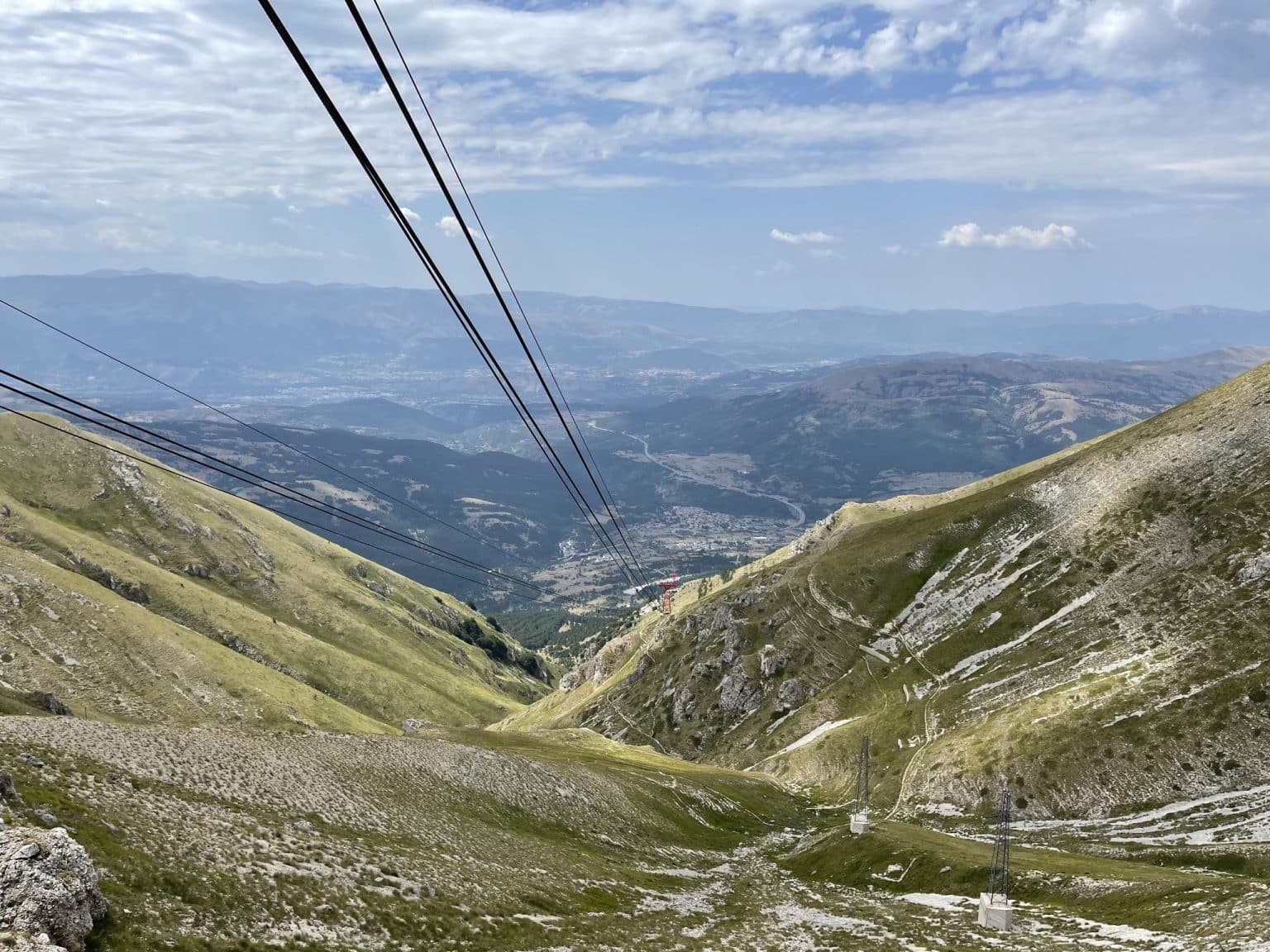 Trip 7: Umbria – Cortona (a medieval town where "Under the Tuscan Sun" was filmed), Lago Trasimeno (the largest lake in Central Italy), Gubbio (a medieval town of dark grey stone, narrow streets and gothic architecture) – Approx 350 km.  Since Umbria has so many medieval towns to visit, this trip could be extended and split in two days.
Dirt Ride:  We would follow the "Eroica" steps –
Tuscany , Abbey of Sant AntimoTrip  8 : A to be decided long trip, possibly to be split in two days – Some ideas could be the Elba Island, if people will prefer some seaside views, or  other coastal destinations, such as San Marino etc.