Most women want to know how to achieve a natural makeup look. Not only is it a favorite of ours, but it's also a look that men admire most on women. It is a look that enhances our natural beauty without changing our physical features. Applying to make up in a perfect way is also a talent. Make-up should be applied in such a way that you look beautiful as well as natural. Be ready for our easy, concise and natural makeup tutorial.
The steps you have to follow to achieve the best natural make up – A tutorial for begginners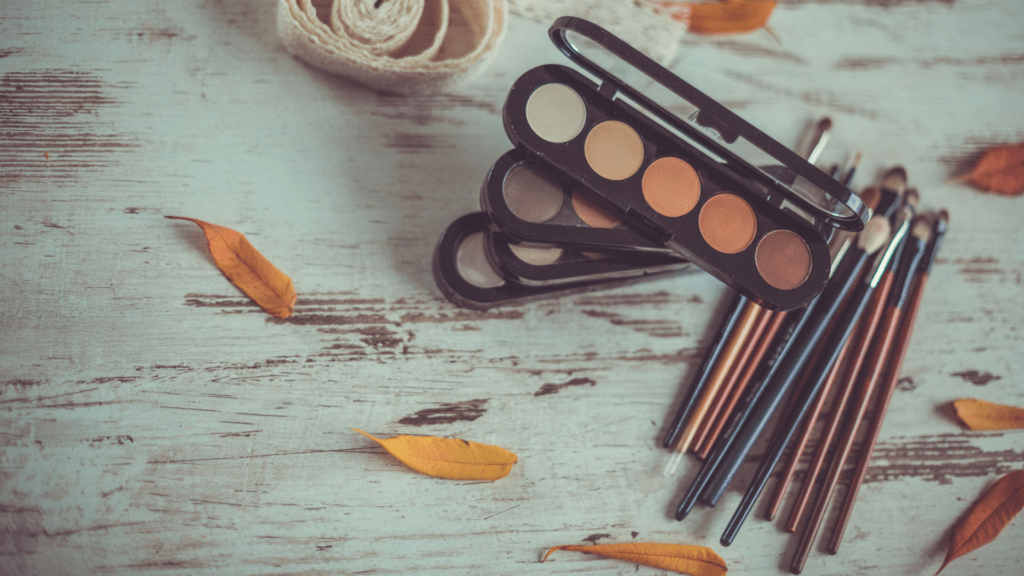 If you want to e able to apply your makeup like a pro, there is a basic order to follow. Still, for each one of us, there are different things that work the perfect way. Even if in the beginning it might feel a little overwhelming and you will struggle to find the best makeup routine, it is not so difficult once you practice for a little time.
There isn't a perfect way to do so, but we have prepared for you an easy make-up tutorial that you can use to learn how to follow all the steps and apply face, eye, and lips makeup like a pro, from your own place.
Prepare your face for make-up – Continue with the concealing and foundation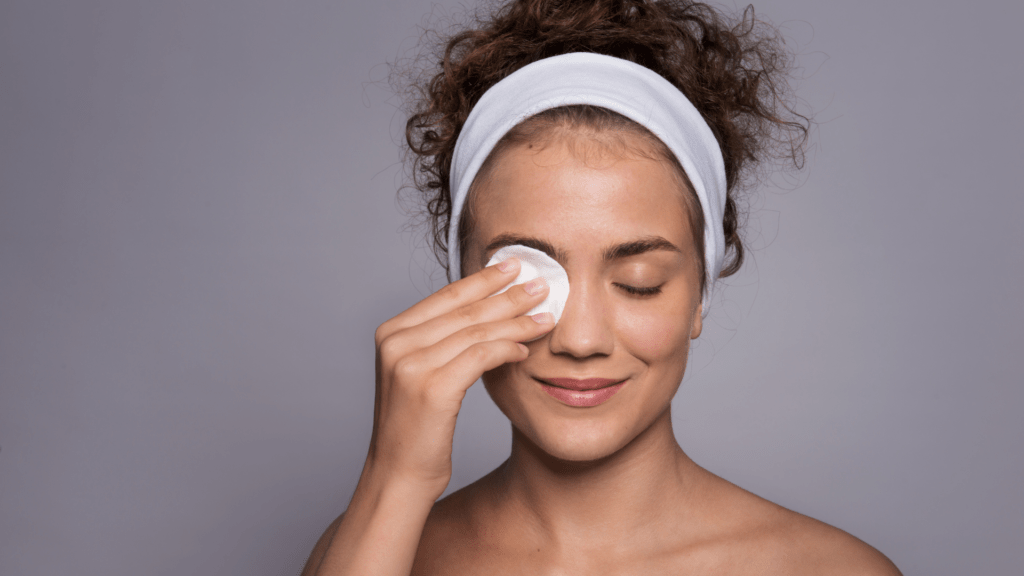 Cleansing: To ensure you achieve the natural look you are aiming for, it's best to make sure your face has a clean surface. It should be cleansed, toned as well as moisturized. Remember, you'll get much better natural-looking results when applying make-up on a clean face.
Concealing: Did you know 9 out of 10 people have dark circles under their eyes? If you are one of them here's a tip, take your favorite concealer and apply it gently on the dark circle using your ring finger. Make sure you blend in the concealer in a rolling motion to make it look natural. It's best to use your ring finger because we need to be delicate to our under eyes as this area is one of the most delicate on our face. Some people, however, might prefer using a brush or sponge though but you should use whatever tools work best for you. Trying some great eye creams can help too!
Circular motion for the best blending technique
Our under eyes are not the only areas on our face that may need to be concealed. Using a sponge or a brush gently concentrate and conceal areas on our face that may be red. They could be blemishes or even just redness which could occur around the nose as well as the mouth. Blending is best done in a circular motion and we do this to even out our skin tone.
Make up tutorial tip – Choose your foundation tone carefully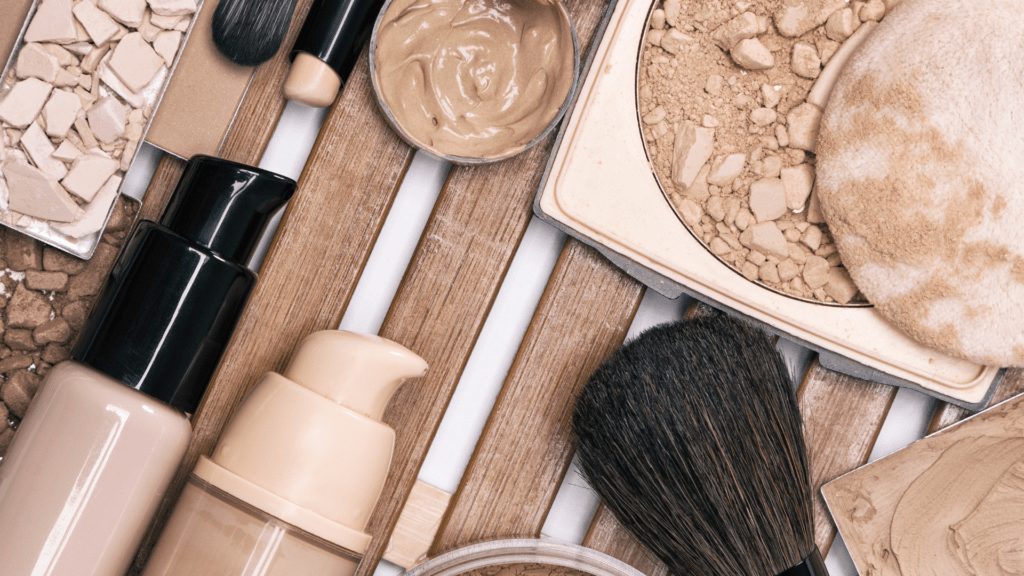 Foundation: Evenly coat your foundation brush with a mineral-based foundation. To get the best and the most natural look, you need to choose the foundation color which best suits your skin tone. Starting at the center of your face, blend in the foundation evenly using a circular motion. Don't forget to include your jawline and neck.
Setting Powder: It is best to try different mineral powders and decide which work best on your skin ensuring that it is very natural looking and will not clog your pores.
It's time for your eyes make up tutorial – Shadow, Eyeliner and Mascara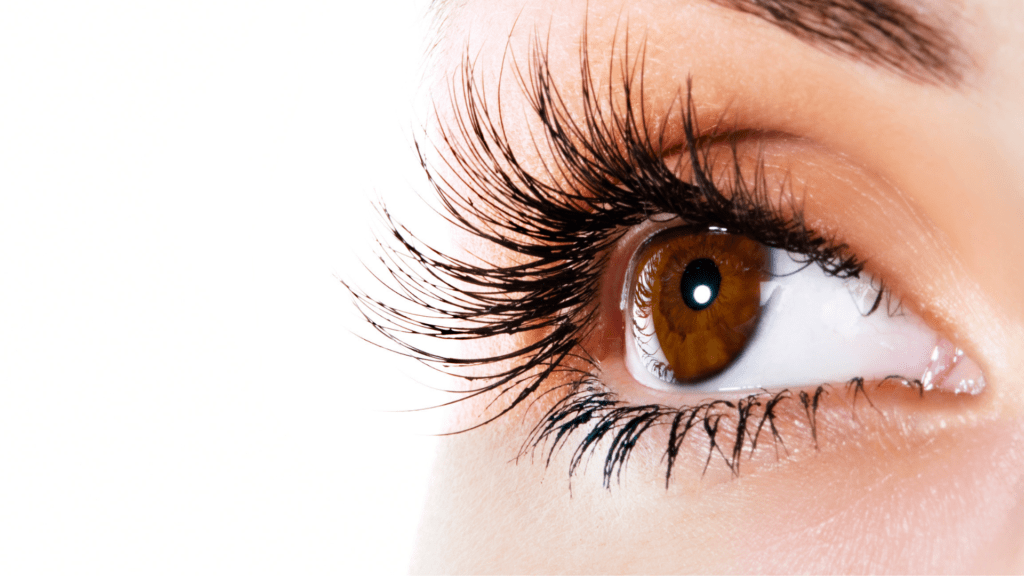 Eye shadow: The eyes are the "popping" point on the face. Most like to enhance them with bold, vibrant colors. However, when sticking with the natural look, it is best to have the eyes kept pretty and simple. Soft colors dusted over your lid, from lash line to brows. Eye shadows with a touch of shimmer will also add that extra glow to your eyes.
Eyeliner: There are quite a few you can choose from. You can either use eyeliner in pencil, powder, or liquid form. If you want a naturally clean look, line only the top part of your eyelids. Make sure you evenly line both your eyes.
Mascara: Before applying any mascara, be sure you curl your lashes first. When you've done that, take your mascara and evenly coat both your lashes. Wait a few minutes to let them dry, then re-apply. There are different types of mascara brands. But if you want something that holds the curl very well, I suggest waterproof mascara since it contains more wax.
The finish blend, for a pro natural glow make-up – Tutorial
Blush: This is a great way to achieve that natural-looking glow. To apply blush properly, find the apples of your cheeks by smiling. Hold that smile and apply your blush. Make sure you blend it gently on your cheeks; also along the jawline and the forehead as well for that all-natural glow. You can also use a shimmer blush to add a little extra glow.
Don't forget about your lips – Swipe between colors for the best final touch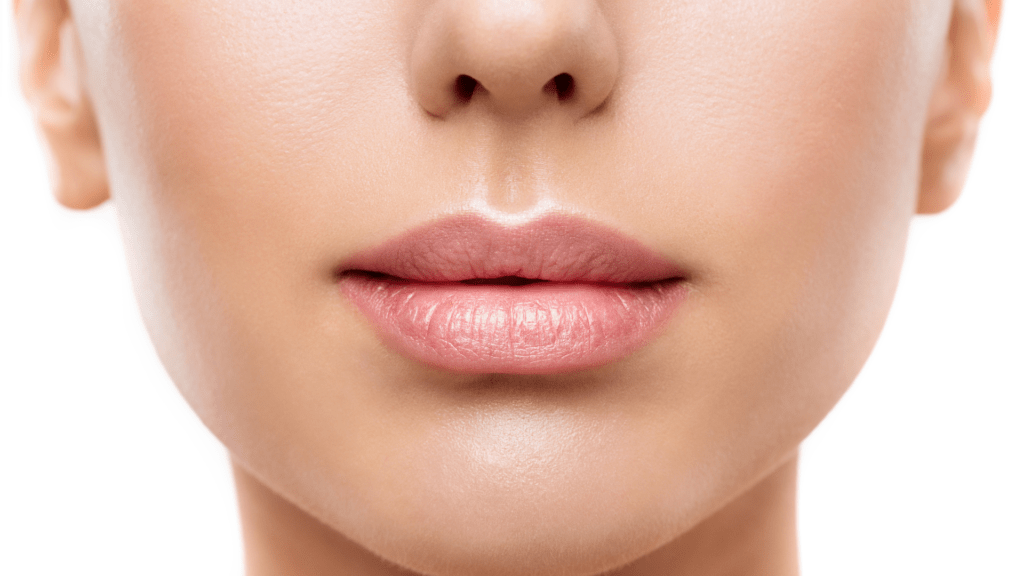 Lips: Whether you prefer lipstick, lip gloss, or lip balm, find different lipstick shades that compliment your face, skin tone, your features, and even your outfits. A touch of lip gloss could be added to achieve a touch of shine.
One final tip for your new make up routine – Practice makes perfect!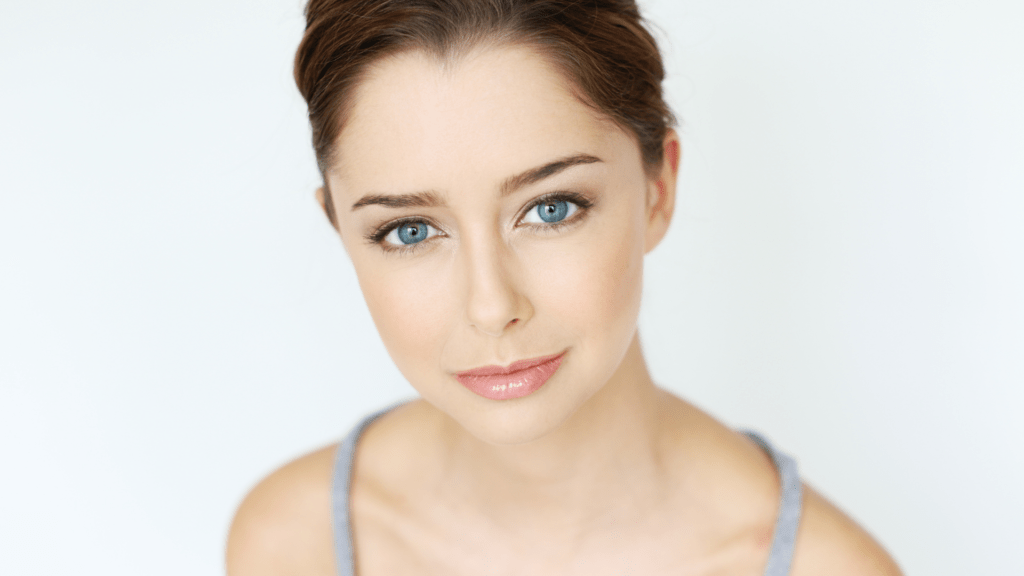 Even if you are new to the make-up game, we recommend you to always follow the below steps, little by little, until it becomes a routine. As everyone is on the look for a "no make-up" kind of look, we are pretty sure that our tutorial will prove to be worthy and of course, will make you feel cool and up for the next levels in the make up routine. Ready to start practicing?
Pin it: Make up tutorial
By: Tonia Coletti