Recently we referred to the increasing attraction for Italian custom-made clothes among discerning clients. This attraction extends beyond jackets, suits, shirts, and trousers to (would you believe it) shoes! For all of us who are accustomed to thinking of Italian shoes as being a mark of distinction, good taste, and quality, it comes as some surprise that there is yet another step upwards on the ladder of selective buying.
High Quality Italian Shoes to Suit You
When we think about shoes made in Italy, the first thing that comes into our minds is the Italian shoe brands we love. Italian's spent thousands of years perfecting the designs and crafts of shows which created the history and Italy's global recognition in the luxury shoe industry.
Italy – famous for high quality fashion
The history of Italian designer shoes is the essential ingredient in the appeal of Italian shoe brands, the tag continually emanating quality and beauty no matter the style of the footwear products
The Italian craftsmanship and expertise are obvious in the technical skills of its shoemakers, living a visible mark on the world's catwalks and sidewalks. Check a complete Italian shoe brand list, and sneaker brands too!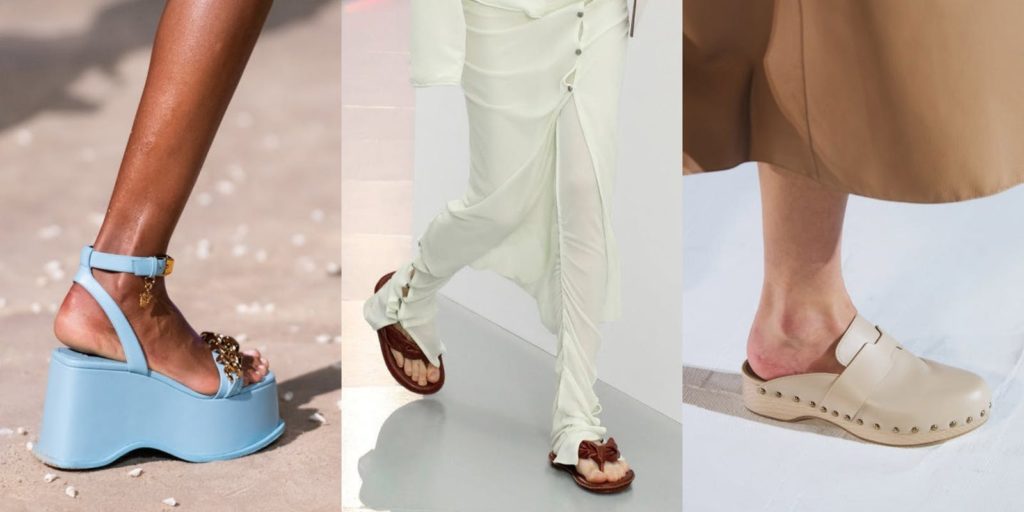 Italian designer shoe brands
Nowadays, the attention is mainly focused on luxurious simplicity and 2021 embraced the stylish minimalist shapes with a few color accents for mostly all of the Italian shoe brands we love.
Here is s a list of 4 of the most well known and adored Italian shoe brands that became famous thanks to the quality and elegance they have shown through the years
Giuseppe Zanotti
Giuseppe Zanotti is one of the most famous Italian shoe brand designers. His sculptures, luxurious and funky designs have made him the shoemaker of choice for most famous stars. Is it evident that all his inspiration came from music since all his avant-garde styles are full of glam rock glitter and punk rock zips, embroidered and jeweled footwear and his previous career as a DJ turned him into a creative shoe designer who is chosen by artists like Lady Gaga? His beautiful crafted footwear travels around the world as important must have's for celebrities and fashionistas.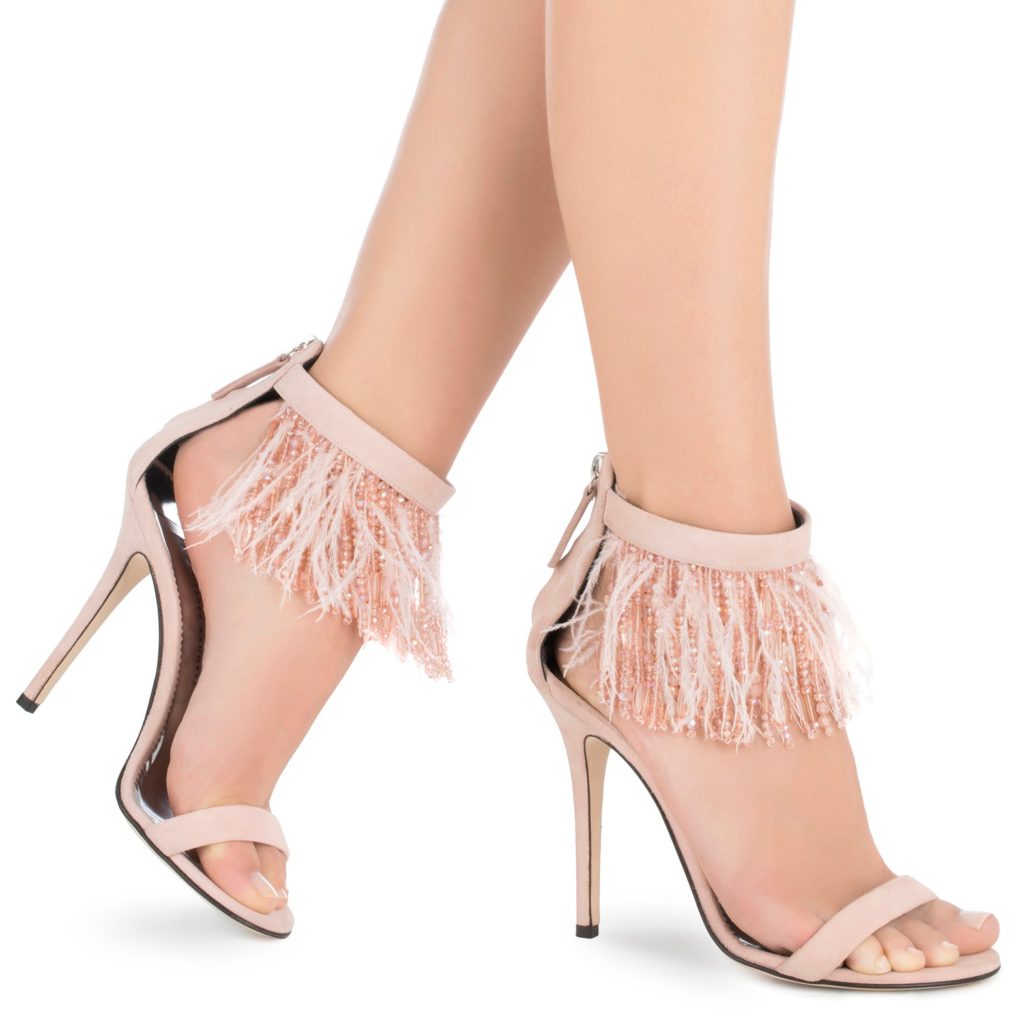 Prada
Prada has the leading role in superb leather craftsmanship. Since 1983, head of design, Miuccia Prada extended the products range to including footwear and shown an incredible talent for experimenting, creativity all sorts of designs he drew as having Italian movies, architecture, and Japonisme as inspiration.  The Prada shoes are known as being positioned in the best quality label for Italian shoe brands and are known to be worth their value. Check the best Italian fashion brands!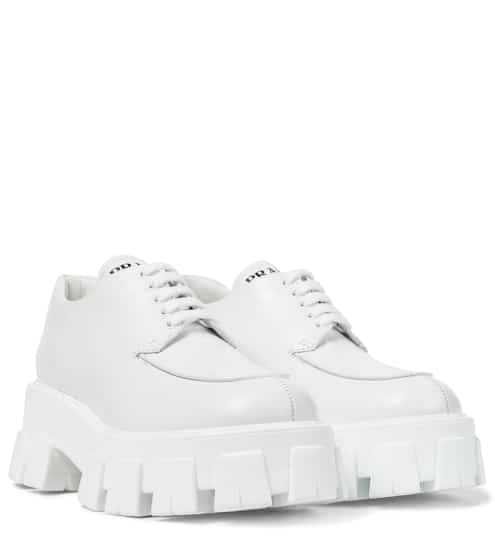 Geox – The biggest Italian Shoe Brand nowadays
Goex is now Italy's biggest shoemaker and one of the world's leading brands since 1995 when it was founded. The story of this brand is focused around innovative creations, as the founder Mario Moretti Polegato created the success of Geox: perforated rubber sole. He created the sneakers you could wear while having a walk in the desert by cutting two holes on the sides of the soles of his shoes to create ventilation. Later on, he did research and integrated the waterproof membrane into a rubber sole and presented his invention to several companies. As no company was interested in his invention, Geox got set up and nowadays is specialized in creating footwear that applies innovative technology in Italian shoe brands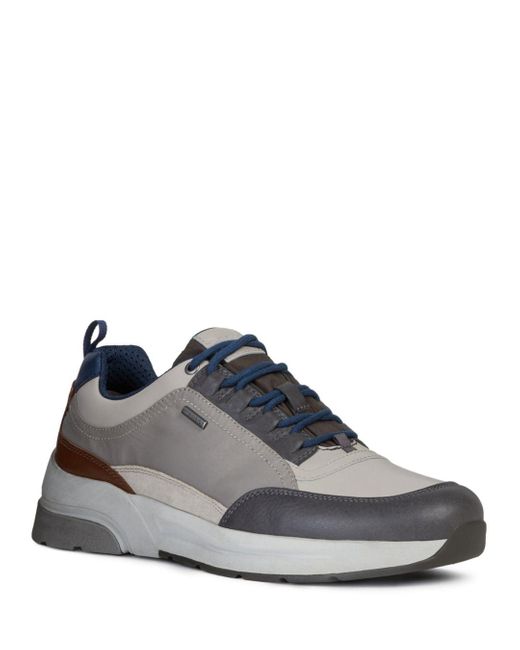 Salvatore Ferragamo
From a very young age, Salvatore Ferragamo started his career in fortune making in the United States. His beautiful, bold, colorful designs had done their path with Hollywood's elite and he was entitled "the shoemaker of the stars". After all this success, he decided to return to Italy and open a workshop in Florence, focusing on anatomy study that would make him able to create the best fitting and innovative shoe styles. After he died in 1960, his family continued to run the business and the Italian shoe brand continued to create beautifully crafted and elegant shoe arts.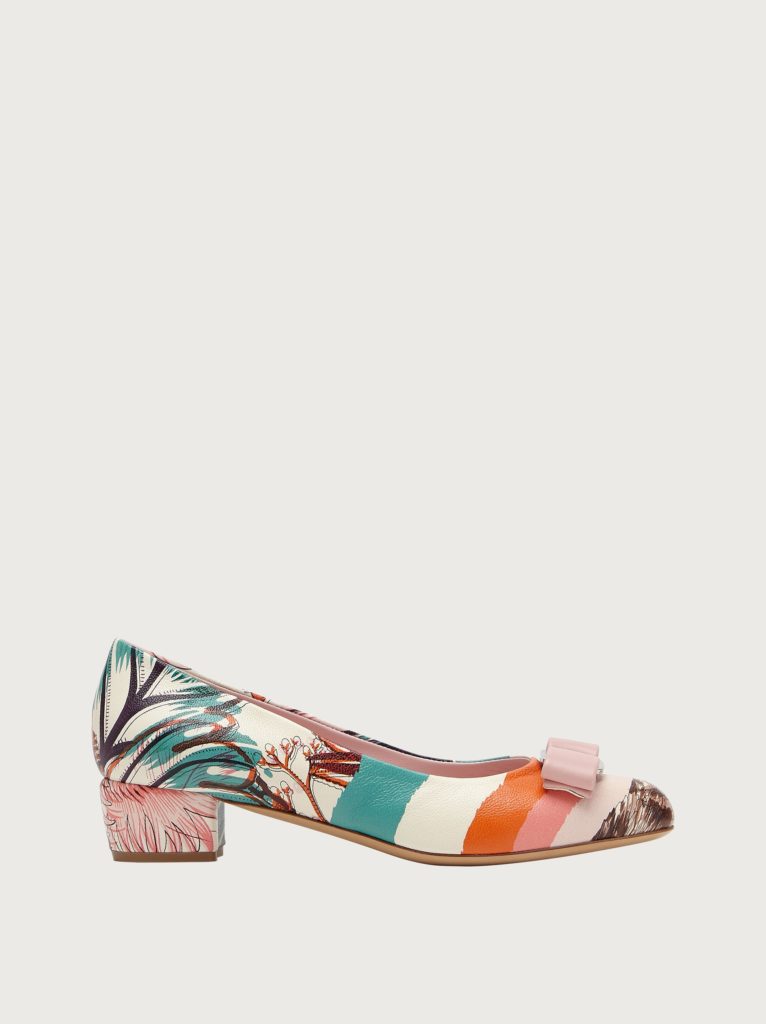 Undoubtedly, Italian-made shoes, no matter the model (from sneakers, heels to loafers and boots ) have a unique level of finesse and authenticity that put Italy into the upper-quality level in a matter of artistic expression, authenticity, and comfort.