We need to support Italy with our thoughts, and music is a great way to bring our mind to places, channelling good energy towards them. So, thinking of Italy with Dean Martin and its music may well be a good exercise in addressing all positive energy to our beloved country. It needs it.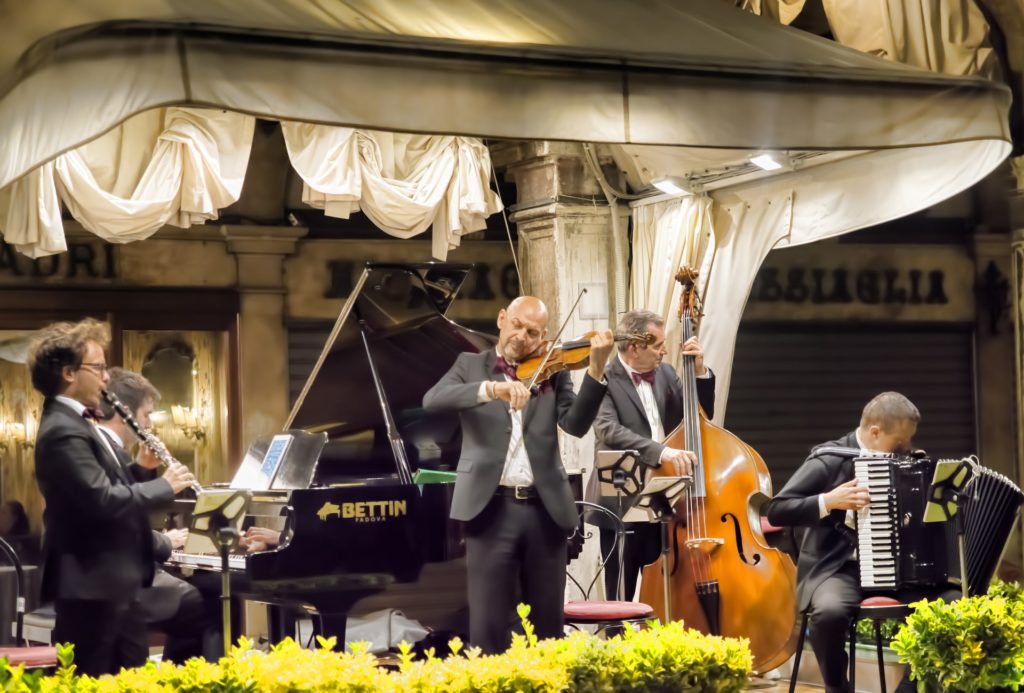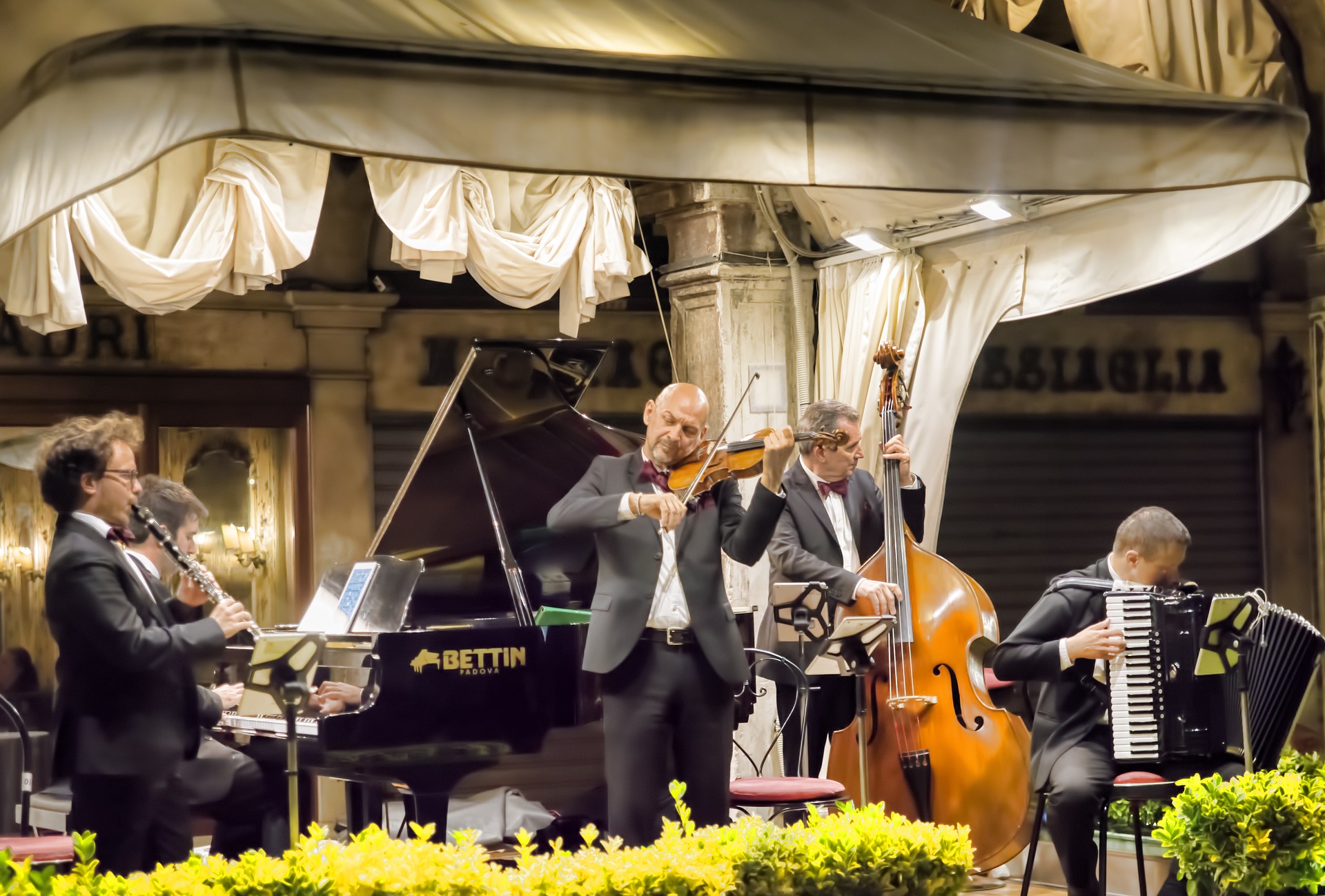 Born Dino Paul Crocetti in 1917, Dean Martin was known as the King of Cool, thanks to his charisma and charm. His dad Gaetano came all the way from Abruzzo and married Angela Barra, an Italian American whose family also came from Abruzzo, in 1914. Martin's name is famously associated with that of Jerry Lewis, with whom he acted in Hollywood, and with the Rat Pack, of course. Martin also won a Golden Globe in 1974 for The Dean Martin Show, which ran between 1965 and 1974.
Dean Martin's Buona Sera is a feel-good song: we need it these days. Listen to it, while thinking of Italy for tiny while, today.