It is not only to food that Italians dedicated museums to, but also drinks: some beverages are as representative of Italy as famous dishes are, and these museums are not only a way for people to learn about them, but also to teach the difference between authentic, Italian products and their forged imitations coming from abroad. Wine, beer, grappa and balsamic vinegar, or aceto balsamico as it is commonly known in Italy, all have museums dedicated to them. The latter is not strictly a drink, but is just as famous as a good wine and, at times, just as expensive as the rarest of couvets.
To them – wine, beer, grappa and balsamic vinegar – museums have been dedicated to in Torgiano, Rome, Bassano del Grappa and Spilamberto respectively: here is some interesting information about them and what to expect when visiting.
The museum of wine
Wine is one of the most important products of Italy and it is famous all over the world. A lot of people from foreign countries have tasted it at least once in their life, but not many have seen how it is made: this can be easily fixed, as many wineries in Italy –and not only in Italy– accept visitors during the Fall and open their cellars to show how wine is produced. However, if it is to the history of wine and wine making that you are truly interested, go no further than the Museo del Vino in Torgiano, near Perugia. In it, you will find interesting overviews about the history of its production and about its importance, not only from the point of view of nutrition and cooking, but also socially and anthropologically, for the people of the Mediterranean, who have produced, consumed and enjoyed wine since the beginnings of history itself. The museum is hosted in the 17th century palace of Graziani-Baglioni, where also several ancient tools for wine production are exhibited.
The Museum of Beer
Even if Italy is not particularly known for being a nation of beer producers and drinkers, micro-breweries have been springing out all over the country in recent years. However, if you think of Italian beer, one name comes first than all others: Peroni. The brand has written the history of beer making in the country and in 2001 decided to celebrate its role in bringing beer to Italy by opening its Beer Museum in Rome.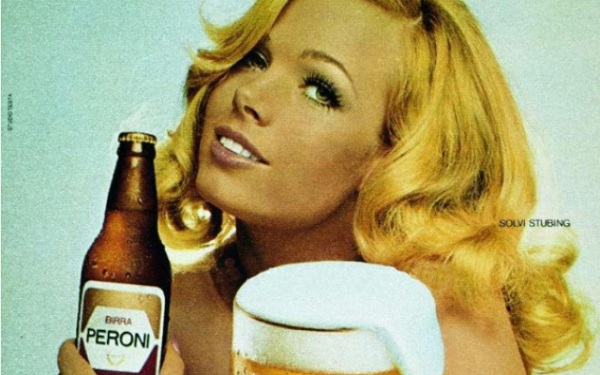 Not only does the museum narrrate the history of beer production in the country, but it also engages with Italy's social history: various sections are, in fact, dedicated to the description of how the factory's workers lived throughout the decades, providing a soulful insight into the history of Italian people and their habits. The museum is divided into three main sections: the first is dedicated to the history of the company and to the first tools used to produce beers. A second section is dedicated to the evolution of beer packaging. A final section focuses on marketing and advertising campaigns and shows how the image of the company has changed throughout the years.
There is a whole historic archive testifying the role played by birra Peroni in the country and the way it evolved together with a changing society.
Museo della Grappa
Grappa is a famous Northern Italian distillate, but it is appreciated all over the country. The museum of Grappa (the only truly Italian spirit, as its motto says) is situated in Bassano del Grappa, near Vicenza, and it is the first one of its kind. Its visitors can learn about  the production of this renowned and much loved distillate, rigurously made in Italy. The equipment and machinery used to produce it are presented to the visitors, along with documents and pictures showing a lot about its history.
Museo dell'Aceto Balsamico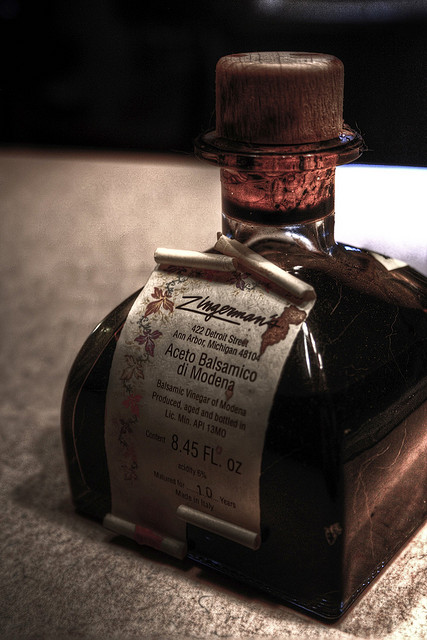 Even though, as we already said, aceto balsamico is not really a drink, its museum, situated in Spilamberto, in the province of Modena, is worth a visit for all those who want to know more about this traditional Italian product.
Many interesting sections can be visited: the first area called della botte, of the barrel, explains how balsamic vinegar is made. A second area is dedicated to historical documents, whereas another illustrates and explains all about tasting techniques and the awards different types of balsamic vinegar won throughout the years. If you'd like to bring home some of this knowledge, you can visit the museum's book store. Tastings are also available as part of the museum tour, although they must be booked in advance.
Musei nel Piatto
See also: Italian food museums