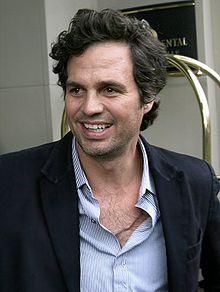 Mark Ruffalo is an amazing actor who has incorporated his Italian heritage into his American nationality, without falling into the clichés of the Italian-Americans so often depicted by American films and the wider American media. What strikes people about Ruffalo is his sound character, immediately evident when people meet him, which reflects his positivity. It has also molded him as an actor, as he is always ready to enter into a character and deliver what is requested by the director to carry the story. He is a positive figure in the film industry who embraces good values in the way he conducts his own life, though not always in his roles he takes on. He has been married to the same woman for 11 years, and is the father of three kids. Unfortunately people around him have made the news several times, especially his brother who was shot and killed in Los Angeles in 2008 under mysterious circumstances.
Ruffalo once suffered a severe acoustic neuroma – a growth or tumor of nerve tissue – that forced him to undergo surgery, which was very successful. Right after that he had to deal with partial facial paralysis which was luckily temporary. Today Ruffalo is definitely part of the Hollywood Elite, and it is refreshing to know that his qualities as an actor are finally being fully utilized and appreciated.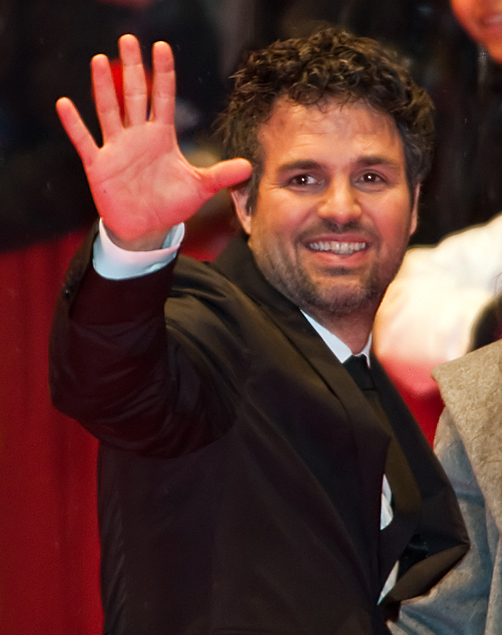 In his most recent films he has attracted immense audiences. In Martin Scorsese's Shutter Island, he co-stars with a fantastic Leonardo Di Caprio and gives an incredible performance that will be long remembered. Immediately afterwards he appeared in The Kids are Alright, playing the biological father of a lesbian couple's teenagers. It was a powerful movie and he had strong chemistry with Julianne Moore who co-starred with Mark Ruffalo in Blindness, masterfully directed by the genius Brazilian director Fernando Meirelles.
Ruffalo is known to be a very nice gentleman and has a reputation for being a very respectful professional actor; he is far from a primadonna and is very careful on set to treat everyone in a positive way, including crewmembers and other cast members. His kindness and consideration contribute to a positive energy on the sets on which he works. This attitude has definitely aided him in his work and his craftsmanship as an actor, but mostly it has helped him to connect with the audience and his fans, giving him a credibility that actors must work very hard to attain. One of his most recent film was The Avengers, in which he played the Incredible Hulk, and it was a pleasure to see him take on the role of Bruce Banner. He received an Academy Award nomination for his role in The Foxcatcher and more nominations for Infinitely Polar Bear and Spotlight.

Mark Ruffalo at the 2011 Independent Spirit Awards.
As an actor, he has proved himself to be among the best, but it turns out that was not challenging enough for him. Ruffalo sat behind the camera and proved himself as a director as well, helming Sympathy for Delicious. The film won the Special Jury Prize at the Sundance Festival, the most important independent festival in the world organized every year by Hollywood legend Robert Redford. This could be the start of a new career for Ruffalo, as he expressed intention to pursue other directing projects.