Today more than ever before brides and grooms are opting for destination weddings, and what better destination than a romantic spot in Italy? A country full of elaborate churches, ancient castles, and dazzling natural beauty, Italy boasts a variety of options for those looking to say "I do."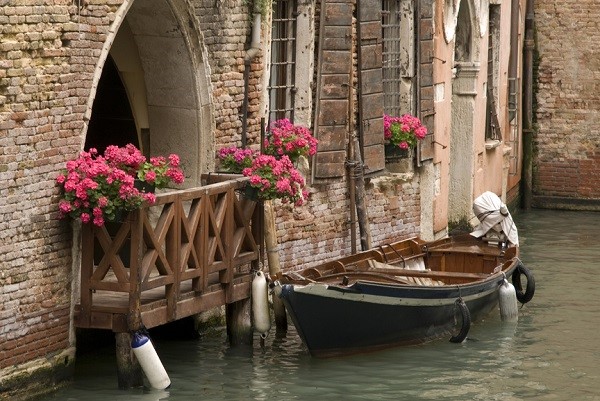 Here is a short list of location ideas for a wedding in Italy. For more details contact your travel agent or a wedding planner in the region of your preference to help you organize your fantasy Italian wedding.
Venice
Is there a more romantic city in the world than Venezia? With its rich history, gorgeous palazzos, and winding waterways Venice is synonymous with love. The options for a wedding in Venice are endless. For a civil service why not try Venice's Town Hall or the one on the nearby island of Murano? Spectacular options for religious ceremonies include San Rocco Catholic Church, Torcello Island Church or the San Giorgio dei Greci Greek Orthodox church. There are also beautiful restaurants, lavish hotels and palazzos, and even monasteries on private islands to choose from!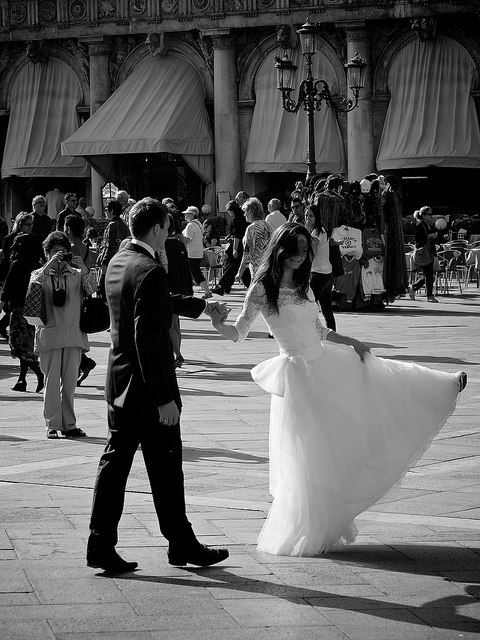 Rome
What better place to pledge your eternal love than the Eternal City? The place where Julius Caesar and countless other great Romans once tread offers a multitude of wedding site options. For a civil wedding you can choose the Complesso Vigna Mattei in Campidoglio, the less formal Caracalla Wedding Hall, or an amazing Baroque villa located near Nero's Domus Aurea on Colle Oppio, the ancient Roman hill. Of course, Rome also boasts hundreds of churches, restaurants and hotels (how about one overlooking the famed Spanish Steps?). For something a bit more grand why not try a castle, like the medieval one that sits on Lake Bracciano?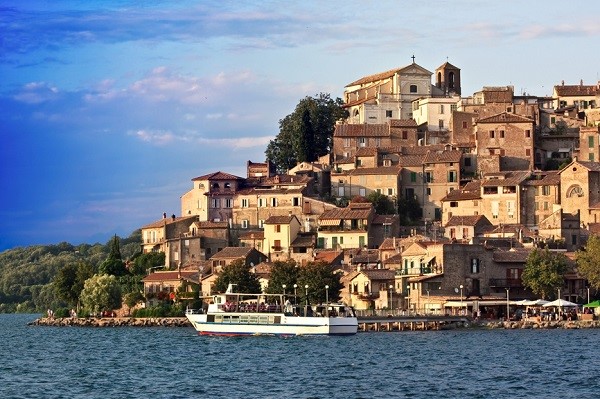 Vatican City
If you want to marry in the Vatican, of course you'll need to go for a Catholic ceremony. In St Peter's, wedding can only be celebrated at the Chapel of the Choir: do not feel like this is a restriction, the chapel is absolutely gorgeous. It holds up to 60 guests and the organist who will play for your wedding also plays for the Pope! St. Peter's is one of the most beautiful religious buildings in the world filled to the brim with art and history, including Michelangelo's moving Pietà.
Sardinia
The Costa Smeralda or Emerald Coast is one of the most naturally beautiful places in Italy. Hoping for a beach wedding? can certainly deliver a romantic and symbolic ceremony on warm sand. Hotels, churches, and restaurants, such as the Villa Loreto in Alghero, are also viable options for a couple hoping to tie the knot in dazzling Sardinia.
Amalfi Coast
Islands like Capri, and Ischia, or the cities of Amalfi and Sorrento are perfect hosts for any wedding. Choose between gorgeous churches (like the Moorish-style Sant' Andrea Duomo in Amalfi), picturesque town halls, sleepy fishing villages, white sand beaches or grand hotels. The locations for ceremonies and receptions in this area are endless and only your imagination need limit you.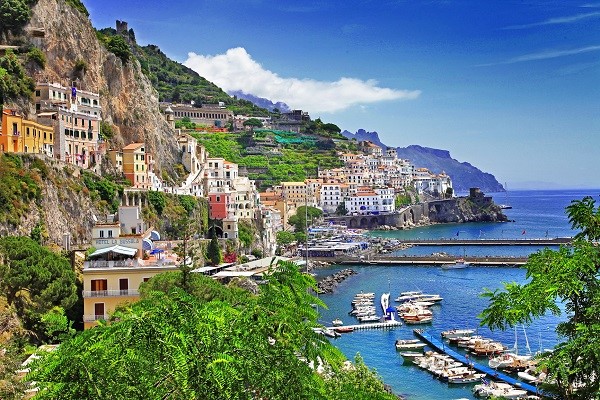 Sicily
A wedding at the feet of Mount Etna or against the dazzling background of the Mediterranean sea? Dinner in a scented garden, on a yacht, or at a villa on a private island? Sicily offers all of these options and more. Beautiful churches, baroque town halls and sleepy fisherman's villages – there is something for everyone in Sicilia.
Taormina is one of the most popular Sicilian destinations for weddings along with the towns of Ragusa, Modica and Noto.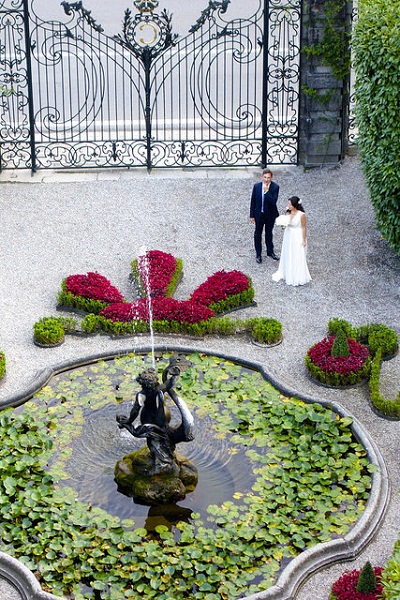 The Northern Italian Lakes
The lakes of Northern Italy, including Maggiore and Como, are a gorgeous option for any wedding. Some beautiful locations in these parts includes Villa San Remigio on Lake Maggiore; Villa Bossi on Lake Orta; the classic Villa d'Este, and the romantic town of Bellagio on Lake Como. And maybe you'll run into George Clooney on your honeymoon!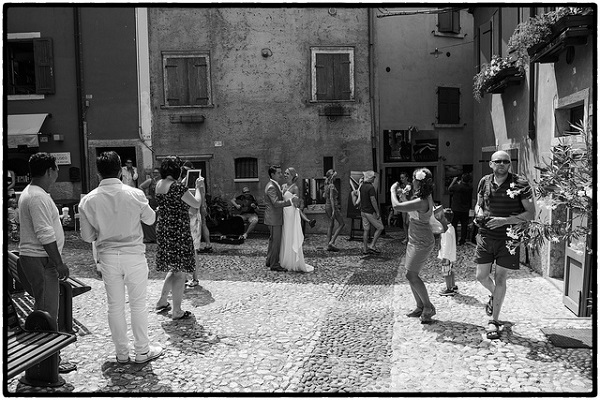 Bolsena Lake
Bolsena and the Lake of Bolsena are not as well known as some of Italy's other destinations, but are extremely beautiful and perfect for any wedding. Bolsena is a medieval city full of history and gorgeous architecture, where time seems to have stopped. Lake Bolsena, located about 100km north of Rome, is easy to get to and beautiful to look at. The lake offers much to do aside from just relaxation, including water sports and boat tours. Surely your guests would be dazzled by either glorious location.
Whatever you choose – north or south, church or town hall, villa or restaurant – a wedding in Italy is sure to be beautiful, memorable and unique!