Wedding tourism has cracked: – 90% turnover in 2020. The situation of the Italian wedding industry.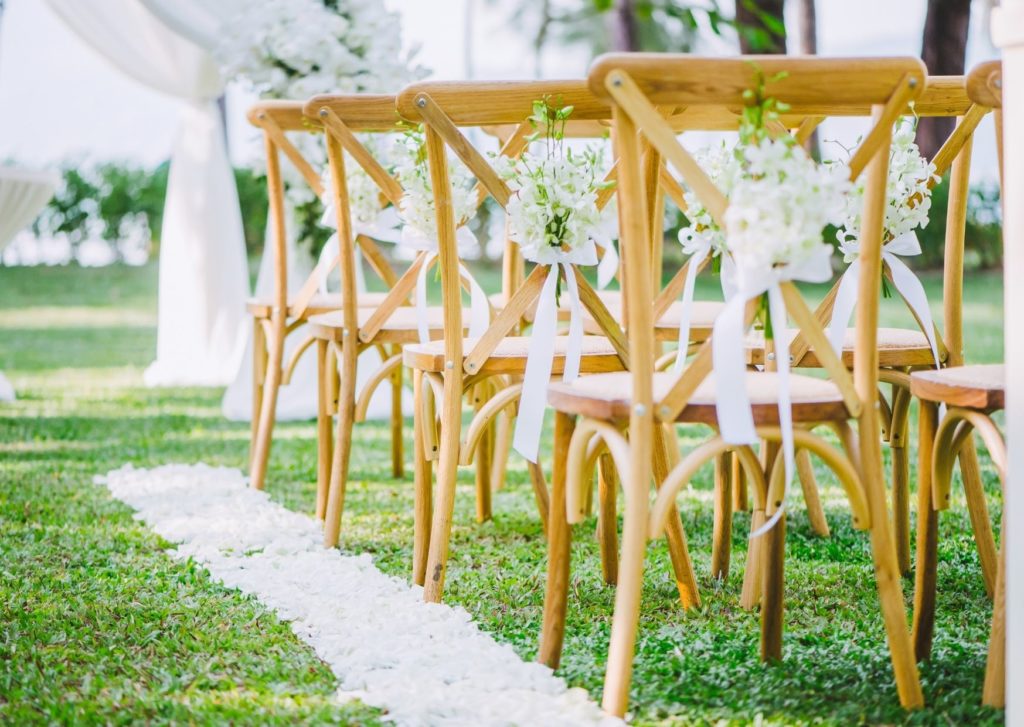 Since the outbreak of the coronavirus pandemic, wedding planners stopped working for a year. There has been no 'stop and go': they had to postpone the weddings scheduled for 2020 to 2021. Now they risk losing this season as well. The Coronavirus pandemic has canceled marriages and with them the turnover of many Italian companies. Already 30-40% of companies in the wedding sector risk bankruptcy. The bad news is that the Italian wedding sector will not recover in 2021. Only the vaccination plan offers hope for the future.
Italian wedding tourism before Coronavirus
The wedding tourism industry in 2019 generated a total turnover of 486 million euros. It recorded 9,018 foreign citizens' weddings in Italy. The top Italian wedding destinations are Tuscany, the Amalfi Coast but also Puglia, Lake Como, and Venice. However, the pandemic heavily affected the wedding sector in 2020.
Destination wedding: US and Grat Britain markets
The ripple effect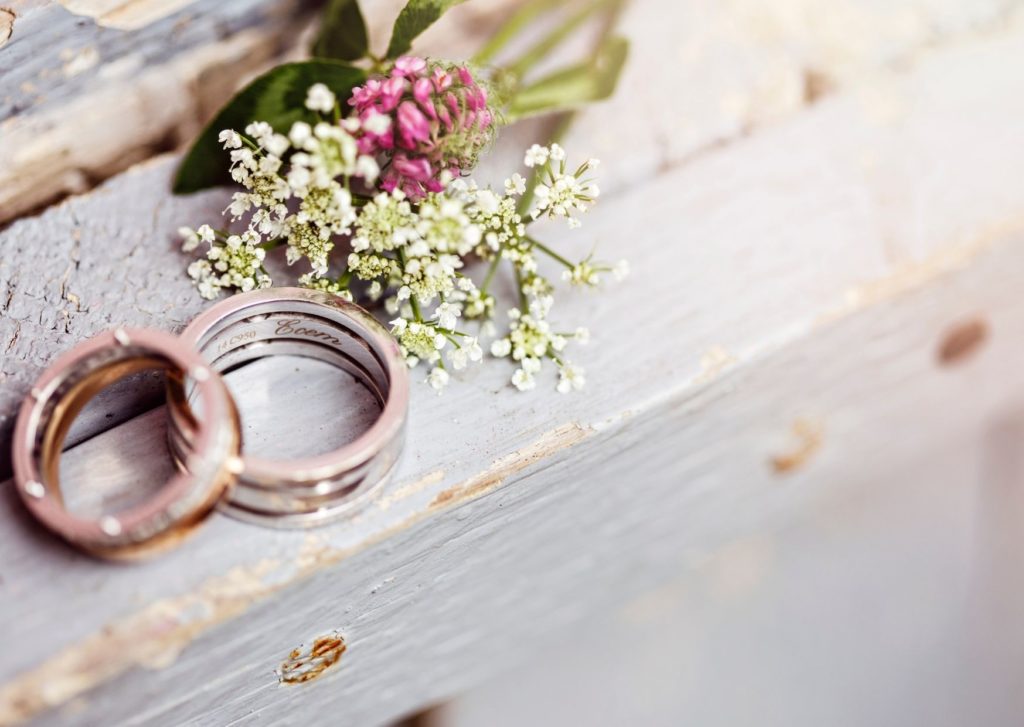 The shift of 2020 weddings generated a chain of losses that concern wedding planners and all the suppliers. In fact, the wedding industry moves dozens of suppliers for every single wedding: locations, caterers, florists, hairdressers. Missing one wedding causes a ripple effect on the whole supply chain. Moroever, many couples from the US have seen their marriage moved several times, despite having paid the deposit.
---
Italian wedding professionals point of view
Industry professionals want to safely restart working. They know the world has changed, however, they believe that some measures can be taken to help the sector recovery. For instance, controlling, tracking, pre-event testing, masks and distance are all things that can be tackled safely.