Italy is quite a romantic country. Towns like Venice, Florence and Rome often make people dream about celebrating their weddings in what is often considered the right country for this special event: the famous monuments or maybe historic films usually give the idea that it is the right scenery to say yes.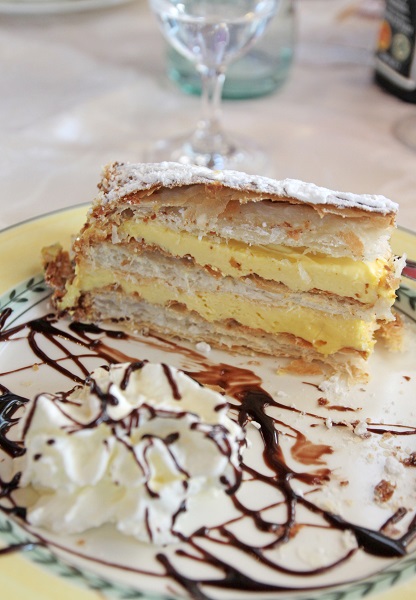 When organizing a wedding in Italy there are several options and solutions satisfying mainly every wish as regards the location for the lunch or dinner, depending much on the budget at your disposal. Here are some of the most widespread choice:
Castles
Many people have often dreamt of getting married in a castle like a prince and a princess in a fairytale. In Italy, you can celebrate your wedding in a castle everywhere in the country. From North to South, there are plenty of options, all of them breathtakingly beautiful. Some are run by specific agencies, which take care of organizing the whole event, from ceremony to banquet. Others have been transformed in hotels and resorts, with their own restaurants and accomodation.
Of course, the setting of these magnificent buildings change from place to place: you can opt for castles perched on the mountains, or overlooking the sea. Castles immersed in the luscious hills of Tuscany or Piedmont, castles guarding beautiful characteristic medieval towns. The choice is yours.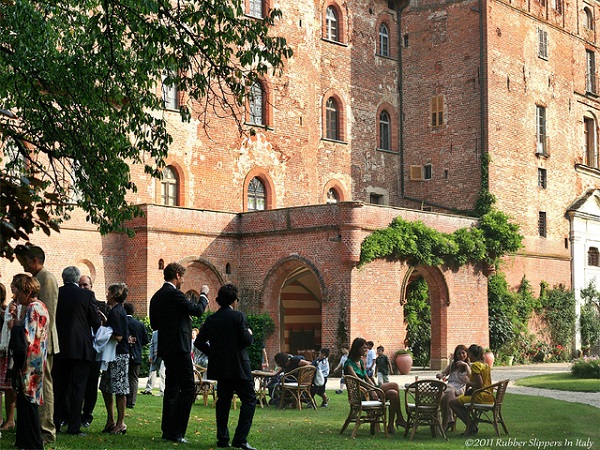 Villas
Villas or mansions are among the best loved wedding locations in Italy.  Just as in the case of castles, you may rent the building from an agency, which usually takes care of organizing entertainment, catering and accomodation, or you may pick one of the many hotel-converted villas around the country and get the full package directly from them.
There are several styles of villa: modern, classical, rustic and by the sea. If you like a modern style, there are some recently built places with big windows and modern furniture, which would certainly please the most style-forward of people.
For all lovers of antiques,  historical features and classical – yet sumptuous – style, older villas from the Renaissance up to the 19th century may be a safer bet. If, on the other hand, you would rather choose something more rustic and easy going, country villas, stone built and surrounded by the colors and scents of the countryside, would probably be the best choice.
If you have always dreamt of getting married by the sea, choose a seaside location and seek for one of the many seaview villas peppering the Italian coastline: a reception on one of their balconies overlooking the sea is worth on its own the trip.
If you are planning a civil wedding, villas are perfect place to have your ceremony. Be careful, however, in case you have opted for a Catholic wedding: these can only be officiated in a church, which means you would have to pick a location (a church) for the ceremony and one (a villa, for instance) for the reception. In past, however, villas were surrounded by acres and acres of land and their owner had an enormous amount of people working for them, both in the villas and in its surroundings; for this reason, it is not unusual to find a chapel within the villa's grounds, in which case you may have both ceremony and reception in one place.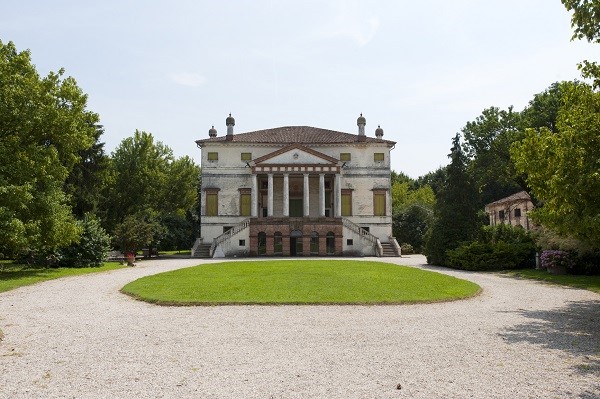 Residenze d'epoca
Residenze d'epoca mean, literally, period and historic residences. These are prestigious building, rich in history and art, just as the villas are, but possibly even more relevant artistically. Set in architectural complexes of great historic value, they have been used for wedding for quite a some time in Italy. Due to the prosperous past of the country, there are several residenze d'epoca that were held by noble families and have now become the setting for weddings.
Casali
Casali are a good option for all those who like the countryside: a lot of people decide to celebrate their wedding in a more rural context where the restaurant is often surrounded by hay fields following a country style. Tuscany and Puglia are perhaps the most famous regions for casali.
Agriturismo
If you like a less formal wedding, or you are a nature lover, than an agriturismo may be  the right choice. Agriturismi are usually set in the countryside and are often basic restaurants built in a rustic architecture including wide open spaces with a farm and animals. They are usually decorated in a shabby chic style and they are the most suitable choice for all those who prefer to have a humbler and more informal wedding.
Hotels
Hotels are still a pretty popular choice for a wedding reception in Italy, even though it used to be much more common twenty or so years ago, before villas and agriturismi started to become more and more popular. Choice would usually fall upon large hotels, which could accomodate guests not only for the reception but also on the nights before and after the wedding. At the apex of the trend, many hotel would set reception rooms on more than one floor, so that more than one wedding could be hosted at the same time.
Today, hotels are mostly chosen if the wedding is celebrated in a large town or a city, especially if they have roof gardens or terraces, from which to enjoy a breathtaking view.  Think of how magical celebrating your most special day while looking over the historical centre of Rome, Florence or Venice can be.
Those listed briefly above remain the most popular wedding reception (and ceremony, in case you decided to go for a civil one) types of locations in Italy but, of course, there is even more than that. Surely, we have spoken about the beauty of the rolling hills of Italy's countryside, of the deep blue and jewel greens of our seas and of the algid yet balmy peaks of the Alps, but don't forget about our beautiful lakes, about the Apennines, about our lesser known, yet incredibly charming villages.
If there is a place where getting married truly resembles a dream, then Italy must be it.