Joan Baez sings for Italy to show support to the country in this difficult time. She chose Un Mondo d'Amore, popular 1967 song by Gianni Morandi, which she had already covered in English in the 1960s, with the title A world of Love. The song is considered a generational anthem in Italy and it is widely associated with the Hippy movement of those years.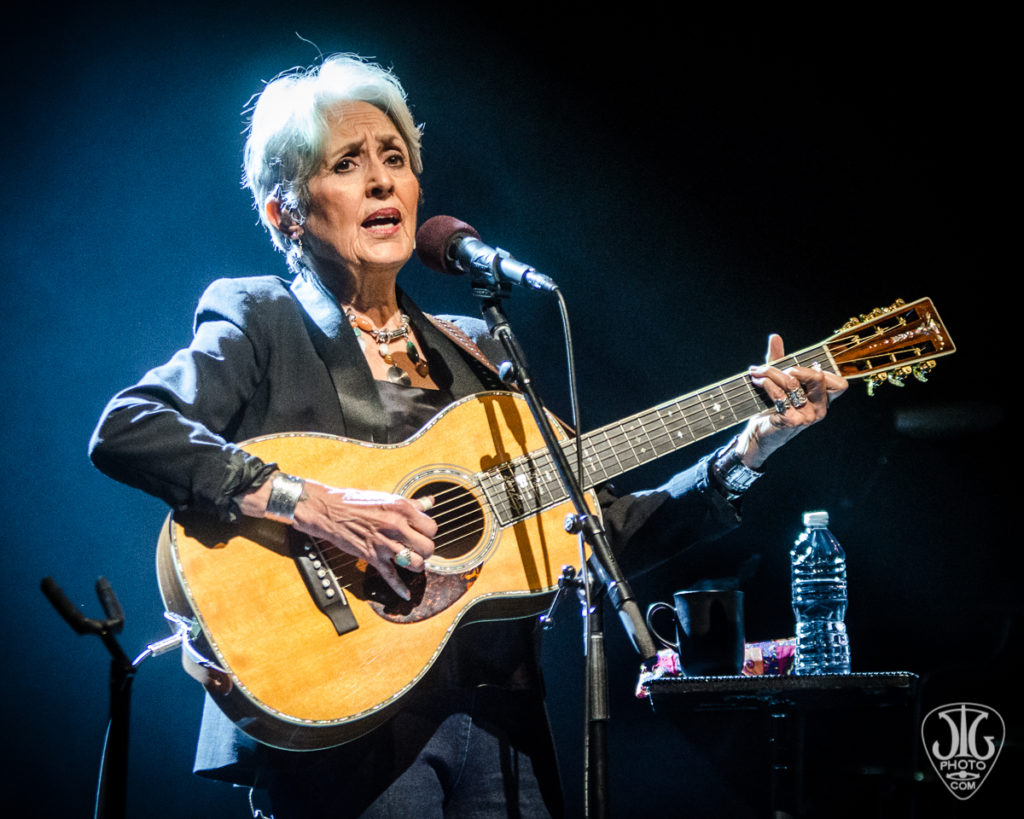 Baez is only one of the many international artists who showed their support to Italy through words and music. Bono, from U2, wrote a song Let your Love Be Known, for "the Italians, the Irish… for anyone who is in difficulty and continues to sing. For doctors, nurses, frontline operators."
Pearl Jam also commented on the Italian tragic situation sending "all our love for our Italian friends" from their social media outlets.
Punk icon Patti Smith and timeless REM both dedicated keen words to il Belpaese in this tragic moment.
The world love us, and it's nice to know it.