2020 brought about many new habits, but Italy just seems to have some problems with one of them, smart working.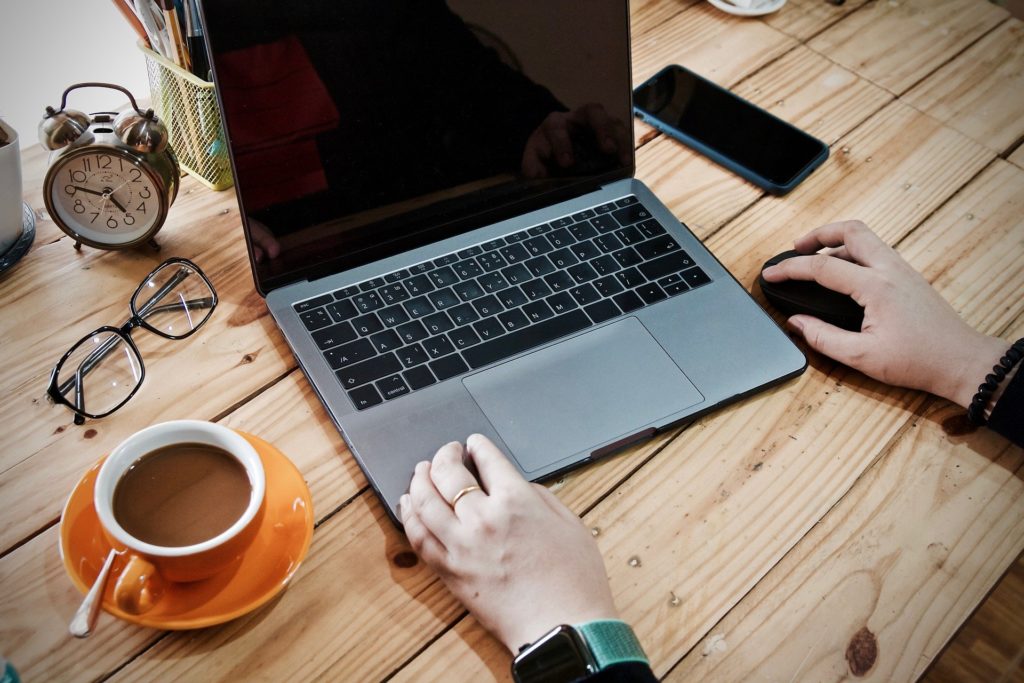 Also known as "working from home," and a fairly normal occurrence in many a country, especially in some sectors and among the younger generations, smart working is something Italians just seem not to like.
Or so say journalists and experts,
Paolo Del Debbio, host of current affairs' populist daily show Diritto e Rovescio, for instance, is not a fan: "I consider it bad news, under all points of view."
If Del Debbio fails to elaborate on why he considers smart working a danger, Brunello Cucinelli, the Teatro Stabile dell'Umbria's president expresses the thought more clearly: "Smart working kills creativity. We need to have a healthy relationship with working again, and soon," he explains.
Many Italians discovered smart working during the pandemic and have quite happily embraced the freedom and comfort of "working from home," joining millions of workers who, all over the world, have been making an office of their home for some time.
Italians, however, are creatures of habit and quite reluctant to change: this is why so many still don't see the pros of smart working. While it's true that working from home is not the best option for, say, a teacher, it's undeniable that other categories — think of writers, editors, copywriters, translators, just to name a few — can operate efficiently either from home or an office, without much of a difference in productivity, in spite of what Del Debbio and Cucinelli say.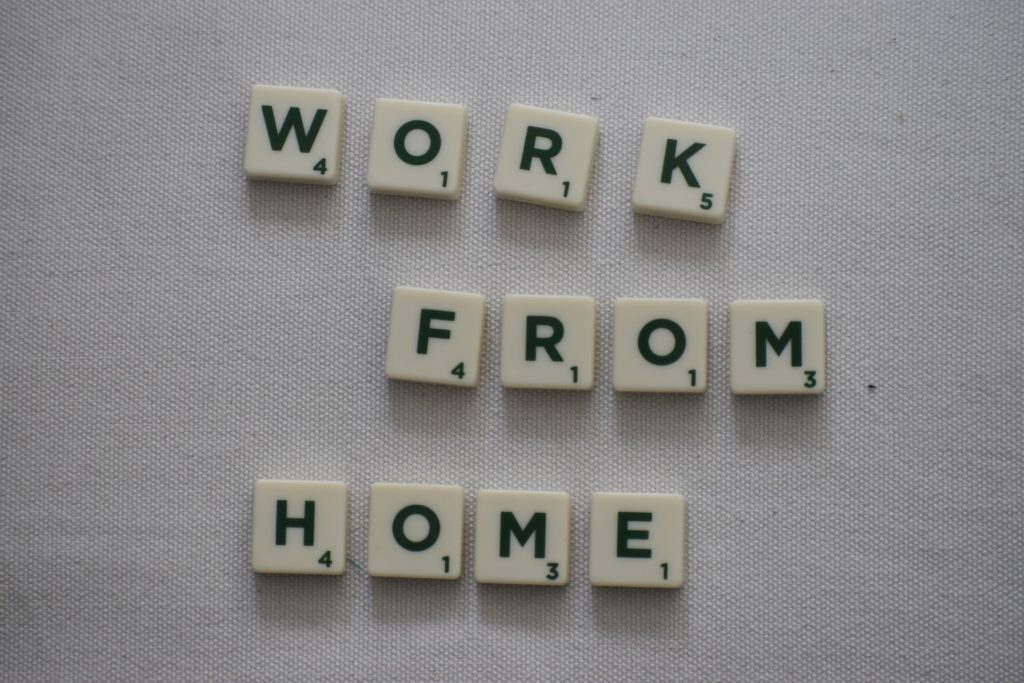 On one thing, however, Cucinelli is right: working from home can bring us not to realize when we work too much and make it much more difficult to separate our professional and personal spaces: "let's not get charmed by the idea of working all these hours, even at night, just because we're working from home," he says.
So, change is good. Working from home is good — at least for some– but let's do it the right way.