The political storm round the censorship scandal. What happened during Fedez phone call on the 30th of March and the exhibition: here is the full story.
The Italian singer Fedez accused of censorship the RAI TV broadcaster.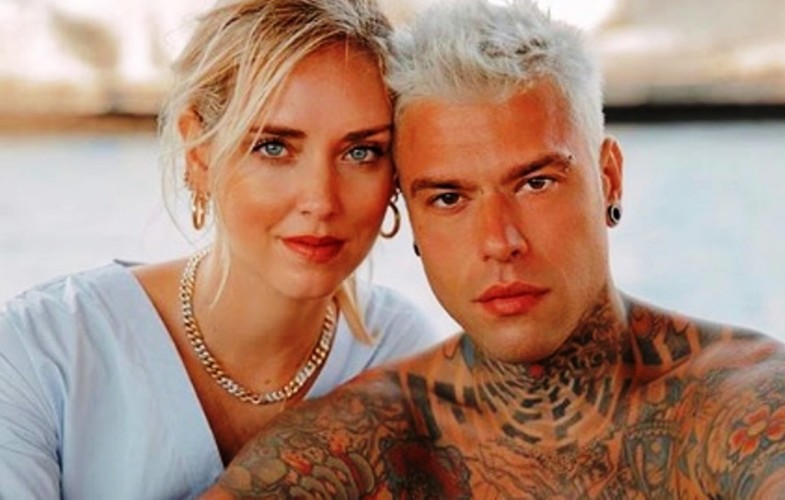 Fedez, is an Italian rapper, with 12 million followers, moreover, he is the husband of the famous blogger Chiara Ferragni. These days, he is the protagonist of Italian news, because of a censorship scandal. He accused Rai Italia TV managers of an attempt to modify his speech before the First of May concert. During his appearance at the concert, he denounced some members of the far-right League party for homophobic declarations. He listed anti-gay public statements by members of the League. Among the homophobic phrases he quoted: "If I had a gay son, I would burn him in the oven".
The phone call between Fedez and RAI Italia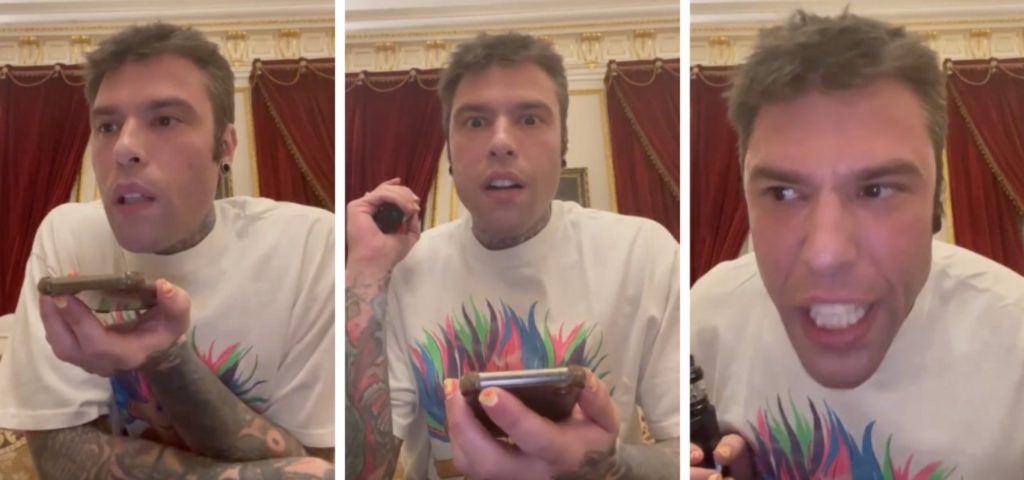 Massimo Bonelli, the representative of iCompany, the society that organized the event, and Massimo Cinque, project leader and author of iCompany participated in the call. They tried to explain to the singer that his text should be softened to "adapt to the system". Massimo Cinque, later explained that he meant that the people Fedez was quoting had to be present to defend themselves.
The artist reacted by accusing RAI of censorship. Ilaria Capitani, deputy director of Rai3, also on the call, replied: "Rai has absolutely no censorship to do". Rai purchases the rights of filming, so Rai is not responsible for the artist's presence. "Rai does not make any censorship, I just consider the context inappropriate."
Fedez insisted that, as an artist, on stage, he could say anything he judged appropriate. The managers stated that it was not "editorially appropriate" because the counterpart could not be present.
The performance on stage
During the concert, on Saturday evening, the singer reported the attempt of censorship by Rai. After that, he started a monologue in which he also addressed the issue of civil rights and the Zan bill against homophobia. Rai immediately denied the attempted censorship. In response, Fedez published a video on social media showing extracts from the phone conversation.
The controversy
The following day, the political debate started: some defended Fedez and his intervention against the League party and others criticized the artist. The RAI CEO, Fabrizio Salini announced that he started an internal investigation and declared that there is no system in RAI Italia.
The rapper said that, while other people could be blackmailed, he is privileged and can afford to bear the legal costs of a trial. In addition, he said that he would do it all over again.