Since I have been leading rides in my local area ( Washington DC ) for a few years now with my local motorcycle group and I did lead tours in Italy before.  I come to Italy a few times a year and I keep here my 1200GS so by now I should know a few routes.
My Glorious Past by motorcycle 🙂
Some Places and Motorcycles in my Life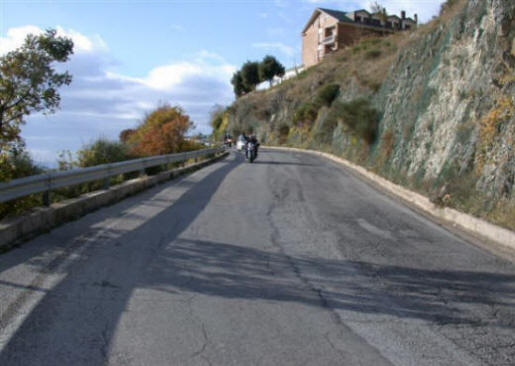 I own an Africa Twin DCT  in the USA and one in Rome, Italy. I have been riding motorcycles for many years, and in my youngest days I traveled all over Europe up to Cape North in Norway, in North Africa across the Sahara and in the Middle East. Ok, I'll stop bragging about it, also because I no longer feel like taking super-long rides on a bike or with a car. I now enjoy my BMW's a lot, and I try to see as much of Italy as I can when I am there.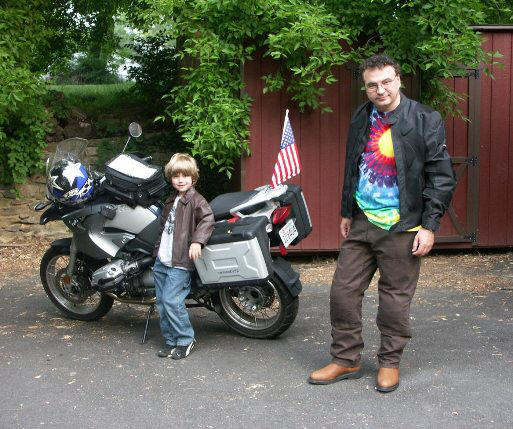 In recent years, my friend Alberto took a three month trip with his motorbike to Tibet, crossing Turkey, the south of Iran, Pakistan and India, before reaching his destinantion.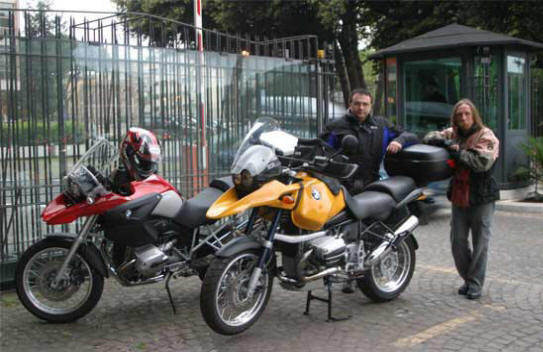 These are places I've been in my lifetime… There are many more memories that I've had while on my motorcycle that aren't in pictures, but here are some that I remember most.