On 23 April 1946, Piaggio launched the Italian Vespa scoter. The vehicle is now sold in 83 countries around the world. Up to the mid-2000s, 50,000 units were sold per year, while in 2018 they were more than 200,000 per year. The most famous scooter in the world also celebrates the production of 19 million units!
The Italian Vespa scooter is the symbol of style and happiness. Do you remember the iconic Audrey Hepburn taking control of her Vespa in the 1953 classic "Roman Holiday"? The Vespa has traveled streets all over the world, becoming also an icon of style and culture.
Italian Vespa scooter: the origin of an icon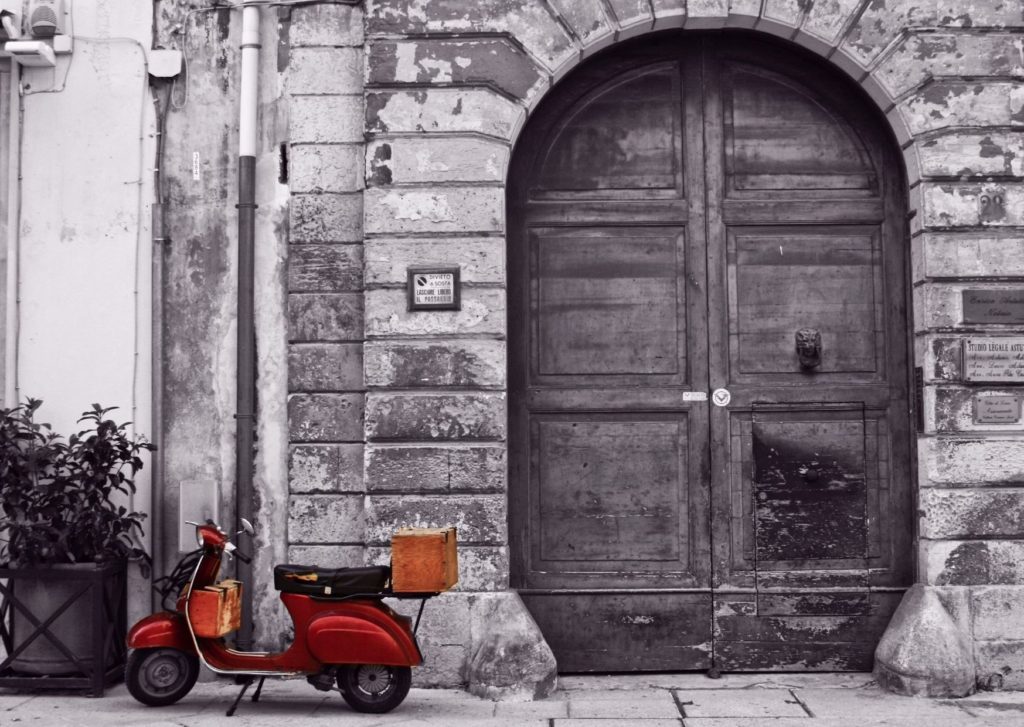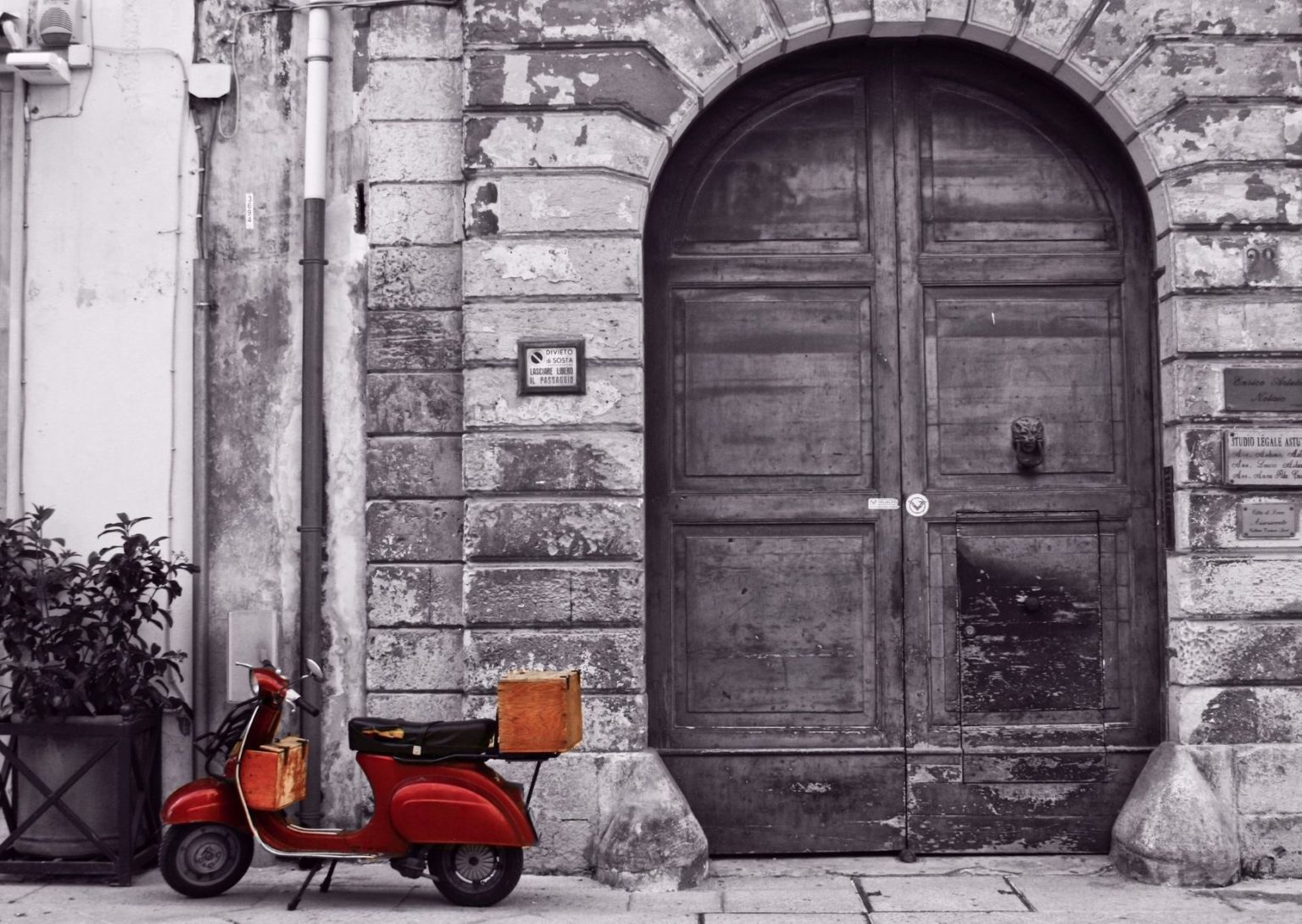 When Italy came out of the Second World War the situation of the country was a disaster, however, the idea of a brighter future was back. People wanted to dance, go to the cinema, to the sea and the mountains, but how? The Italian company Piaggio, which produced naval interiors, patented the Vespa. The scoter changed the life of the Italian people. It was more comfortable than a motorcycle and easier to ride, moreover, it was innovative and cheap. Other reasons for the success of the scooter are the advertising campaigns in cinemas and in newspapers. They conveyed the idea of freedom and independence. A message that penetrated the minds of Italians, that were in need of rebirth. In the beginning, the cost corresponded to different salaries of an employee, however, the possibility of a payment in installments facilitated sales.
Vespa myth and the Cinema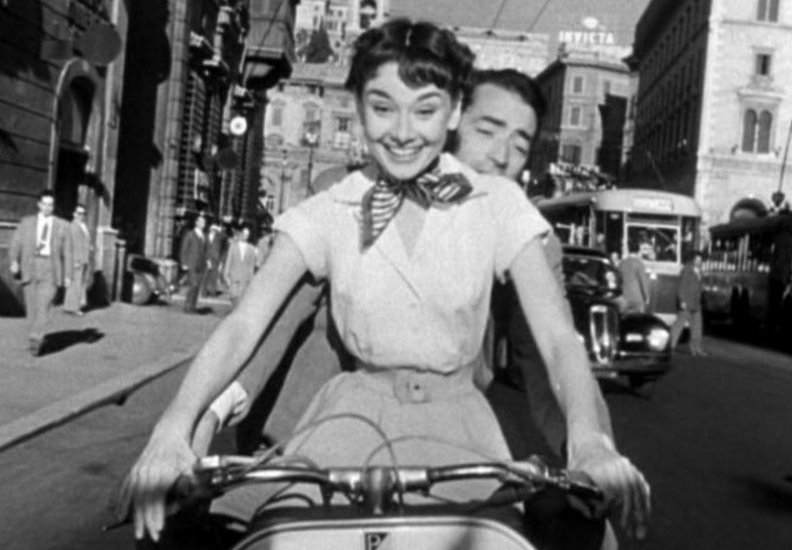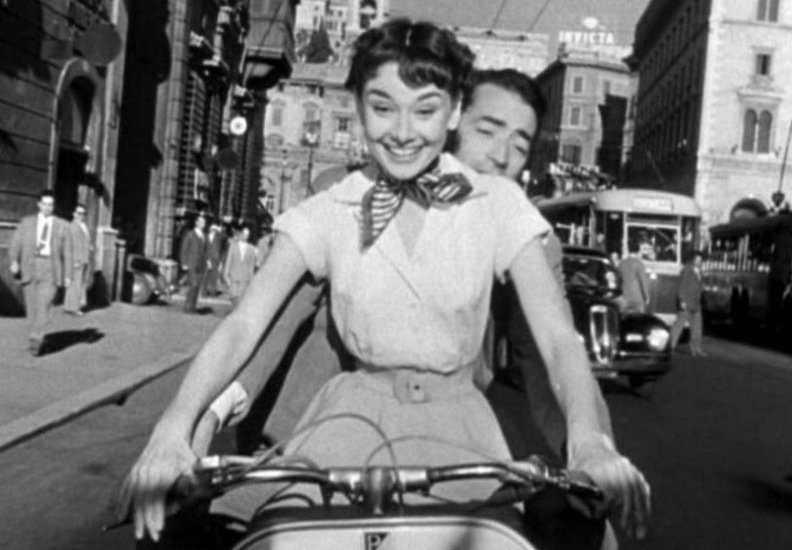 From its birth until today, the Italian scooter appeared in about a hundred films. The first film was (Roman Holiday). Everyone remembers the epic scene where Audrey Hepburn drives it, sowing panic wherever she goes. Also, the director Federico Fellini believed in Vespa, in fact, he inserted it in the film "La Dolce Vita"". The Vespa is now in the Piaggio Museum.
Vintage tour on Tuscany hills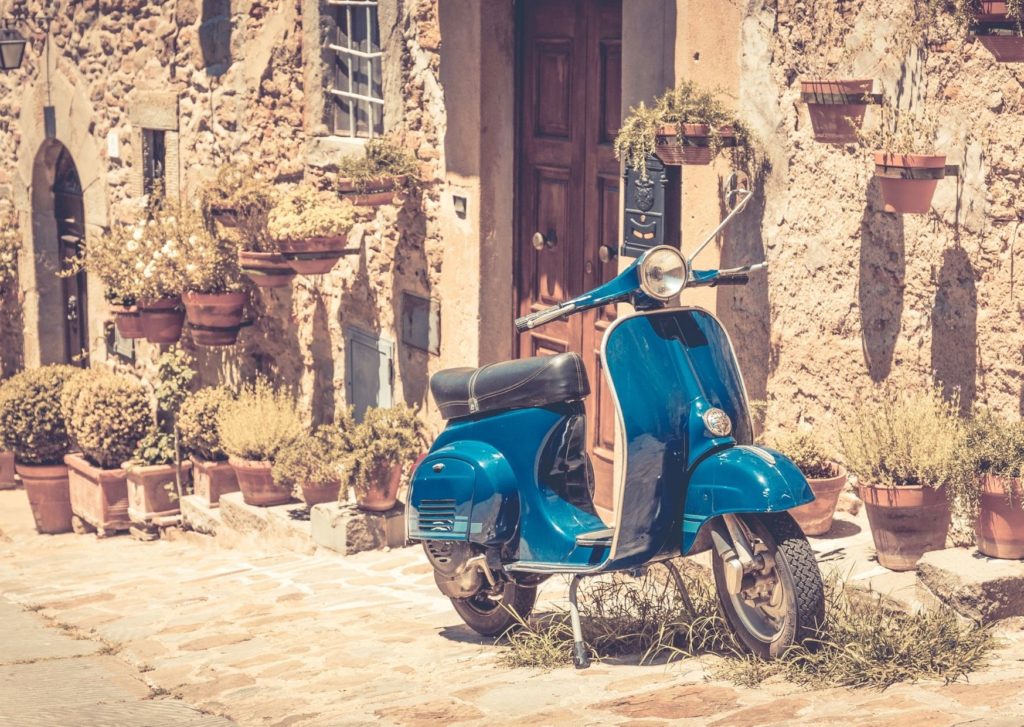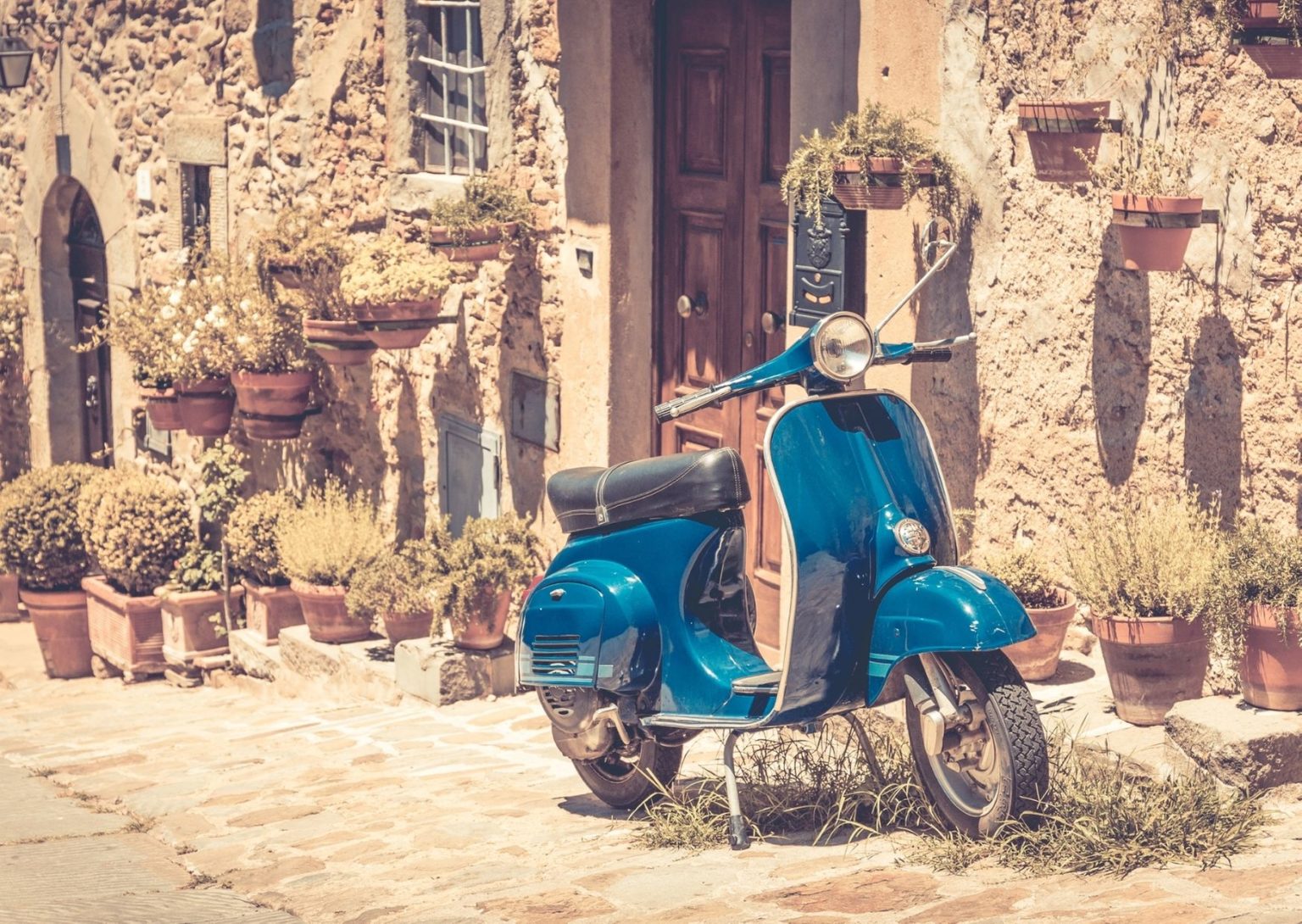 Ever thought of a Vespa tour in Tuscany Italy? This scooter is the perfect vehicle to cross Tuscany landscapes, smelling the scents carried by the wind and feeling the sun and fresh air. It is very pleasant to ride a scooter in the countryside in spring, moreover, the Vespa is ideal because it allows visiting many places throughout a widespread area in one day. Riders can optimize time and make the most of their travel in Italy! Travel to Italy and ride a Vespa is definitely one of the best ways to experience the essence of the Italian lifestyle.
---
Vespa scooter remained trendy for 75 years, and its success seems unstoppable. The post-war spirit of Italy and Hollywood stars have contributed to its triumph and made of it a symbol of Italian style.