The Life in Italy of Benelli, a 100% Italian brand.
The Early Years
Teresa Benelli, a widow and mother of six sons, established the Benelli Garage in Pesaro, Italy in 1911. She used all of the family's capital to start the business venture to provide her boys with job security and a steady income. The Benelli Garage repaired cars and motorcycles, but soon began to produce spare parts.
The company built its first in-house engine in 1920. It was a single cylinder two-stroke 75cc model. It proved to be highly adaptable to a bicycle frame. Within a year, Benelli produced its first motorcycle, equipped with a Benelli 98cc engine.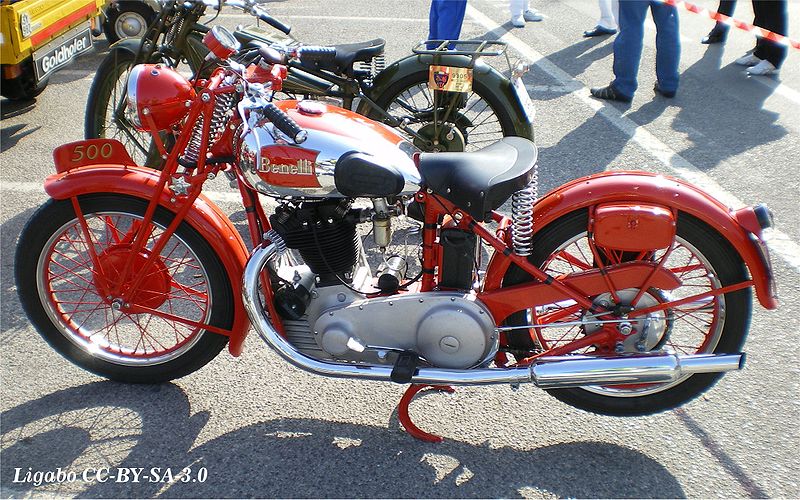 In 1923, Antonio, who was known as Torino, began his career at the racetrack. He was a natural and his success proved this was a company with great potential. In 1927, 1928 and 1930, Antonio took four Italian Championship titles. Known as Torino the Terrible, his racing career was cut short when, in 1932, he crashed during a race. Antonio's life ended in a road accident on September 27, 1937.
Benelli from 1940s to 1980s
The WWII bombings destroyed the factory. Still, the brand rebuilt. And it wasn't long before their bikes were back on the racetrack and winning. In 1949, Giuseppe and his brothers had a falling out. Giuseppe left the Company and formed one of his own – Motobi. Later, the two companies would merge.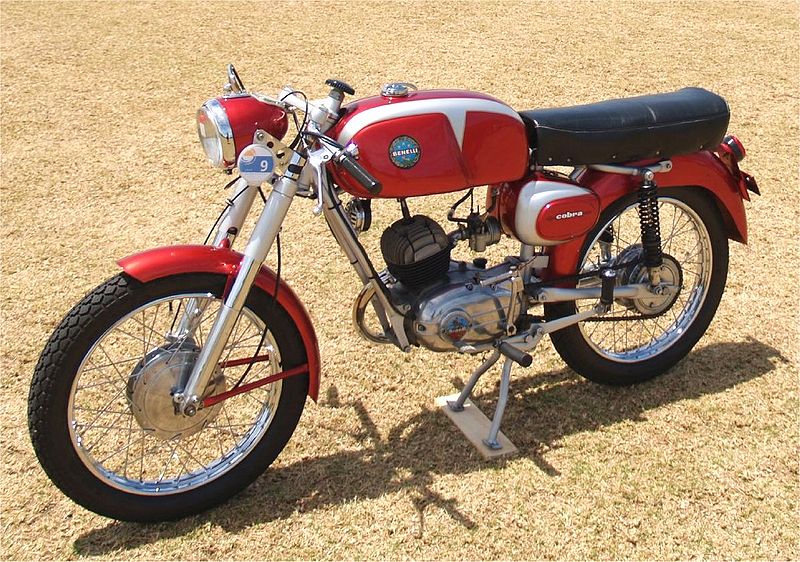 Benelli and Motobi employed 550 workers. In 1962 they manufactured 300 bikes daily. As the 60s decade came to an ends, the arrival of Japanese manufacturers in Europe caused a crisis. At this time Benelli changed ownership. Despite the innovations, the company continued to lose important market segments. Unfortunately, production was called to a temporary halt.
Benelli Makes a Comeback
In 1995, the time was right and Benelli came back to life with Andrea Merloni. The Tornado 900 Tre super sport bike was launched in 2002. In 2005, the TNT roadster made its appearance. The Company has mixed great innovation and growth. Best of all, it is 100% Italian. Benelli has recently celebrated its 100th Anniversary. In fact, the manufacturer produces everything om-house, from the design to the assembly.
New Products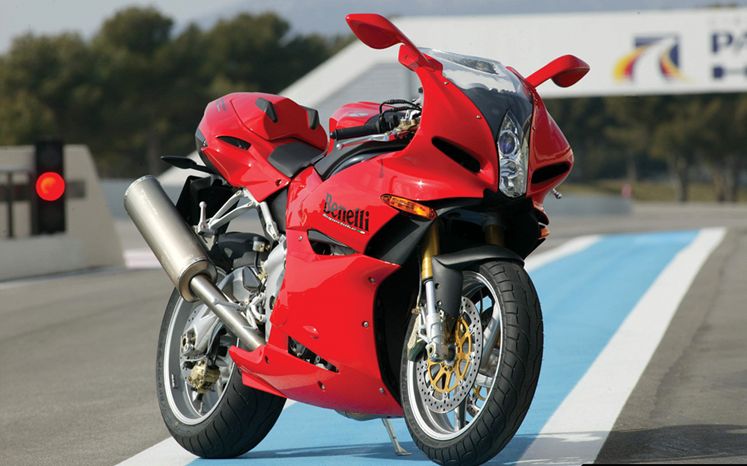 The Italian manufacturer continues to produce motorcycles that excite. The 900 Tre sport engine that Benelli produced in 2002, had a unique three-cylinder engine. Furthermore, the new engine guarantees top performance from Benelli bikes.
Decades later, this company still combines superior workmanship and tradition. Indeed, it's the representation of Italy. Only on two wheels.