Trash Comedy and Sexy Comedies: 70's and 80's. A trend rises.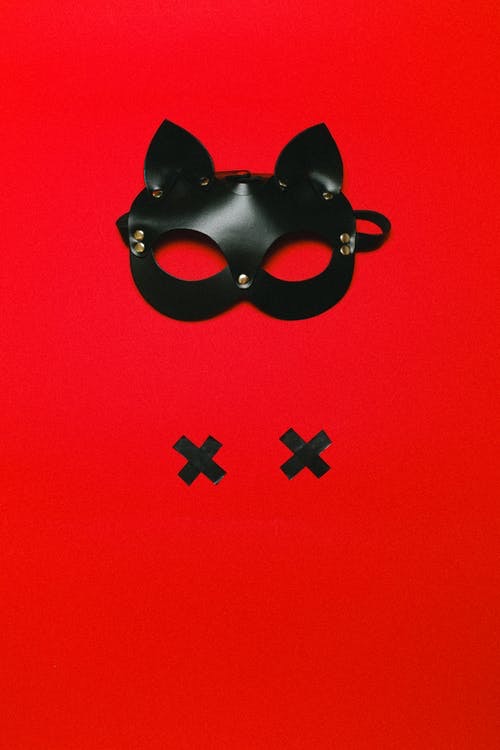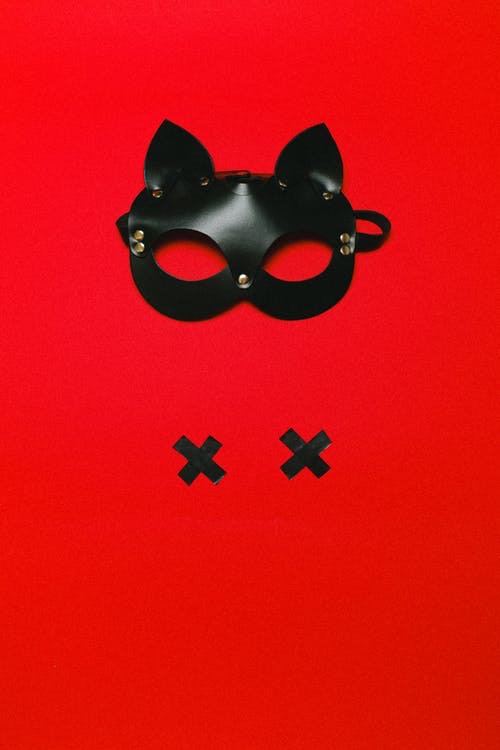 During the 1970s, Italian television became sexy. As the sexual revolution swept over the world, it also influenced the country's culture. Here's how.
Italian sexy TV, the protagonists
This type of entertainment is also referred to as "trash television." It can be compared to Cheech and Chong. However, the main topic of the movies and shows was sex. Or at least the search for it.
Popular actors of this genre included: Lando Buzzanca, Lino Banfi, Mario Carotenuto, and Aldo Giuffrè. More names took over the stage of Italian sexy TV, such as Aldo Maccione, Pippo Franco, Renato Pozzetto, Gianfranco D' Angelo, and Alvaro Vitali.
Of course, they needed their female counterparts. Hence, Edwige Fenech, Laura Antonelli,Gloria Guida, Anna Maria Rizzoli, and Carmen Villani. Most of them later abandoned this genre. They continued their careers both in cinema and theater taking more serious roles.
Reasons for fame
The Italian Trash comedy was both an example of its times and a reaction to the previous eras. In fact, during the Fascist regime, Italian cinema had to show idealistic and unrealistic movies. And the protagonists reacted with neorealims.
However, the public soon got tired of this dark portray of life. Hence, comedies ruled the 1950s and 1960s. Although censorship in the 1960s was still strong. It didn't relax until later, in the 70s. That's when Italian sexy TV was born.
Mind you: it's not a pornographic style. In fact, these shows and movies played on sexy-comic situation. Like wanting to be machos or trying to seduce sex bombs, like Edwidge Fenech.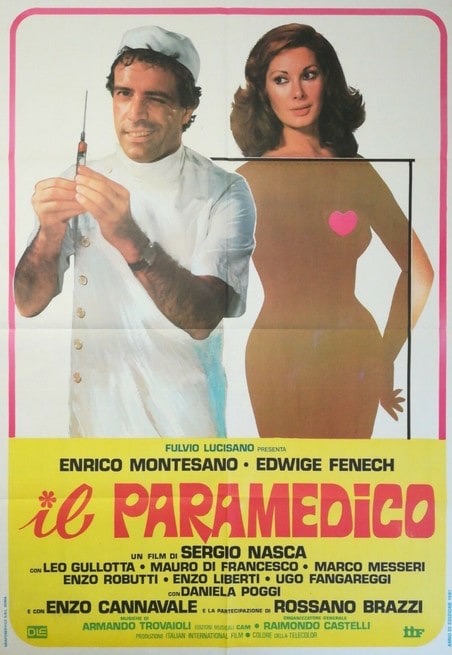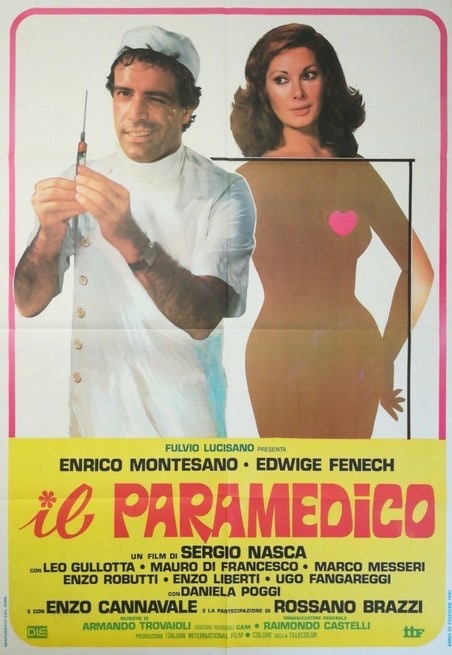 Must watch titles
Curious about the genre? Check these titles out of Italian television.
Moglie in bianco, L'amante al pepe.
Chiavi in Mano
Quel Gran pezzo della Ubalda Tutta nuda tutta calda
Quando le donne persero la coda ( Buzzanca,  Mule' )
Jus Primae Noctis with Lando Buzzanca
During the same period, an 'extra-light' money-making line of movies were made with Christian De Sica and Massimo Boldi, who teamed up in many comedies. Such as:
Attenti a quei P2
Grandi Magazzini
Ma che siamo tutti matti?
Vacanze di Natale
Vacanze di Natale 95
Juppies
Rimini Rimini un anno dopo
Rimini Rimini, P Villaggio+ L Antonelli
Compagni di scuola, Alessandro Benvenuti and Christian De Sica