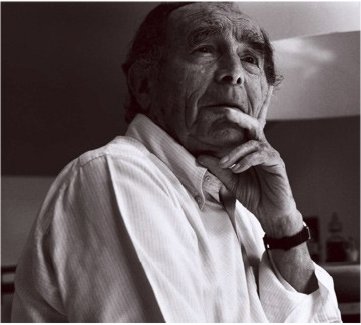 Italian Designer: Vico Magistretti
In the hall of fame of Italian designers, Vico Magistretti has immortalised himself through his innovative, timeless, intuitive designs. Magistretti often said "La semplicita' e' la cosa piu' difficile del mondo".
Translated, it reads, "Simplicity is the most difficult thing in the world". His simple yet absolutely brilliant designs testify to this belief.
Born in Milan, 6th October,1920, Magistretti started off in his architect father's footsteps, by studying architecture in Italy and Switzerland, and also graduating from the Politecnico University in Milan in 1945.
He worked on various architectural projects with great success, but in the 1950s, he stepped into Italian industrial design.
In this field, he saw the scope of creating designs that could be mass-produced for the new Italian elite, and in order to support this concept, he helped found the Italian Industrial Design Association. This began the extraordinarily creative period for Italian design when designers began collaborating with the industry, thus launching upon the world a phenomenon that excels even today.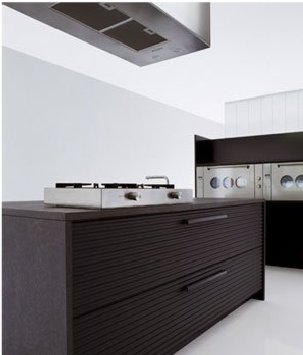 In the following 50 years of his life, Magistretti created dozens of bestselling designs including chairs, lamps, tables, beds, kitchens, almirahs by inventing and reinventing objects of daily use.
Vico Magistretti especially liked to re-create old designs through clever interpretation, thus never letting the old become extinct, forever giving it a new lease of life.
Some of his classic designs sell very well even today after his death in 2006.Among his immortal designs are the lamps called Lampada Eclisse (1967) produced by Artemide, the sofa Divano Maralunga manufactured by Cassina, the Sedia Selene chairs (1969) by Artemide, and the famous Lampada Atollo (1977) produced by Oluce lighting, to name but a few.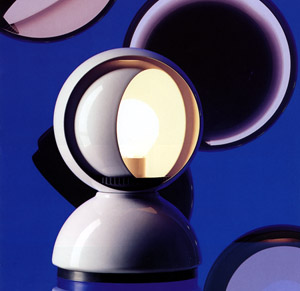 A lot of his work is displayed in international exhibitions, and twelve of his creations are permanently housed in the prestigious Museum of Modern Art in New York.
The list of awards he won for his design work is long, and includes Medaglia d'Oro in 1951, Compasso d'oro in 1967, Compasso d'oro in 1995 and Gold medal S.I.A.D. (Society of Industrial Artists and Designers) from London in 1986.
In his long life and illustrious career, Magistretti formed part of various well known institutions. He remained a professor for 20 years at the Royal College of Arts, where he earned the title "Royal Designer". He was a member of the Accademia di San Luca in Rome and also of the Comitato Scientifico of the Politecnico University in Milan.
Magistretti declared that a good design should endure for 50 to 100 years at least, and his very own work has stood the test of time, and is widely respected in the first decade of the 20th century. Vico Magistretti has passed on, but his legacy will continue to live in the excellence of Italian design.
By Damyanti Ghosh