Fiorucci Elio(Milan 1935-2015) was the son of a shoe shop owner and was one of the great made-in-Italy innovators, whose pop style at democratic prices caused a revolution in clothing beginning in the 1960s.
His first store opened in Milan in 1967, where he sold his soon-to-become iconic T-shirts. The t-shirts were printed with Victorian angels and hearts in fluorescent colors. Also, he offered brightly colored gadgets, accessories, food, and beverages.
The store became a gathering point for counterculture youth. All of them were drawn to the accessible glamour of a designer who adopted the "peace and love" hippie slogan as his own.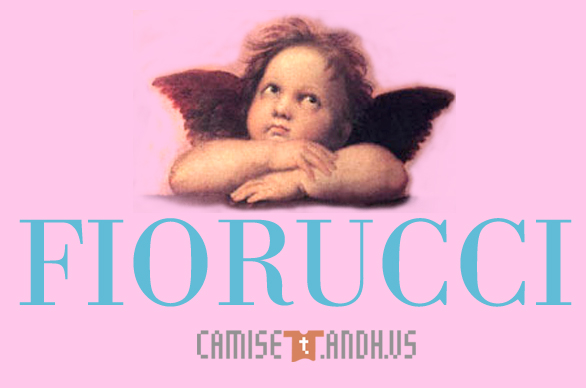 The great growth of Elio Fiorucci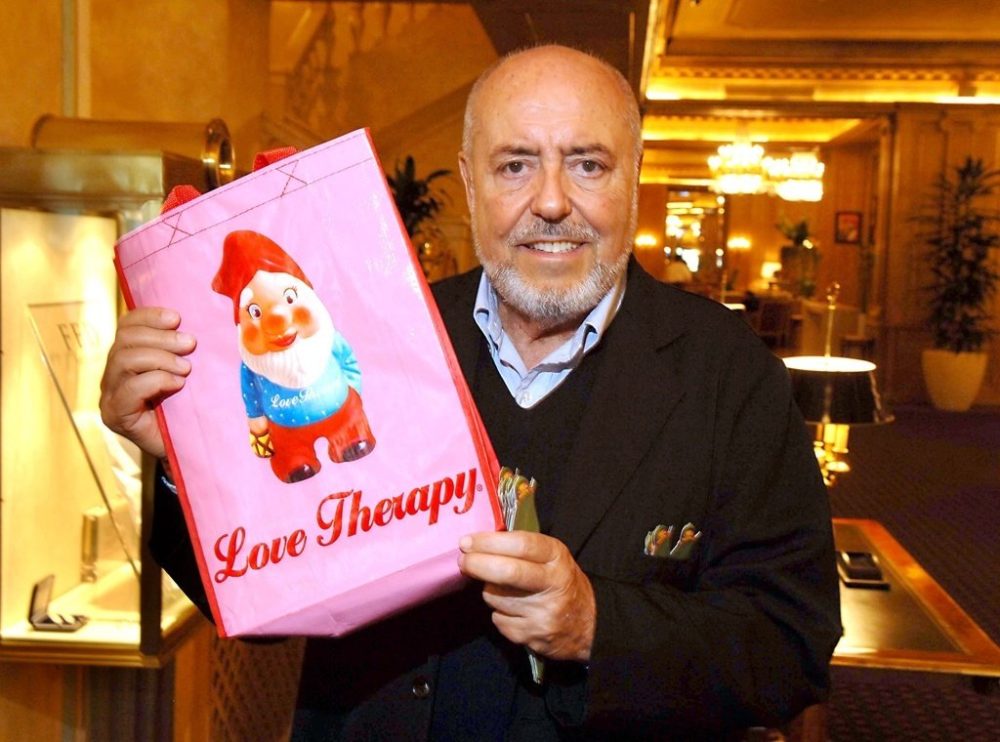 Indeed, stores in London and New York followed. The midtown Manhattan store designed by Ettore Sottsass opened in 1976 and became a meeting place of New York artists and intellectuals It was drawing a young Madonna and Andy Warhol choosing it as a location for the launch of his new magazine – Interview.
In 1977 Fiorucci organized the grand opening of what was to become another Manhattan and global landmark. Its name is the disco Studio 54.
Cut to 1982, when Dupont invented Lycra and Fiorucci mixed it with denim, giving birth to the first stretch jeans.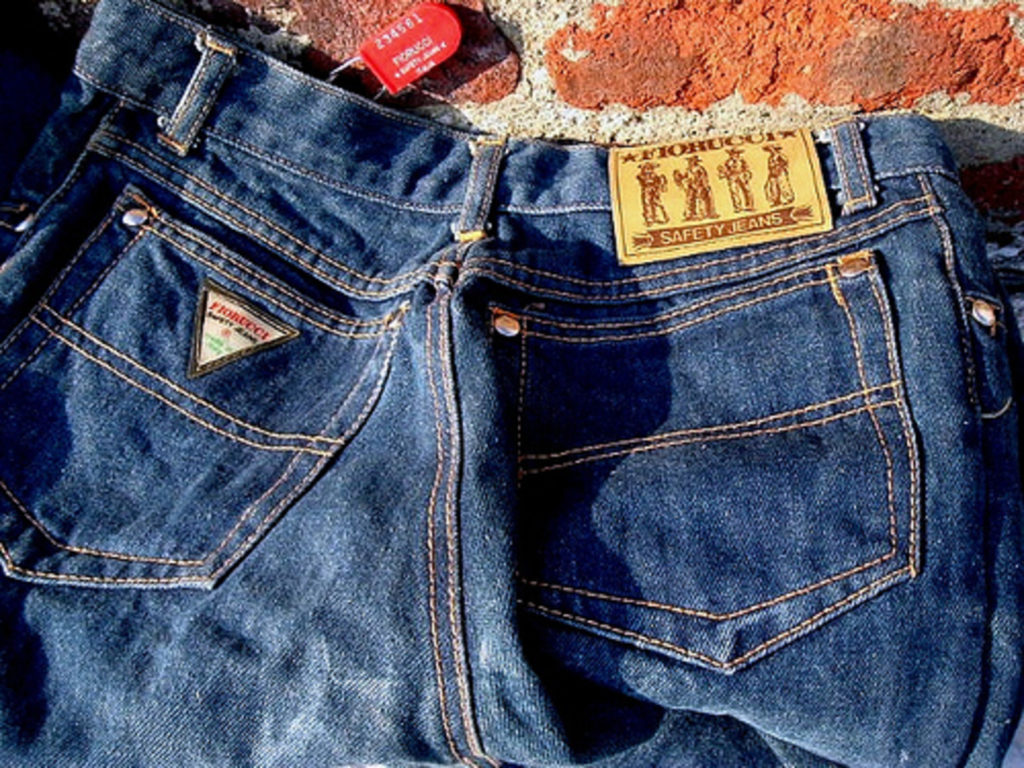 Moreover, this was followed in 1983 by the launch of the Flashdance aesthetic, for he was the first to design and sell brand-name leggings, legwarmers, sweatshirts, and all the accouterments that had become instant objects of desire after the movie about the ambitious dancer/steelworker won the hearts and minds of a generation of teenage girls.
The company, sold to the Japanese company Edwin Co. Ltd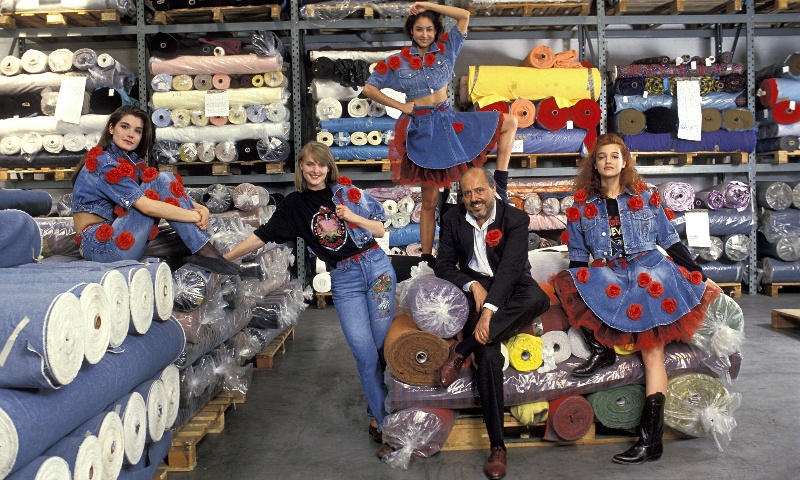 In 1990, the visionary designer sold his company to Japanese company Edwin Co. Ltd., but 11 years ago founded a new brand called Love Therapy which is still successful today.
In an interview with ANSA just before his 80th birthday, the designer said two keywords, considered almost obsolete in this day and age, should be brought back into everyday conversation, waste and empathy: "our excesses reflect negatively on planetary balance, limiting everyone's resources," Fiorucci said. "Let's try to translate the rules of harmonious living into a code of fair sharing… let's put our duties towards animals, nature, the environment, our neighbors, in black and white," he continued. "That way we will automatically discover the meaning of empathy".
"I've always been apolitical, a great lover of freedom of thought. At just six years of age, I lived through the trauma of the Second World War. I lived with the bombings that shook Milan and people who were dying without knowing why. But I was lucky to live during a fascinating period such as 1960. It was a moment of great social change when young people were thinking of liberty, of peace," he went on. "That's when I realized the need to express myself freely, without political ties to the right or the left."
Who is Fiorucci for its customers? – A magical avant-garde phenomenon that revolutionized Pop culture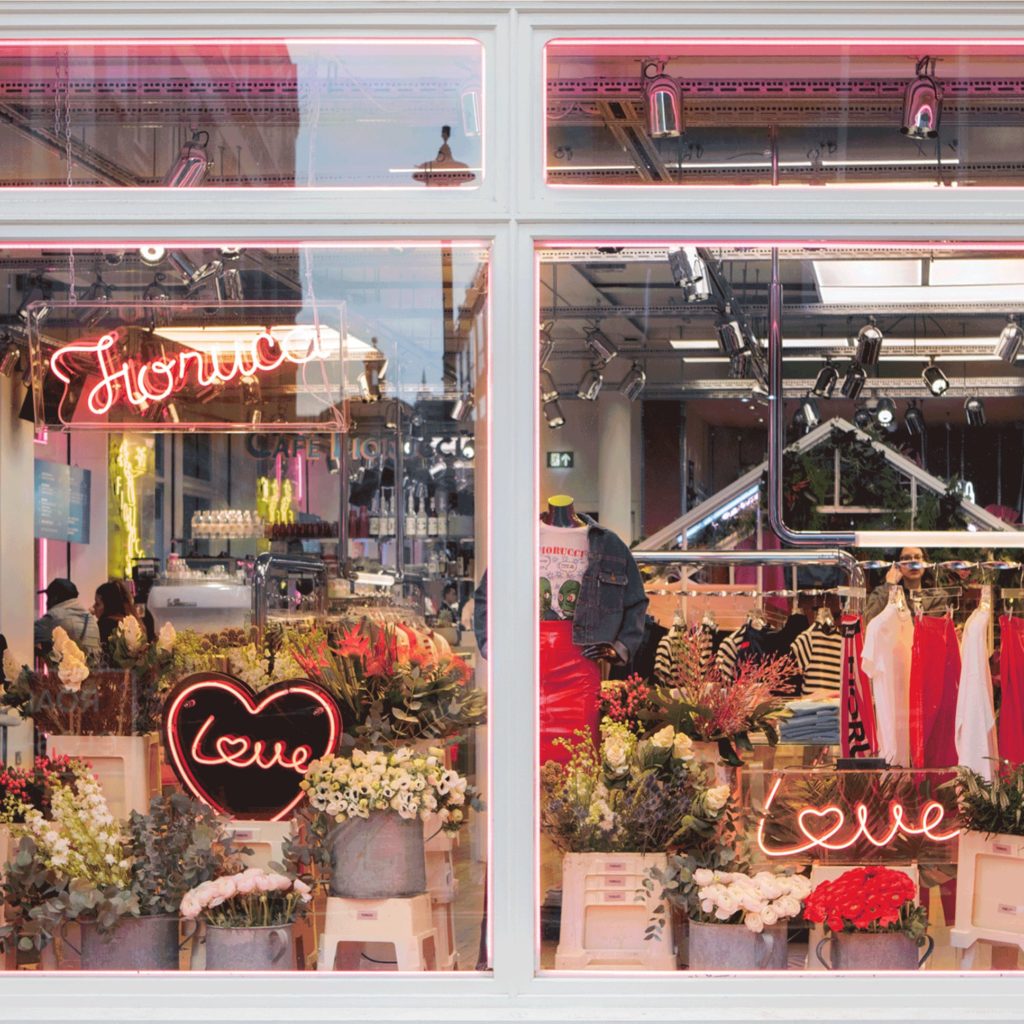 Since 2003 and his project called "Love Therapy", he has started to change the history of Italian fashion. With stores situated in Milan to others in New York, Tokyo, Sydney, and Los Angeles, the visionary designer becomes the icon of the playful, childish, mischievous, and fabulous world he represents, immersed into reality. He did things with the heart, as his main revolutionary saying was that love makes life magical.
Since then, all the stores symbolize dreaming, as in every each you can have coffee meetings, get lost in a flea market while listening to the Beatles. All the young people that love shopping found his stores as a place where they could express themselves.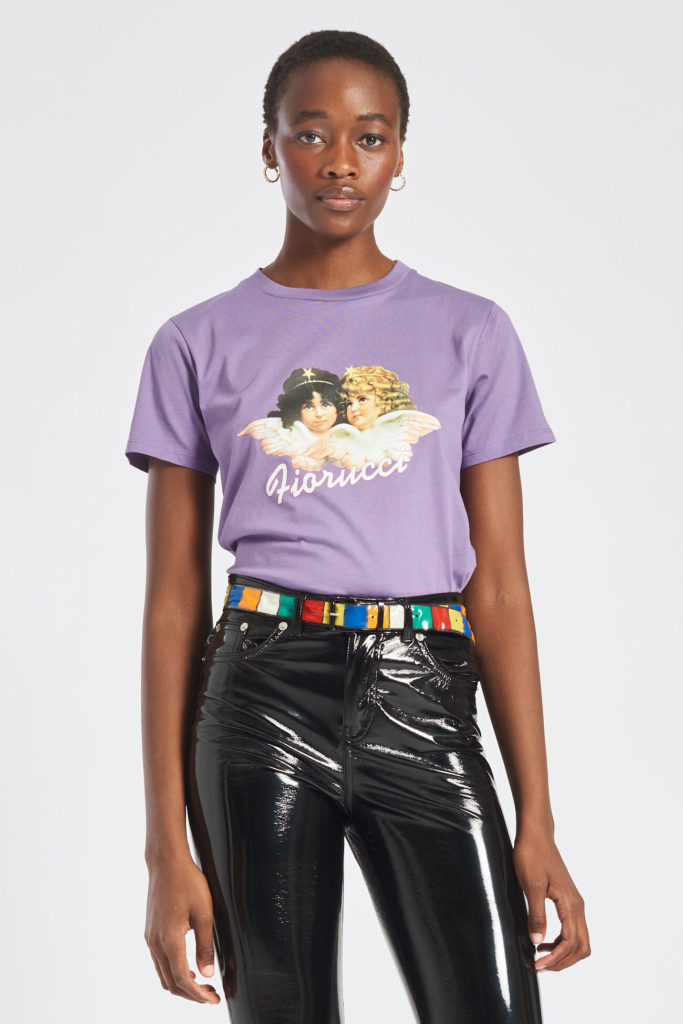 A visionary who combined Italian taste and London spirit – Fiorucci, spreading the Italian brand around the world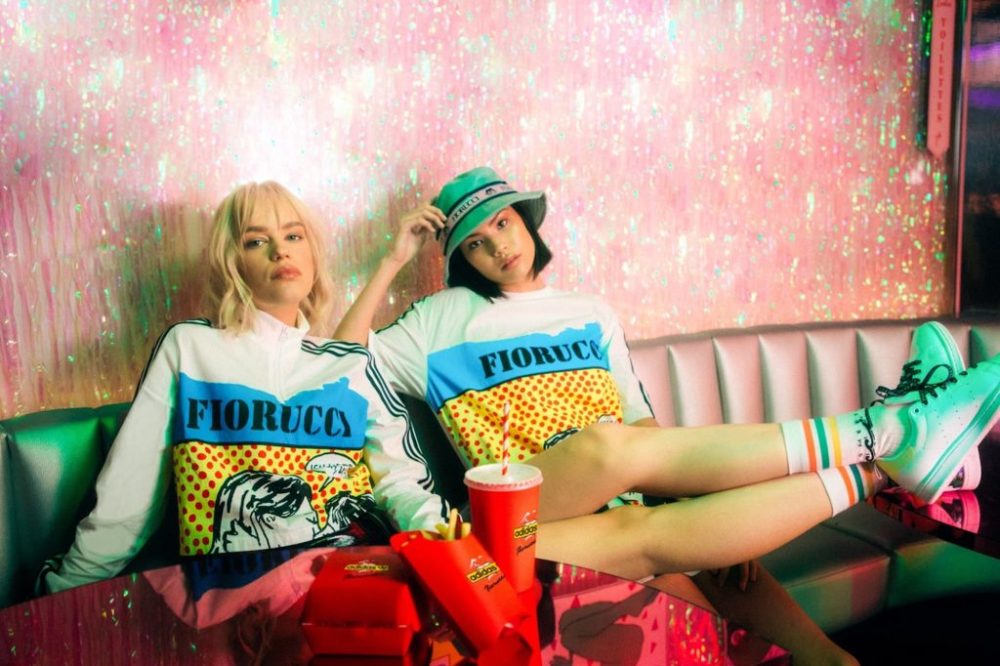 Fiorucci's typical offerings, combining Italian taste and a London spirit, were made up of bright and fluorescent colors, T-shirts printed with angels, and plastic-based accessories.
Sadly, he was found dead in his home in Milan on July 20, 2015. "I am saddened by the loss of a free spirit, a creative talent that embodied the industriousness of his native Milan. He was doing this while spreading the Italian brand around the world. All he did, he did with grace, curiosity, and passion," Premier Matteo Renzi said.
From fluorescent bags, colored scarves to glitter accessories and thick rubber sandals, the Fiorucci collections had everything in the matter of colorful design which offered a visual aesthetic revolution.
Thanks to his travels and his fascinations of pop and rock generations, he succeeded in revolutionizing the fashion tag "made in Italy" among many cultures.