Fashion Week in Milan takes place between February and March for the Fall/Winter collection, and at the end of September for the Spring/Summer collection.
Milan is the homeland of many Fashion Houses and it is considered by many the quintessential Fashion Town. Its people pay great care at what they wear all the time of the year, but even more during Fashion Week. This is a big event in Milan and many people come to town during this time of the year. They are models and designers, celebrities and celebrity-hunters, simply fashion lovers, bloggers and photographers. They all dress up in their best outfits as not to get unnoticed in the streets of Milan.
This is what you can stumble upon in the streets of Milan during Fashion Week: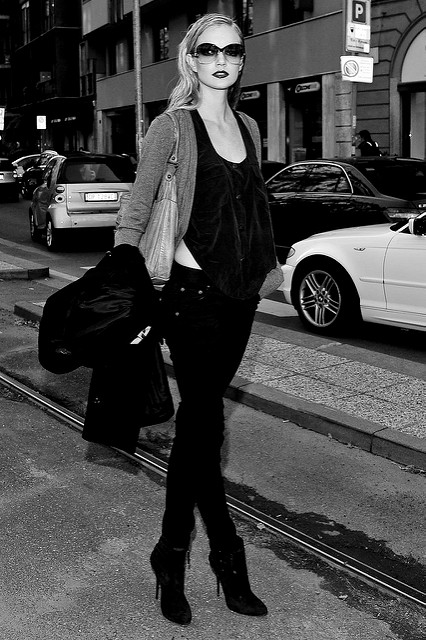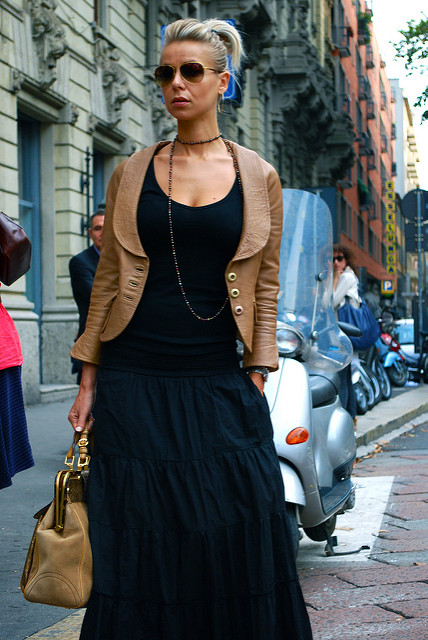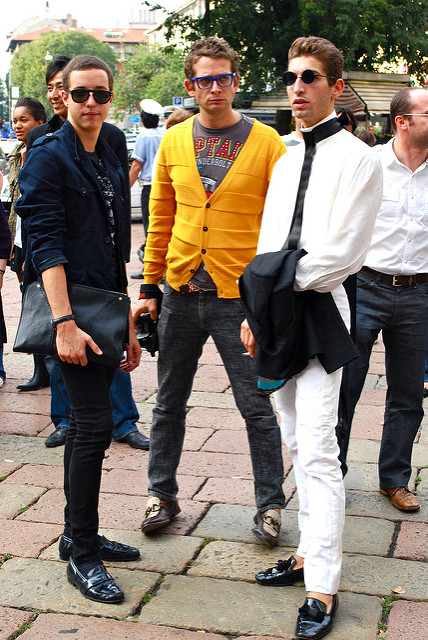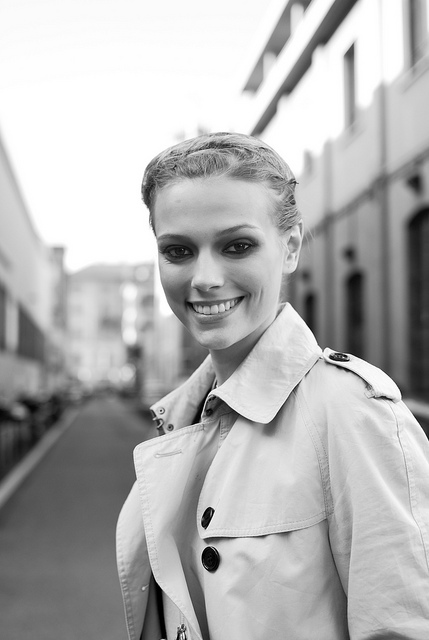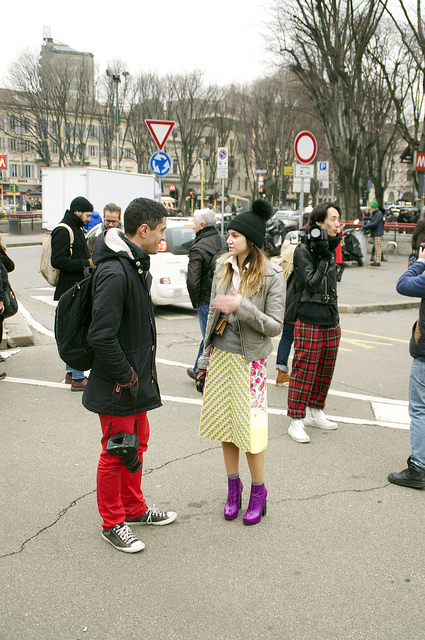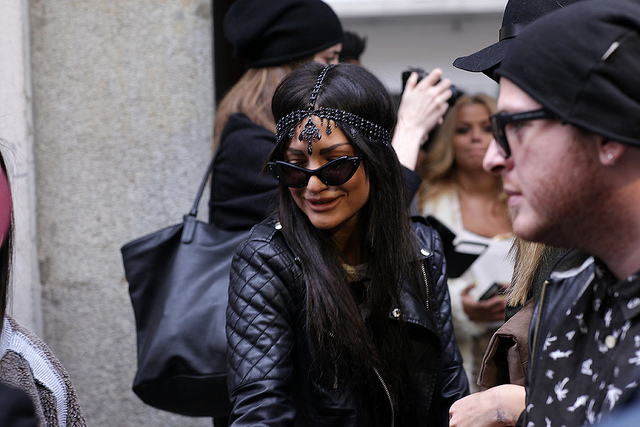 Details are also very important: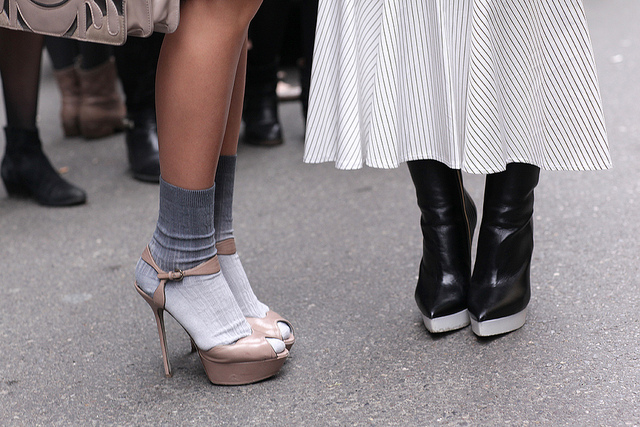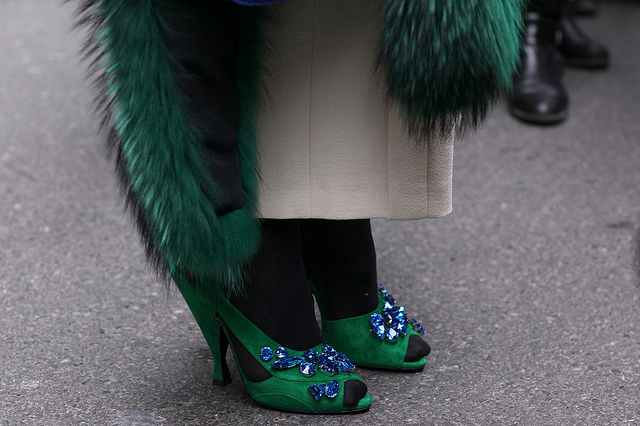 You don't need to go to a Fashion Show to witness fashion in Milan.