An increasing number of talented Italians are fleeing the nation. According to ISTAT data, 337,000 young Italians aged 24 to 35 moved abroad between 2012 and 2021. Surprisingly, over one-third of them possessed a bachelor's degree or higher. However, the large bleed is most visible in the public health sector. 500 doctors have expressed a wish to leave Italy and relocate to the Middle East in the last three months alone.
Doctors departing Italy: value and fulfillment
We are dealing with a major and developing problem, particularly in the last decade.
More and more young talents and great minds are leaving Italy in pursuit of better possibilities, a future they believe they deserve, but which Italy frequently fails to provide sufficiently.
This is the terrible reality that is emerging: 500 doctors have stated their willingness to leave their professions here in the last three months. Meanwhile, many others will follow suit, seeking international recognition. Although Italy has a strong healthcare legacy, there are significant gaps that many graduates are unwilling to accept.
In Italy, the road to becoming a doctor is long and difficult; a six-year degree is only the first step. Graduate schools need an additional 4-5 years of study, implying that an Italian surgeon must commit at least 11 years of training and study before being regarded as a full-fledged professional. Despite their efforts, many of our doctors do not feel appropriately compensated in terms of appreciation and personal satisfaction.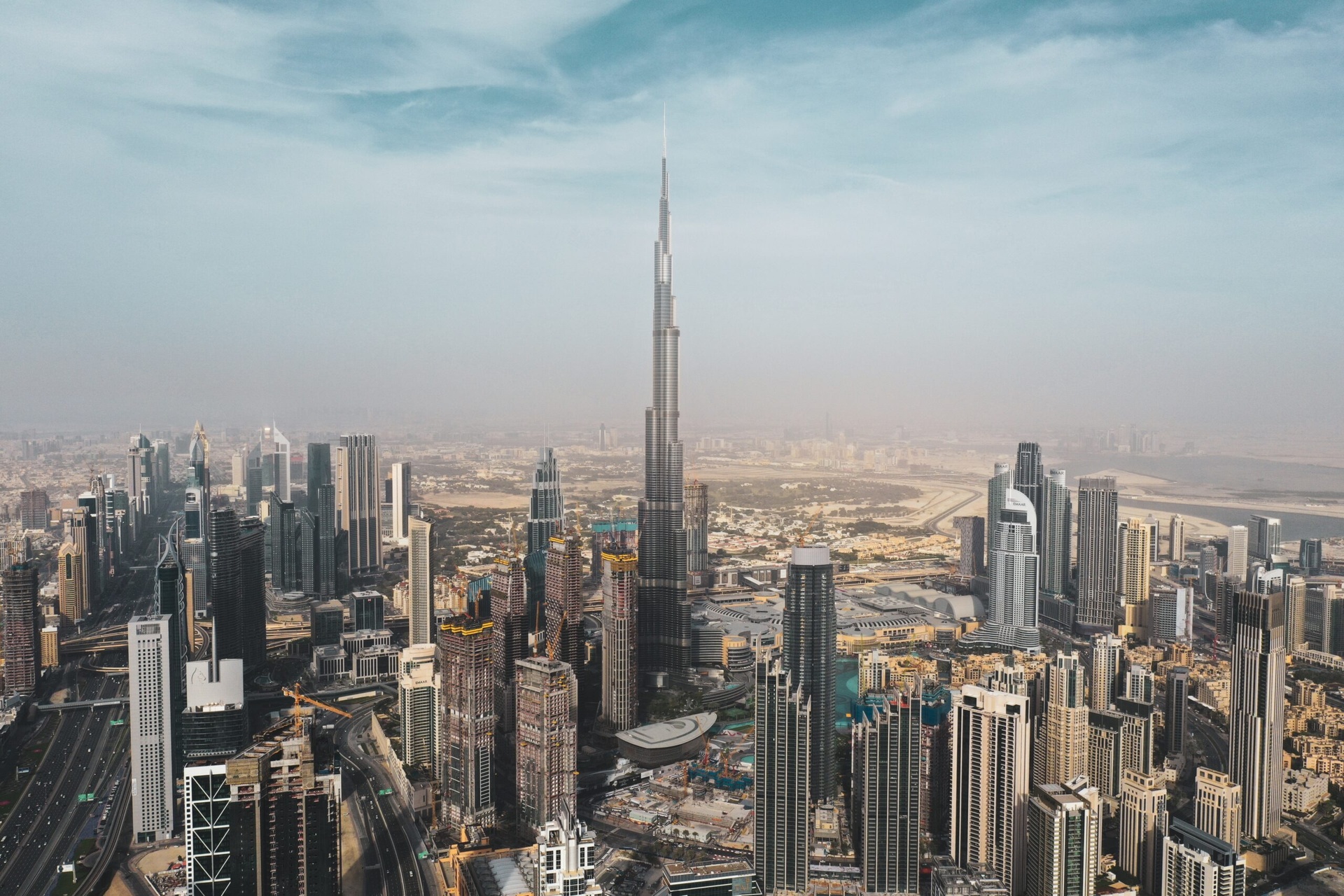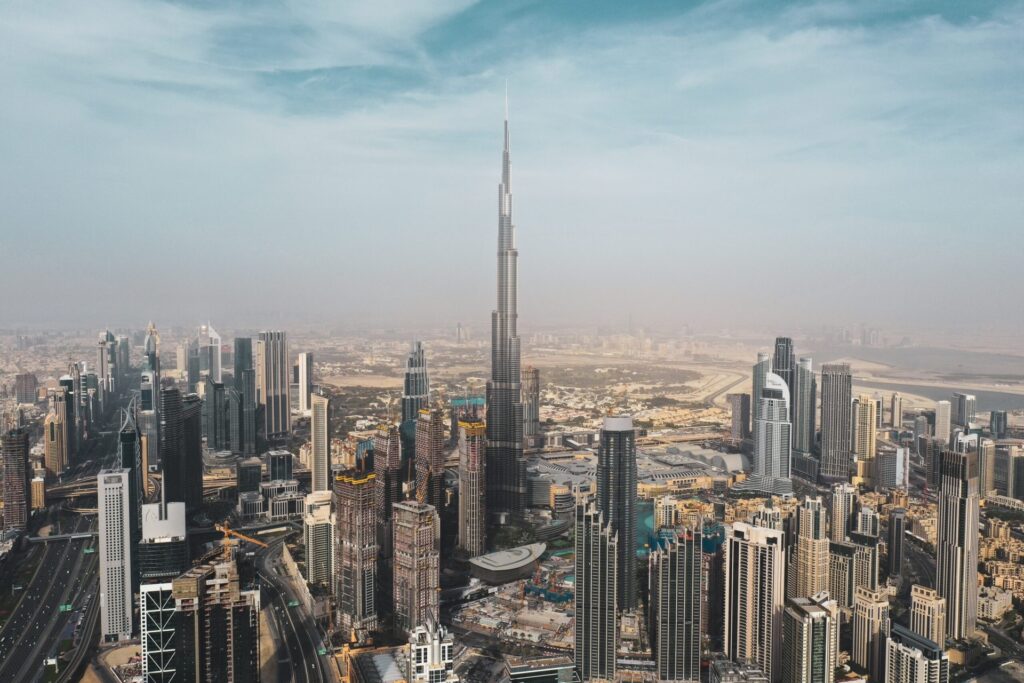 Escape is only the tip of the iceberg
The reasons that drive Italians to migrate overseas can be summed up in a few sentences.
Wages are competitive: Salaries in the Gulf countries are significantly higher than in Italy, with doctors and nurses earning between 3,000 and 20,000 dollars per month.
Cultural appeal: The intriguing culture of the Middle East, combined with the influence of internationally recognized sports personalities who have chosen to relocate to these nations, such as Cristiano Ronaldo and Neymar, has contributed to the creation of an appealing image of these areas. It is crucial to remember, however, that this image can sometimes conceal more esoteric characteristics known to all.
Attractive benefits: In addition to salary, professionals can make use of a variety of perks, such as free accommodation, school care for their children, tax breaks, and streamlined bureaucratic procedures.
There is more than just the profit
The Italian healthcare system is currently facing considerable issues. Many health professionals are unsatisfied with their working conditions and low pay, prompting them to look for new opportunities both in the domestic private sector and overseas. Saudi Arabia, which offers a faster and less bureaucratic admission process than Italian regulations, is one of the more preferred locations.
Working in Saudi Arabia has different criteria based on the profession. Nurses, for example, must have at least two years of experience, specialized doctors, three years, and general practitioners, even five years. This ease of access is attracting an increasing number of Italian health professionals searching for new prospects.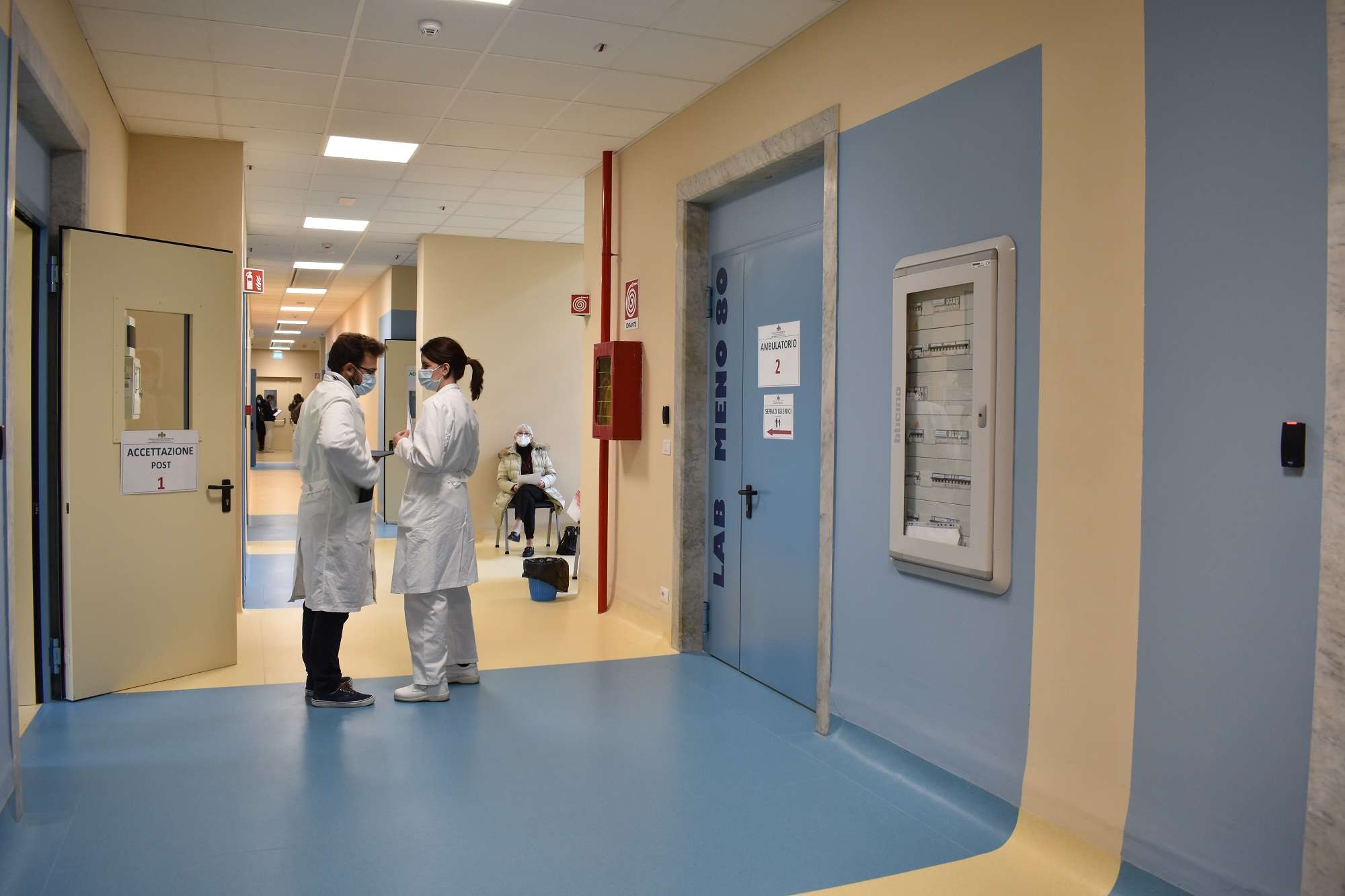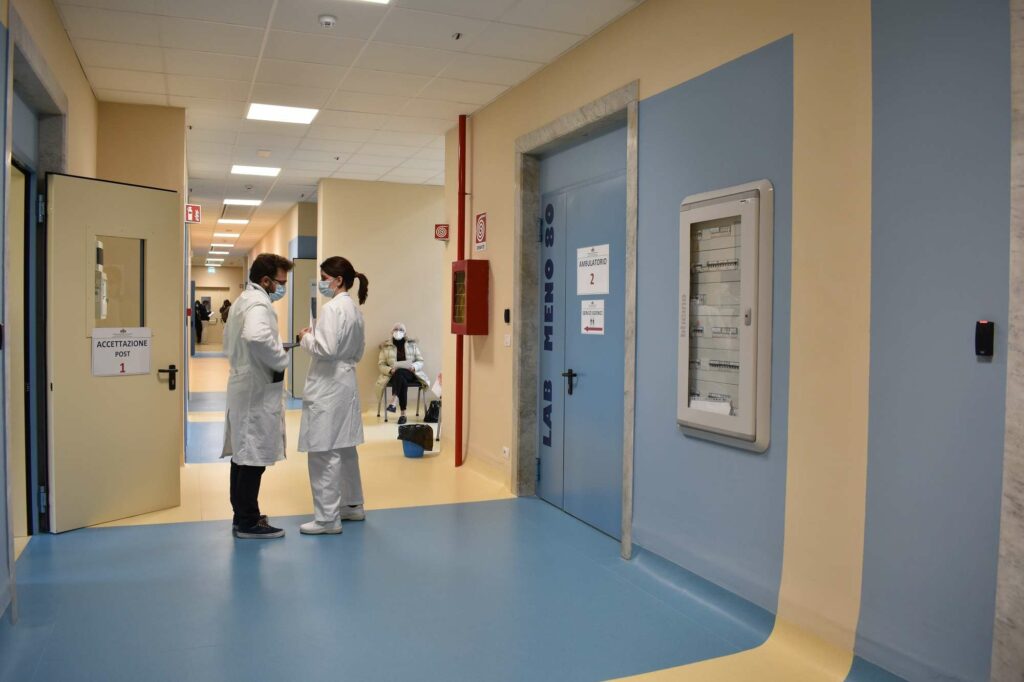 The final destination
Many of our doctors are looking for jobs abroad, particularly in Qatar, the United Arab Emirates, and Saudi Arabia. In the vast majority of cases, Middle Eastern countries provide better working conditions and a higher standard of living.
This expanding foreign attraction is the product of a modernization agenda. To address the globe's aging population, these countries have committed to investing 10% of their GDP in cutting-edge health care and hospital facilities, attracting doctors from all over the world, including Italy.
Our hospitals are becoming increasingly understaffed
A concerning scenario emerges from a comprehensive examination of the data. We saw the closure of up to 125 hospitals between 2011 and 2021, indicating a huge 12% decline. In 2011, our country had 1,120 hospitals, both public and commercial, a figure that will fall to 995 by 2021.
The emergency department was one of the hardest hit, with an average of 100 resignations every month in 2023. For those in need of immediate assistance, the situation appears bleak and dismal.
Besides, it appears that we are reaping what we have sown. Only 6.3% of our GDP is estimated to be spent on health care between 2023 and 2026, compared to 10% in France and Germany. This disparity raises serious concerns about the future of our healthcare system.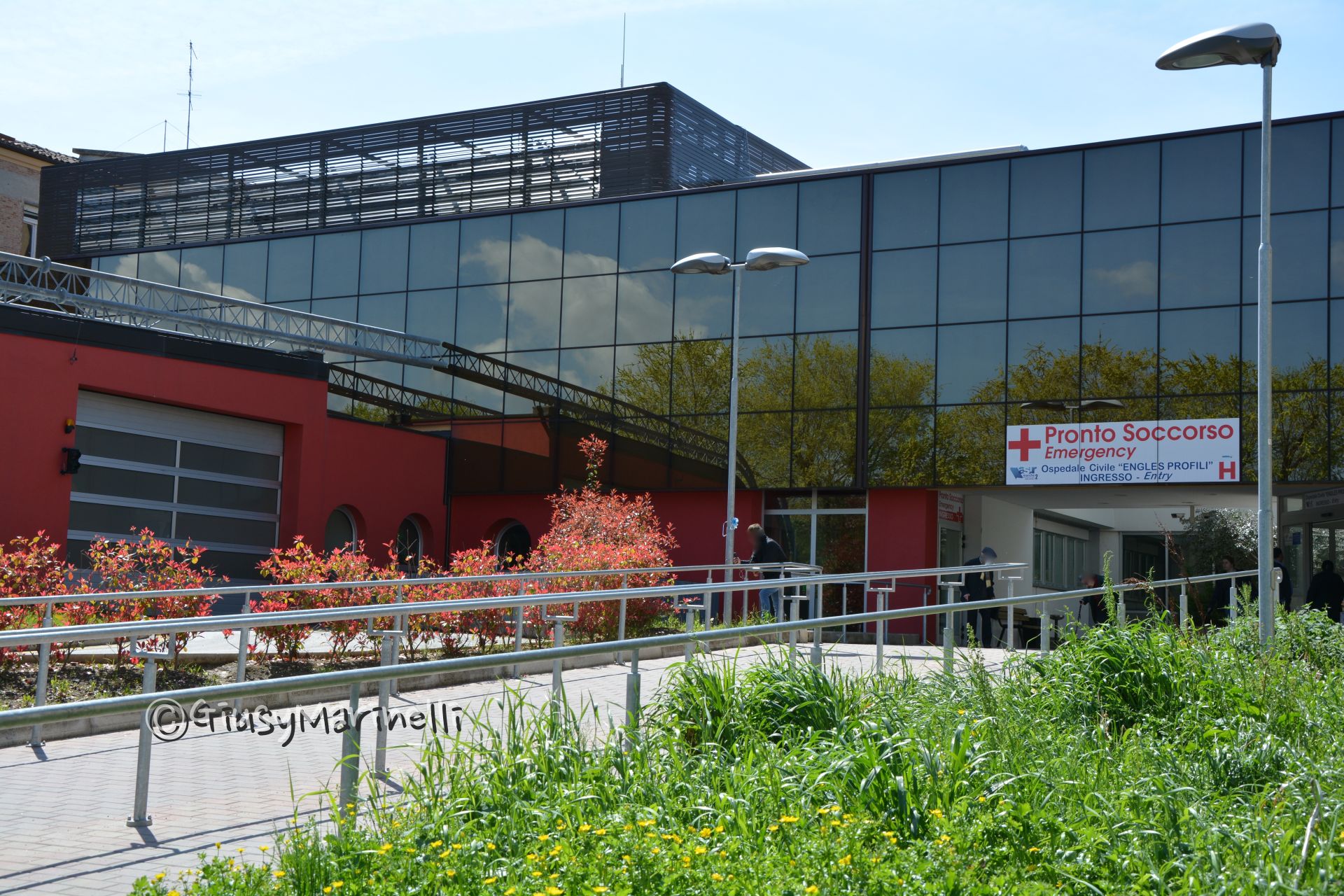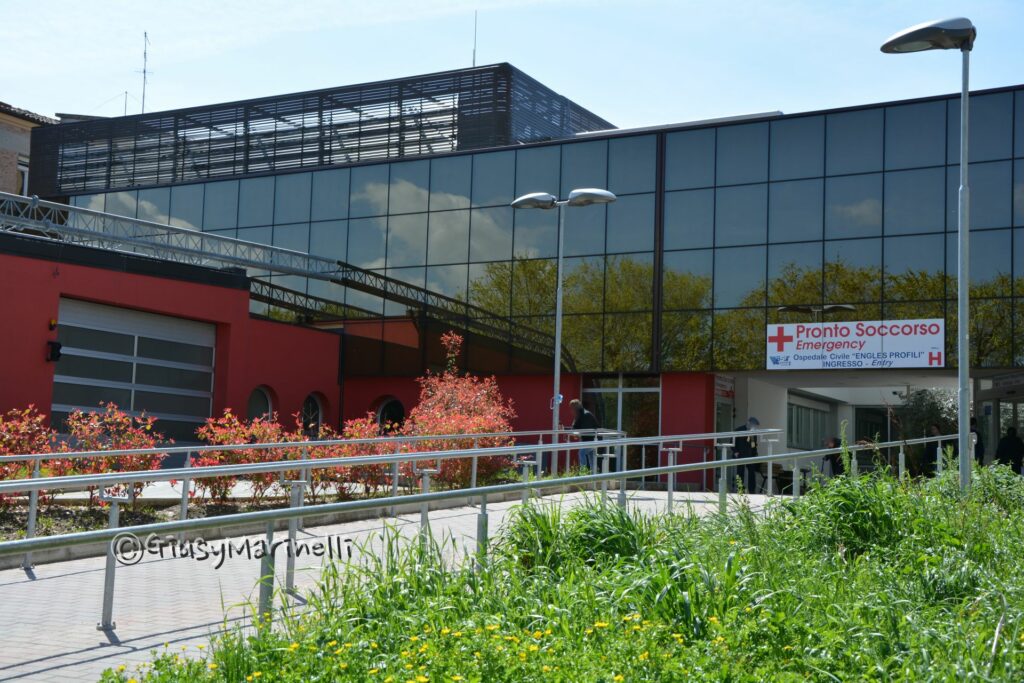 Birth department in Marche: Case Study
I'd like to tell you about a topic that has a slightly narrower impact on my everyday life: the birth rate in the Marche, an area in central Italy. Because of ongoing healthcare budget cuts, many obstetrics wards in countries near my own have closed in the past ten years.
Consider this large region, with 225 communities scattered across nearly 9,500 square kilometers and only 12 obstetrics departments. The nearest facility for giving birth to a child in my location is 55 kilometers away, while the second alternative is 75 kilometers away.
These substantial cuts to the health-care system are having an impact, and many people are already bearing the repercussions.