Travelers who adore Italy will be disappointed. The city has established a new regulation: Tourism to the city will be regulated and arranged beginning in 2024. Yes, the city of gondolas and canals has implemented an admission fee, but we still have a few months to enjoy the lagoon before this minor but significant change.
What the new rule entails
The tipping point had been brewing for some time. After four years of drafting and constant evaluations, Venice Mayor Luigi Brugnano gave the green light. We are still discussing an experimental measure that will most likely take place between March 31st and April 25th.
The experiment in 2024 will last roughly 30 days, with a focus on three-day weekends and summer weekends. As a result, the rule does not call for a tax each day of the year, but rather attempts to discourage visitors on peak days.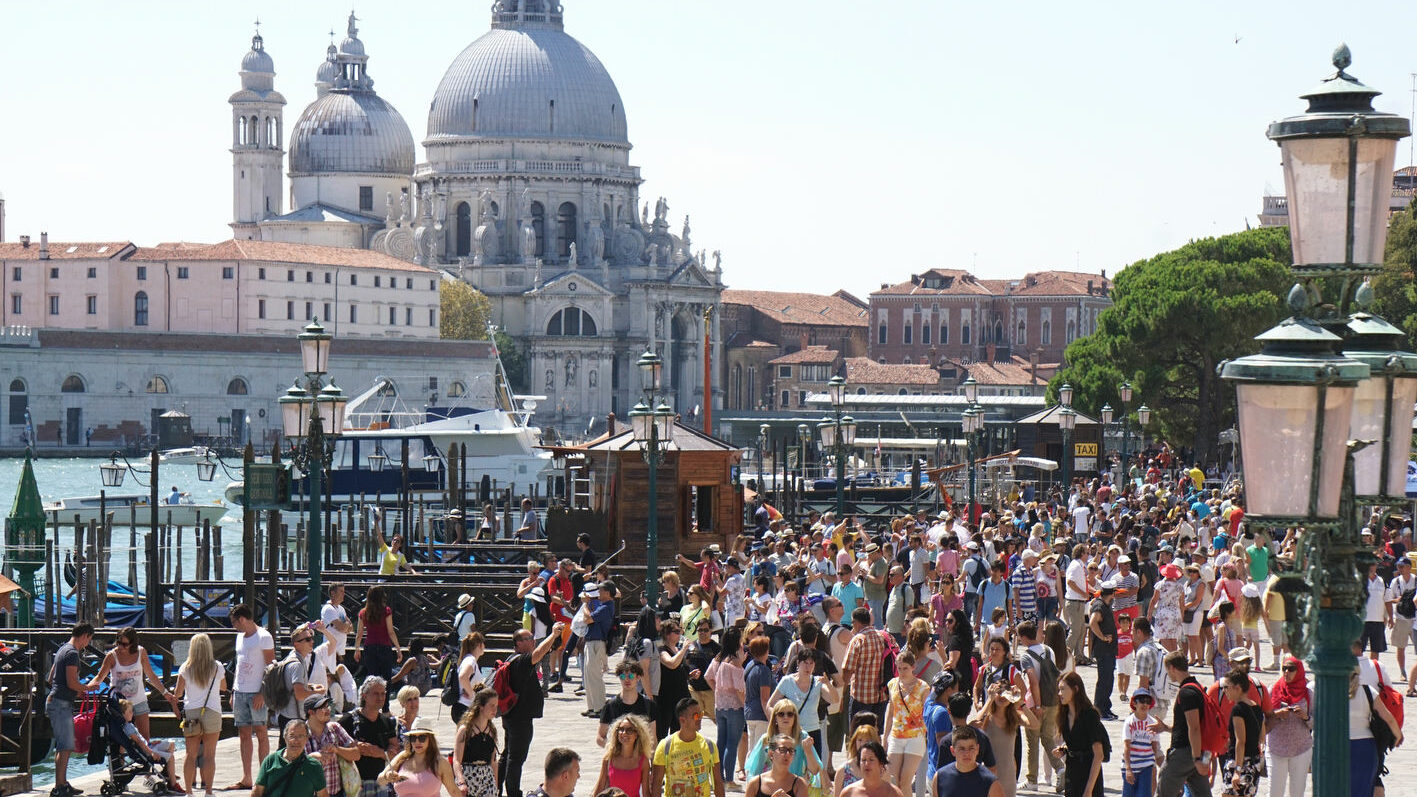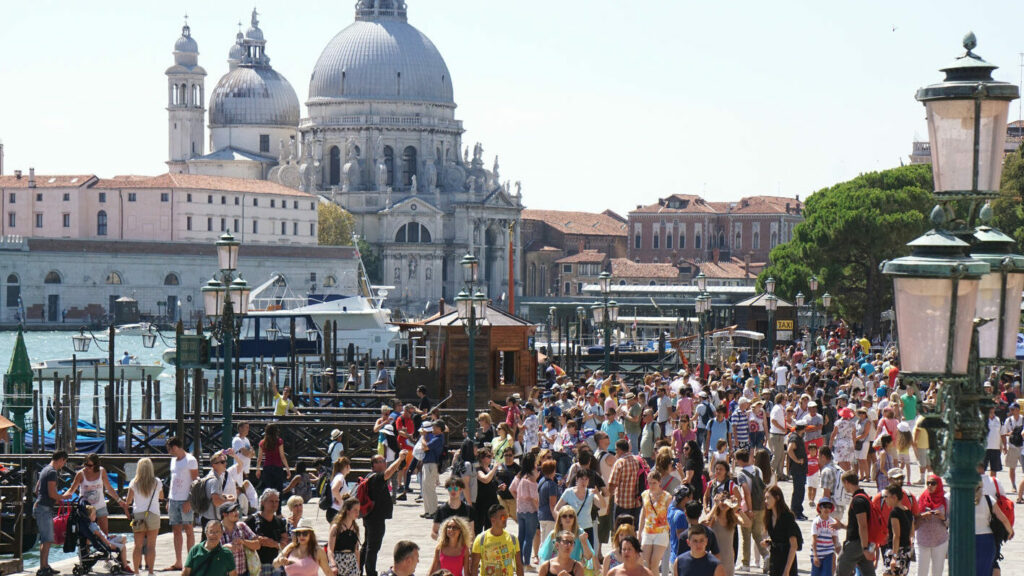 How does the booking process work?
Some details are still being worked on and will be announced in the following days. However, a new multilingual online platform should be established to ensure that everyone who needs it has access. Still, there are exemptions depending on the cause and age.
Who is exempt from payment?
Children under the age of 14
Residents of Venice
Workers (employees or self-employed individuals), including commuters
Students of all grades attend schools and universities located in Venice's historic center or on the smaller islands
Who is excluded but must still book an entry?
Those staying in municipal accommodations (overnight tourists)
Veneto region inhabitants
People in need of care
Those participating in sports events
Law enforcement agencies in service
Spouse, partner, relatives, or the like up to the third degree of residence in the places where the access contribution is valid
Citizens' reactions have not been altogether favorable
Despite the fact that the project has many supporters, the inhabitants of Venice and beyond did not wait. The mayor's new program has been widely condemned, and not everyone appears to be able to get past it, at least in the short term.
I gathered various testimonials from social media to better understand the situation in Italy today:
I am an Italian citizen, I have the right to be on the public soil of my state, Venice is for everyone, if they want to pay a duty, let the Republic of Venice.
Finally, congratulations. Venice has always struck me as a gift without a ticket. Perhaps you could try an experiment with an exemption for those who live in Italy and a €15 ticket for foreigners.
I believe Italians already pay enough taxes. Perhaps this is one of those micro taxes that should be paid solely by international tourists.
Thoughts on this are widely varied. We will see if the tariff is prolonged or repealed after a first effort in spring 2024.
Venice has always been a congested city
In recent decades, this one-of-a-kind city has faced a growing challenge: mass tourism.
Venice is a small city with a permanent population that is constantly declining. Each year, tourism has resulted in an exponential increase in the number of visitors. The old town is busy with tourists during the summer, with peaks around major events such as the Venice Carnival and the Biennale d'Arte. Overcrowding has severely influenced inhabitants' quality of life, generating disruptions such as a lack of cheap housing and rising living costs.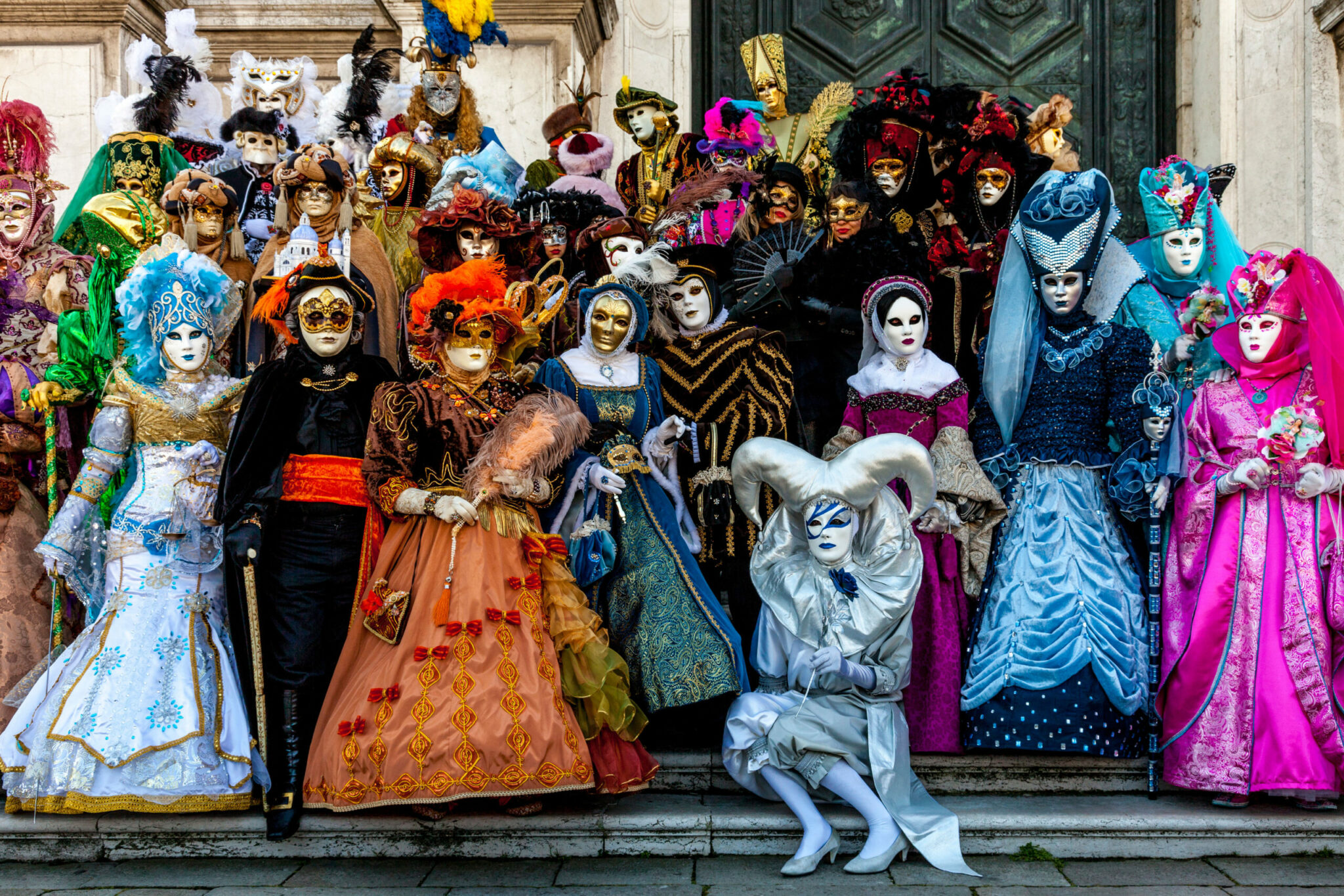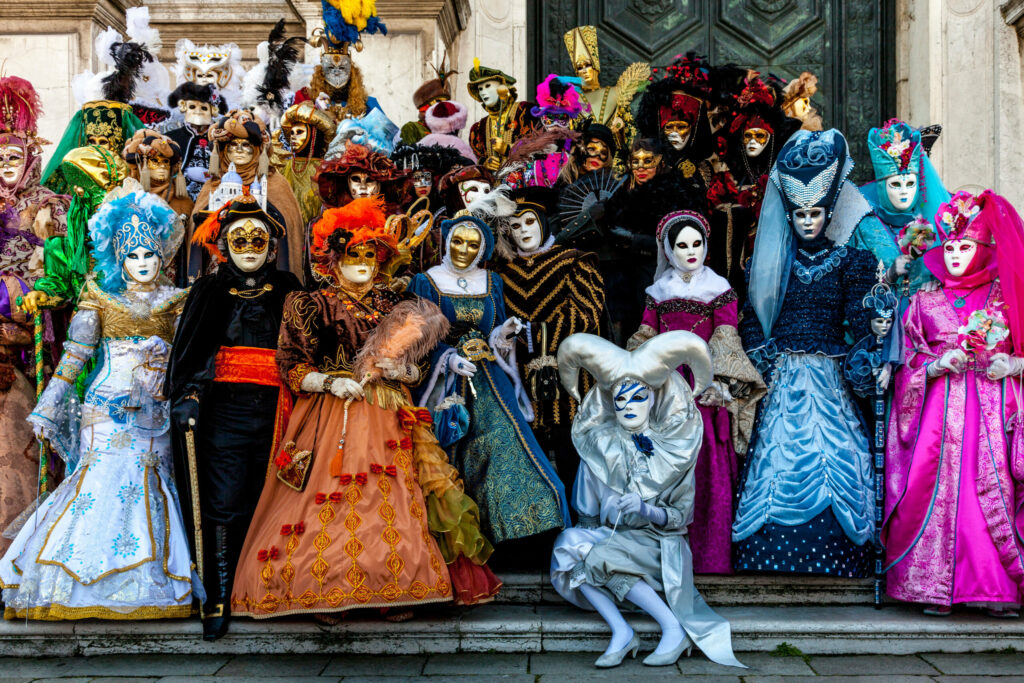 The Venice municipal government has accepted this proposal to directly address the issue of overcrowding and to assist in financing the city's maintenance and preservation of its valuable cultural heritage.
It can be difficult to digest having to pay an admission fee to enter the city when it is not a museum or a live entertainment venue. However, the fee is pitiful and insufficient for a traveler who wishes to experience Venice's attractiveness. If you had planned to visit the city by the lovely canals, do not be discouraged; Venice truly has a lot to offer and will undoubtedly be able to refund every price.
Correlated Links: