The Fondo Ambiente Italiano (FAI) is an organization that focuses on preservation. Its goal is to preserve, protect, and restore the Italian heritage and beauty. Its initiatives include art, architecture, and parks.
Every year since 2005, the FAI organizes the campaign and contest Luoghi Del Cuore. The literal translation is "the places of your heart." The campaign's objective is raising awareness. Awareness about incredibly beautiful, but perhaps little known, locations and buildings around the country.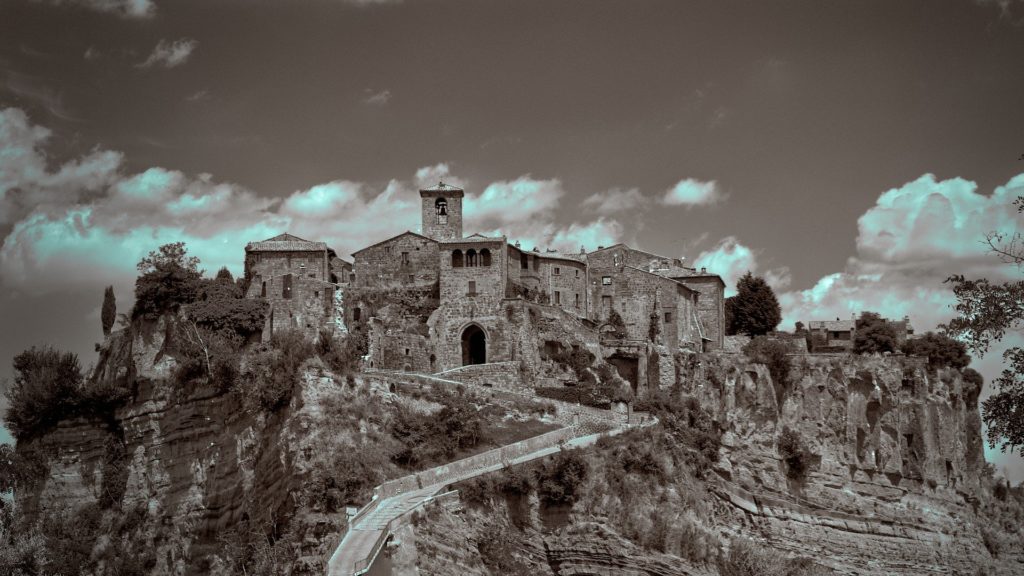 How does the contest work?
This campaign is unique. Why? Because with Luoghi del Cuore, people both pick the places for the contest and they vote for the winner. Each Italian region features different architectural or naturale beauties. Anyone can propose a place.
Every two years, FAI holds a Luoghi del Cuore census. All places that reach the required amount of votes will receive FAI's financial support. The funds go towards maintenance, restoration or up-keeping. And, often, local institutions promote and are in charge of the projects.
Giulia Maria Mozzoni Crespi, the FAI founder, said it better that anyone:
What are the Luoghi del Cuore? It's as if an endless sea of tiny flames was lighted in our cities, in all those small villages perched on our hills, along our jagged coasts, through the plains, among the trees of our woods, along our rivers… They are places people loved, lived, had a glimpse of, dreamed, longingly reminisced upon.
The latest Luoghi del Cuore
Among the places listed in 2020, a special mention goes to Sammezzano Castle in the town of Bergamo (which suffered at the peak of the Covid 19 emergency). And Civita di Bagnoregio, one of Italy's "Ghost Towns."
Voting has now closed. However, FAI should announce the winners in March of 2021. Here, you can check the provisional ranking. Certainly, one of the frontrunners is the historic railway of Cuneo, Ventimiglia, and Nice. Indeed, it connects Italy with France. But it needs attention and repairs. Next, comes the Sammezzano Castle. Which one do you think will win?
So, are you planning on traveling to Italy? Check out our tips!