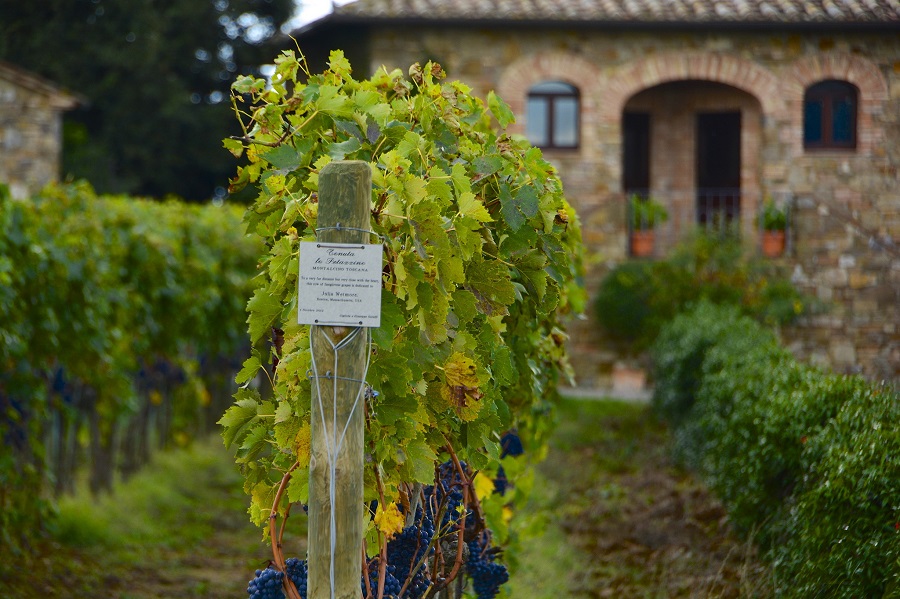 Tuscany is famous for its vineyards and variety of grapes, which results in a huge selection of wines.
Thanks to the fame acquired in the course of years, wine has become an important factor of regional economy, also when it comes to tourism: the so-called 'strade del vino', the roads of wine, are a combination of palatal delight with passion for visiting new places and discovering the territory.
The strade del vino are roads running through wine-producing areas, typically rich in cultural and natural beauty, as well as characterized by the presence of many, many farms. These itineraries represent an excellent way to promote the development and valorization of the territory through enological tourism.
Tuscany is the perfect region to taste Italian wine: one can visit local wine cellars and vineyards, while enjoying nature and all the touristic attractions the region has to offer.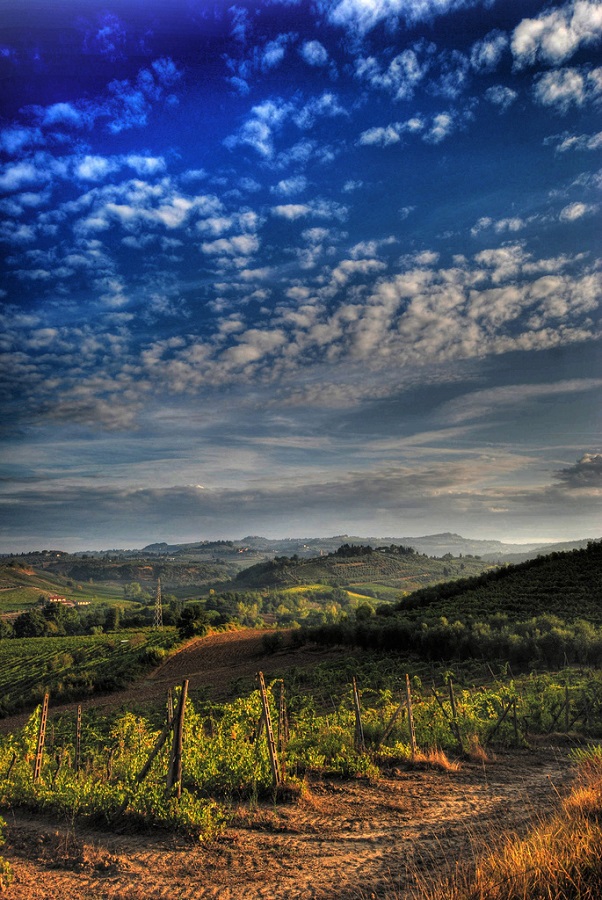 These itineraries include some important stops: here is a list of the main strade, roads, that should be walked in order to taste good wine and visit beautiful places.
Strada del vino dei colli di Candia a di Lunigiana: this area is situated in the Massa Carrara province; the itinerary follows the path of the Candia dei Colli Apuani, Vin Santo and Colli di Luni Bianco, Vermentino and Rosso. The Candia dei Colli Apuani should be enjoyed with fish and shellfish, while the Vin Santo is the perfect wine for biscuits and jam tarts. The Colli di Luni Bianco, a white, is perfect with pasta al pesto, the Vermentino with fish and shellfish, whereas the rosso goes beautifully with meat and cold cuts.
Strada del Vino delle Colline lucchesi is a strada eno-gastronomica (a food and wine itinerary) organized in the province of Lucca. The types of wine offered in this area are il rosso delle Colline Lucchesi, il Merlot delle Colline Lucchesi, il Sangiovese delle Colline Lucchesi, Il Bianco delle Colline Lucchesi, Il Sauvignon delle Colline Lucchesi, Il Vermentino delle Colline Lucchesi, il Vin Santo e Vin Santo Occhio di Pernice. A basic rule can be applied for every type of production: red wine is always best with typical Tuscan food such as meat, cold cuts and soups, while white wine goes with fish and more delicate food.
Strada dei vini chianti Rufina and Pomino: this strada is organized in Rufina, in the province of Florence, and is all about the most famous tuscan wine of all: chianti. In this case it acquires the name of the place where it is made, Rufina.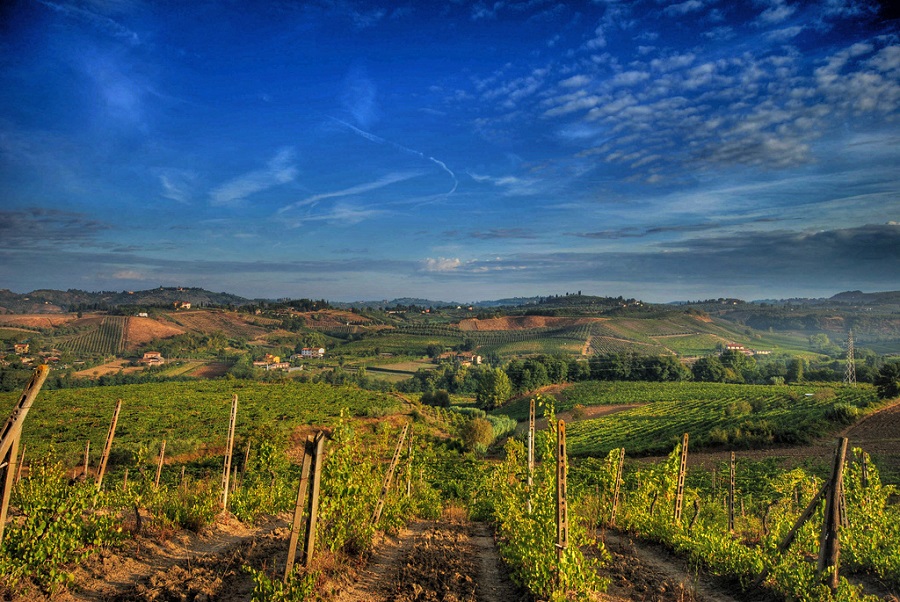 strada medicea dei vini di Carmignano: Carmignano, a town in the Prato province, organizes this event in honor of its most important varieties of wine: il Barco Reale di Carmignano, il Barco Reale Rosato,  il Vin Santo di Carmignano e il Vin Santo di Carmignano Occhio di Pernice. The first type of wine is perfect for ragout and white meat, while the rosato, rosé, is fantastic with vegetables and fish soup.
strada del vino delle colline pisane: following a charming itinerary on the hills of the province of Pisa, this strada includes the following wines: chianti delle colline Pisane, Bianco di S. Torpè, Colli dell'Etruria Centrale and Montescudaio.
strada del vino nobile di Montepulciano: Montepulciano is renowned for its wine and it is possible to taste wines like Vino Nobile di Montepulciano, Rosso di Montepulciano, Val d'Arbia, Vin Santo di di Montepulciano.
strada dei vini colli di Maremma: this is another place of Tuscany which is conventionally known for its food and wine. Pitignano hosts this amazing strada, where you'll enjoy il Bianco di Pitigliano and  il Morellino di Scansano, which are well-known on international scale, as well as il Parrina, il Sovana, il Capalbio e l' Ansonica.
You will truly be spoilt for choice. Choose the area you like most or  the wine you want to taste. Let the scents and flavours of this beautiful land and its enological products inebriate you and simply drink alla salute (cheers).
See also:
Edited by Francesca Bezzone