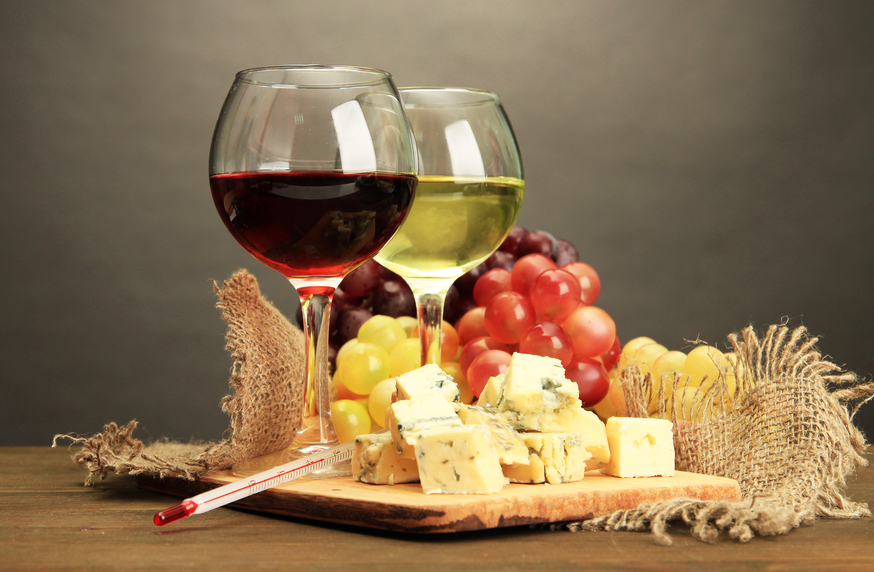 When thinking of Italian food, it is the color red that dominates people's imagination, tomato sauce and red wine being the first delicacies to come to mind. In truth, and we all sort of know it already, there is much more to Italy's cuisine than that and, also, there is much more to Italian wines than a bottle of red.
Italy is home to delicate, refreshing white wines, bold and powerful or fruity and subtle reds and, of course, to delicious sparkling wines to be enjoyed as an aperitivo or with dessert. Let's look at some of the best wine-food combination the Stivale has to offer to its visitors and lovers.
Aperitivo
Italy, as most of Europe, eschews American-style before-dinner cocktails in favor of what is known as aperitivo, a pre-dinner moment shared by people, often after work, where drinks and light foods are consumed. Particularly refreshing is the Bellini, a mixture of sparkling wine, peach juice, and peach liqueur, created in Venice at the Harry's Bar. Another favorite among Italian aperitivo lovers is a glass of Franciacorta, the country' s premier sparkling wine, and the only one crafted using the classic méthode Champenoise, the same used to produced champagne and many other high quality sparkling wines.
How does the méthode Champenoise work? Here is a video about it!
You may also like to try a glass of light, sparkling and delicious Prosecco to accompany some pre-dinner nibbles.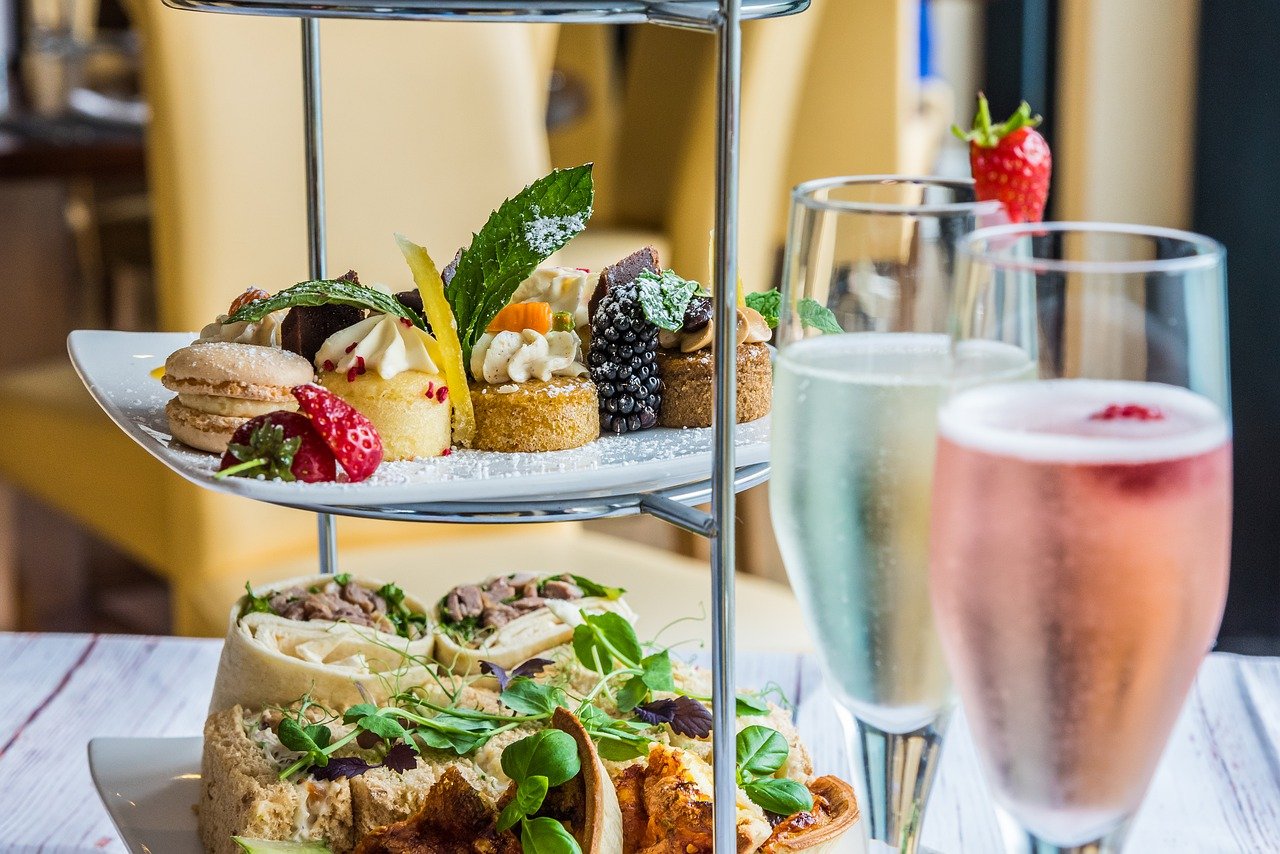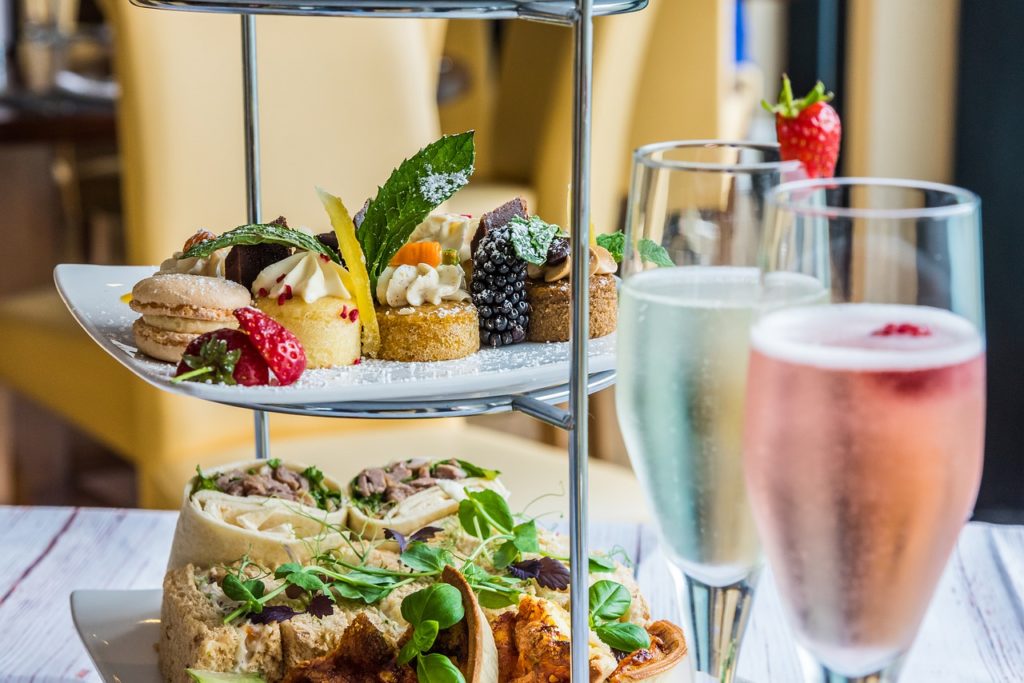 Another singularly Italian starter is vermouth, a distillation of herbs, spices, and bark. Primarily used in North America as an ingredient in the perfect Martini (to which vermouth's most iconic producer, Martini e Rossi, from Turin, gives its name) vermouth in Italy is drunk alone, in small cordial glasses.
Aperol and Campari are ubiquituous protagonists of Italian aperitivo: consumed straight, but more often part of popular cocktails, both are typically Italian and simply adored in the country. Aperol is used to make Spritz and Veneziano, whereas Campari is part of the famous Negroni.
Northern Italian Cuisine
The North-Western region of Piedmont is famous for its pungent white truffles, found, during the Fall and the early Winter months, virtually in everything, from soups to egg dishes and pasta.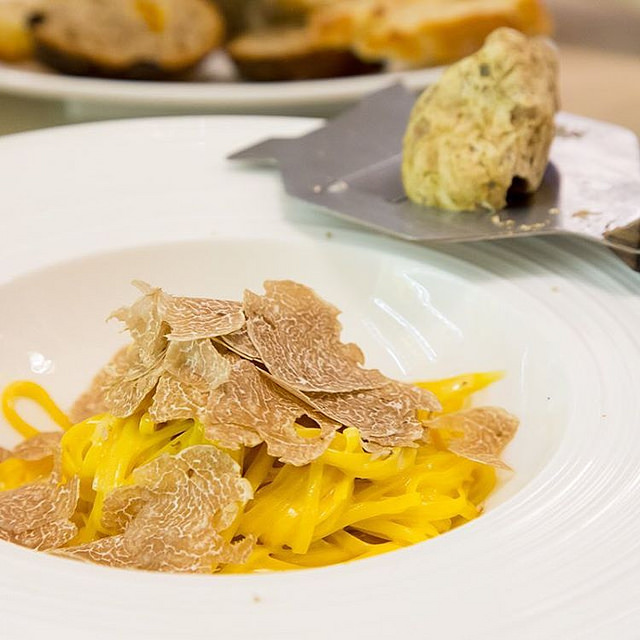 The region also favors braised beef, lamb, and rabbit dishes. Beautiful, full-bodied Barolo, Barbaresco and Dolcetto are perfect accompaniments for these earthy and rich delicacies.
North-Eastern Italy's Amarone, usually produced in the Valpolicella area of the province of Verona, is ideally paired with winter foods, such as roasts and game, or even hard cheeses like asiago and parmesan. Prosciutto, especially the amazingly sweet San Daniele, produced in the Friuli-Venezia Giulia region, can be enhanced by a glass of fruity, floral white wine, such as Tocai or Ribolla Gialla. Delicate trout pulled from Alpine crystal clear rivers, or the fish stews popular in Liguria both pair well with Trebbiano-based Lugana wines.
Seafood, fish, or light summer dishes typical of Friuli and Veneto are best paired with light and drinkable Soaves, ailing from the hills of those very same areas.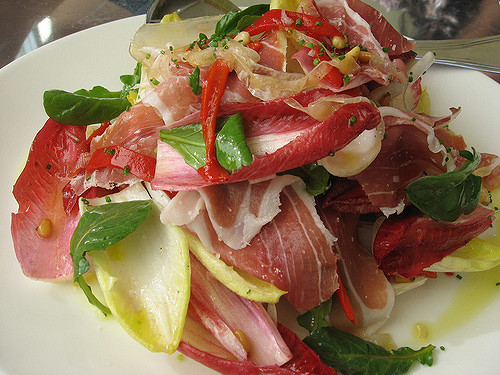 Tuscan specialities and wine
Tuscan food can be really summarized in its essence by the Mediterranean triad: bread, olive oil, and wine. Tuscan bread is among the best in the world and the region finds dozens of uses for it, including a peasant bread salad, the famous panzanella, and bread soups. Tuscan bread is peppery and unsalted, perfect for the region's Sangiovese-based wines.
Without shadow of a doubt, the most popular meat dish from Tuscany is the honored and revered bistecca alla fiorentina, a large slab of grilled beef, ideal with a full-bodied Chianti Classico, Brunello di Montalcino, or Vino Nobile di Montepulciano.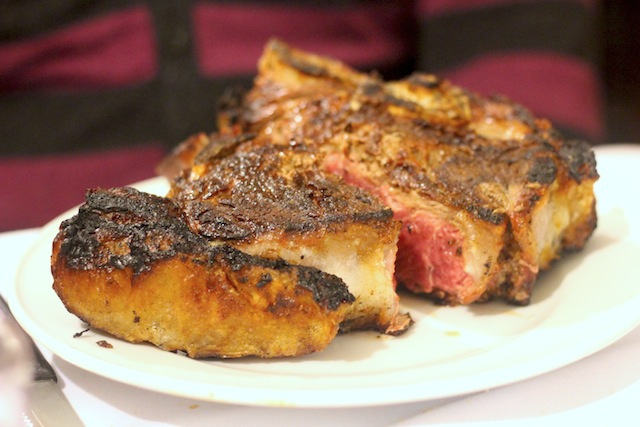 Red Sauces and More
Chianti, made with Sangiovese grapes, is the quintessential tomato sauce wine. This spicy and slightly salty wine stands up, and even adds to, the taste of tomato sauces and dishes, such as the classic osso buco or pollo alla cacciatora.
Follow the video to make a perfect Pollo alla Cacciatora, Italian style...
… and this one, if you fancy trying a typical Milanese dish, osso buco.
Desserts and After Dinner
Italy produces a wide variety of after-dinner libations. Among them is Tuscany's Vin Santo (literally "holy wine"), a distilled grape product that ranges from dry to sweet. It is particularly delicious served with cantuccini, crunchy tuscan cookies made with almonds and aniseed.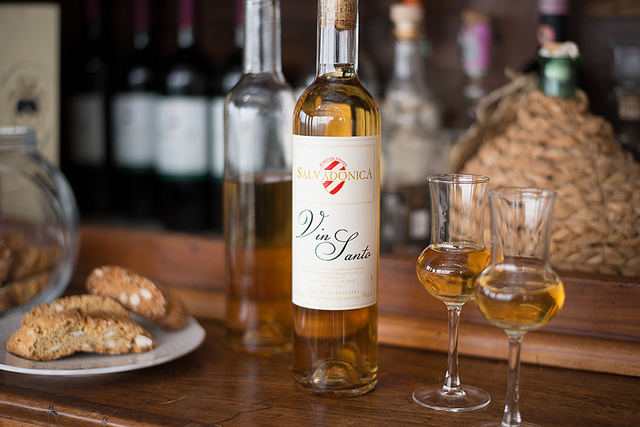 Another perfect ending to a meal is a glass of sparkling, semi-sweet Moscato d'Asti, the traditional Piedmontese Christmas toasting beverage.
By Sandy Mitchell
Edited and updated by Francesca Bezzone