An Italian Trip into the Amarone Wine History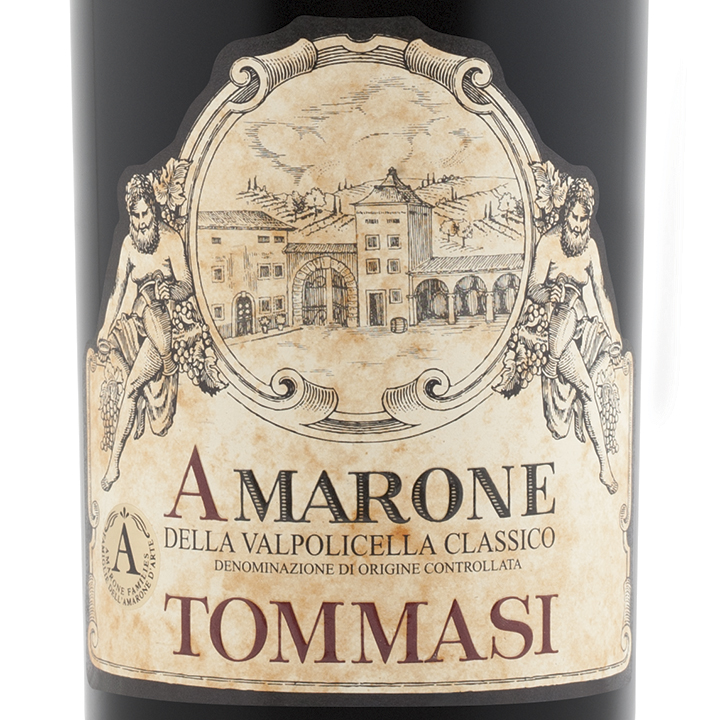 There are many unique aspects of Italian wine – the celebration of its indigenous grape varieties and how each region reflects a wealth of history and expertise that has been nurtured over many years, for example. But even with this rich and diverse winemaking heritage, there's something about Amarone that sets it apart. So where do we start with Amarone? Or Amarone Della Valpolicella DOCG to call it more officially. Produced in the region of Valpolicella, near the city of Verona in the north east of the country, this powerful wine is not to be confused with the other reds coming from the area. It may be made by the same estates that produce the lighter, more accessible Valpolicella DOC, but you can't really get a wine more far-removed from a typical Valpolicella than an Amarone. Although they both originate from the same grape varieties, the methods required to make a quality Amarone is what sets it apart from other wines local to this region.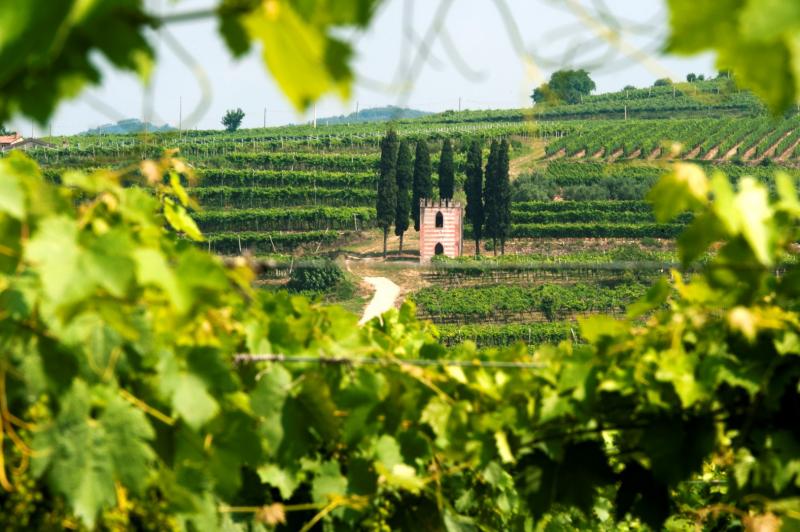 Corvina grape, along with Rondinella and Molinara, are the main grape varieties used to produce Amarone. These are all characterized by extremely small yields, which is already a factor of distinction. However, it is the appassimento method of semi-drying carefully-selected whole bunches after the harvest, that takes Amarone into a class of its own.
This was traditionally done on straw mats, but now the very best wines are made using grapes that have spent time in custom-made drying chambers under carefully controlled conditions. The process increases natural sugars' concentration in the finished product, which tastes sweeter that average wines and has also higher alcohool level (at about 15%). This rich and complex wine has great longevity and is a classic match for game and aged cuts of meat, with enough acidity and structure to cut through strong flavours and textures. Anna Von Bertele, wine expert at Roberson Wine says that "Amarones are the perfect Winter reds. They are warming, rich and powerful with a wonderful perfume. Try them with venison, strong Italian cheeses or, my current favourite, braised short ribs!".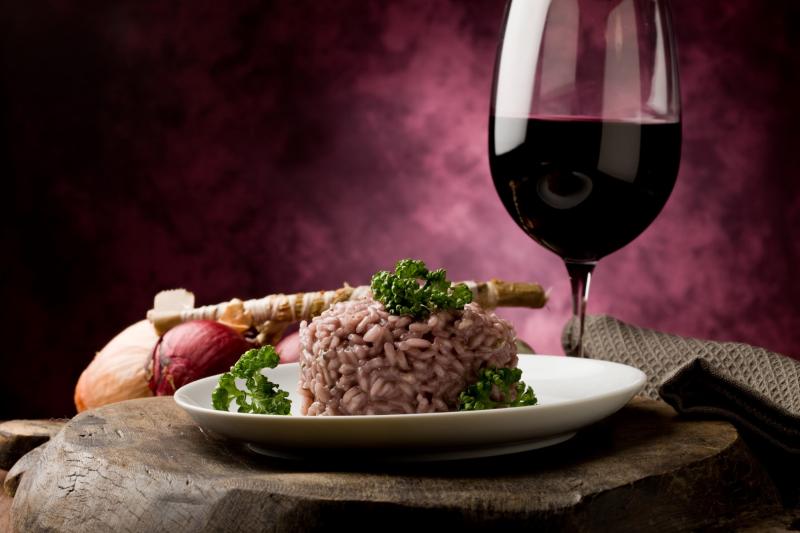 Every great wine of the world needs a pioneer, an innovator to set the benchmark and produce the sublime and distinct wines that are the pinnacle and essence of that particular name, and Amarone has one such producer in Romano Dal Forno. Considered by some to be one of the world's great estates, this family have been making wine in this area for four generations using remarkably small yields and an attention to detail that has resulted in consistently world-class vintages. It takes nine vines to make one bottle of their Amarone, released only ten years after the harvest and which might only hit its stride after twenty to twenty-five years in bottle. Building on years of tradition with the very best in modern winemaking techniques is something that has also characterised Tenuta Sant'Antonio. Back in the early 1980s, when the now widely adopted practices of keeping yields small and controlling conditions were many years into the future, the four Castagnedi brothers planted their vines close together so they could compete for nutrients and use new French oak barriques for ageing. Although widely practised today, these methods helped kick start the innovation that has helped make today's Amarone a triumph.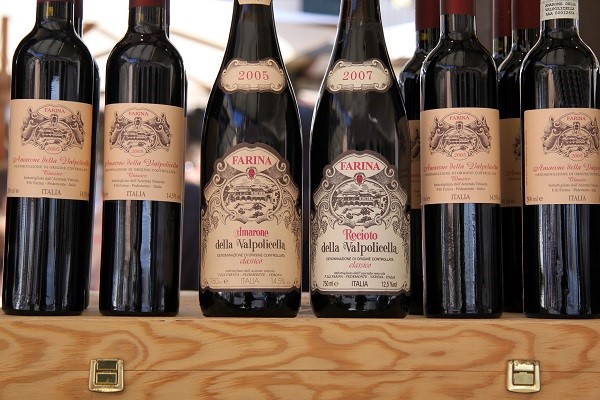 Making a superb Amarone della Valpolicella takes great skill, patience and a constant drive for perfection, so as consumers of Italian wine, we should celebrate these fantastic producers that have never been tempted to rest on their laurels when it comes to the crafting of their classic offerings.
Author:
Carlo Pandian is an Italian expat and loves writing about wine, organic food and gardening. He has previously published on Crave Local, Vino101 and Wine Expert Guide.