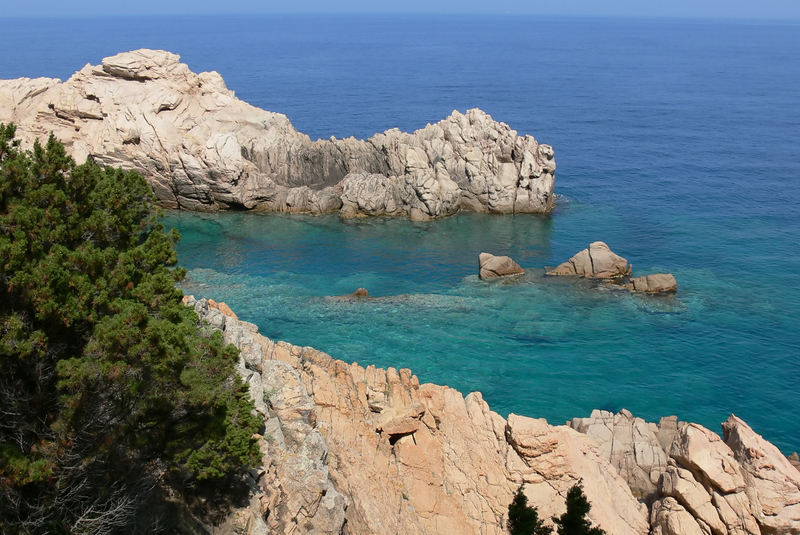 Sassari is the second largest city in Sardinia, Italy. The city has a tough, traffic congested exterior but once you delve deeper and explore the real city you would be surprised at the number of jewels it has hidden under its many shells. The old quarter of Sassari is a wonderful place, with traces of its past civilization everywhere.
There is a medieval feel about the old quarter, with traditional restaurants and the houses with old architecture; it can be a really wonderful place to explore. There is much to do and see here in Sassari and visitors would probably need to stay in the city for a few days to explore it all.
Attractions in Sassari
Casa di Re Enzo
The Casa di Re Enzo is now a stocking store, but the building in which it operates is a beautiful 15th century gothic styled place. The building has plenty of beautiful arches, frescoes, hanging lamps and painted ceilings.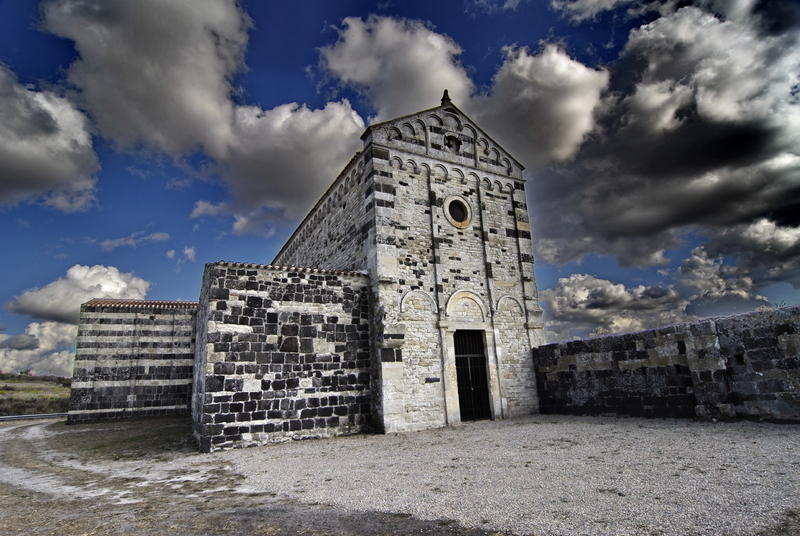 Chiesa di Santa Maria di Betlem
The Chiesa di Santa Maria di Betlem is a breathtaking sight, although it looks gothic and even oriental from its exterior, it is in fact a totally Romanesque styled church. The interiors of the church are extremely beautiful with gothic styled artwork and decorations; however there is a hint of Baroque in it. There are giant candles standing in between the chapels and beautiful details.
Duomo di San Nicola
The Duomo di San Nicola is located in the heart of the medieval quarter of the city and its majestic façade seems to radiate with its glory. The Duomo has a beautiful Baroque style of architecture with bulging structural caprice, and it somehow resembles the Baroque style of southwestern Italy in quite a lot of ways.
Museo Nazionale Sanna
The museo nazionale Sanna is located in a charming little villa and houses the work of Giovanni Sanni who had built this museum. There are quite a lot of artworks from the 18th century and also a few from the 14th century including the Madonna Con Bambino which is quite well known.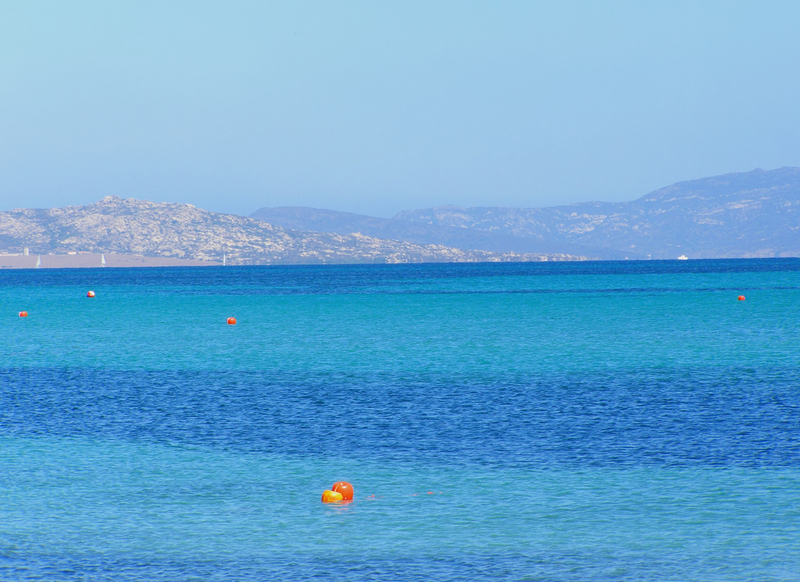 Palazzo di Usini
The beautiful Palazzo di Usini is located in Piazza Tola and was built in the 15th century. The palazzo should not be missed by architecture lovers since the building is a rare example of civil architecture in the region from those times. The Palazzo now is home to a public library and there is a weekly market that is held here every week in the Piazza which is very popular among the locals.
Palazzo della Provincia
The Palazzo della Provincia is located on the Piazza Italia right in the heart of Sassari. This 19th century palazzo is a good example of neoclassic architecture. The palazzo is now used as the seat of the regional government and there are plenty of beautifully designed handsome buildings surrounding it in the piazza. The piazza itself is a dust brown color and remains crowded at all times of the day due to its elegant feel and its relaxing vibe. Locals and visitors can be seen strolling around the piazza in the afternoons and the evenings, and it is also a popular meeting place for the younger crowds.
Museo della Brigata Sassari
Museo della Briagata Sassari is a museum showcasing the history and the military heritage of the region during World War II. The museum showcases some interesting information and pieces from the life of the members of the Sassari Brigade and how they had endured various difficulties during the war here, an interesting place to learn about the history of the city.
Getting to Sassari
Sassari is well connected to other cities in Sardinia with plenty of train lines. There are several trains that connect Sassari to Cagliari and other major cities in the region that reach the city via several other smaller towns. Buses are also a great way to travel. There are plenty of bus services available to the city from locations like Cagliari, Oristano, Nuoro, Alghero and several other towns. Another option would be to travel by road through a rented car. The highways are quite well developed and can allow visitors to reach the city faster in comparison to buses.
Stay and Accommodation
Sassari is the second largest city in Sardinia so there are plenty of options available here in terms of stay and accommodation. There are quite a lot of posh and luxury hotels and resorts in the city which have international service standards. For visitors who are looking for lower budge options there are also quite a lot of bed & breakfasts, dorms as well as hostels. The city also has many small family run hotels in what once used to be villas, these are very charming and comfortable places to stay and are very inexpensive in comparison to some of the bigger hotels in the city.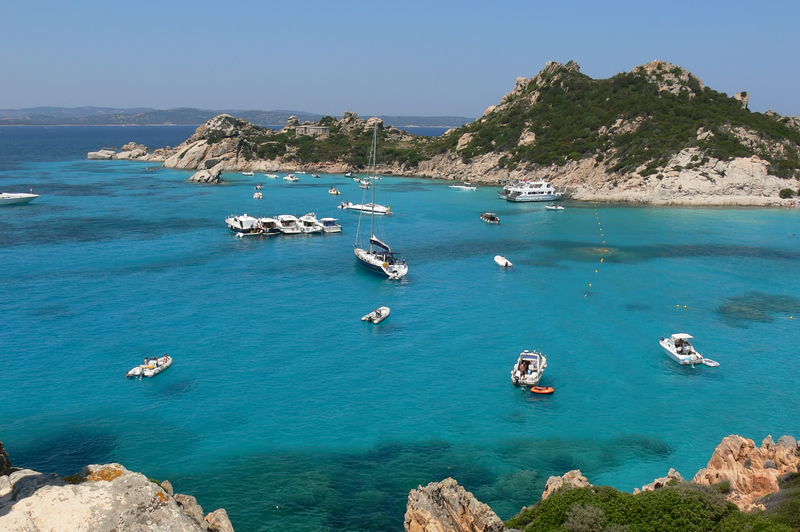 Eating in Sassari
Sassari has many interesting options to eat out. There are restaurants where one can find traditional Sardinian food, Italian dishes, international cuisines as well as modern Sardinian food. If you are in Sassari some of the best things to try out are local pizzas, risottos, sea food dishes, fregolo con funghi, faine, asinello etc. if you are a little adventurous you could try some unconventional dishes like snails, donkey meat and even calf's testicals. There are also quite a lot of good cafes and bars which serve some amazing varieties of appetizers and snacks.
Shopping in Sassari
Sassari has plenty of good places to shop since it is a fairly large city. There are a lot of large shopping complexes and malls where visitors can find anything under the sun, including branded merchandise. There are also quite a lot of pedestrian shopping streets in the city that have some really beautiful shops selling locally made products and merchandise. If you are looking for traditional Sardinian handicrafts and souvenirs you should visit Isola which has plenty of good hand made local products.