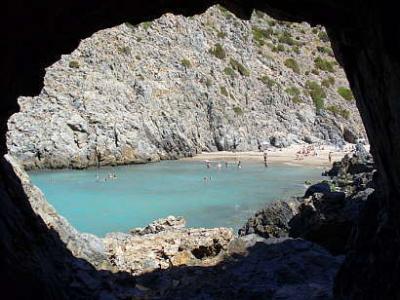 Carbonia is a small town located on the island of Sardinia about one hour away from Cagliari, in the province of Carbonia-Iglesias. Mussolini himself had given orders for building this city and he had been present at its inauguration in 1938.
This small town had been basically built to provide housing and accommodation facilities to the workers who worked in the nearby coal mines (the name Carbonia comes from "carbone", coal) and although the town is comparatively quite new, there is a different feel and charm about it that can take visitors by surprise. One of the best thing about the town is that is has remained quite untouched by the throngs of visitors that are otherwise seen everywhere in Sardinia.
Attractions in Carbonia Iglesias
Monte Sirai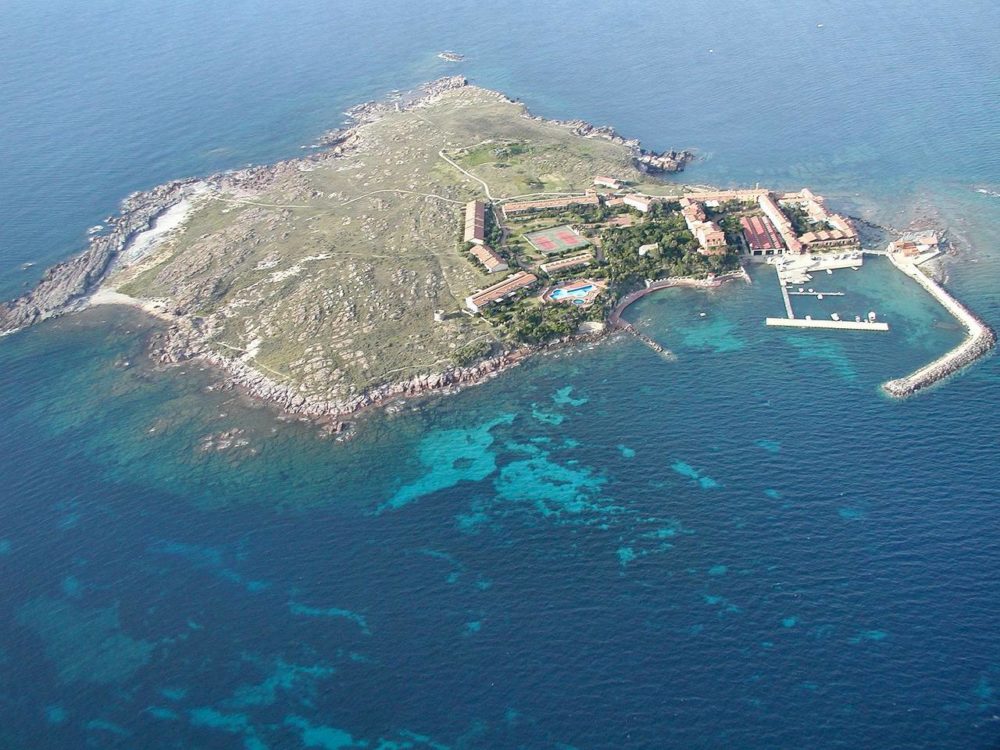 Monte Sirai is a small hill located near the city. The hill can be visited by public buses easily, and is a beautiful place to just relax and spend some hours in a day. Monte Sirai is important for one other reason, the hill has plenty of ruins of the built up area of the Phoenician-Carthaginian era which are quite interesting. The ruins are quite well preserved and those interested in archeology would find the location quite interesting.
Domus di Janas
Domus di Janas are basically prehistoric chamber tombs that are typically seen in Sardinia. These tombs consist of various chambers that resemble the living quarters of the Beaker and Ozieri cultures. The Domus Di Janas in Carbonia is situated in the vicinity of Monte Crobu and Sirri and are definitely worth a visit.
Church of Santa Maria di Flumentipido
The church of Santa Maria di Flumentipido was originally built in the 11th century, even before the town itself was built here. The church is the oldest one in Carbonia and is quite beautiful and interesting too. The church is built in the classic Romanesque style and has beautiful interiors. It remains mostly peaceful in the weekdays which make it a good place to visit.
Serbariu Coal Mine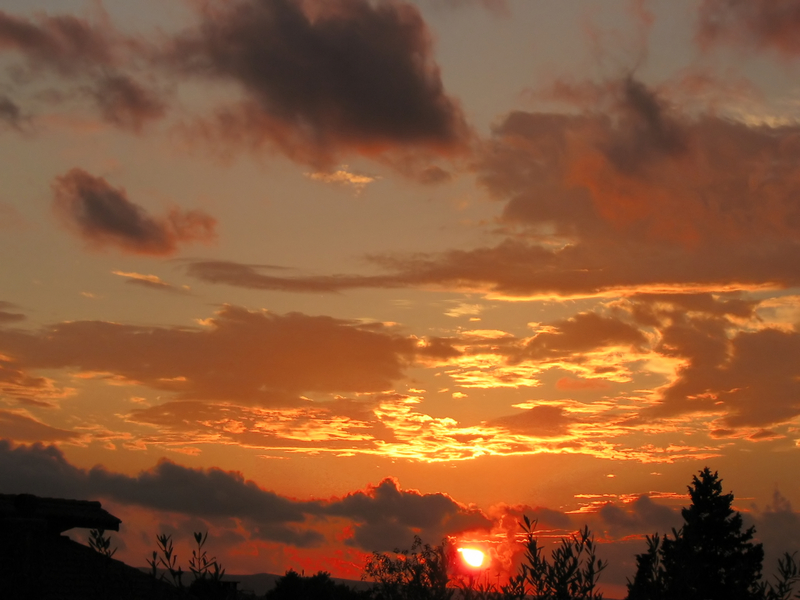 The Serbariu Coal mine was originally the mine where most people from Carbonia Iglesias worked for decades. The coal has not been working since quite a long time now but has been converted into a museum and a place for industrial archeology. It is quite an interesting place to visit since the museum gives a good idea of how life in Carbonia used to be in the previous decades before the mine shut down.
Piazza Roma
The Piazza Roma is the main piazza in Carbonia and the center point of the city. Most people, locals as well as tourists, like to visit the piazza and spend hours here just relaxing in the sun, catching their breath or just people watching. The piazza is quite beautiful and charming in its own way and unlike the other cities it is not quite large, but rather unpretentious and attractive in a quiet way. During Christmas the piazza is beautifully decorated with lightings and a large Christmas trees.
Getting to Carbonia
Carbonia is a small town with the closest airport in Cagliari, which is well connected to most destinations in Italy as well as Europe. There is a train line in town which is connected to most of the cities in Sardinia and is quite comfortable and runs on fixed schedules. Carbonia is also well connected by bus services to various other cities in Sardinia.
Moving Around the City
Carbonia Iglesias is a fairly small city so there isn't much problem moving around the city. Most of the locations worth visiting in the city can be visited on foot easily since they are all located quite close to each other. Also, the streets aren't that crowded like most of the bigger cities in Sardinia so walking around the city can be a lot of fun. There are also public buses available in the city which makes it easy for those who do not prefer to walk around the city. One could even rent bicycles during their stay in Carbonia since it is a very bicycle friendly city.
Stay and Accommodation
Carbonia is not a very large city so it has fewer numbers of hotels than in the other cities in Sardinia. However, the hotels in the city are quite good and provide comfortable inexpensive accommodation options. There are quite a lot of good bed & breakfasts and small family-run hotels too that provide comfortable rooms on a lower budget. Some of the best accommodation options in Carbonia are Lu' Hotel and Perda Rubia in San Giovanni Suergiu (7 km from Carbonia). Apart from these hotels there are plenty of other smaller hotels as well as apartments available on rent.
Eating in Carbonia Iglesias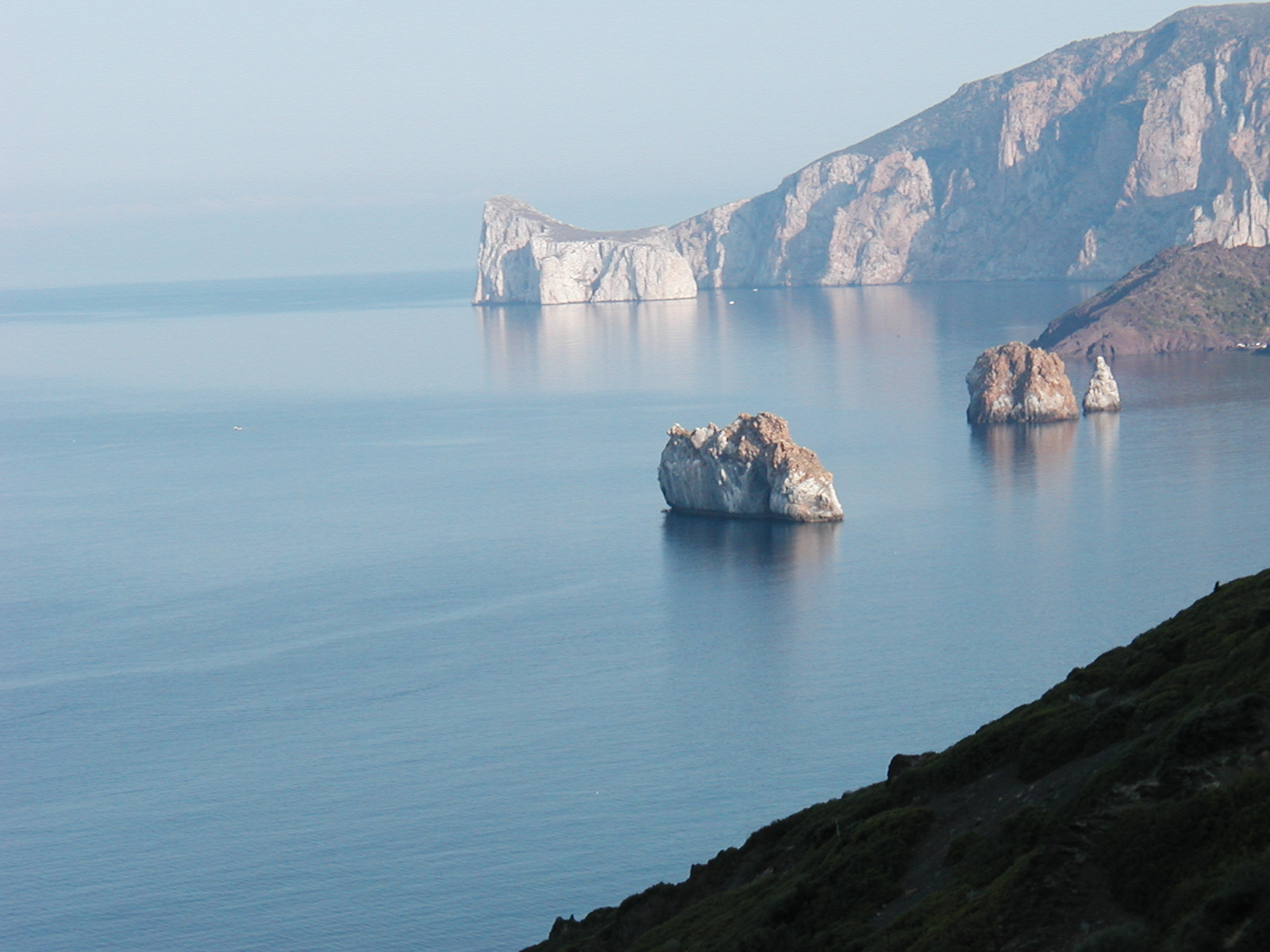 Carbonia has quite a few good options for eating out. Restaurants here are fairly simple and serve good wholesome food. There are quite a lots of good restaurants here that serve local Sardinian dishes as well as simple but delicious Italian food. There are also many pizzerias, fast food joints and restaurants serving international cuisines for the tourists. The best thing to try when in Carbonia would be the Sea food dishes and the local regional dishes. These are made from local produce and fresh sea food.
Shopping in Carbonia
Carbonia is a charming little town and there aren't many large shopping complexes here that sell the typical branded products, which in itself makes the city that much more special. Shopping in Carbonia is a unique experience since the shopping streets sell locally made products. There are plenty of tiny shops that sell products which are hand made, artifacts, crafts and beautiful locally made souvenirs which are perfect for carrying home as gifts for family and friends. The markets in the city are charming and typically Sardinian affairs which makes shopping a unique experience.