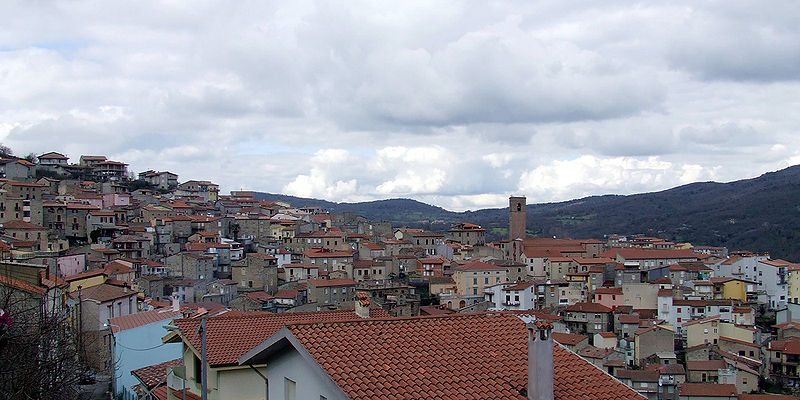 Gavoi is a town and commune located in central Sardinia in Italy in the commune of Nuoro. The town is located close to the lake of Gusana and is located in the Barbagia natural region. Gavoi is spread over an area of 38 sq km and has a population of close to 3000. The town has had an interesting history, it is believed to have been inhabited by Hebrews in the 4th century AD and it was only in the 17th century that the Tuscan carbon makers had made Gavoi their home.
The traditions and culture of Gavoi are particularly interesting. For decades the town has been making a traditional drum which is made from donkey or dog skin and a traditional dance in circle is performed by the locals. Poetry is much esteemed among the locals as is the case in the Balkan area and frequent poetry and rhyme competitions are held in the town.
Getting to Gavoi
Gavoi is located close to the cities of Nuoro, Macomer and Siniscola so reaching Gavoi is fairly easy. There are plenty of state buses that depart from the bus stations in Nuoro, Macomer, Siniscola as well as the other smaller towns in the province for Gavoi. Visitors can easily get a ticket from the bus stations in these towns since there are quite a lot of buses that depart every week for Gavoi. Tickets are not very expensive; however, delays are quite common. Visitors who have their own cars can easily drive down to Gavoi, which is the most comfortable way to travel. Visitors who are coming from different parts of Italy can reach Nuoro first and then take a bus to Gavoi.
Moving Around Gavoi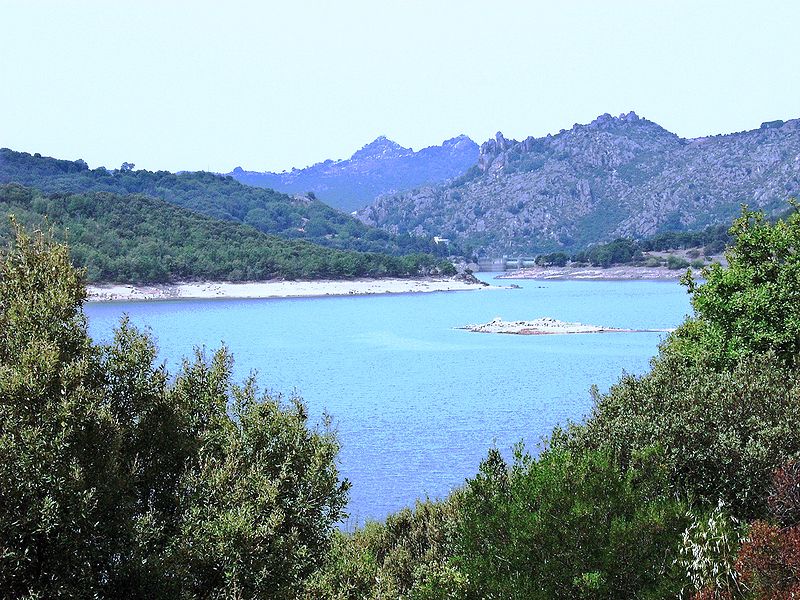 The easiest way to explore Gavoi is on foot. The town is very compact and most of the attractions are all located in the center of the town. The streets of the town are cobblestoned and lined with shady trees which make walking around quite enjoyable. There are not many places to visit in Gavoi so visitors can cover all the attractions in a day's time even if they explore the town on foot. Those who have their own cars can easily move around the town, parking is generally not a problem since the streets remain relatively traffic free.
Attractions in Gavoi
Lake Gusana
Lake Gusana is an artificial lake which was built in 1958. The lake is the main attraction in Gavoi, except for a few churches. The area around the lake is lush and wooded, due to the favorable climate of the town. The lake remains a popular place for the locals who flock here on weekends for an afternoon picnic.
Church of San Gavino
The church of San Gavino is the most important religious place in Gavoi. Although there are eight or nine churches in the town, the church of San Gavino remains the most important in the town. The architecture of Gavino is Romanesque and the interiors have been beautifully decorated with art works and a beautiful altar piece.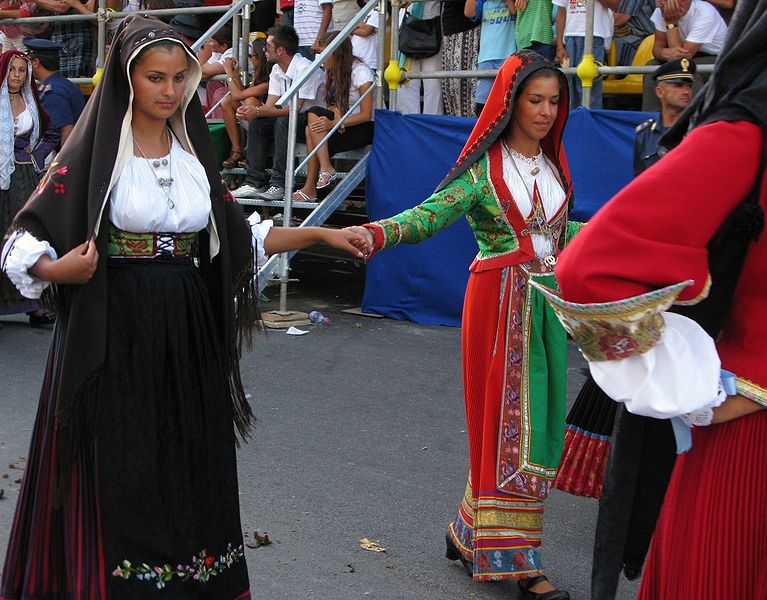 The Historic Center
The historic center of Gavoi is one of the most interesting places to visit in the town. The center of the town has a maze of narrow alleys and streets that are lined with ancient rock houses with large balconies. These houses have existed in the town for decades and are quite unique. There are also quite a lot of small shops that are located in the back alleys and have residences on the first floor.
Archeological Areas
There are two main archeological areas located near Gavoi, San Michele di Fonni and Orrui. Those who are interested in archeology would find these sites quite interesting. These archeological sites have several remains that date back to the Roman times and some even before that. There is a bridge submerged underneath the Lake Gusana, although it is not seen from the surface of the lake.
Stay and Accommodation
There are only a few options for visitors to stay in Gavoi. In the recent years, due to the rise in agritourism in Italy, a few hotels, farm houses and country homes have been established in Gavoi. Except for these and a handful of bed & breakfasts and hotels there are not many other options. Some of the best places to stay in Gavoi are hotel Sa Valasa, agritourismo Brundihone, Il Feugo, ancient flavors of hope farm house and hotel Sa Posada. There are also a few other farm houses located on the outskirts of the town that can be rented by visitors who plan to stay a little longer in Gavoi. In most cases, getting a decent room is not difficult since not many tourists spend the night in Gavoi. Most people visiting Gavoi prefer to stay in the nearby cities since there are many options available there.
Eating in Gavoi
Gavoi is known for its agricultural and dairy products, especially potatoes and cheese. The town is famous for its pecorino which is widely used in most dishes here. The town has a few good restaurants and pizzerias, which mainly serve local dishes and Italian cuisine. Good wine is available almost everywhere. There are also a few bars that serve good traditional appetizers like fritters and small bite sized pizzas. Some of the most well known places to eat in Gavoi are Ristorante Sa Valasa, Ristorante Pizzeria Santa Rughe and osteria Borello Di Soru Pier Rossano.
Shopping in Gavoi
There are only a few places in Gavoi where visitors can shop. Although there are some shops located close to the center of the town that sell various souvenirs, lace products, wooden crafts and artifacts it is best not to purchase them since Gavoi is not famous for any of those crafts. Gavoi is mainly known for its food items and its dairy products so it is best to purchase those. The town has a few good bakeries that sell traditional pastries. Visitors can also purchase pecorino in quite a lot of food shops along with other types of cheese.