The pandemic moved people online. As life goes back to normal, it's time to look behind. Specifically, what are the favorite digital activities for Italians?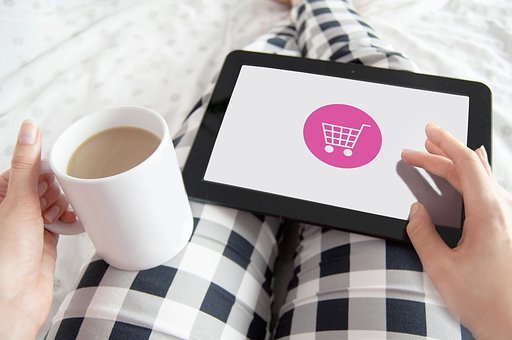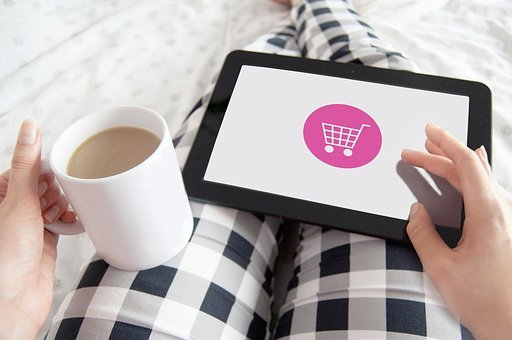 The Internet is a wide and fun space. The behavior of Italians online shows curious people, always looking for something new and different. When the work was done, here's what Italians loved doing online. Since life is going back to normal, it's time to look back and see the most popular trends of the pandemic.
Internet like an enciclopedia
If Italians had a question or doubt, they asked Google for answers. And the 2020 report of Google Trends revealed what the country was most curious about. For sure, no one was looking how to be more productive during remote working. Just the opposite. Italians online looked for hobbies.
It's time for some DYO
If everything is closed, why don't you do it your own? During the pandemic, Italians became bakers, chefs, aestheticians, hair stylists, and gardeners. But one thing at a time.
For the foodies. Last year, Italians spent a lot of time home. First, the March lockdown, then the restrictions in the fall and winter. With so much time inside and the restaurants open only for delivery, people tried cooking. Hence, the researches on how to bake bread at home, how to make brewer's yeast, and the recipe for pizza.
Also, how to bake anything sweet. Because breakfast is the most important meal of the day. So, Italians online searched for the recipes of plum cakes, Nutella crepes, and croissants. With a nice espresso coffee, sounds like heaven.
Going to the beauty saloon. Last year was the year of self-care. And not just in eating healthy and homemade. Also in looking and feeling gorgeous. So, Italians searched for DYOs for pedicure, body scrub, and hair's masks. Since the hair saloons were closed, many had to learn by themselves. Hence, Google searches on how to dye the hair and how to cut a man's hair. Who knows how many couples survived the DYO saloon.
Searching for the green thumb. Vegetable garden, garden and plants are back as protagonists in the year of Covid. It was impossible to go to the park or have fun in the botanical garden. In addition, many Italians living in the city have barely a patch of green.
In short, there was a boom in small vegetable gardens on city terraces, houses full of succulents and manicured gardens in the countryside. Not for nothing one of the most frequent Google searches was: how do I grow tomatoes and strawberries?
Solving doubts
Italians online questioned Google in 2020. They looked for what the word "pandemic" means, how to reproduce the US election and why it is called "coronavirus." They wondered who Joe Biden is, how to make anti-virus masks and how to make pizza at home.
They even asked Google how brooms stand and why we celebrate August 15th. In short, in the last year we have had many doubts. And some Italians also know why brooms stand up. Or how to make brewer's yeast.
Italians online: the most searched words
Indeed, Italians during the pandemic used the Internet as a vocabulary. The most searched words? Here's the top ten:
Coronavirus
USA elections
Classroom
Weschool
New Directives
Diego Armando Maradona
Kobe Bryant
Meet
Contagion
Civil protection
What do these terms tell us? That Italians had a lot of questions about Covid and life during Covid. In fact, Classroom and Weschool are two platforms for students. With schools closed, many had to study from home. Plus, the sudden and tragic death of Kobe Bryant shook everyone, even in Italy.
Delivery, anyone?
During the lockdown and after, businesses had restrictions. They had limited capacity and many were delivery-only. So, Italians started discovering their own backyard. They jumped on Google Maps looking for the nearest bakery, florist, and Western Union. Some even looked for the nearest hair stylist. Perhaps the couples that didn't trust a homemade cut.
During the pandemic, Italians went online and they looked for new ways to pass their time. Some became home bakers, others grew their own vegetables, and some preferred delivery. Still, the topic of Covid dominated 2020, both online and offline.
What will be the top searches of 2021?