The basketball star tragically passed away on the 26th of January. His daughter Gianna lost her life in the same helicopter accident. Bryant is survived by his wife Vanessa and by his other three children.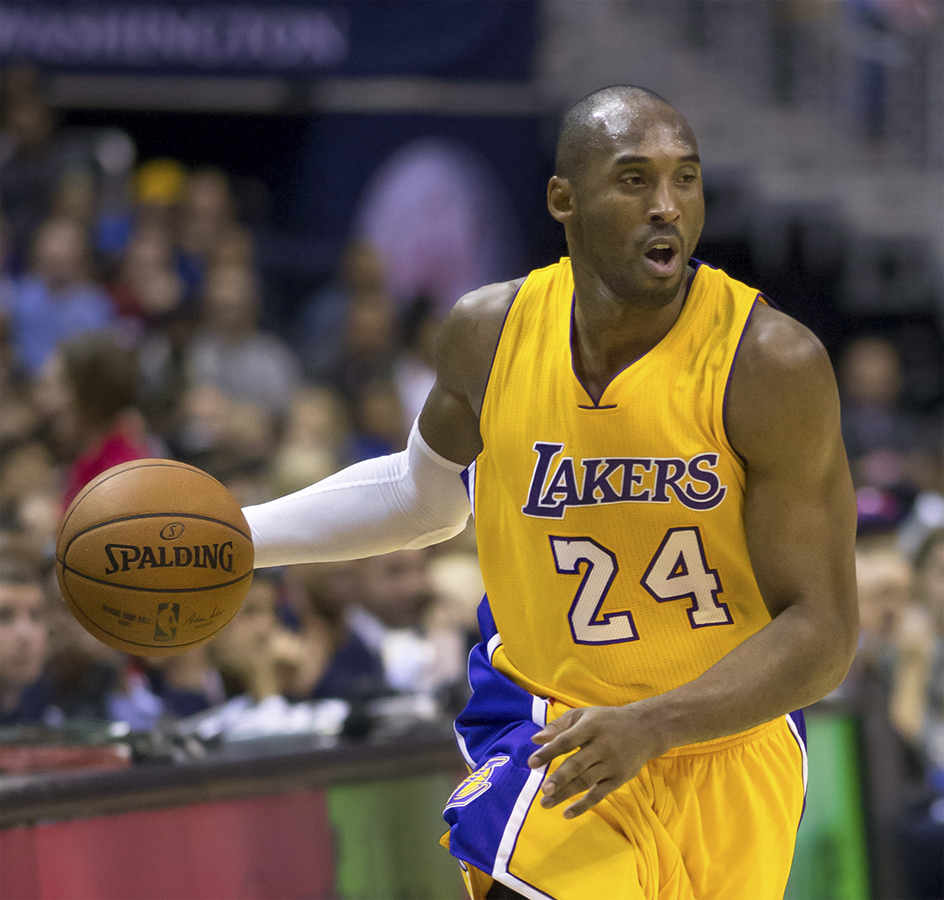 Kobe Bryant and Italy: perhaps only now, after his tragic, unexpected death, the world is learning about the profound affection the former LA Lakers shooting guard had for Il Belpaese, and about the reasons behind it.
This is particularly true for Italy, a country that Kobe Bryant had called home for all of his childhood.
This week, in the immediate aftermath of the tragic accident that claimed his and his daughter Gianna's life, Bryant's childhood experience in our country made the front page of many a newspaper: it was here he discovered basketball and it was here he wore his first team's jersey.
Kobe Bryant and Italy, a bond made of childhood memories
Basketball ran in the Bryants' blood: Kobe's father, Joe "Jellybean" Bryant, knew the NBA well, as he played in the Philadelphia 76ers, the San Diego Clippers and the Houston Rockets between 1975 and 1983.
In 1984, he moved to Rieti to join the AMG Sebastiani team: with him were his wife Pam and little Kobe, who was 6.
The family lived in the Belpaese until 1991, in Rieti first, then in Reggio Calabria, Pistoia and, finally, Reggio Emilia, the place where young Kobe discovered his love for basketball and played in a team for the first time.
Andrea Barocci, the author of An Italian Named Kobe, recalled in an interview how young Kobe "would often jump off the balcony of his parents' house, cross a busy road and run to a church playground, where he would spend hours throwing a ball in the basket."
Kobe in Reggio Emilia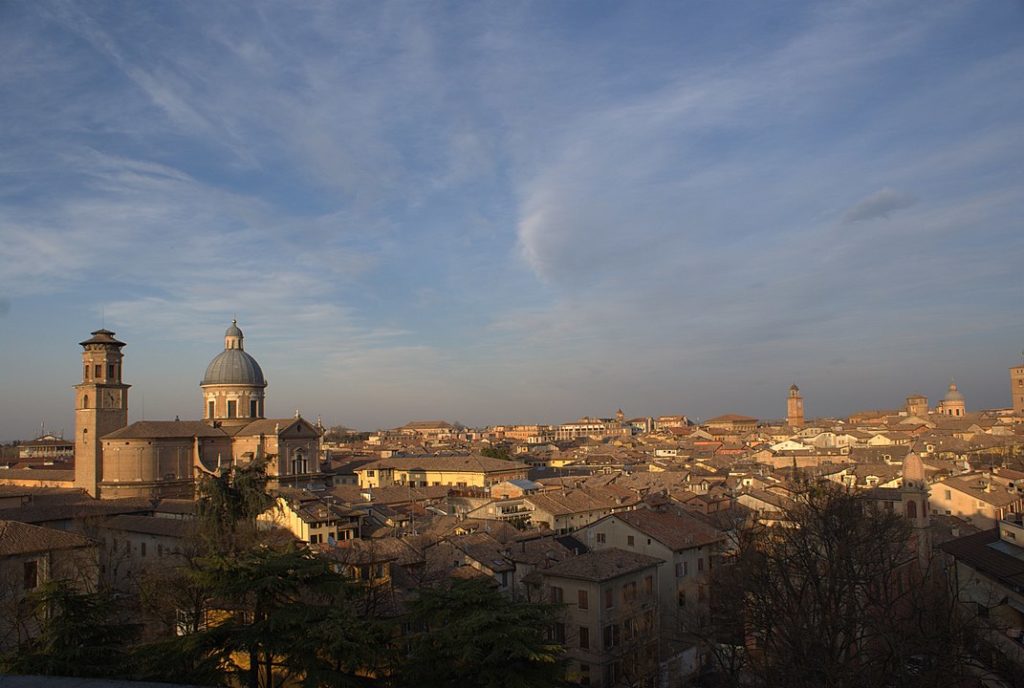 Aged 12, Kobe joined a local basketball team, where his talent became clear immediately. When talking to NBC News this week, Davide Giudici, one of is team mates — who remained friend with Bryant through the years — remembered how it was "immediately clear he was from another planet, a cut above us." Kobe, Giudici continues, was adamant about his future: he was to become an NBA star. "We would make fun of him," he recalls: but the joke, in the end, was to be on them.
Giudici remembers Kobe as determined and committed basketball, characteristics that brought him to train hours on end. His former coach in Reggio Emilia, Andrea Menozzi, has similar memories: "He was very determined. Basketball was a serious thing for him, something that deserved commitment and work. From what I gather, he never lost that attitude."
Menozzi also explains why the city feels so close to the Bryants, and to Kobe in particular: "We used to know the Bryants, Joe played with us for two years and Kobe was part of the junior team, too. People remember him. They have memories of him as a child, while he watched his dad playing…an image that remained etched in our memory."
Kobe Bryant and Italy: a lifelong love
The people of Reggio Emilia always considered Kobe one of them, as the town's mayor, Luca Vecchi, stated in a Facebook post this week: "he grew up here and was, for all of us, a Reggiano."
But the love between Kobe Bryant and Italy was mutual, as he would return to Reggio Emilia with regularity. Claudio Lavanga, Italy's correspondent for NBC News, reported a particular interview Bryant gave to Radio Deejay (one of Italy's best loved radio stations) in 2011 where, in flawless Italian, he explained how Italy "will always be close to my heart. Always."